Nike LunarGato II returns
A big comeback has been announced by Nike who are bringing back to life the iconic LunarGato II series. The legends are again ready to bring joy and excitement whether it's on an indoor court or in the streets.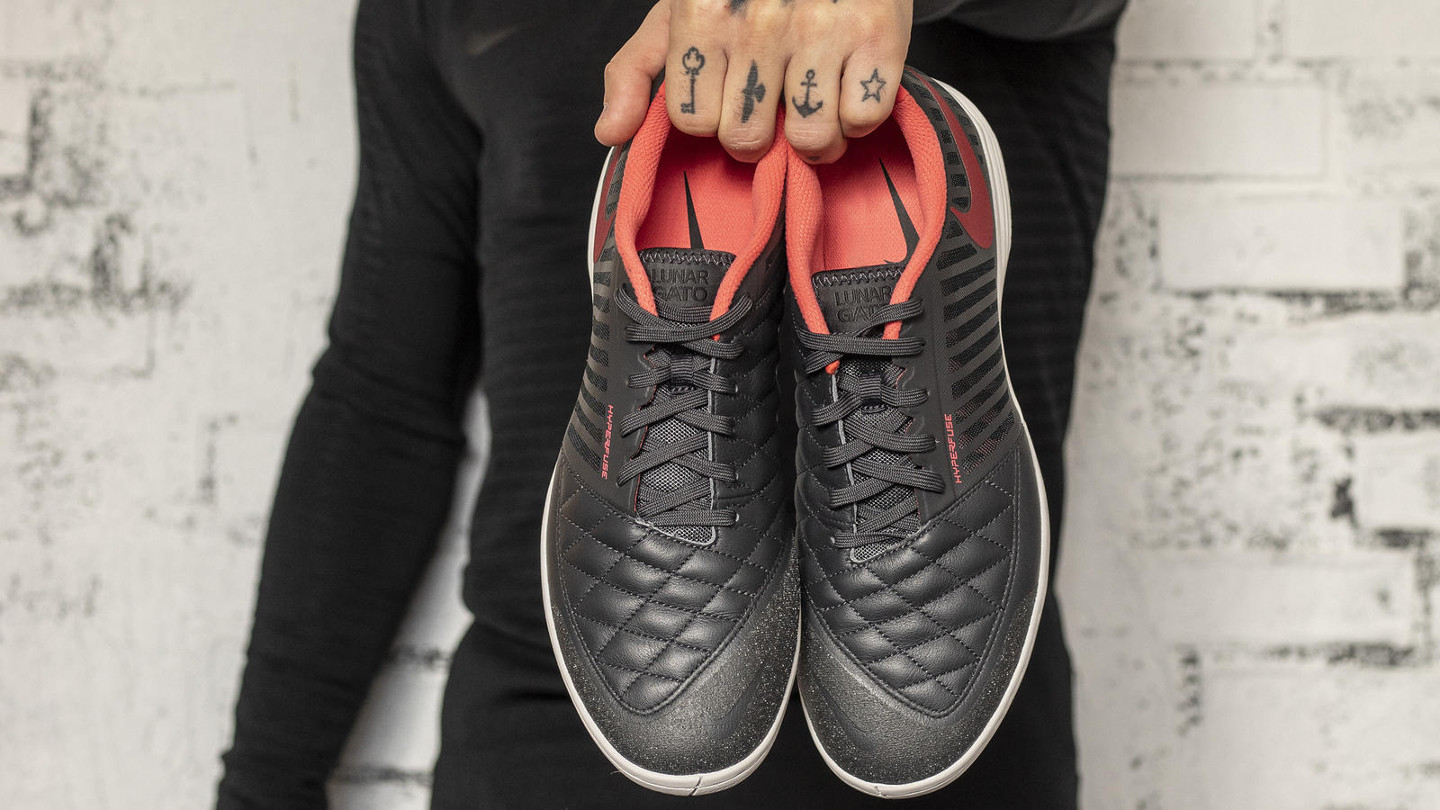 Acceleration, pace, changes of direction. You can't really lack any of that if you want to conquer the small-sided game. And exactly these abilities are highlighted by the reinstated boots debuting in a traditional dark grey colourway with striking red details. The new LunarGato II incorporates everything that was loved about the original model from 2013.
The upper combining super-soft leather and mesh panels, Lunarlon cushioning system and agile outsole form a boot in which, among many other, the Portuguese futsal magician Ricardinho will show off his exquisite skills and tricks. On top of that, Nike has promised to add a wide variety of new exciting colourways in the upcoming months so there's a lot to look forward to.
Nike LunarGato II are already available for purchase at Top4Football e-shop.
Mikoláš Bartoš – Top4Football.