Nike Tiempo Lunar Legend Ronaldinho
Rebirth of an iconic football boot. That's what we could call the latest Nike drop since the legendary Tiempo Legend boots from Ronaldinho's special collection were brought back to life, this time specifically for the small-sided game.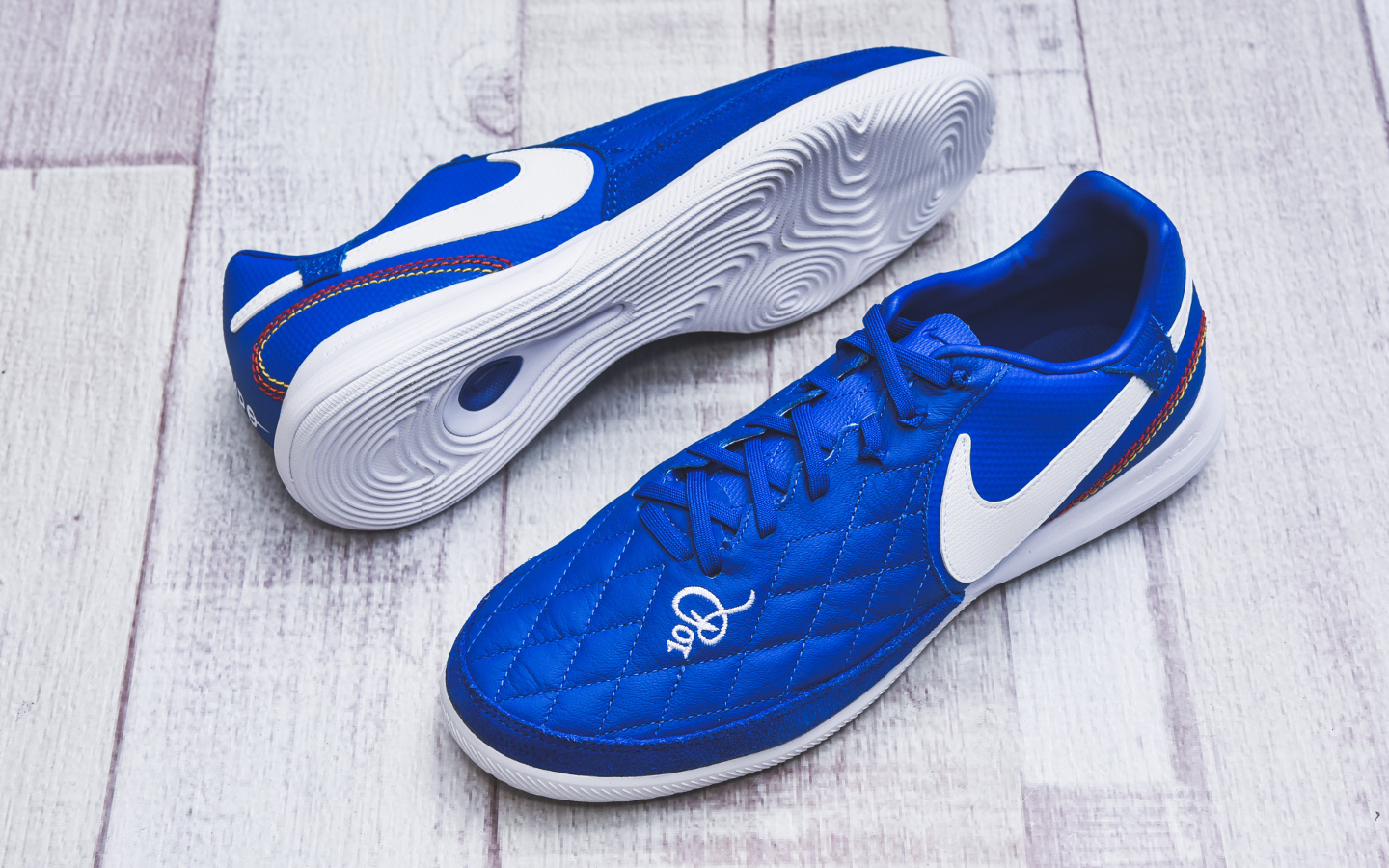 And the connection is undoubtedly not coincidental. It's speed, perfect technique, moments of brilliance and unrestrained creativity being the decisive factor in small-sided games and if there exists an embodiment of these abilities, its name has to be Ronaldinho. Now you can follow in his footsteps and try to imitate (or even surpass) some of the unbelievable skills the street-raised Brazilian magician produced. The 10R boots have come back equipped with turf and indoor court outsoles.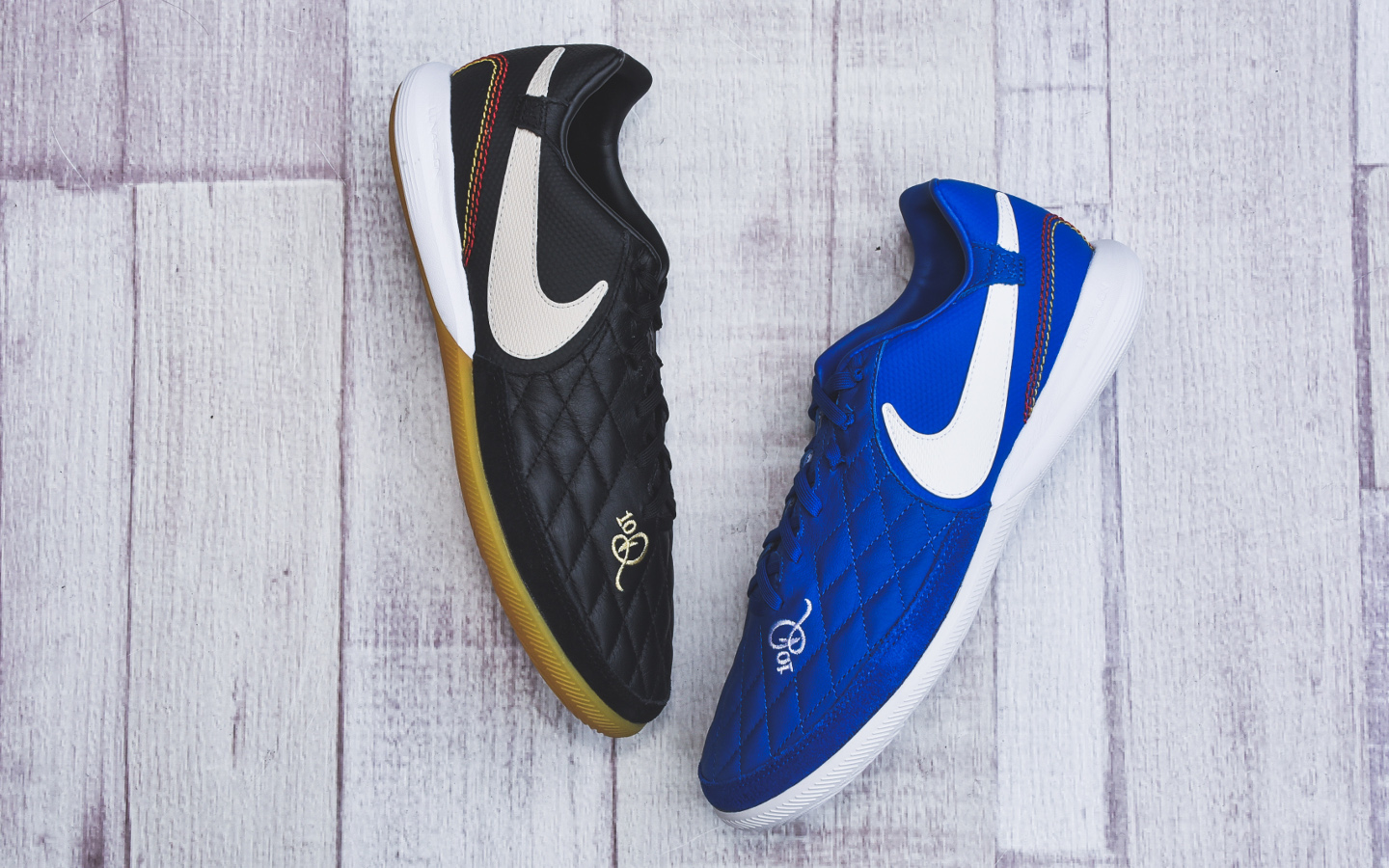 If they look familiar to you then you're completely right. The new Nike weapon strongly copies design of its ancestor boots that made a way to hearts of many football enthusiasts. Quilted calfskin upper is now supported by the Lunarlon midsole and incorporates stylish little details such as the 10R signature logo and the classical samba celebration hand gesture on the insole.
The new remake has been introduced in two colourways – the original black/white and brand new royal blue/white which symbolizes Brazil's famous national away kit that witnessed some of the finest moments of Ronaldinho's brilliant career. Now the time has come for you to step up.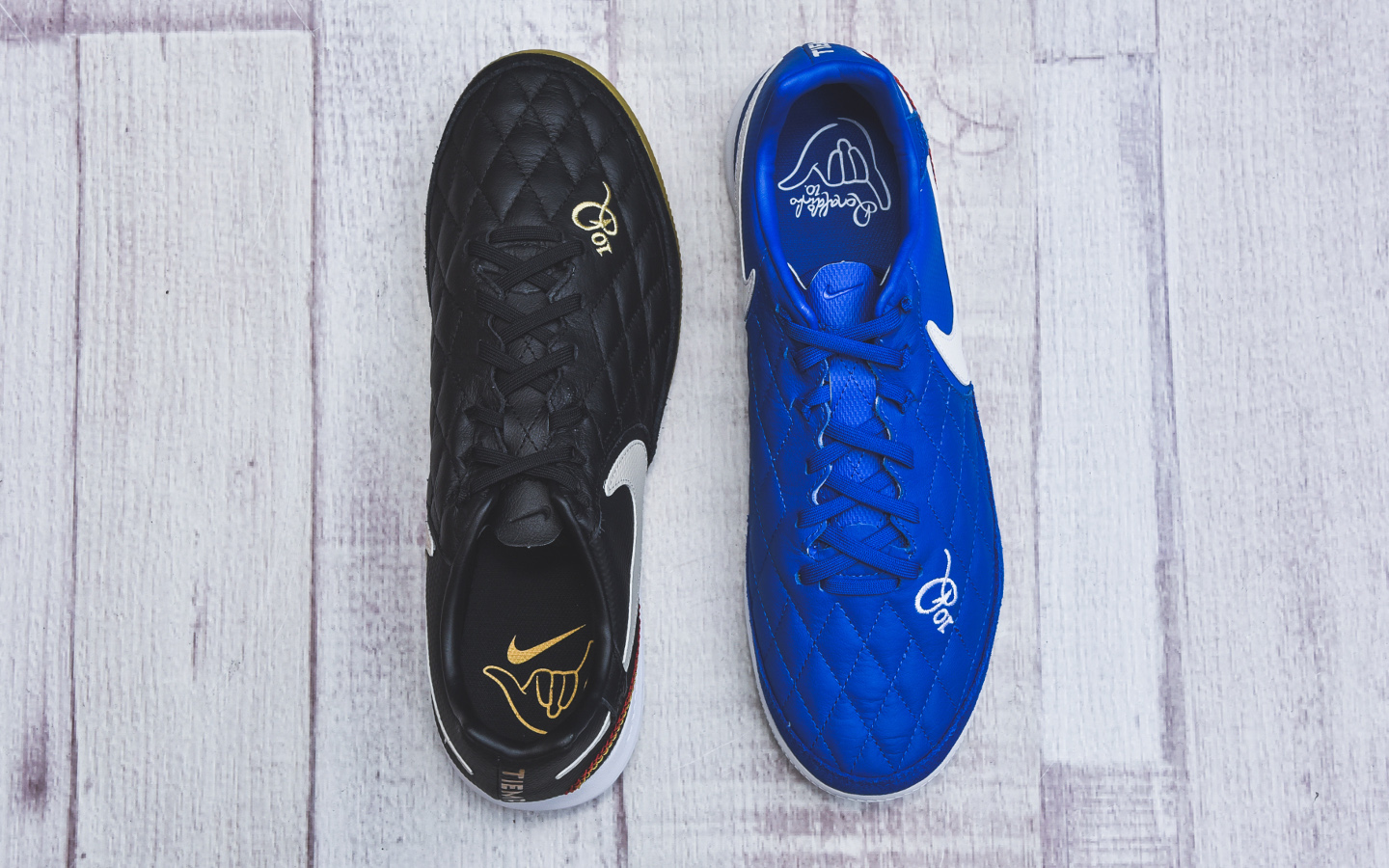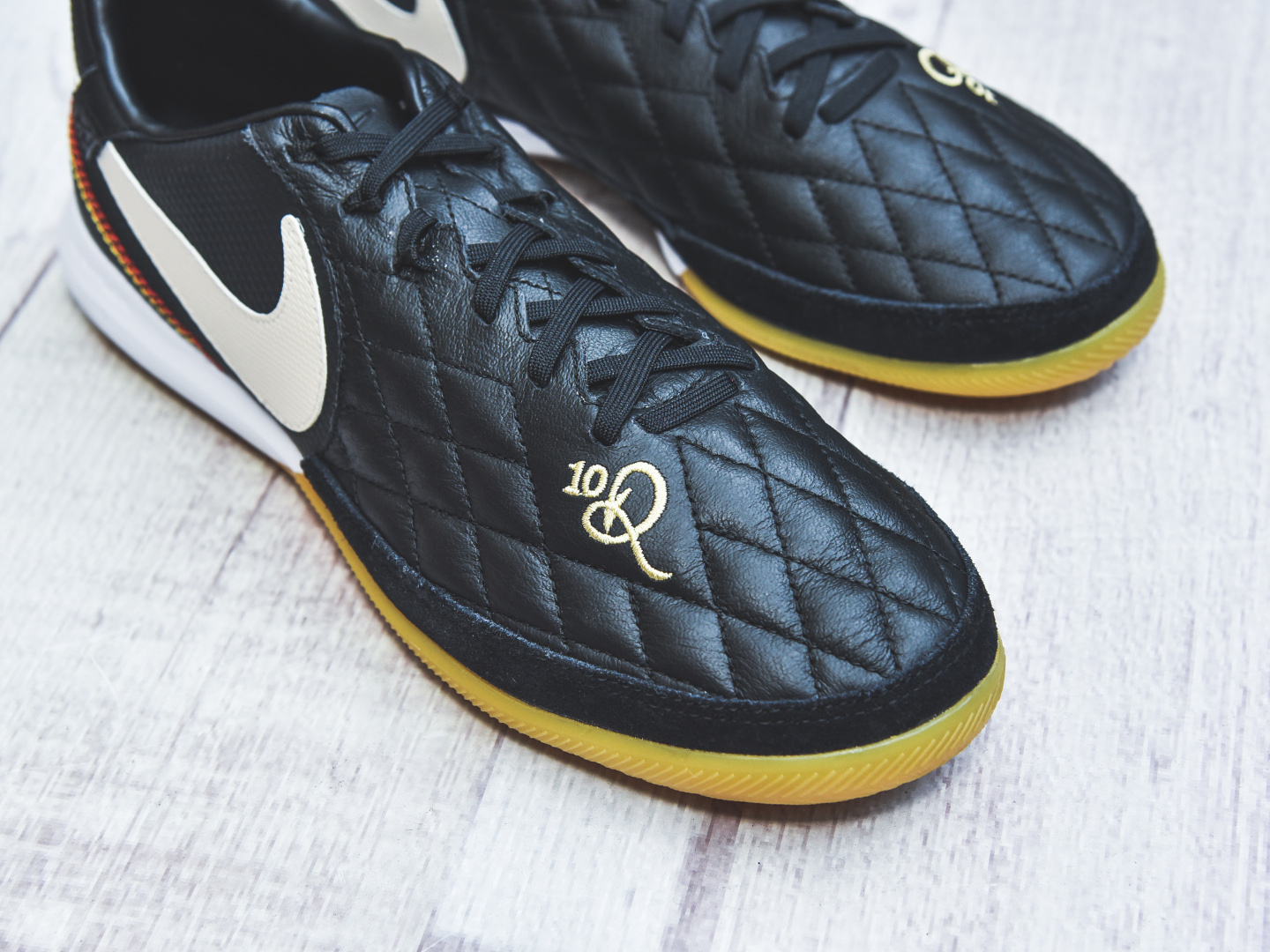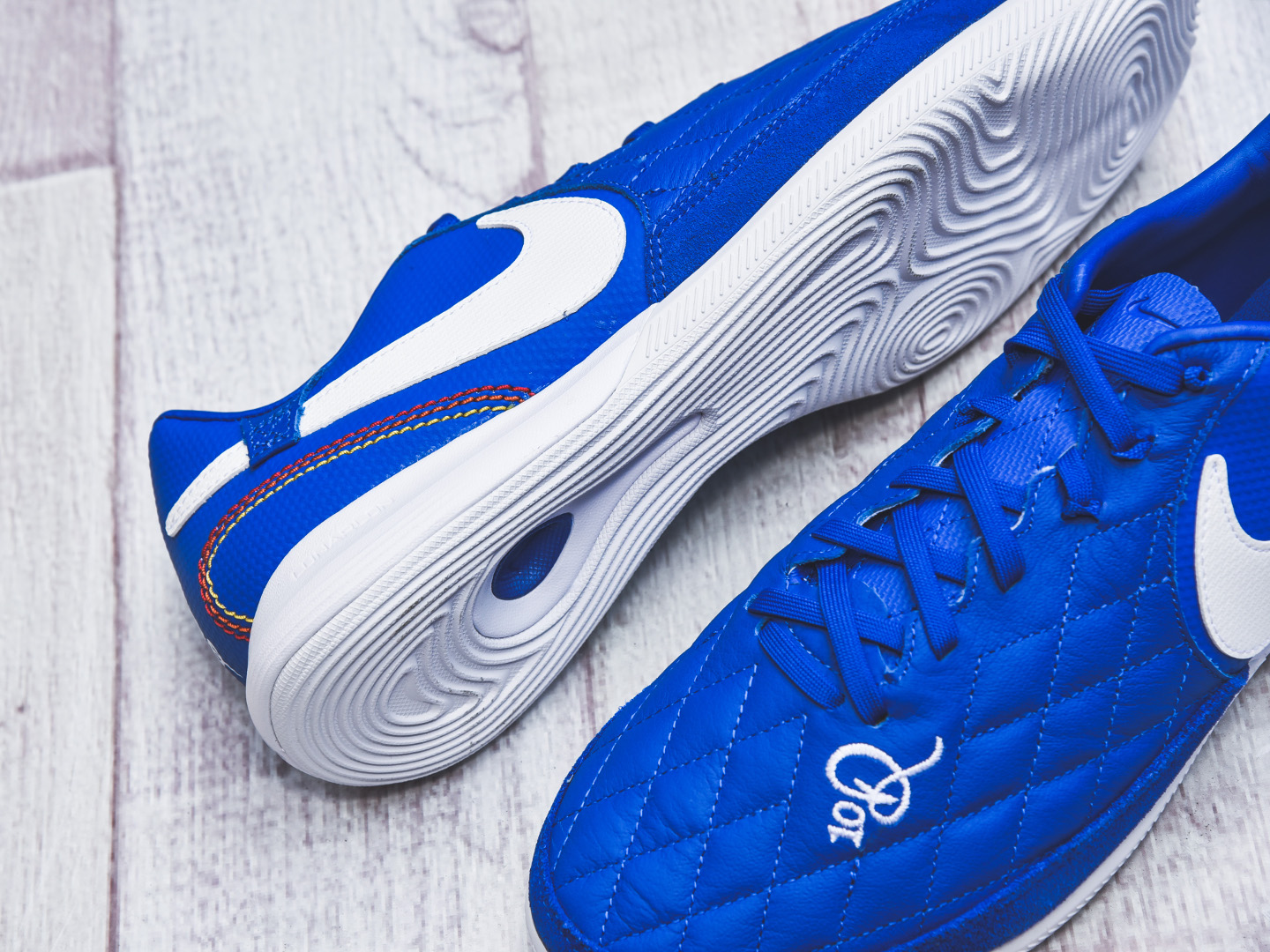 Both the turf and indoor court Nike Lunar Legend R10 boots are already available at Top4Football.
Mikoláš Bartoš – Top4Football.