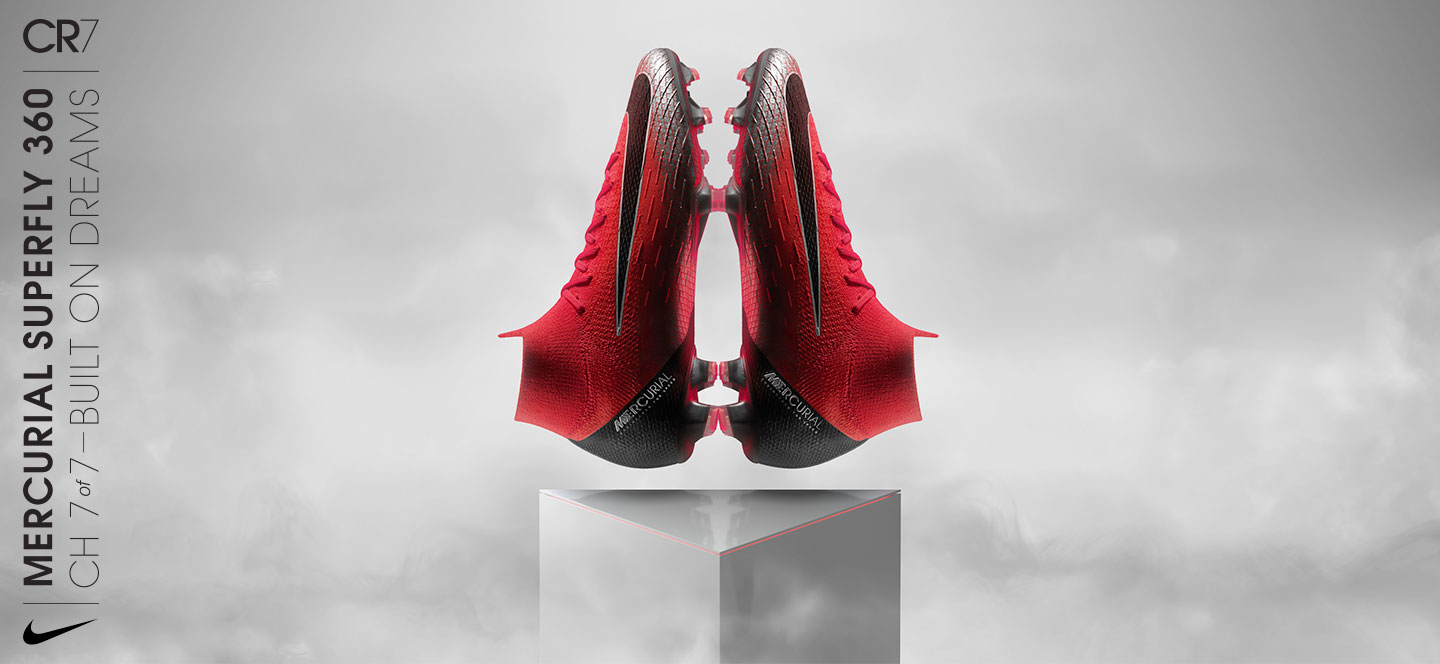 BUILD ON DREAMS
WHEN I WAS DISCOVERED, EVERYTHING CHANGED. I TRAINED MY BODY, MIND, AND SKILLS TO EARN THE NUMBER ON MY BACK. THE RECORDS, THE GOALS, THE TROPHIES - THEY KEPT COMING. I PLAYED WITH PASSION AND LED WITH PRIDE. IT WAS A DREAM THAT BROUGHT ME HERE. THE FUTURE OF FOOTBALL WILL BE BUILT ON DREAMS.
Buy now
1. SAVAGE BEAUTY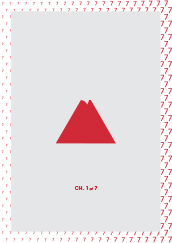 THE FIRST OF THE SEVEN SIGNATURE BOOT CHAPTERS, THE SAVAGE BEAUTY MERCURIAL IS INSPIRED BY RONALDO'S VOLCANIC HOMELAND OF MADEIRA. GROWING UP SURROUNDED BY ONE OF THE WORLD'S MOST DESTRUCTIVE NATURAL PHENOMENA, RONALDO'S FIERCE PASSION AND EXPLOSIVE ABILITY ON THE PITCH IS CAPTURED IN THE VIBRANT, SIX-COLOR GRAPHIC THAT FLOWS FROM TOE TO HEEL.
2. NATURAL DIAMOND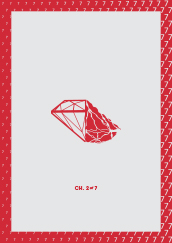 THE NATURAL DIAMOND BOOT WAS INSPIRED BY THE MOMENT RONALDO LEFT MADEIRA TO REALIZE HIS DREAM OF BECOMING THE WORLD'S BEST. THE BOOT'S DESIGN PAYS TRIBUTE TO THE WAY PRESSURE POLISHED AND REFINED CR7'S GAME WITH A SHIMMERING UPPER AND A ROCKY TEXTURE ON THE HEEL THAT SMOOTHS OUT TOWARDS THE TOE.
3. DISCOVERY
THE THIRD CHAPTER IN THIS BOOT SERIES IS INSPIRED BY RONALDO'S PERFORMANCE IN LISBON ON AUGUST 6TH, 2003. THAT DISPLAY ANNOUNCED HIM AS ONE OF EUROPE'S BRIGHTEST YOUNG TALENTS AND EARNED HIM A MOVE TO MANCHESTER AND THE PREMIER LEAGUE. THE BOOT DESIGN CELEBRATES THAT MOMENT WITH SUBTLE REFLECTIVE DOT GRAPHICS THAT RECREATE WAVE PATTERNS ON THE CLASSIC CHROME MERCURIAL VAPOR — THE BOOT RONALDO WAS WEARING THE FIRST TIME THE WORLD TOOK NOTICE.
4. FORGED FOR GREATNESS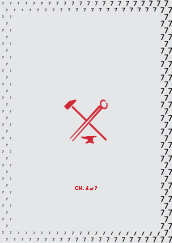 INSPIRED BY HIS TIME IN MANCHESTER, THE FORGED FOR GREATNESS MERCURIAL CELEBRATES THE MOMENT CR BECAME "CR7". THE BOOT PAYS TRIBUTE TO THE EXPLOSIVE FIVE - YEAR PERIOD IN ENGLAND, WHEN HE PUT ON THE FAMOUS NO. 7 SHIRT AND EVOLVED FROM A RAW TALENT TO A GLOBAL ICON. THE DESIGN FUSES A TOTAL CRIMSON SOLEPLATE WITH A METALLIC UPPER, REFLECTING HIS TRANSFORMATION THROUGH A MOLTEN STEEL - INSPIRED COLORWAY.
5. CUT TO BRILLIANCE
AFTER A RECORD TRANSFER, RONALDO ARRIVED IN MADRID, WHERE HE WOULD PERFECT HIS GAME. THIS BOOT NODS TO THE BIGGEST MOMENTS IN HIS UNRIVALED CAREER. THE CLEAN FRACTAL DIAMOND PATTERN ETCHED ONTO THE UPPER IS INSPIRED BY THE FIRST MERCURIAL HE DEBUTED IN MADRID. MULTI-COLORED FLYKNIT YARNS—COMBINED WITH AN IRIDESCENT COATING ON THE UPPER—REPRESENT LIGHT SHINING THROUGH A DIAMOND, SYMBOLIC OF RONALDO'S RECORD- BREAKING PERFORMANCES.
6. BORN LEADER
WHE SIXTH CHAPTER OF CR7'S BOOT LEGACY TELLS THE STORY OF HIS ABILITY TO LEAD PORTUGAL TO VICTORY—WHETHER FROM THE PITCH OR THE SIDELINE. THE SPECIAL-EDITION SUPERFLY 360'S COLORS ARE INFLUENCED BY PORTUGAL'S PAST AWAY KITS AND FEATURES ARMILLARY SPHERE PATTERNS, INSPIRED BY THE COUNTRY'S MARITIME HISTORY.