Nike Black Lux Pack
The long awaited and a very much mysterious collection Nike "Black lux" has finally arrived in Europe to reveal its luxurious shape. All four silos including the fresh new PhantomVNM have arrived soon after the "Game Over" collection. Take a closer look at the dark design with fancy gold details. If subtle classic style is your choice then there's no reason to hesitate.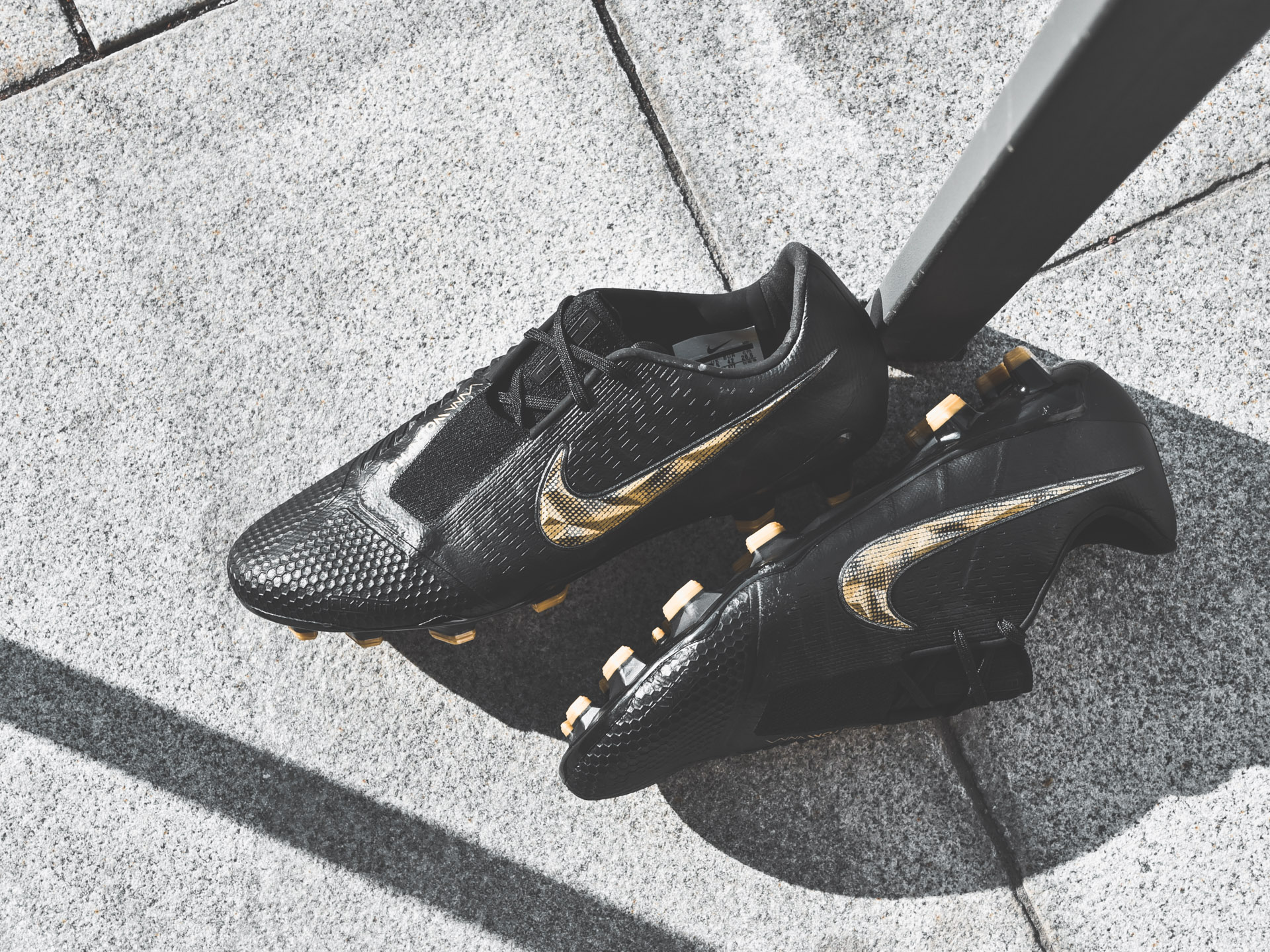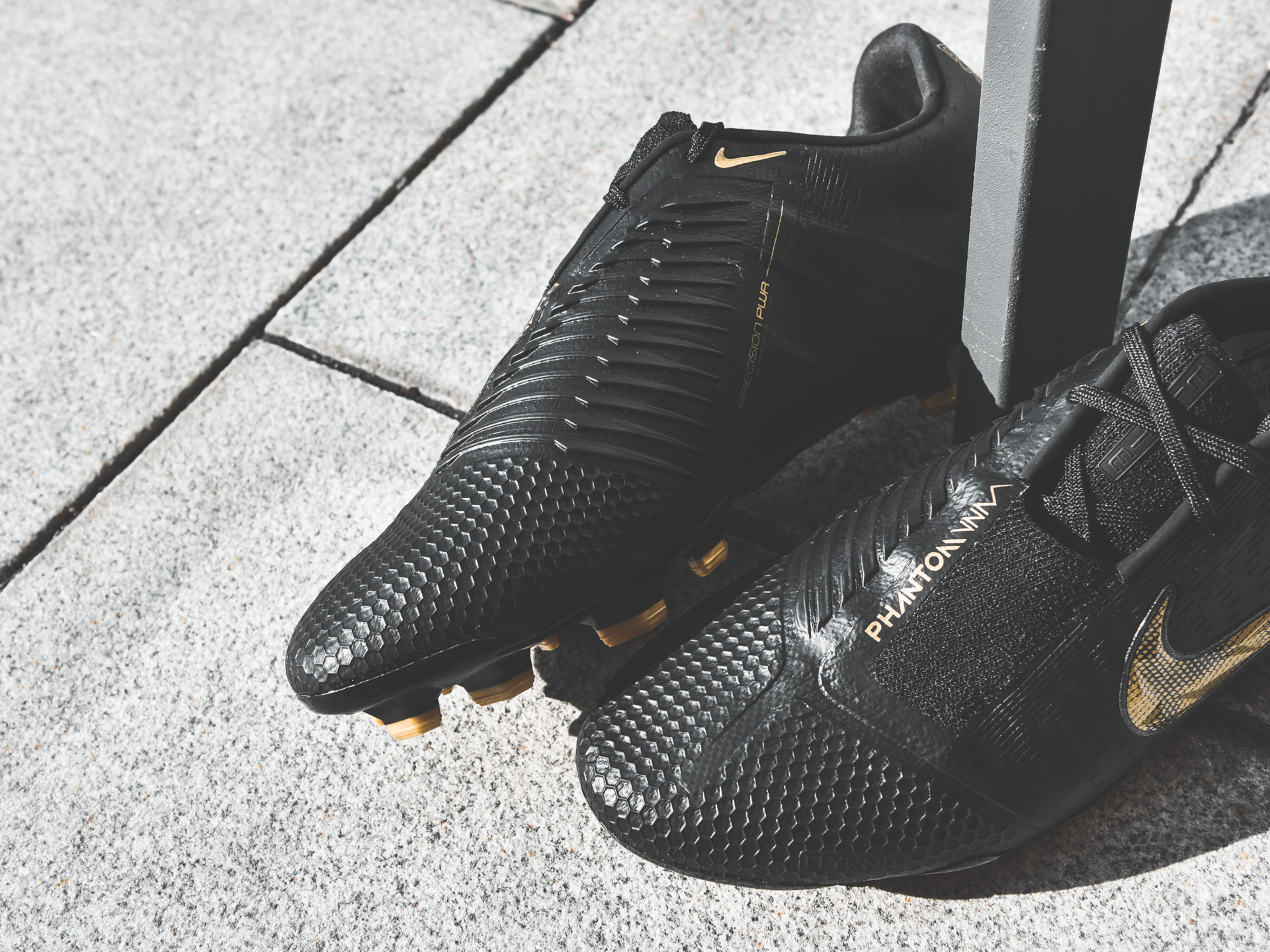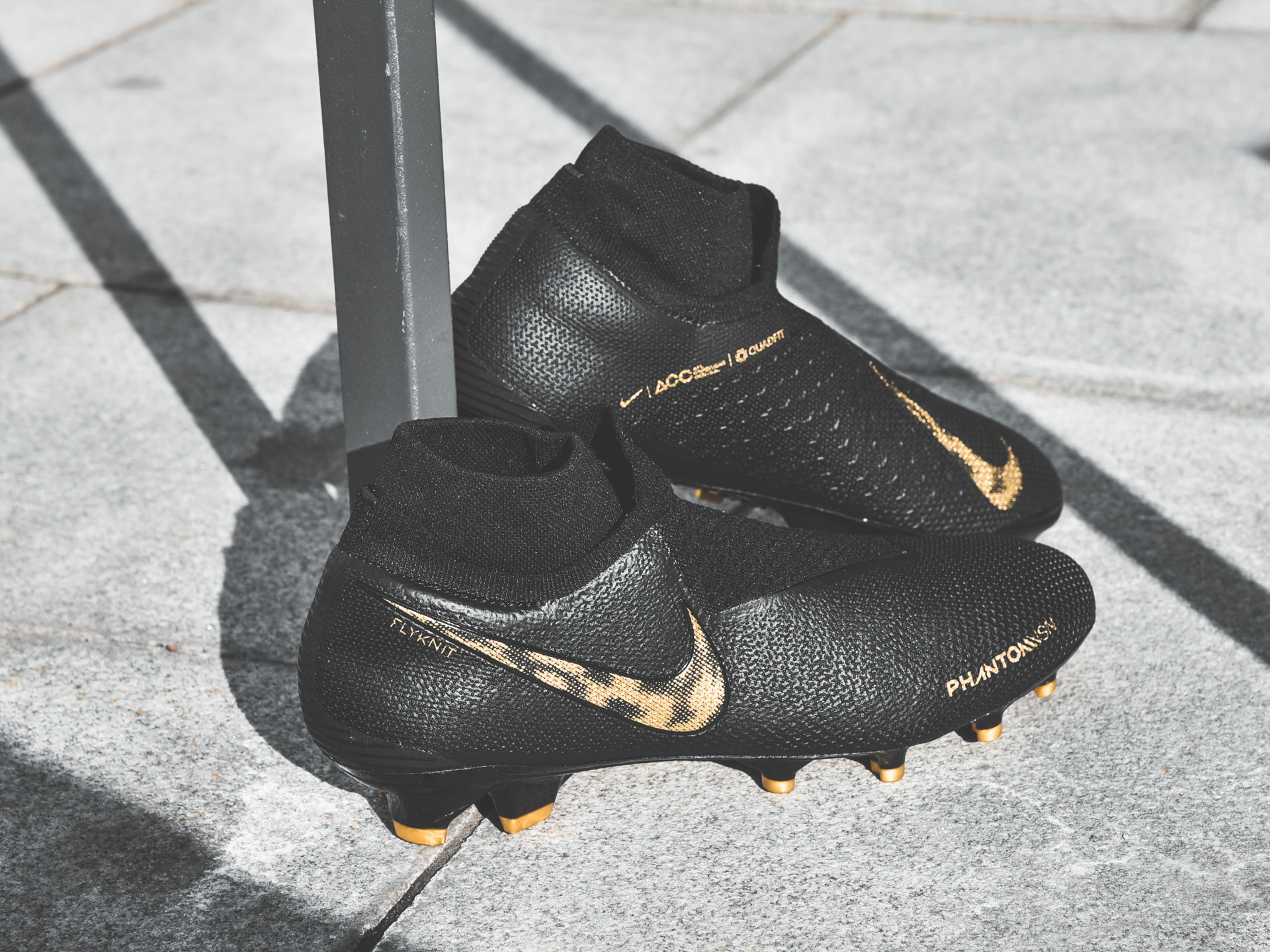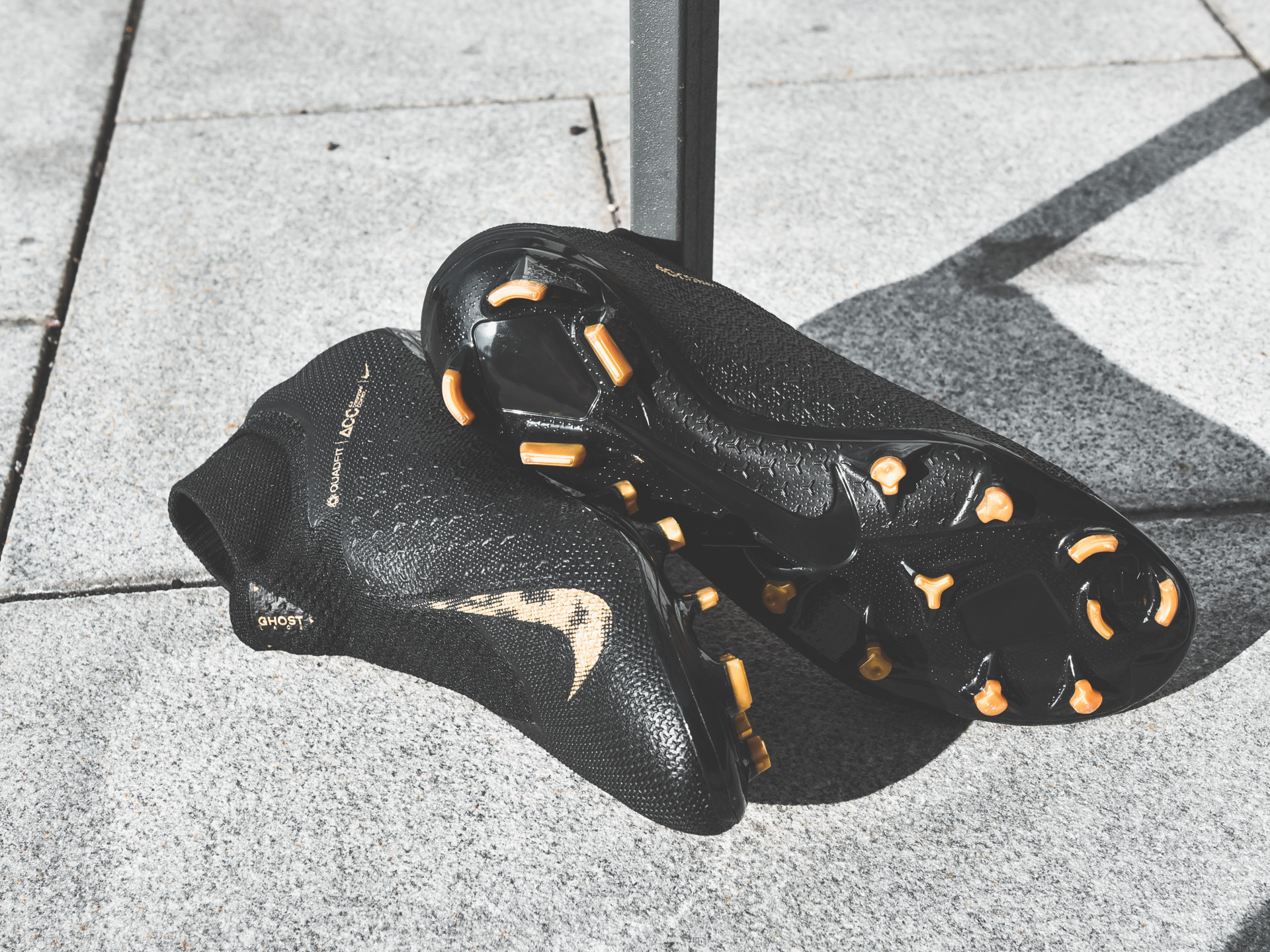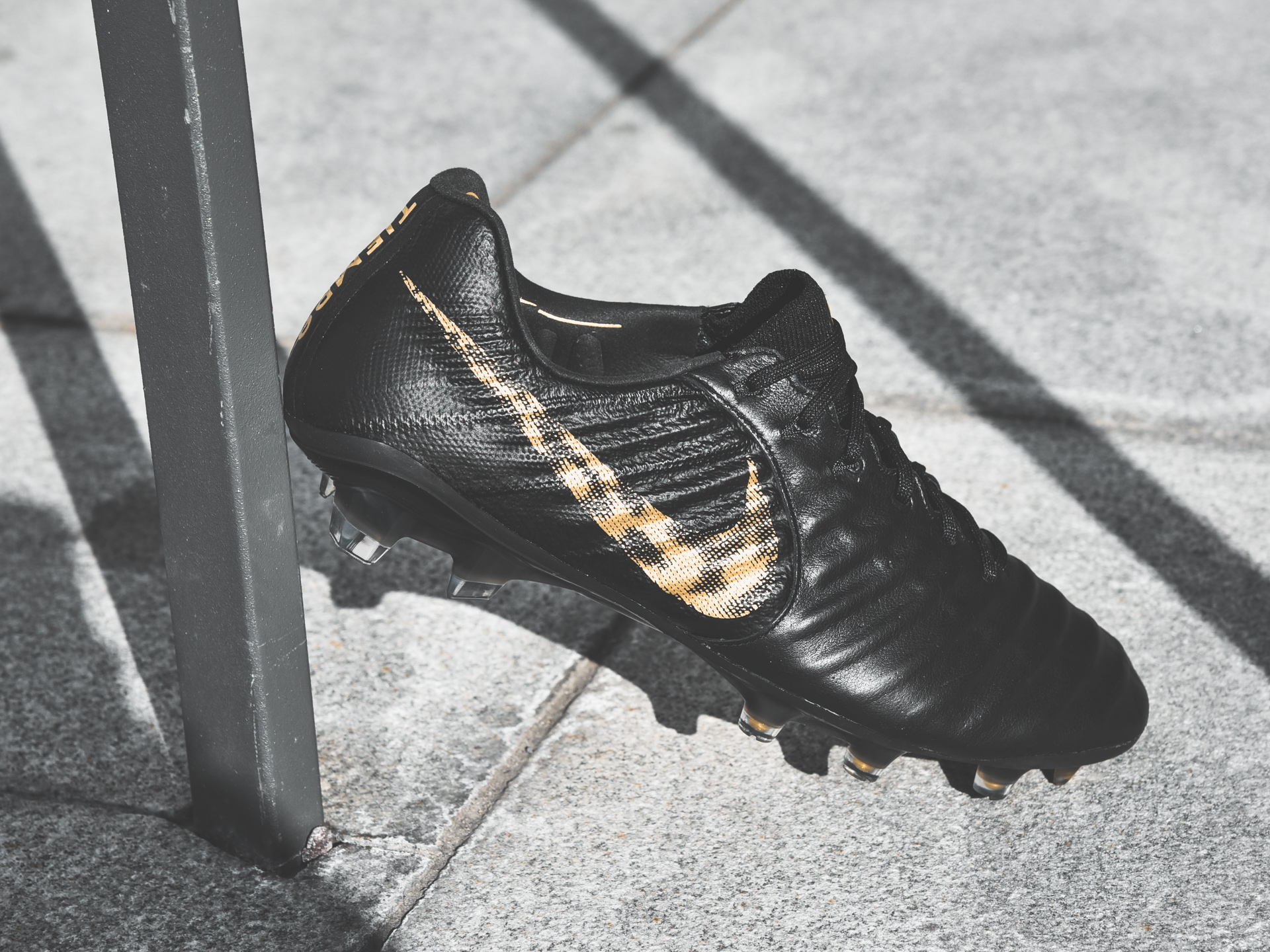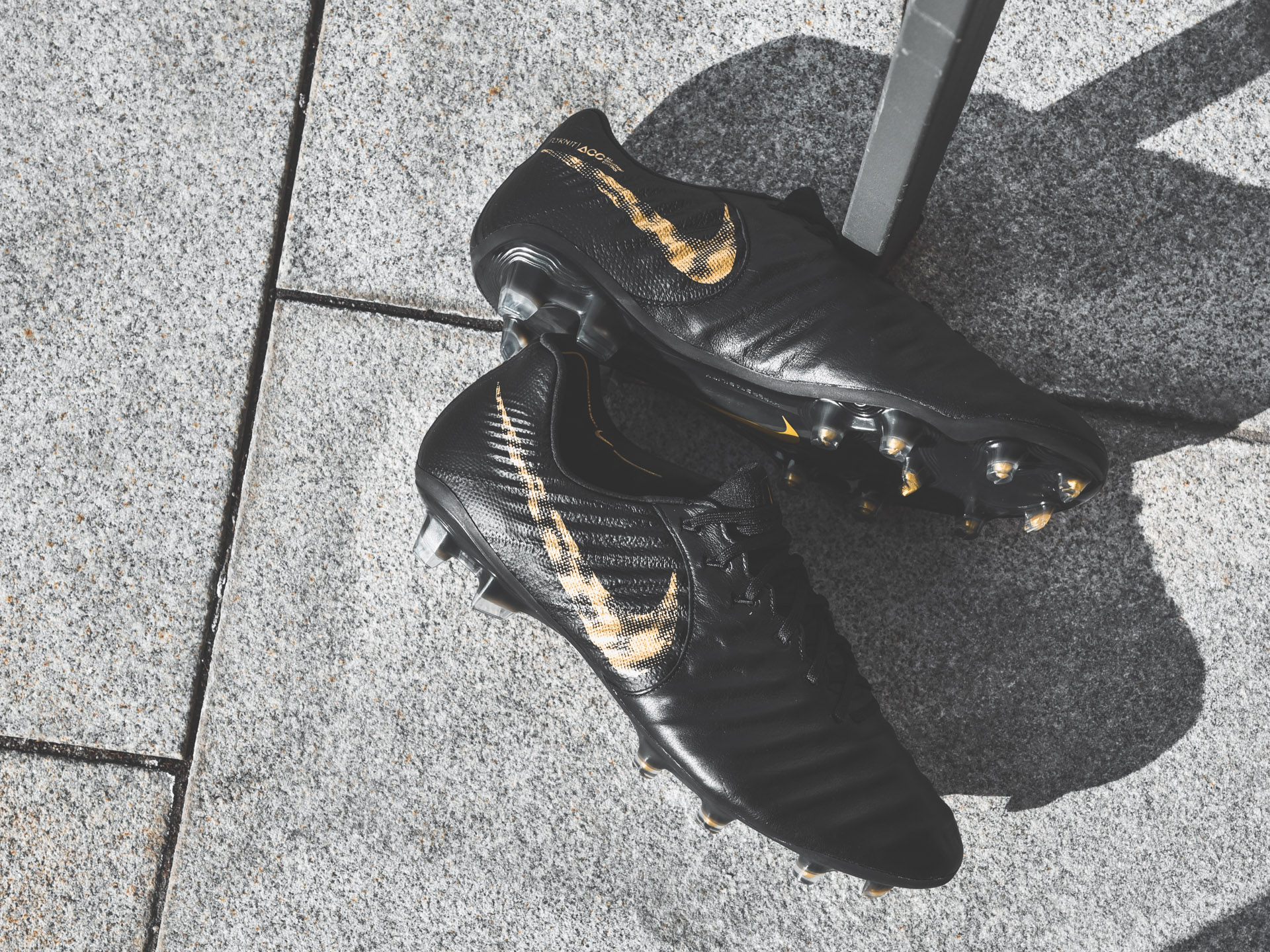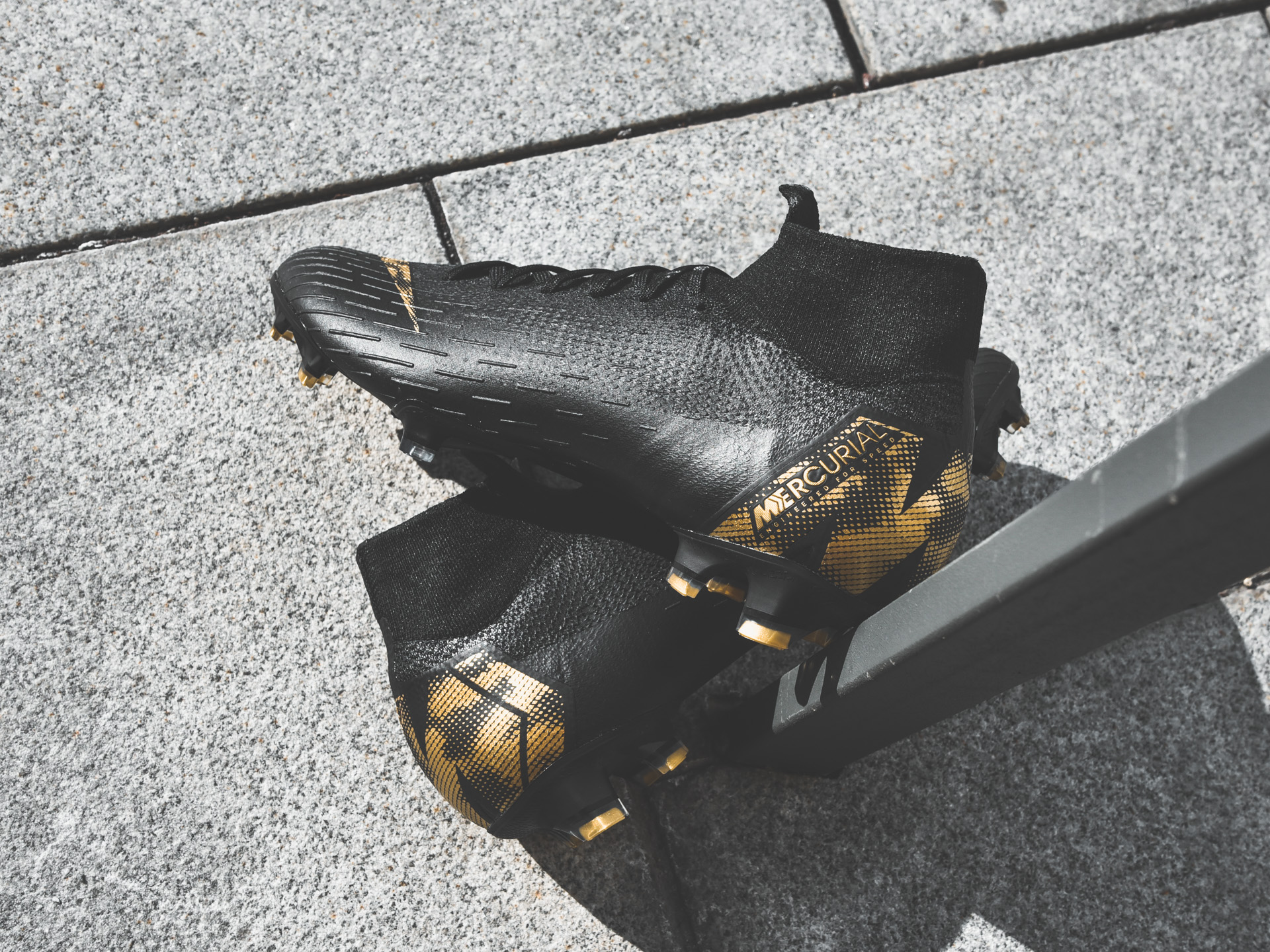 You can get your football boots from the new Nike "Black Lux Pack" collection at Top4Football e-shop.
Jakub Jonáš - Top4Football.