New home kit of Real Madrid
New kit as a bridge between the past and the future! The Spanish megaclub introduces its new home kit for the 2019/2020 season, embellished with golden details inspired by the royal crown on the classic white base.
Real Madrid boasts one of the most varied collections of trophies in club football: a record-breaking 13 trophies from the Champions League and 33 league titles. Its rich history is reflected on the significant white colour while the golden colour refers to the club dominance. The modern white design stands for the club's thirst for great achievements it not only expects but literally requires.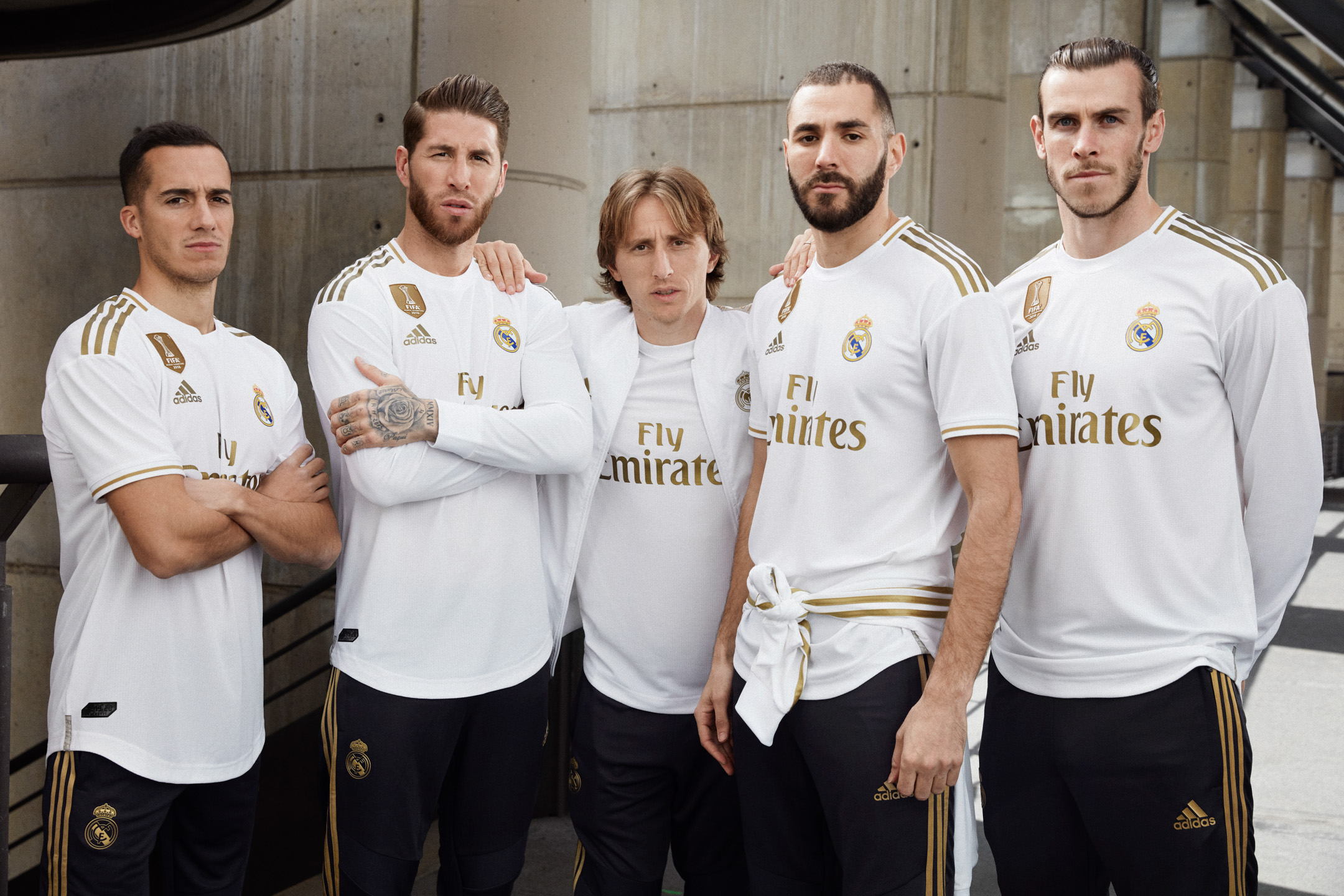 When designing the kit, adidas was inspired by the golden colour used on the royal crown which first appeared on the club crest in 1920. The golden rings above the hems on both the sleeves as well as the three stripes on the shoulders remind of the crown too. And it's the sense of symmetry and tasteful golden elements that make the kit look exceptional. Despite the great number of very good modifications adidas has placed on the snow-white base, the fans feel that the golden colour truly reflects the club's pride.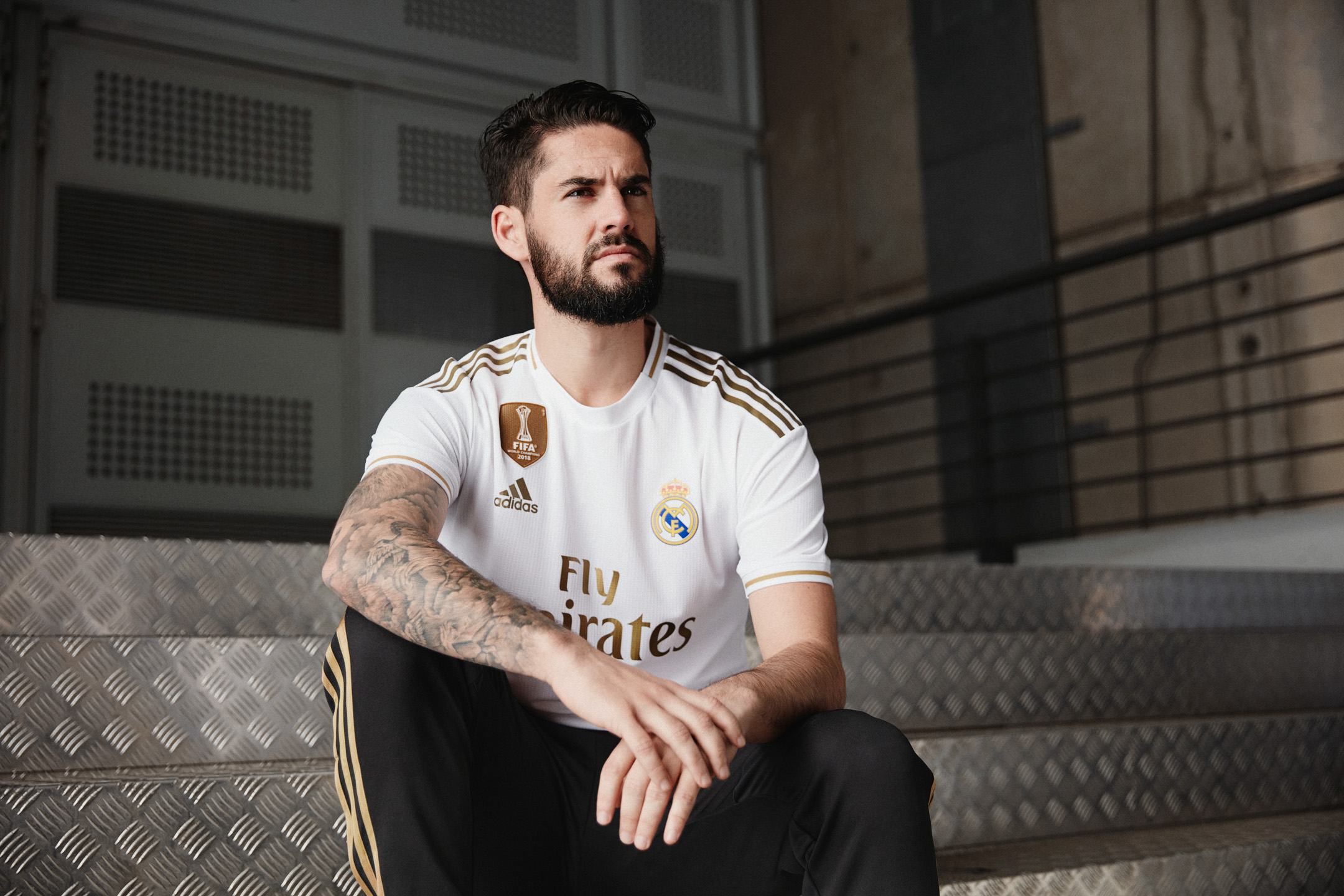 In fans' eyes, the new kit embodies the never-ending hunger for trophies Real has felt since 1920, when it was granted the royal title from King Alphons III. And it felt the same hunger during the 1950s, the era of its famous victories in European football, as well as during the recent triumphs in the Champions League. In all these eras, players of this club from Madrid were wearing exceptional kits. And they are going to wear a kit like that in the upcoming season as well.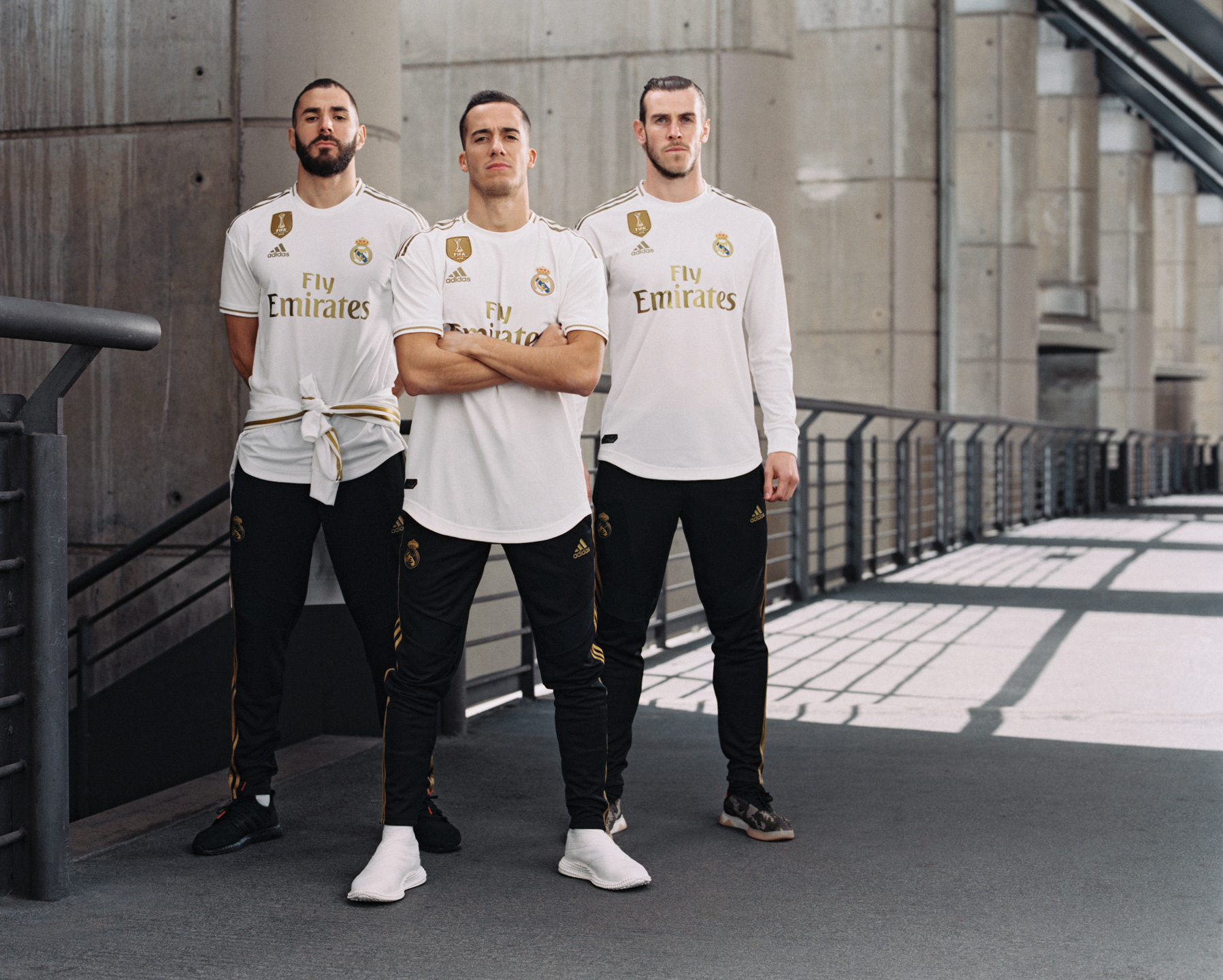 You can buy the new Real Madrid home kit starting from June 14 at the Top4Football online shop and our stores as well.
Jakub Jonáš - Top4Football.