New G-Form Pro-S Blade and Pro-S Compact shin guards
The times of bulky guards covering the whole shin and featuring special ankle padding are long gone. But that doesn't mean that comfort should come before safety. Striking the balance between these two variables is what G-Form stands for. Now it's introducing its new Pro-S Blade guards in that same effort.
It's been several years since both professional and amateur players started to wear rather minimalist and comfortable versions of guards, as inspired by global football stars such as John Terry. It makes sense, as guards like these don't get in the way and in today's football where a single technical error, or a single bad bounce from the ball can lead to catastrophe, player safety started getting put on the side-line.
However, G-Form decided to do something about it. This producer of guards for various sports is well-known for its innovations and fresh design and decided to sell its know-how in the world of football as well. Its designers aimed to create guards the players won't feel on their legs while staying protected from the hardest impacts, and they've taken a bold step towards that goal with their new product, the Pro-S Blade.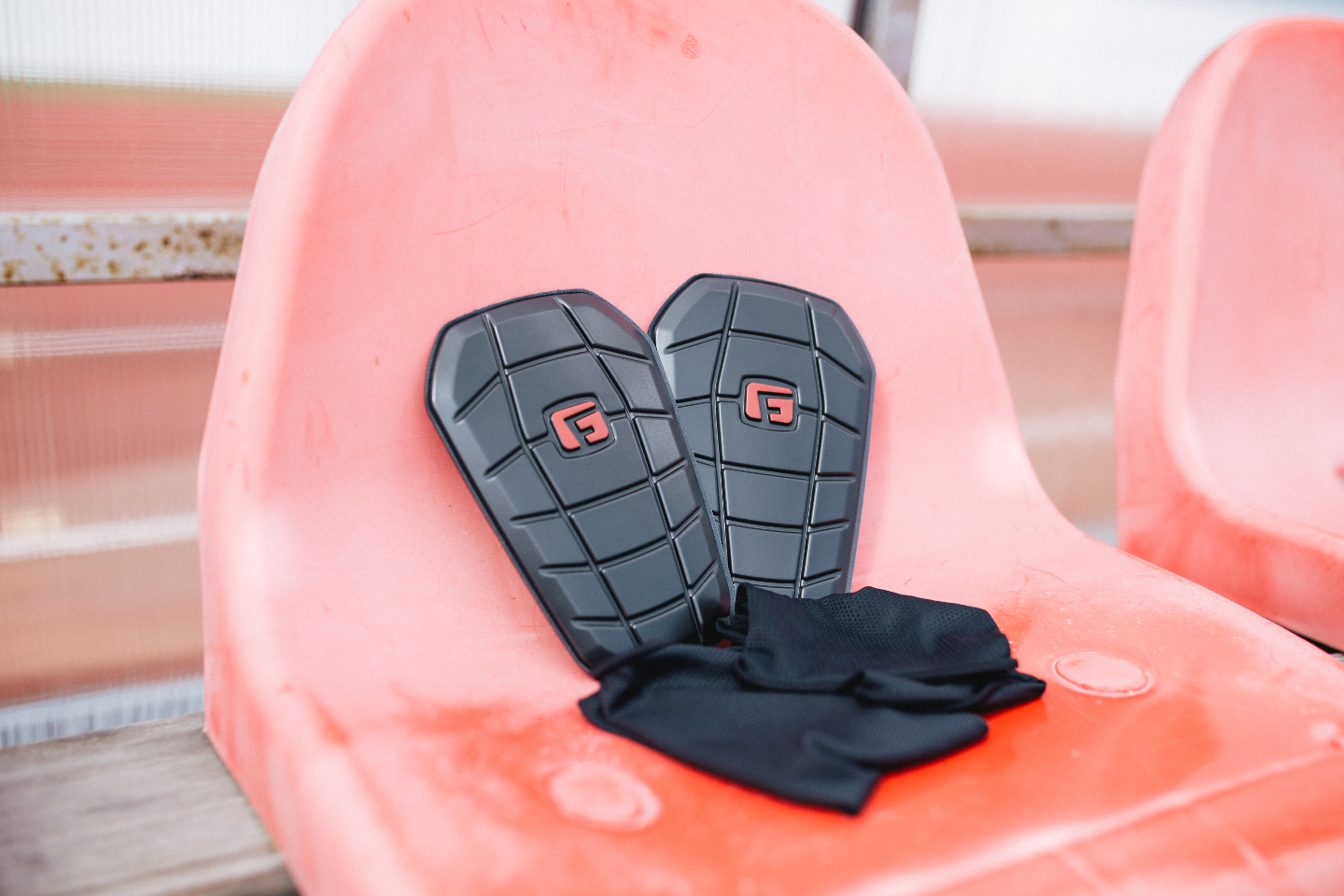 At first sight, all attention falls on their fresh design. Players and fans have both already got used to having a separate sleeve and a guard, but a soft and flexible guard is a new thing. It all makes sense, though! Being flexible, the guard under the sleeve perfectly adjusts to the shape of your shin, so you don't have to worry about the guard not fitting. In addition, this new Blade by G-Form weighs a mere 76 grams and is less than 1 centimetre thick, allowing it to easily become your second skin. How does a soft guard protect against hard kicks, though?
The guard is made up of five layers containing special features such as RPT technology and a nylon ballistic fabric. Thanks to them, the guards immediately harden upon impact, distributing the energy across the entire surface, minimizing the blow to the shin.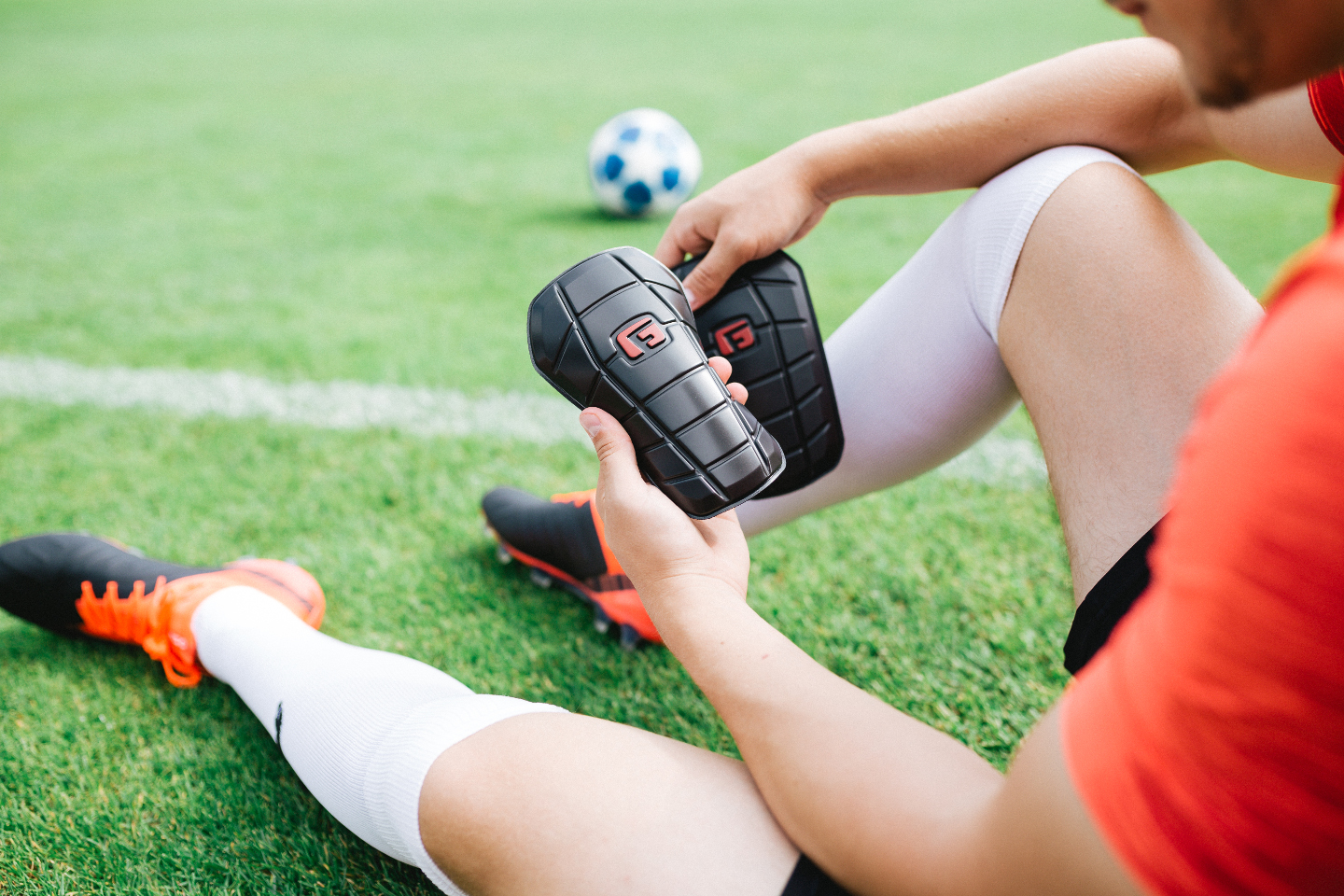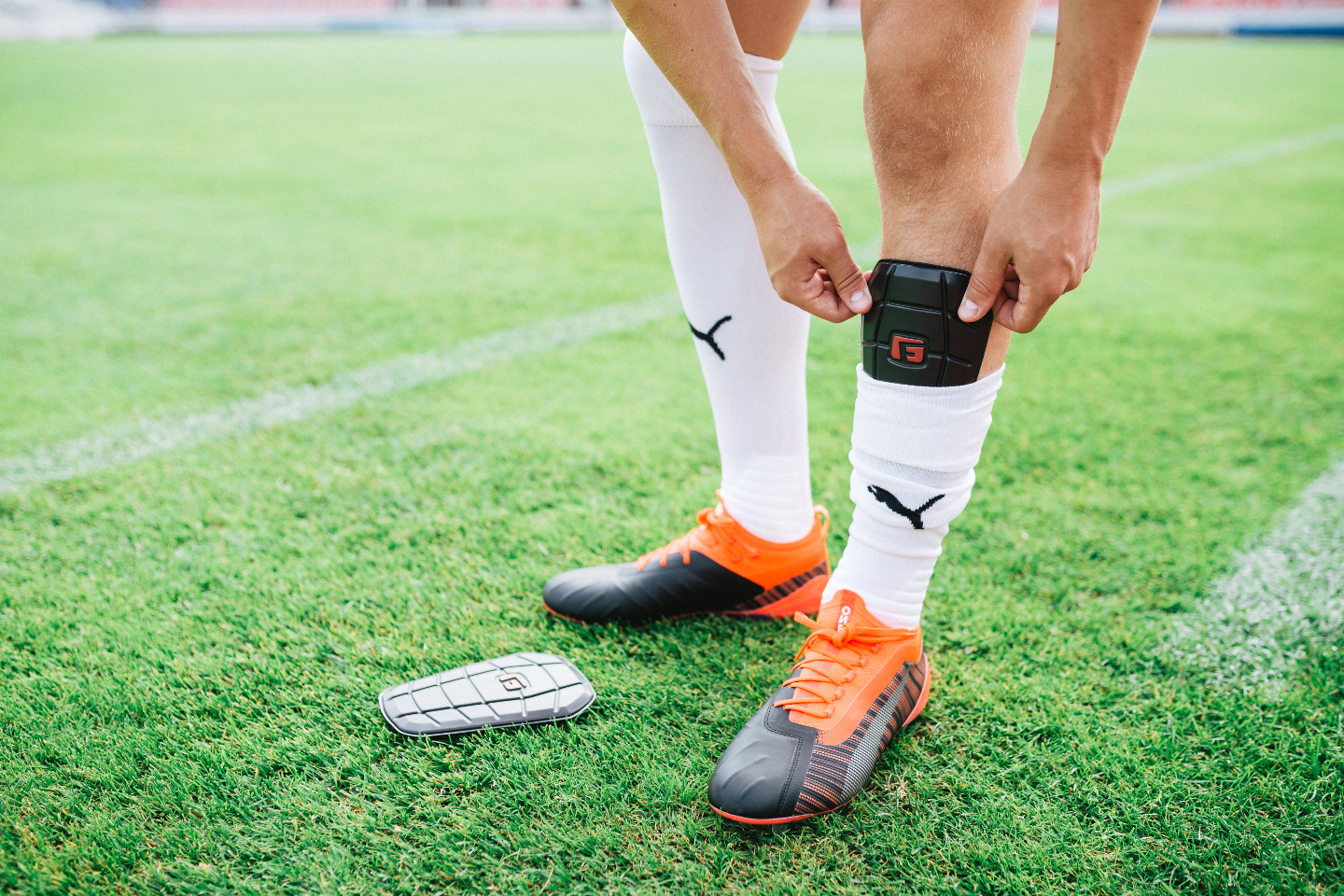 Together with the Pro-S Blade, G-Form introduced its close relative, the Pro-S Compact. The same technologies, the same comfort, only the sleeve and the guard form a single piece. Just slip the guard on and let it protect you! These hard-to-miss neon-coloured guards are now available in a children's size as well.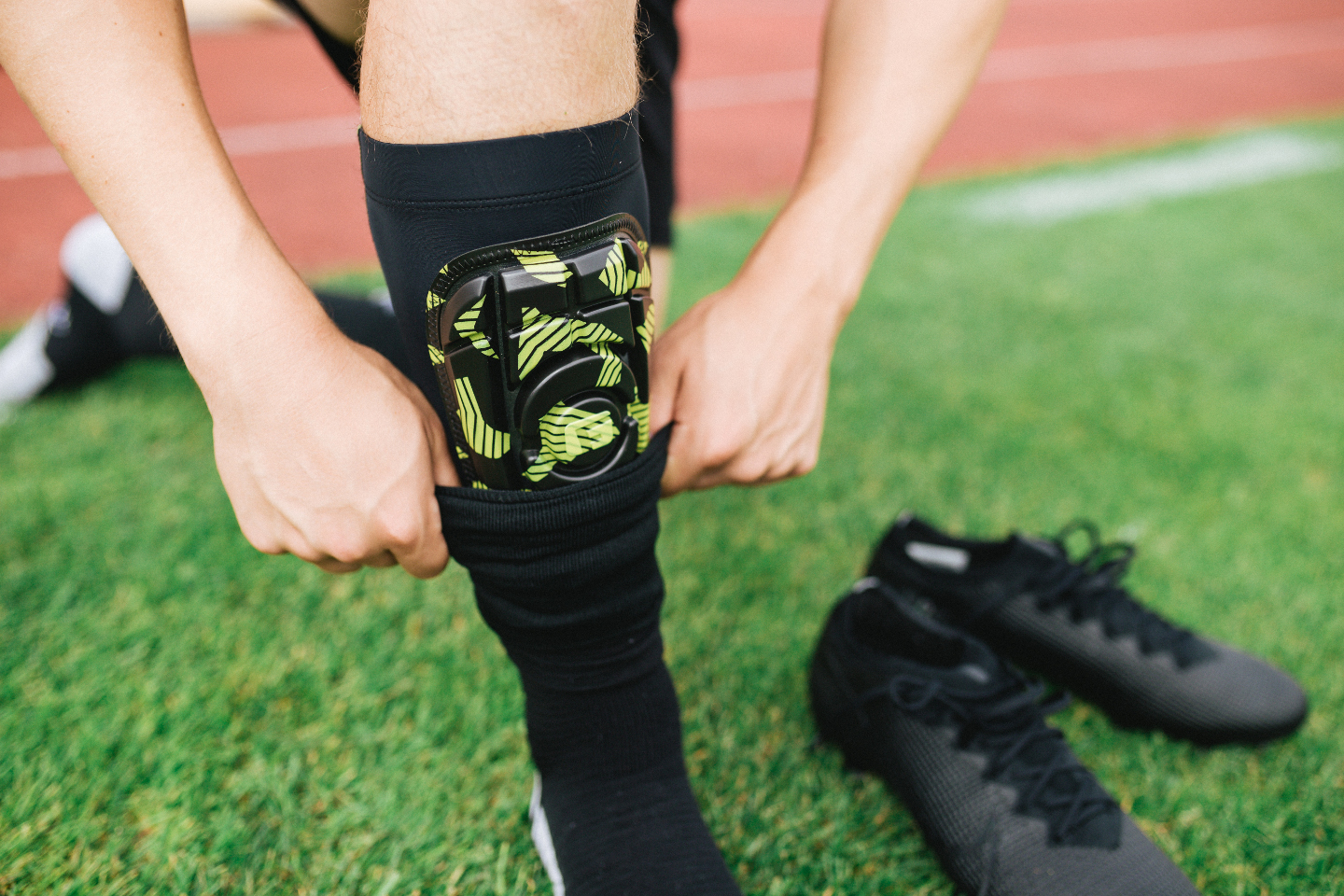 New products by G-Form are now available exclusively at Top4Football.