From cheap to expensive – Nike Mercurial price ranges
We all dream of wearing the football shoes only the best players wear. But what to do when they are too expensive for us? Not everybody can afford to spend so much money on the top line, after all. Here's our selection of the latest Nike Mercurial football shoes to take you through all the price levels, so you can decide which ones to go for.
Cheap versus expensive football shoes. A never-ending discussion and decision to make among active football players. The top shiny line packed with innovations and technologies still draws attention. But recent collections by Nike offer the best from each price range. Not sure what to choose to be as satisfied as possible? Then read on and get inspired.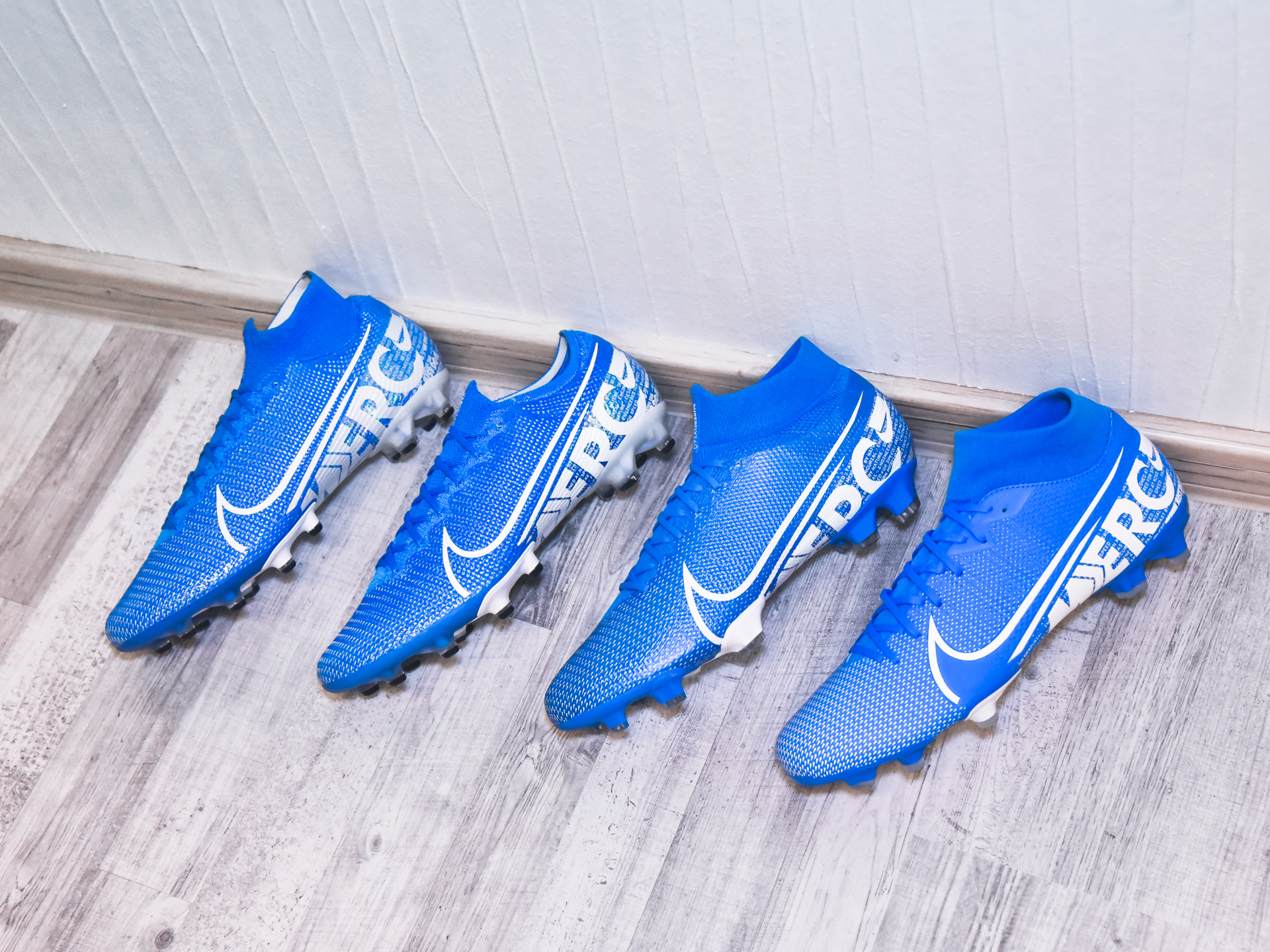 The top line of a brand new generation of Mercurial football shoes needs no introduction. These shoes push the limits of perfection, as the enhanced structure of the upper once again offers more comfort and touch on the ball. The structure also makes the material less prone to getting too firm or rigid. If you are willing to spend some money here, this is definitely a great choice.
The Pro is a very customer-friendly price category and – as the name suggests – it's definitely not the low-budget version. Even though the upper is not as flexible and ultra-soft, the shoe still has a pleasant feel, and its narrow shape makes it look and work similar to the top line. Besides, it's even lighter than the elite version. All in all, an ideal shoe in terms of price-performance ratio you'll be very satisfied with!
Moving on to the Academy category, the closest to the basic plastic material of the shoe with no ultramodern innovations or technologies. In this price category, this shoe is closer to the upper lines thanks to its 3D upper structure which still provides enough comfort and feel on the ball. You can tell that the shoe doesn't offer as many special features, but will surely satisfy everybody who is happy playing with friends.
Nike Mercurial Superfly 7 Club and Mercurial Vapor XIII Club
The bottom line is the Club category. At first sight you can tell these are no revolutionary shoes. On the up side, despite the clear limits in terms of price and innovations, the shoe still feels very good on the ball thanks to the soft material used. An ideal shoe for those just starting out.
As you can see, each shoe offers something for everybody. See our website to find all the price categories for each product and choose the shoes that are best suited for you.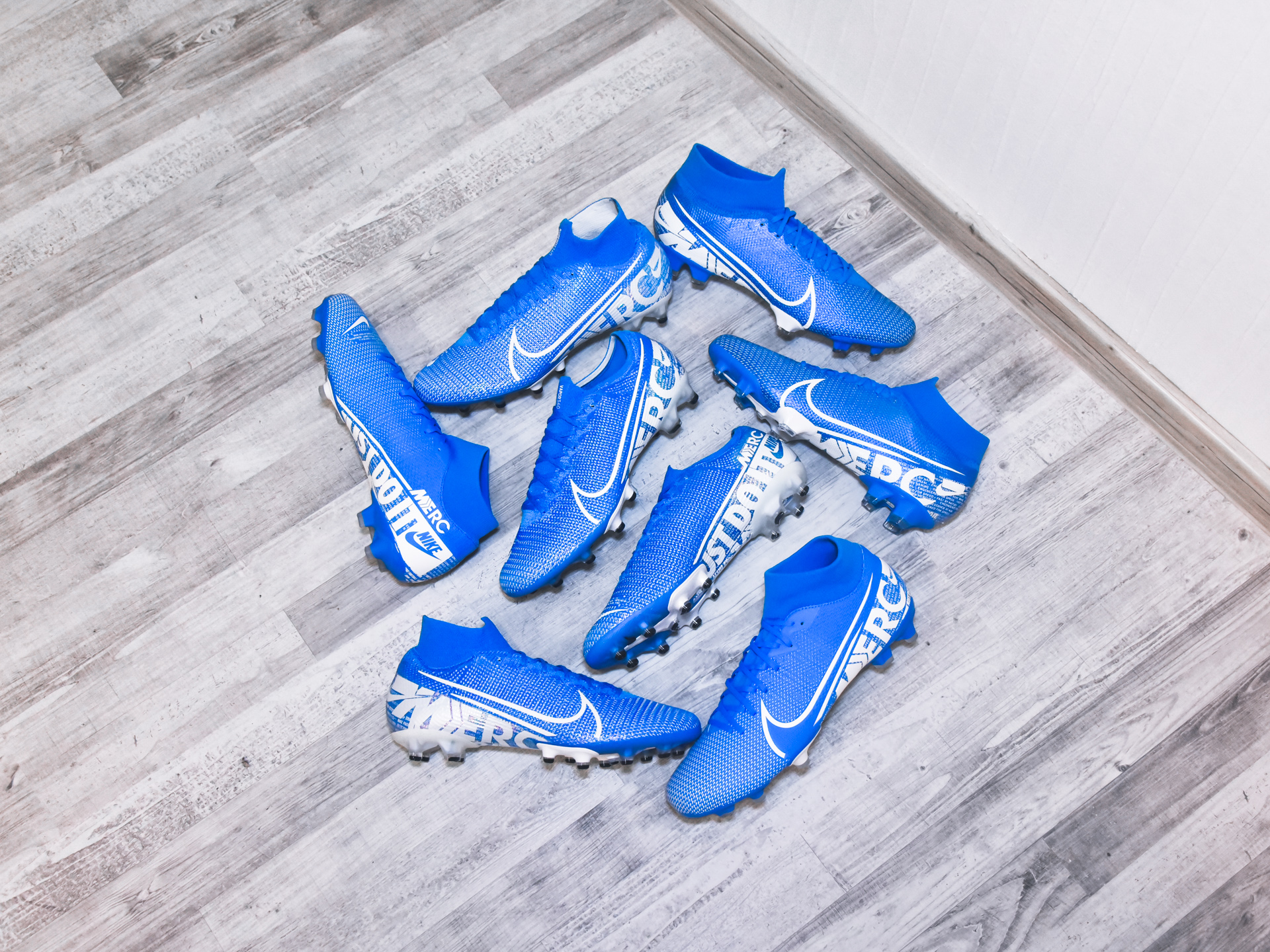 Jakub Jonáš - Top4Football.