Lionel Messi introduced his new adidas Nemeziz shoes
In Barcelona, Lionel Messi introduced his new adidas Nemeziz football shoes and we were right there.
When you take a trip to Barcelona, you expect to see unusual and extraordinary things, and that's exactly what we experienced. Lionel Messi introduced his brand new football shoes from the Cold Blooded edition and started a Tango league tournament. Well, lots of things were happening once again in Barcelona.

Lionel Messi is an extraordinary and precious player, which is why – unlike the others – he received his custom-made football shoes at a pompous event to which they were brought by a drone. Yes, this is how one of the best players ever gets his football shoes.

To be able to pick up his new weapons, the last addition to the dazzling Cold Blooded collection, Messi joined the Tango league tournament for teams from various European countries. The players' impressive pace slowed down for a while when – just like us – they could see their hero themselves and had an opportunity to shake his hand. Leo is ready to put Nemezis on at the beginning of the second half of the season.
Are you going to put them on too?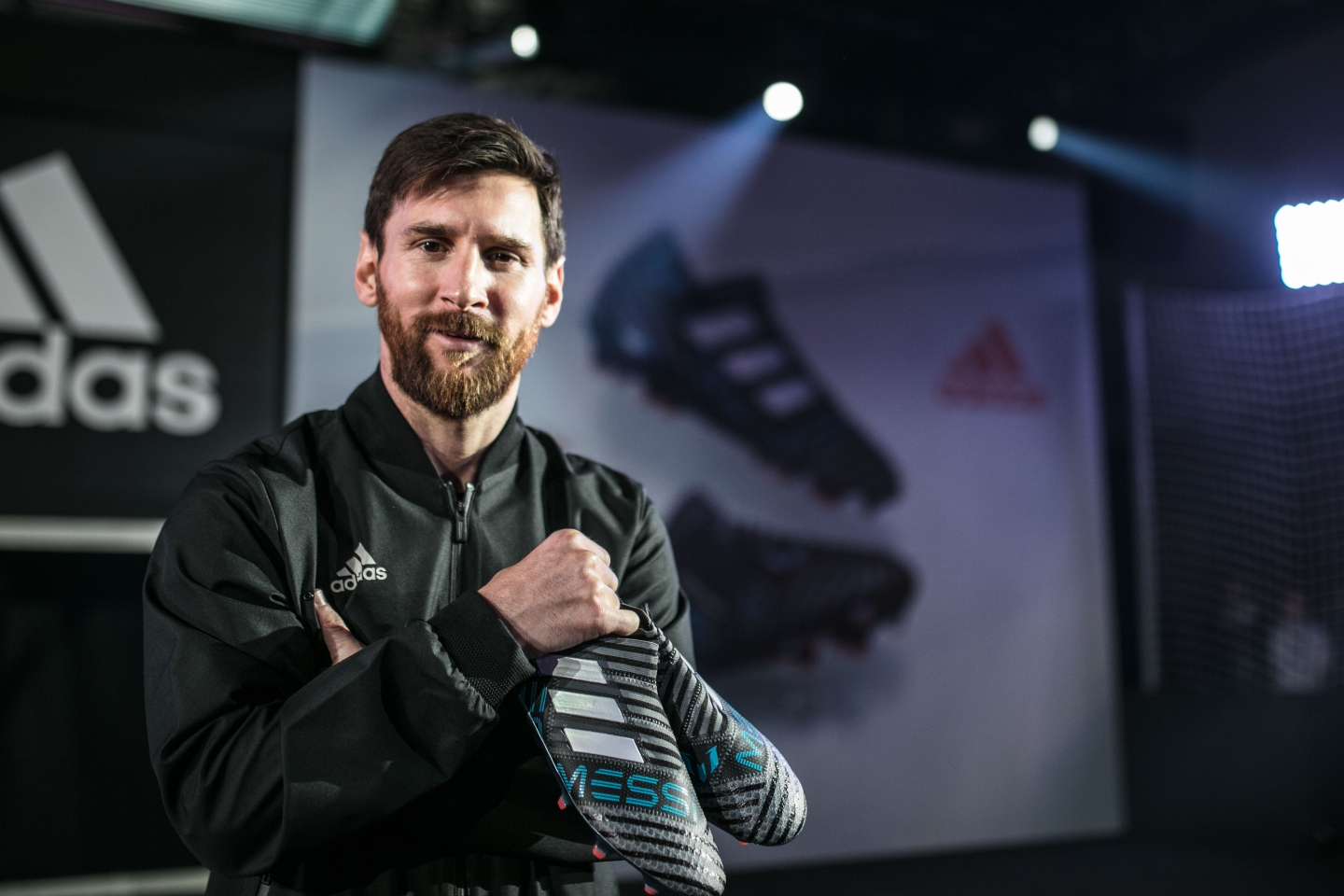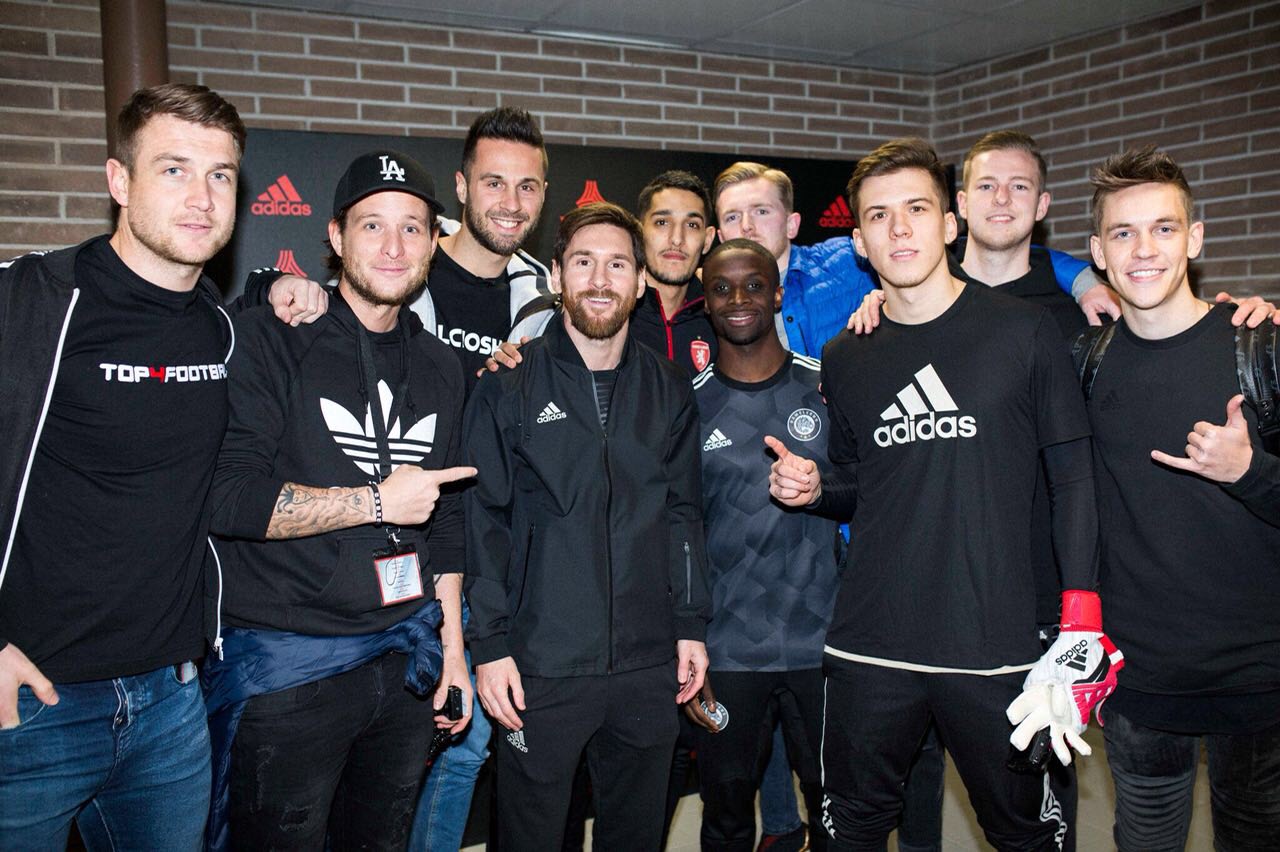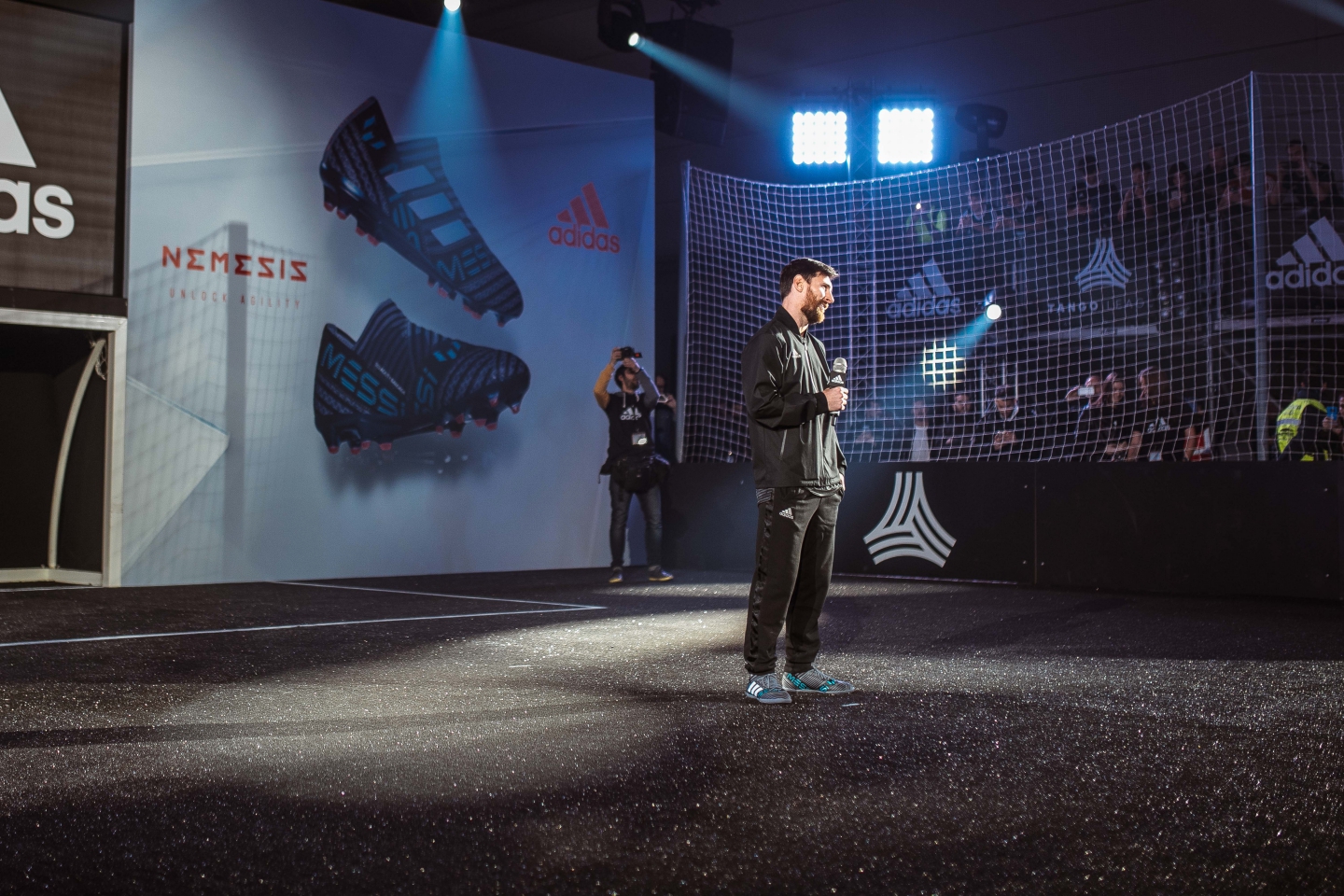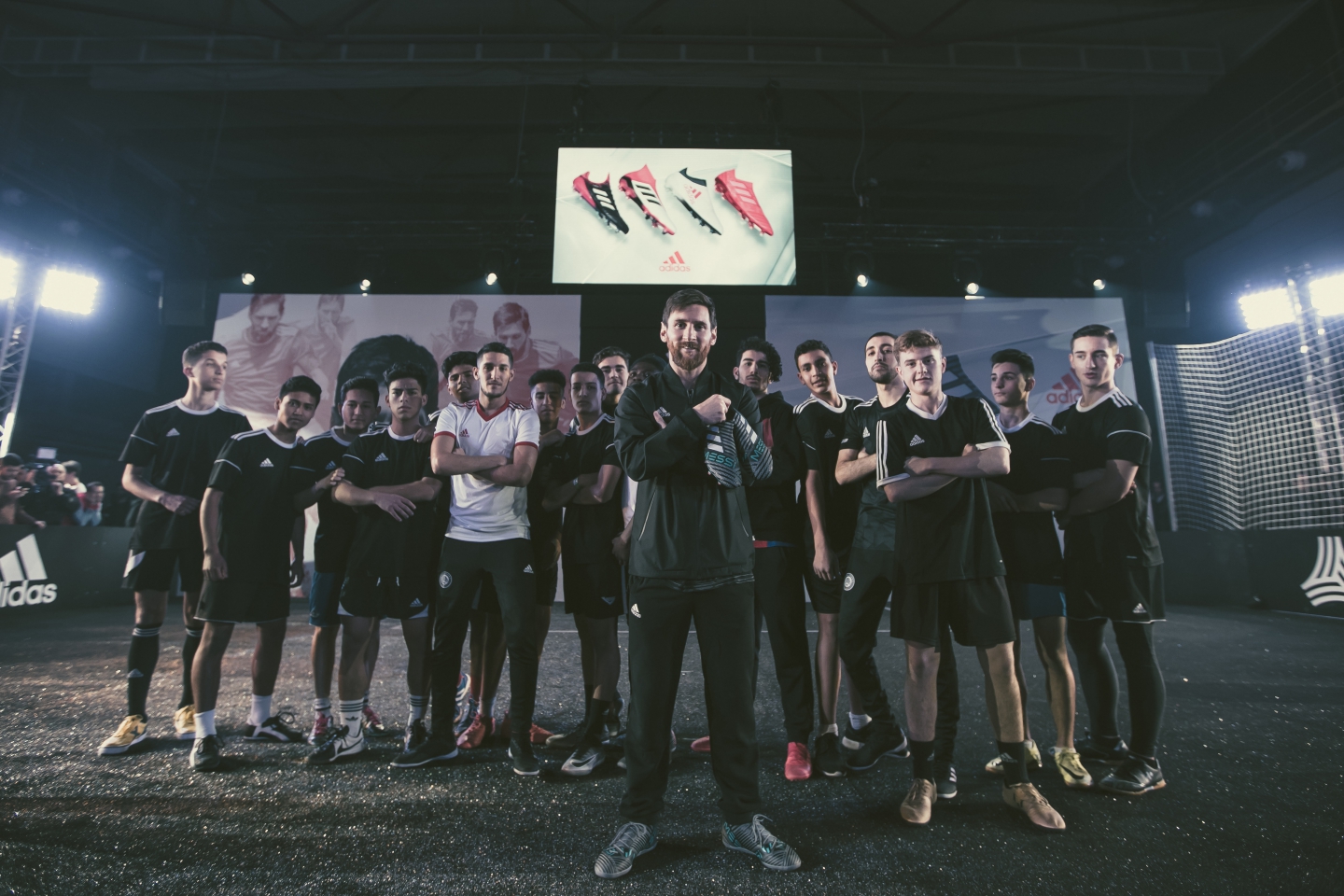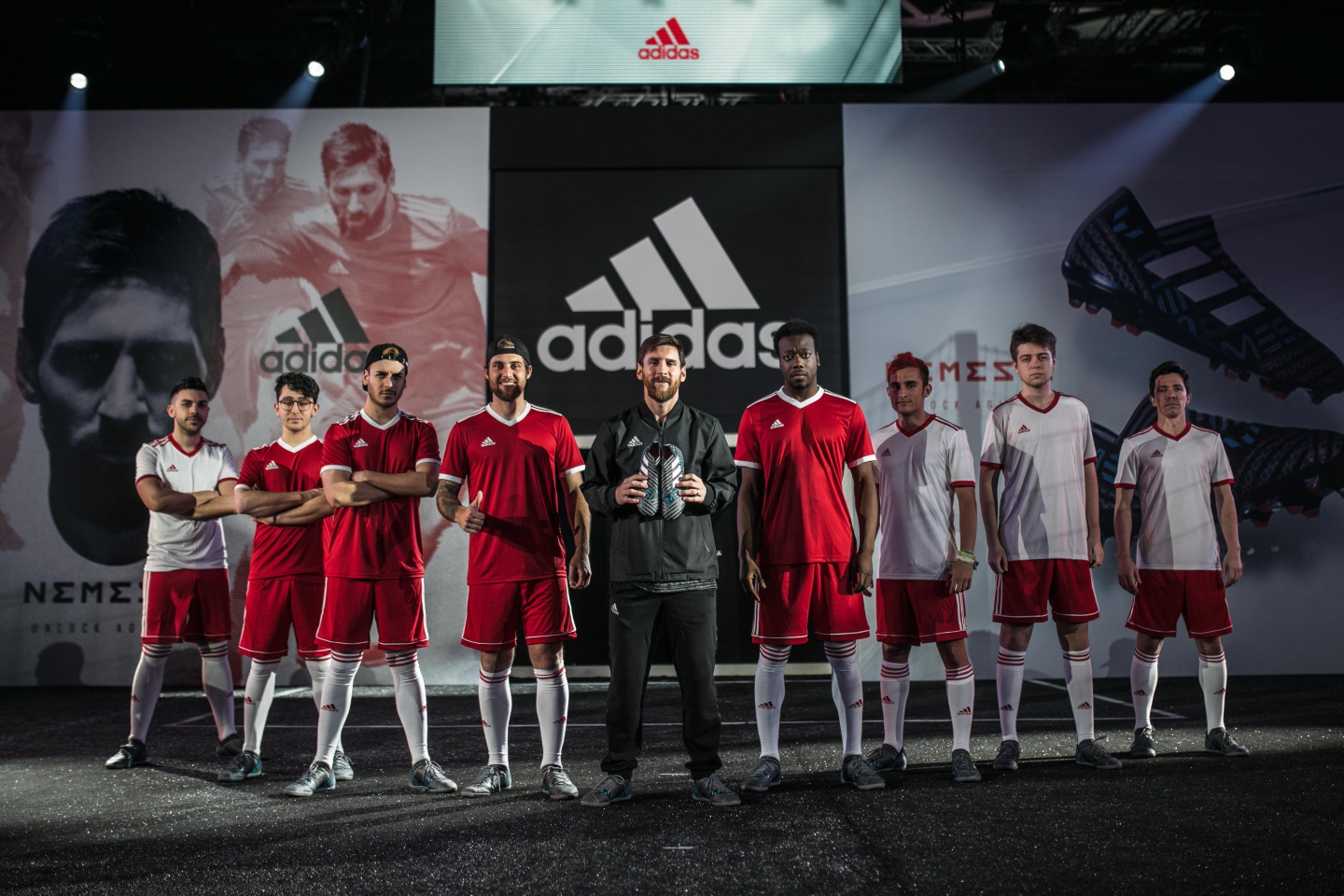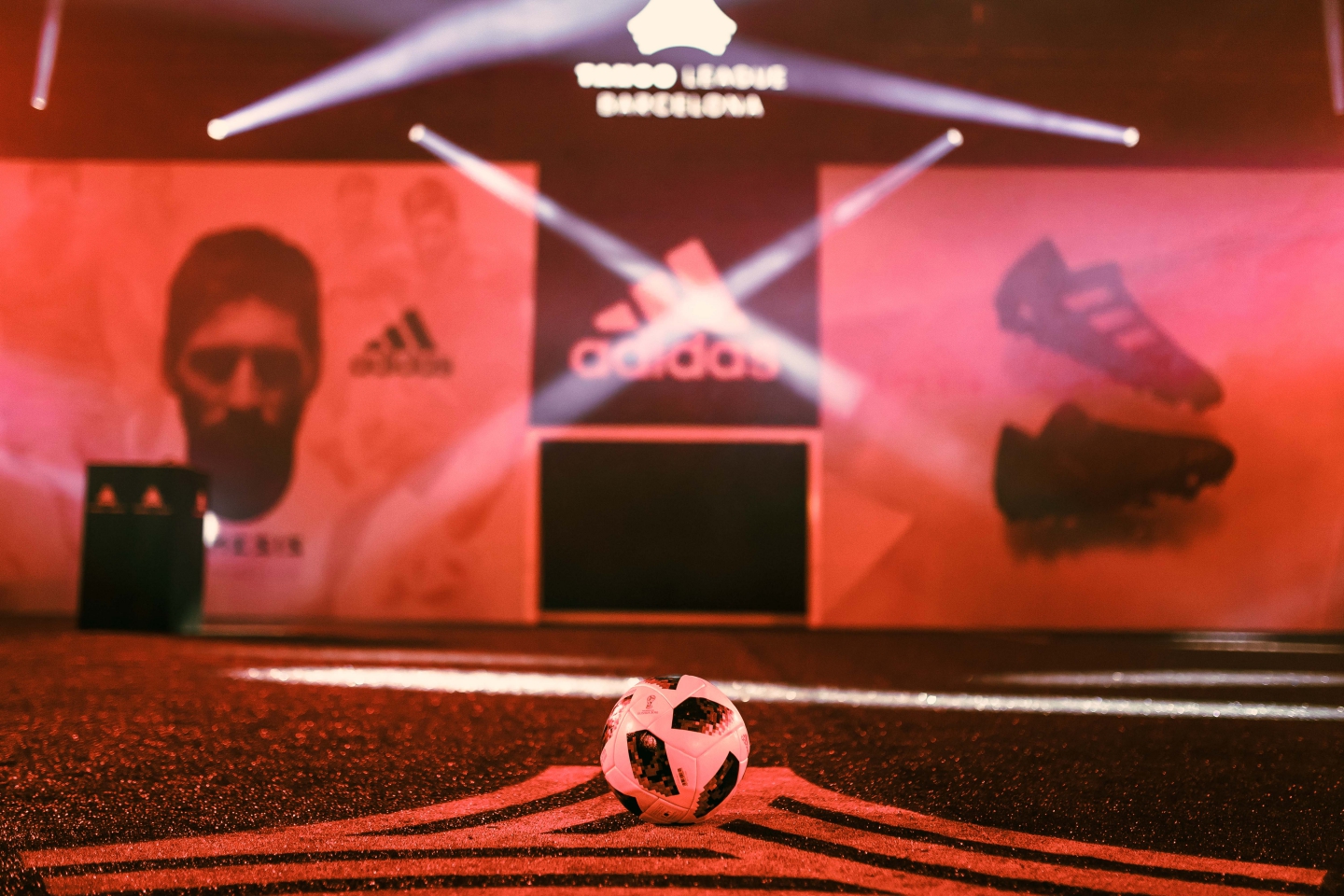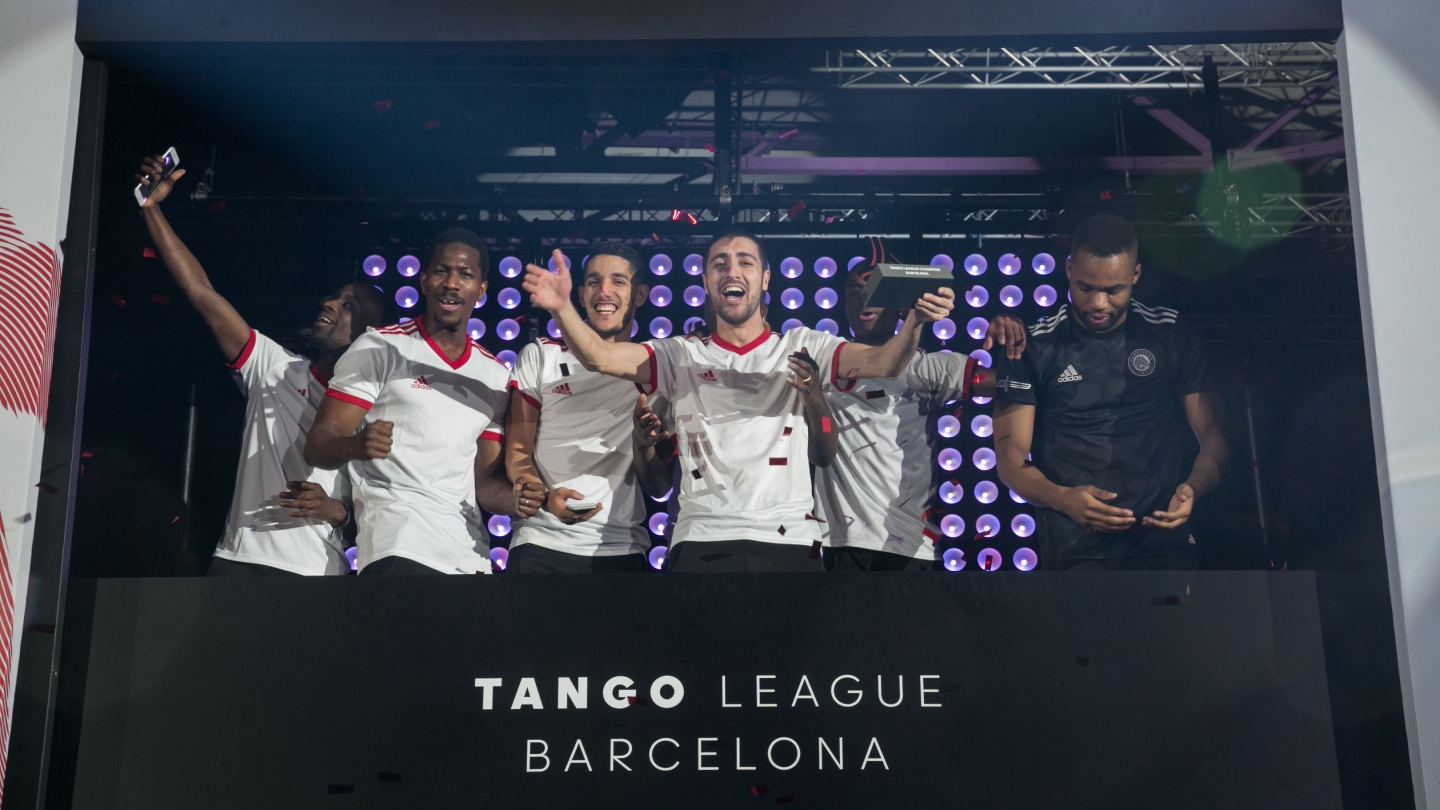 Jakub Jonáš - Top4Football