Choose the right size
The size of the football shoes is essential for your comfort. Of course, there should be enough space for your big toe, but the shoe shouldn't be so loose that your foot is "swimming" in it, because then you would lose your sense of touch on the ball and the ability to accelerate. Also, make sure to check sizing charts, as they may differ with various brands; the table is available on the page with the selected football shoes. Ideally, the football shoes should fit so perfectly that you won't even feel them on your feet.
Choose the right type of outsole
Do you need football shoes to play on firm ground, artificial ground, or indoor? Firm Ground (FG) shoes are the most common type and are suitable for firm, natural turf. You can also go for SG or SG-PRO shoes designed for softer ground, turf shoes for synthetic ground, or indoor football shoes. Check out our special blog on types of outsoles and choose the best type based on which surface you want to dominate on.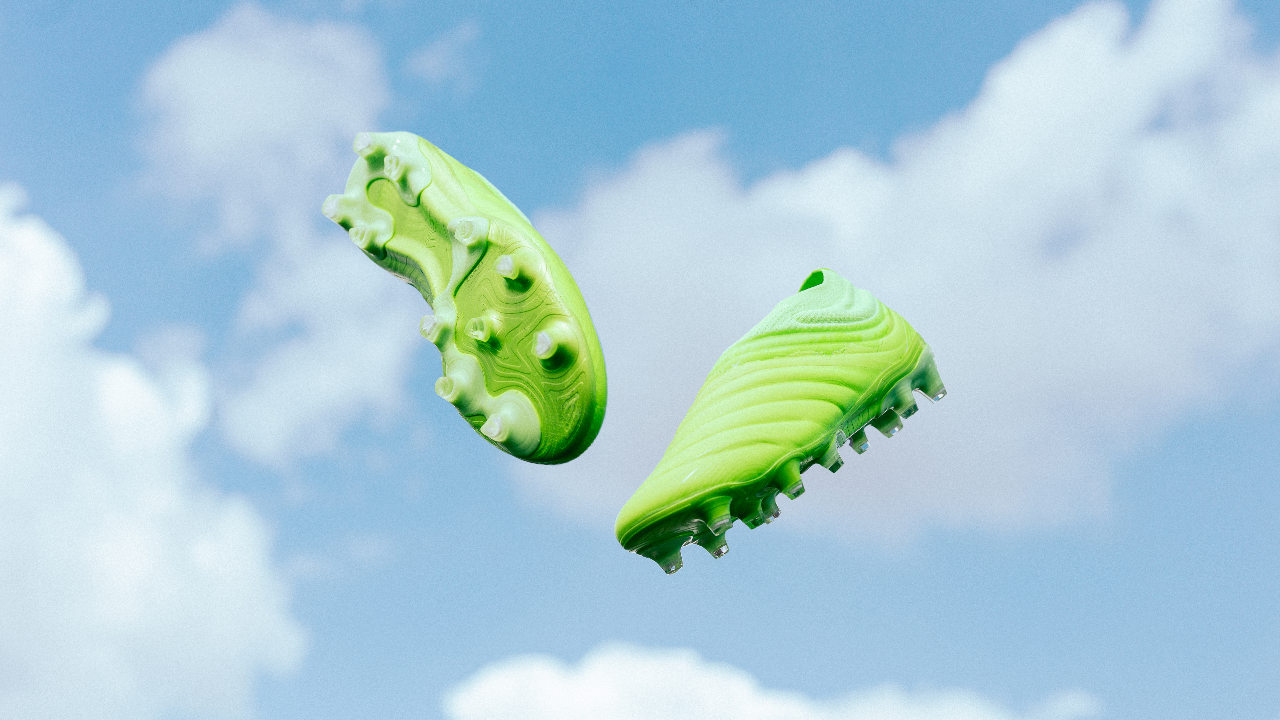 Consider the price
Would you like to look and play just like the pros or is basic equipment good enough for you? Each brand offers its products in several lines, covering all the performance levels from the absolute beginners to the professionals playing in global arenas. If you're not aiming too high and just want to play for fun, or your budget is limited, take it easy and go for some of the baseline products. If, however, you are very ambitious and would like to improve your performance on the pitch at all costs, it's recommended to invest into professional football shoes. These shoes are packed with the latest technologies to maximize durability, speed, precision, and comfort while still staying light. Shoes like these are bound to become the platform that raises your game to a whole new level!
Show your style of play!
These days, global brands design shoes to suit various playing styles for players on various positions on the pitch. Nike and adidas are great examples here. Are you a winger with overwhelming acceleration and unstoppable speed? Then the Nike Mercurial has been designed right for you! Its special shape and outsole mean that no defender will ever catch you.
Do you like to keep the ball and love creativity? Then you should grab the Nike Phantom Vision for its maximum precision with passes and dribbling. If you are a merciless striker, go for the Nike Phantom Venom. And for players who enjoy playing with the ball and making precise passes, we have the Nike Tiempo with an upper made of kangaroo leather for perfect touch on the ball and passing.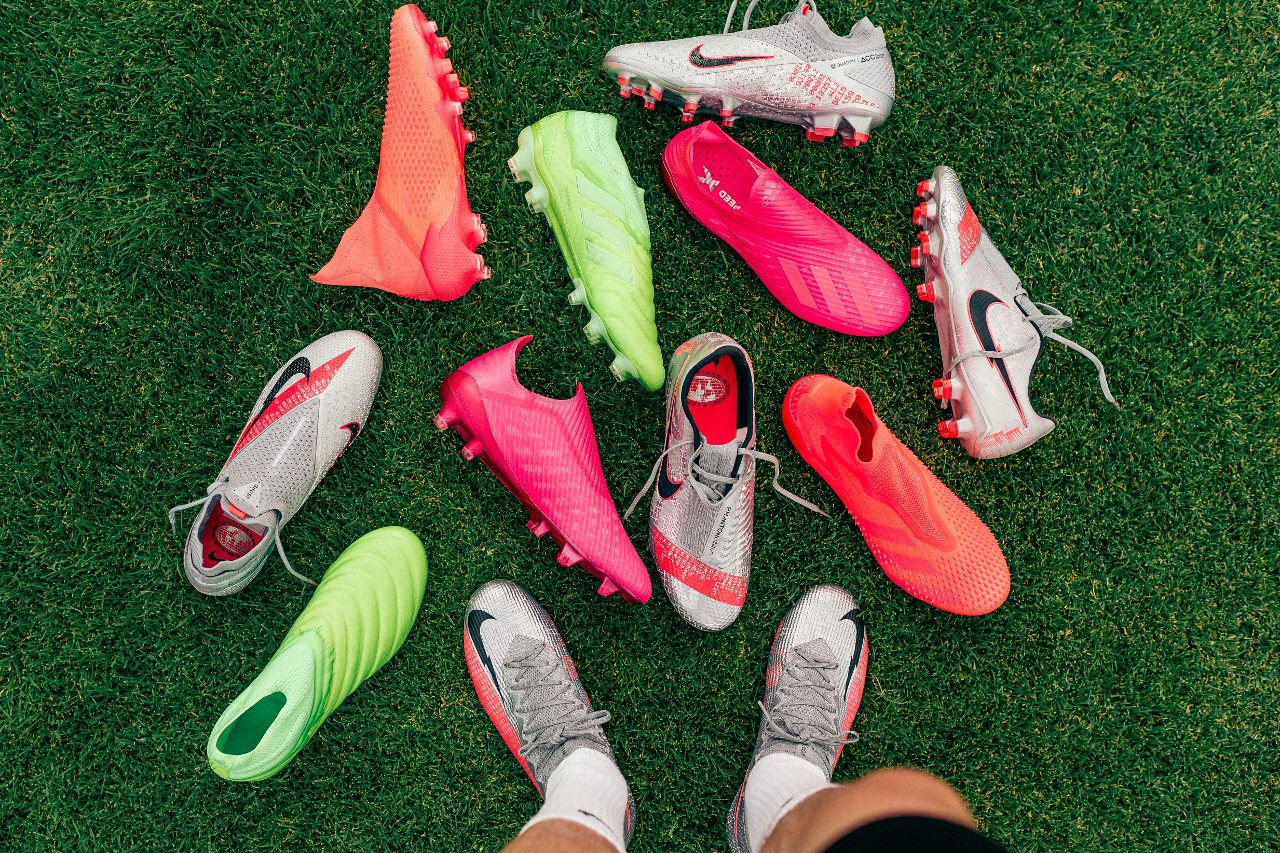 adidas distinguishes its shoes in a similar way, with the adidas X for wild and destructive elements, the adidas Predator for creative players controlling the pitch, the adidas Nemeziz for agile, creative players, and the Copa for perfect touch on the ball.
Which ones match your style best?
Mikoláš Bartoš - Top4Football.