How to choose your football boots
Football boots are an essential piece of equipment for any football player. The right pair of boots can enhance your performance, provide comfort, and reduce the risk of injuries on the pitch. However, with so many options available, choosing the perfect pair can be a daunting task. In this guide, we''ll walk you through the key factors to consider when selecting football boots, helping you make an informed decision and find the ideal footwear for your game.
Choose the right size
The size of the football boots is crucial for your comfort. Of course, there should be enough space for your big toe, but the boot shouldn't be too loose. You should look for boots that feel snug around midfoot and wrap around you foot comfortably. That way you can ensure that your feel on the ball will be razor sharp.
Also, make sure to check sizing charts, as they may differ with various brands; the table is available on the page with the selected football boots. Ideally, the football boots should fit so perfectly that you won't even feel them on your feet.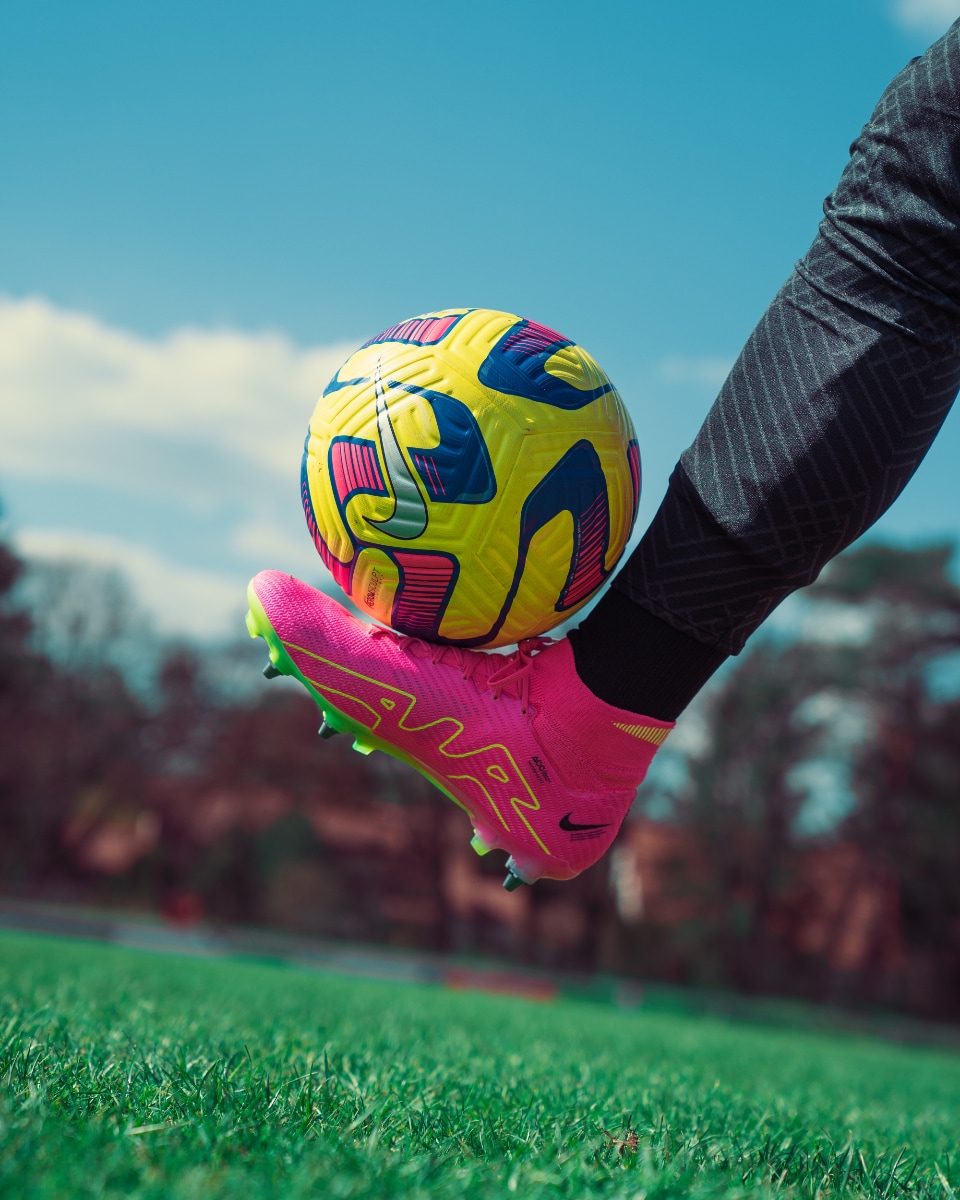 Choose the right type of outsole
Do you need football boots to play on firm ground, artificial ground, or indoor? Firm Ground (FG) boots are the most common type and are suitable for firm, natural turf. You can also go for SG or SG-PRO boots designed for softer ground, turf boots for synthetic ground, or indoor football boots.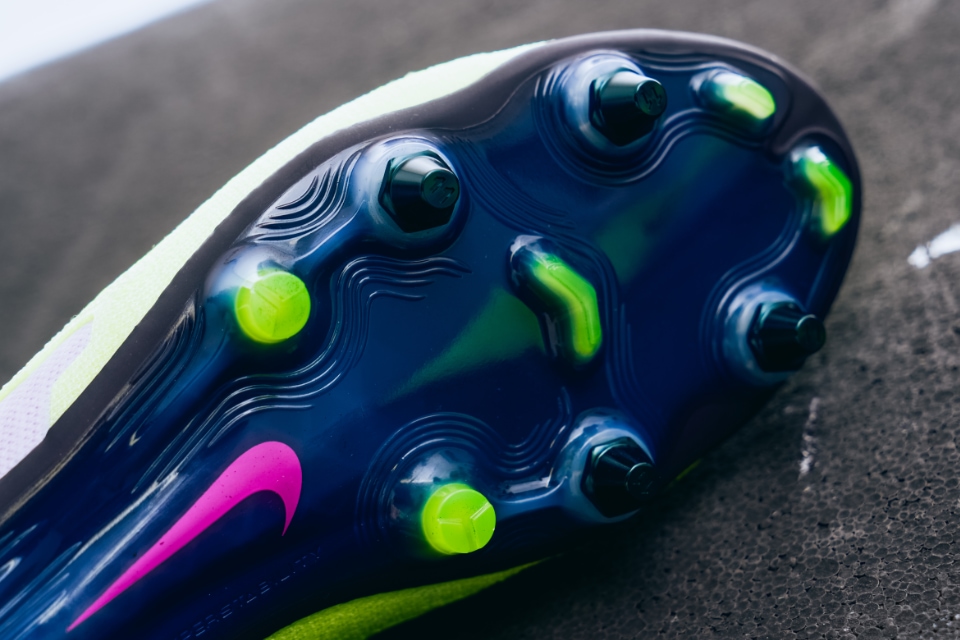 Consider the price
Would you like to look and play just like the pros or is basic equipment good enough for you? Each brand offers its products in several lines, covering all the performance levels from the absolute beginners to the professionals playing on the global stage. If you're not aiming too high and just want to play for fun, or your budget is limited, take it easy and go for some of the baseline products.
If, however, you are very ambitious and would like to improve your performance on the pitch at all costs, it's recommended to invest into professional football boots. These boots are packed with the latest technologies to maximize durability, speed, precision, and comfort while still staying light. Boots like these are bound to become the platform that raises your game to a whole new level!
Show your style of play!
These days, global brands design their boots to suit various playing styles for players on various positions on the pitch. Nike and adidas are great examples here.
Are you a winger with overwhelming acceleration and unstoppable speed? Then the Nike Mercurial is the perfect pair for you! Its special Vaporsite+ upper and the Zoom Air unit in the sole means that no defender will ever catch you. Check out our Ultimate guide to Nike Mercurial, where we delve into the intricate technologies and compare all the boots in the Mercurial line, so you know what price point you should go for.
If you value precision and accuracy above anything else, look for Nike Phantom GX. Sporting a revolutionary upper called Nike Gripknit, these boots will help you always hit your target.
And for players who enjoy playing with the ball and making precise passes, we have the Nike Tiempo with an upper made of kangaroo leather for unbeatable comfort.
adidas distinguishes its boots in a similar way. The adidas X is designed for the explosive player, delivering speed, agility and precision. If you want to hear more about adidas X and all of its price points, check out our adidas X guide!
If you are all about ball control and accuracy, the adidas Predator is the right pair for you. Its rubber High-Definition Grip elements give you confidence on the ball in any conditions.
And finally, the adidas Copa model offers classic leather style and comfort, with a focus on touch and comfort.
If you're still not sure which boots are right for you, we made an extensive guide that recommends boots for every position and style of play.
Choosing the right football boots can seriously impact both your performance and confidence on the pitch. By considering factors like the right size, playing surface, budget and style of play, you are closer to making the right decision when purchasing football boots. Happy playing!