How to choose proper football shoes
Unstable movements or even slipping may affect the entire game. In modern football you need to pay attention to every single detail. And it's a must to keep football shoes designed for various types of surface in your locker. Get inspired and see that your weapons never disappoint you.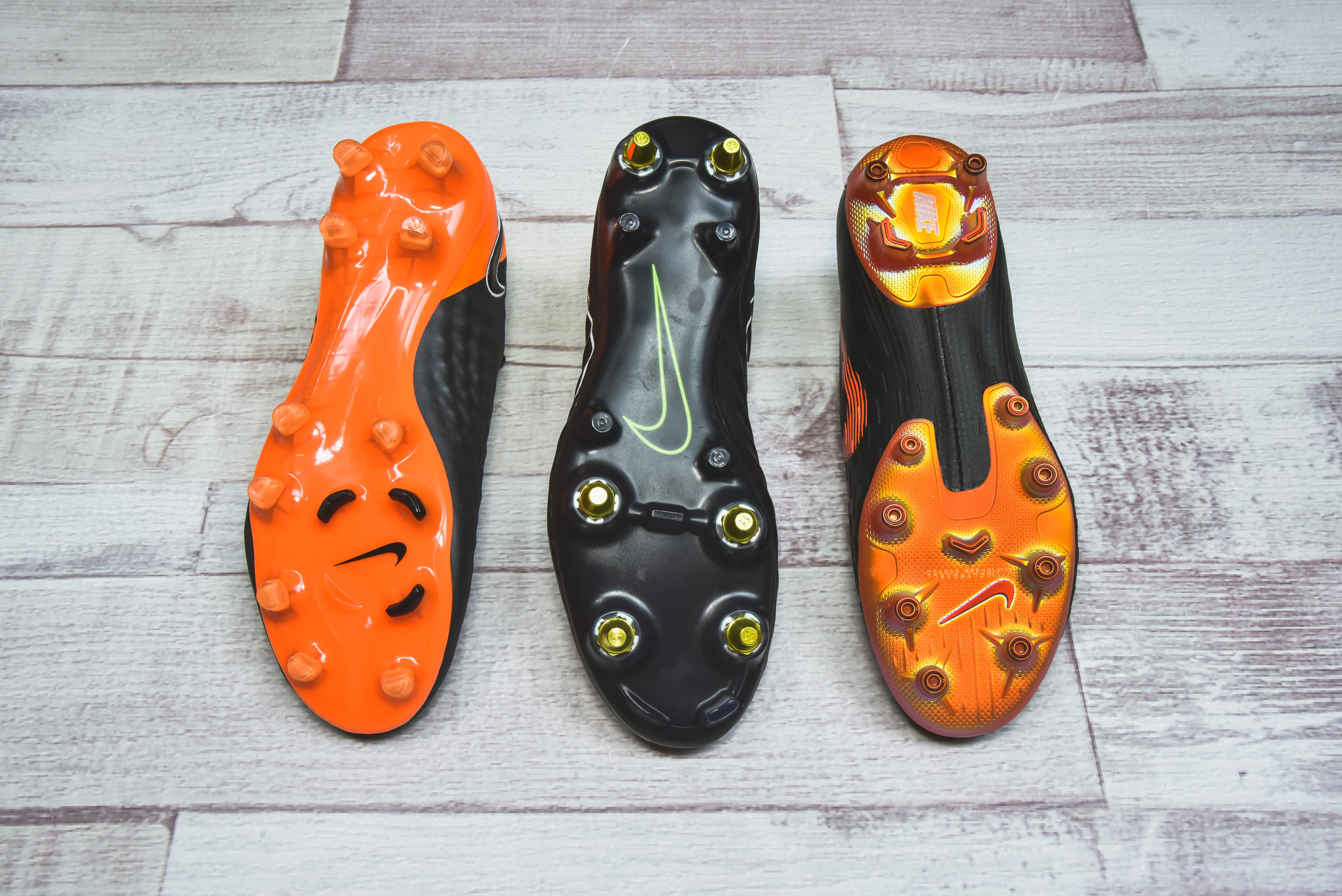 Natural dry grass (firm ground)
This type of surface is the footballer's idea of paradise. When the conditions are perfect, the grass is perfectly cut and flat as a billiard table. In that case don't hesitate to put your firm ground shoes on! The latest progressive outsoles help you immediately adapt to the surface and won't disappoint you even if the pitch gets slightly watered before the game. The soft ground shoes are often unsuitable for this hard surface.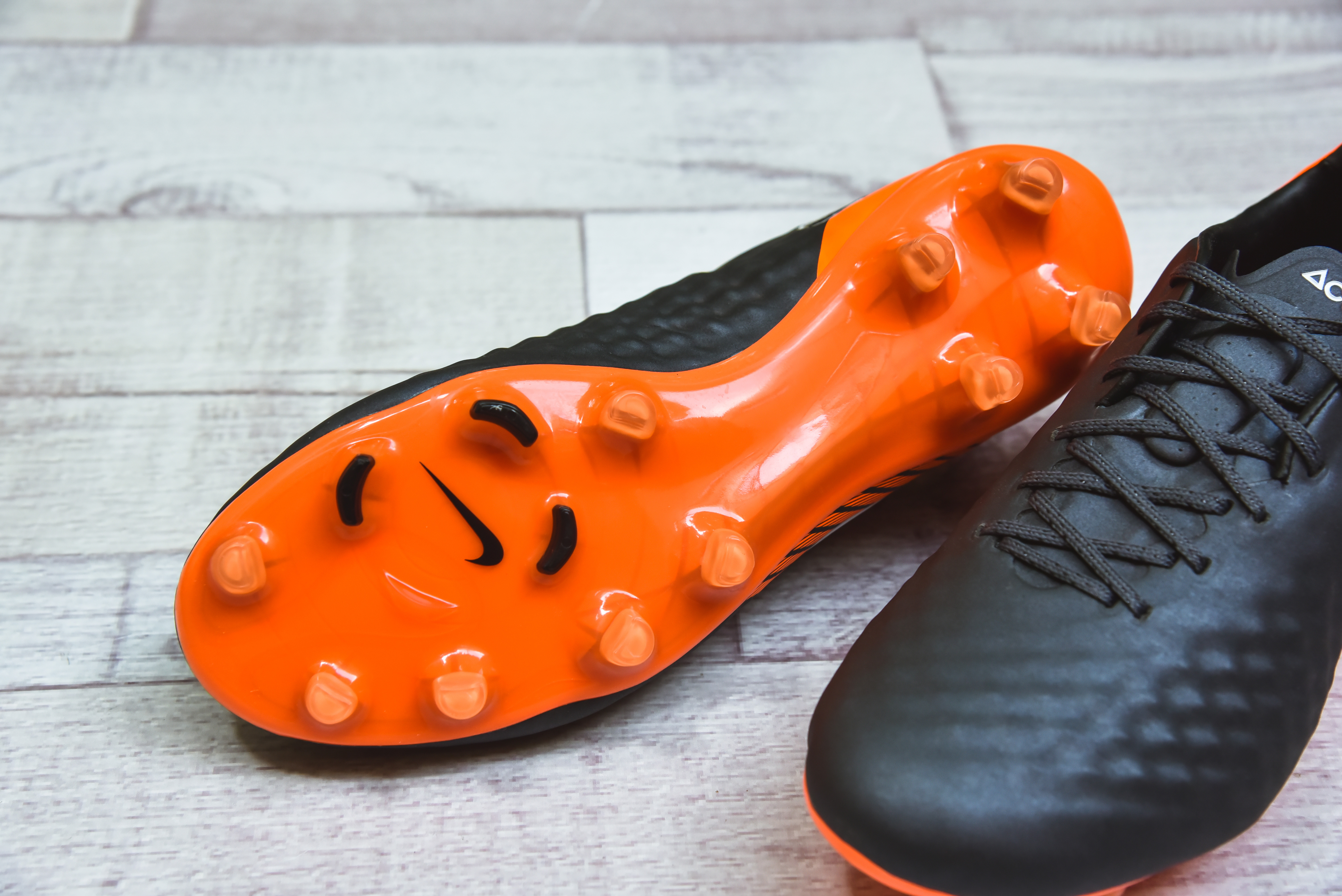 Natural soft grass (firm ground/soft ground)
This is what the grass looks like in most of the games you play during the season. Soft and slippery, with slightly uneven spots, ideally cut and kept so it makes you feel like putting your firm ground/soft ground shoes on. In such conditions, it's a clear choice for most professional players to feel comfortable. If you are a fast and dynamic type of player, don't worry about wearing the firm ground shoes either. The traction on their outsoles is very adaptable and its character is close to the combined version.
Natural wet grass (soft ground)
When the conditions are far from favourable, the players go only for soft ground shoes. On the outsole, the latest Nike Anti Clog technology forms a surface which leaves no clogs of grass among the cleats that could negatively affect the way you can change your direction of movement during the game. Just rinse the material before the game and you're ready to go, all confident and absolutely stable.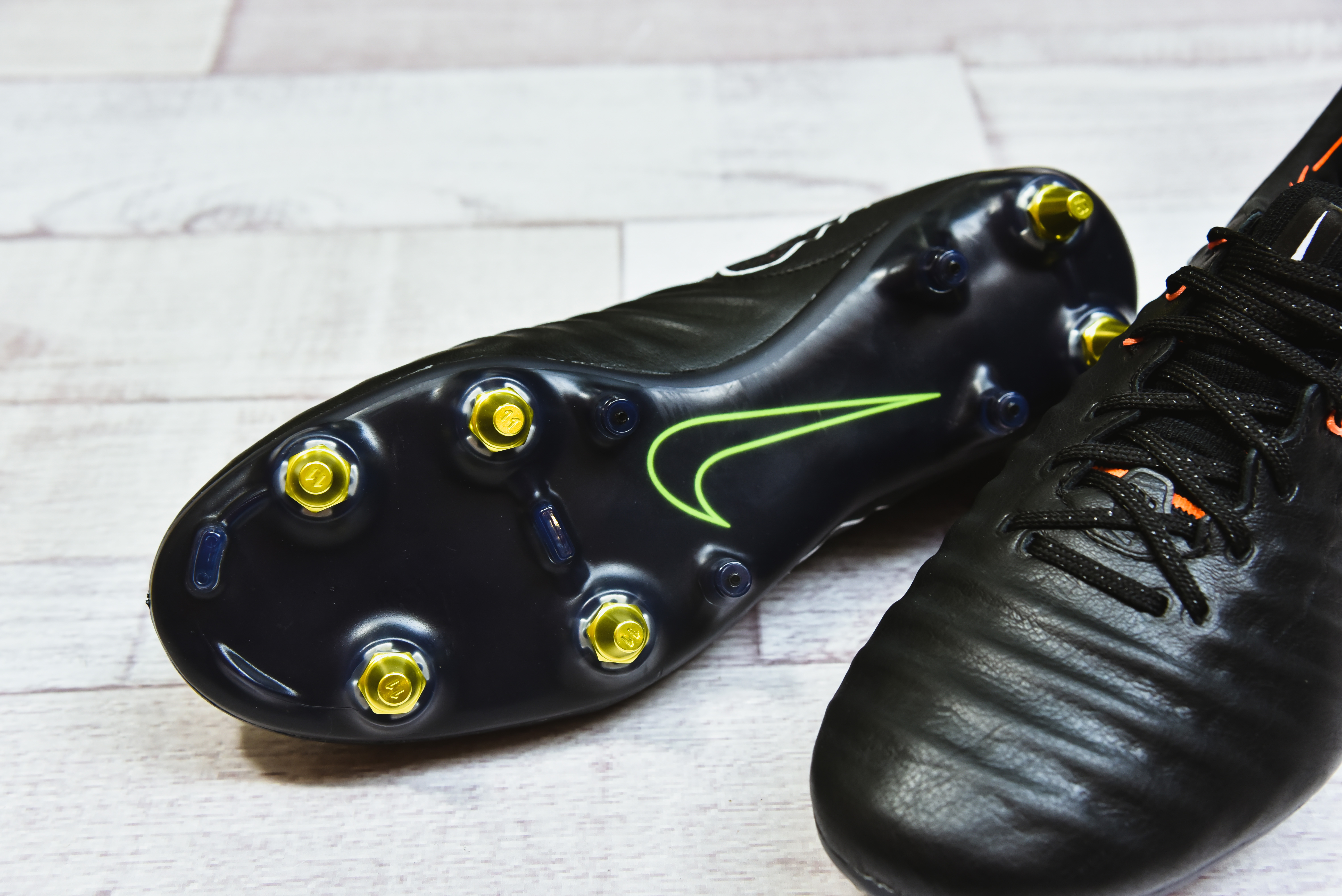 Artificial grass
Artificial grass is often a nightmare for the players, and the footballers here play on this surface for most of the year. The artificial turf shoes are ideal for artificial surfaces and for prevention of injuries. However, the global brands design shoes for this type of surface that are suitable for the players who are not used to playing in turf shoes that feature a thicker outsole and are not as agile as conventional football shoes.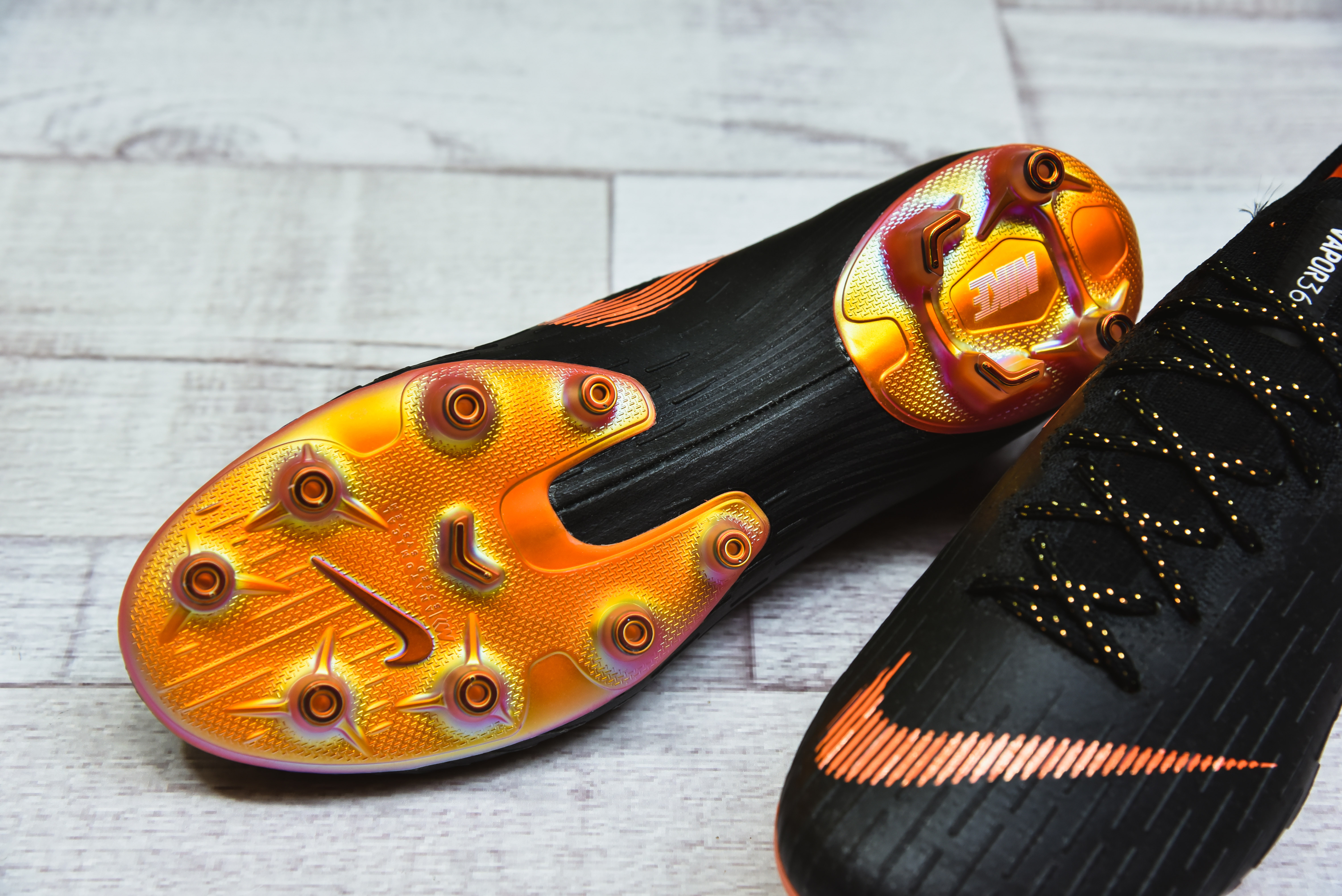 Choose your new football shoes from the range of shoes for all types of surfaces offered at Top4Football.