Global boot spotting
Numerous editions in the last few weeks have brought brand new football shoes to football pitches all over the world for the very first time. New generations or fresh design. Who caught our eye?
Roberto Firmino (FC Liverpool) - adidas Nemeziz 19+
This Brazilian sniper playing for The Reds had to work pretty hard to keep his perfect smile as well as three points for his team. In the end, the latest adidas Nemeziz football shoes from the Exhibit Pack helped him score and achieve simply perfect performance.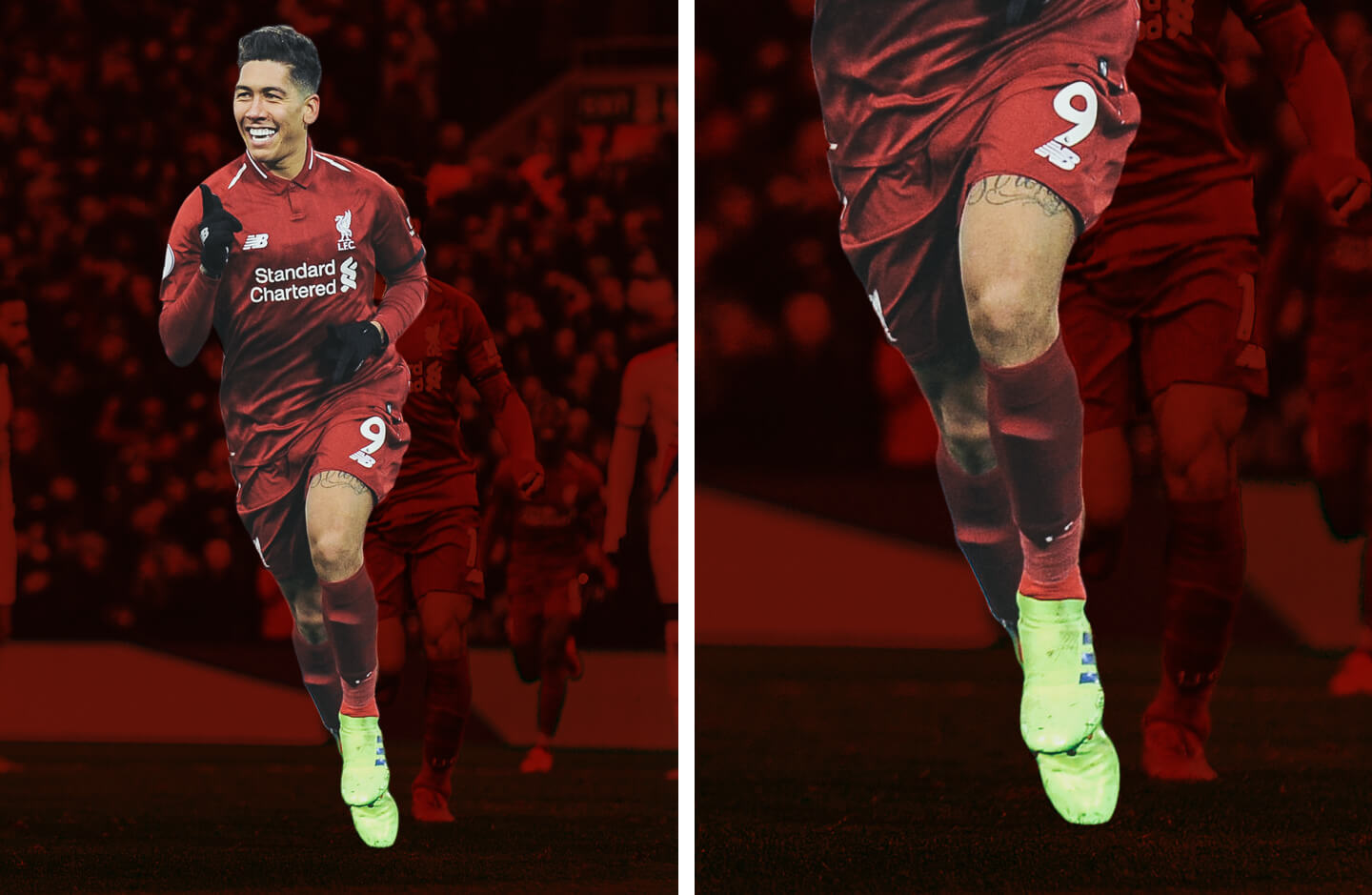 Kevin de Bruyne (Manchester City) - Nike PhantomVSN
Nike has launched new football shoes from its Phantom Vision series in a fresh look which completes the new generation of Venom shoes from the Game Over collection. Even Kevin de Bruyne, the Belgian star, put on this shiny red design and helped his Manchester City easily beat Huddersfield.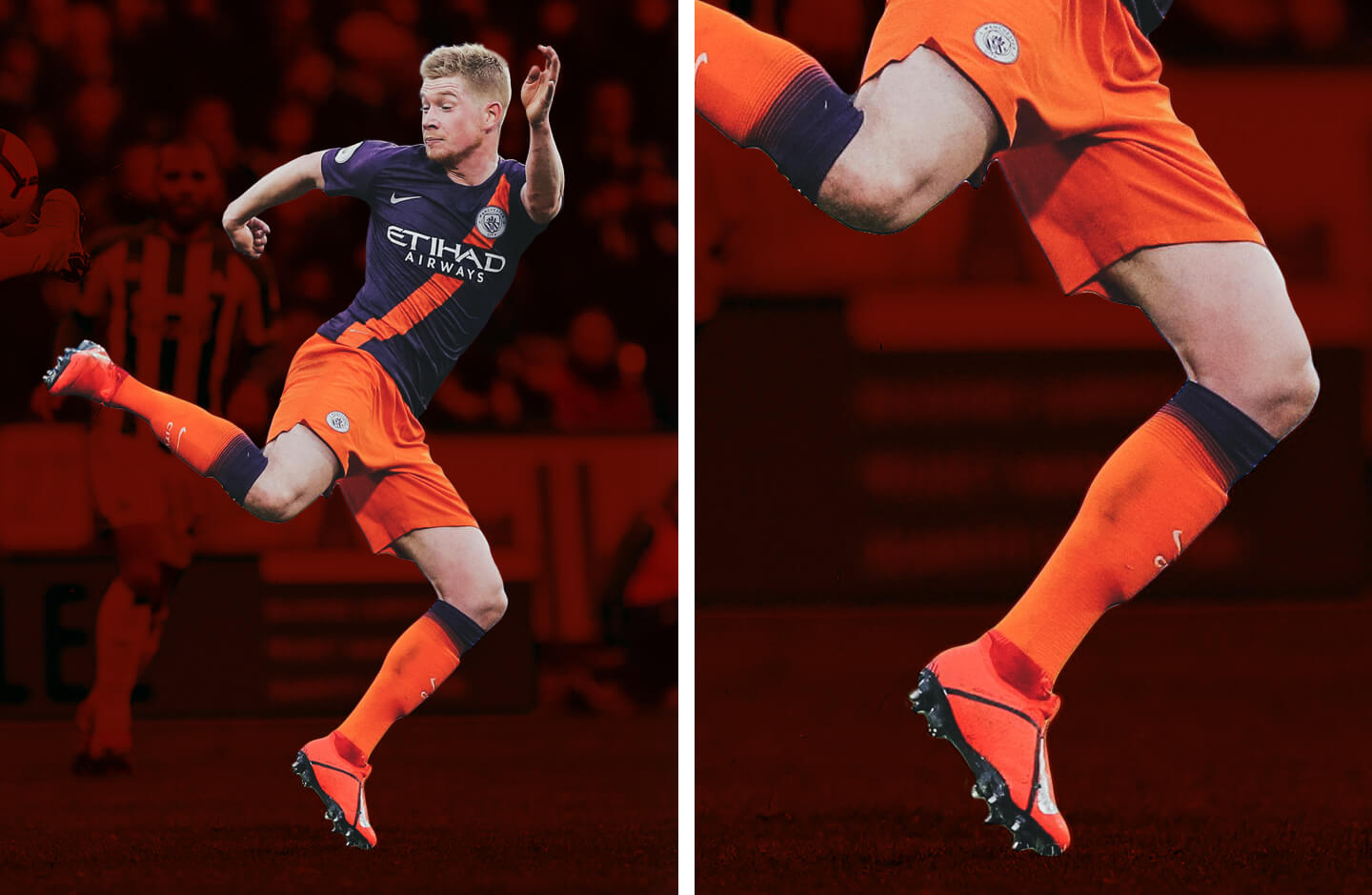 Dele Alli (Tottenham) - adidas Predator 19+
One of the most sought-after footballers in the world, Dele Alli put on the newly-designed Predator shoes from the Exhibit Pack collection over the weekend. He might not have expected them to match the Spurs away kit so well! Unfortunately, he couldn't celebrate the winning goal with the Tottenham fans right on the pitch due to a leg injury he suffered shortly before.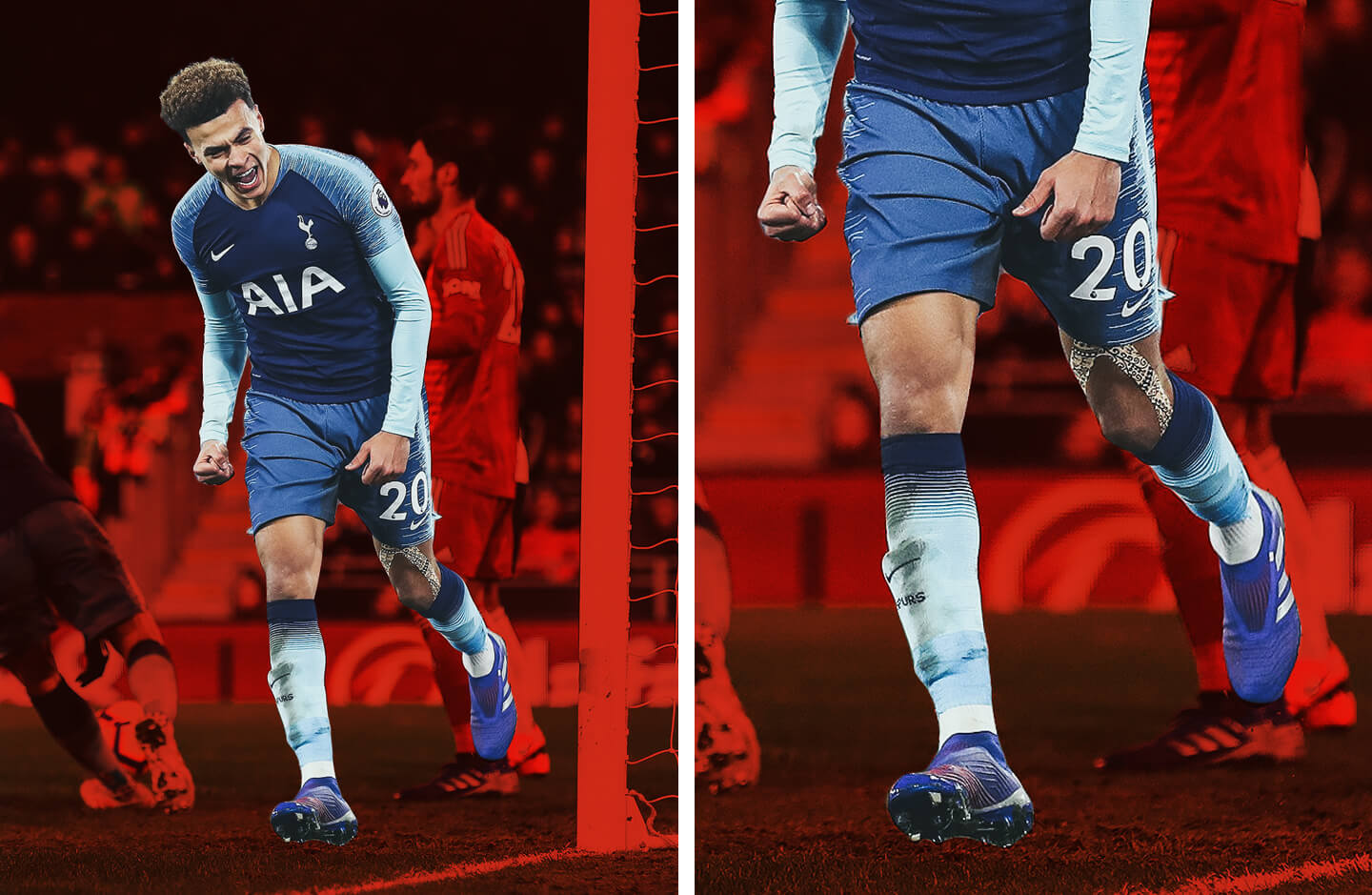 Marcus Rashford (Manchester United) - Nike PhantomVNM
Over the weekend, we could see all the stars who used to wear Hypervenom shoes put on the latest modification of the Phantom Venom shoes. One of them was Marcus Rashford, the talented player of Manchester United, who's been showing some great performance lately. It may come as no surprise that he netted the ball in an amazing way as well.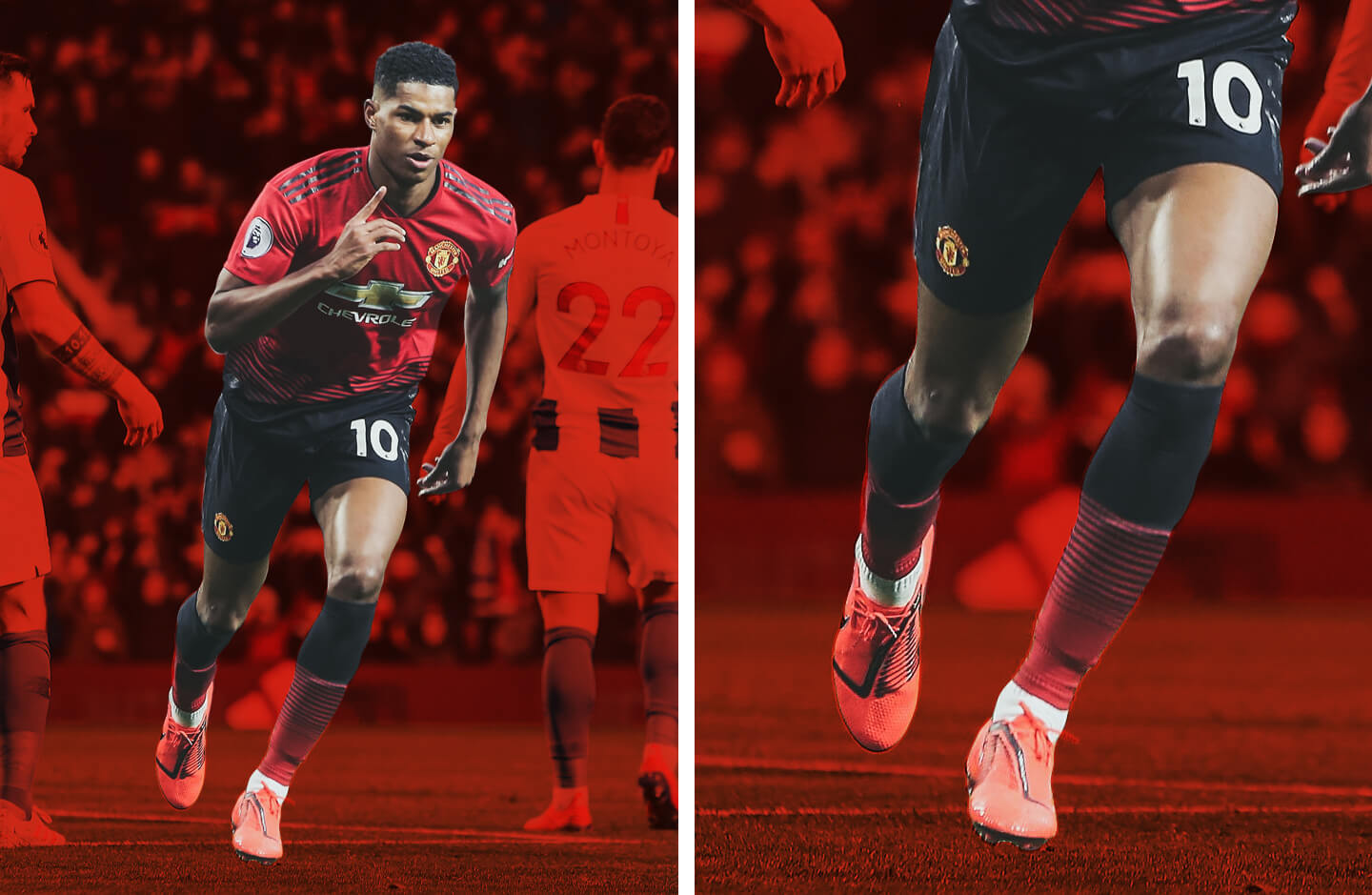 Mohamed Salah (FC Liverpool) - adidas X 18+
What a crazy game at the Anfield Road on the weekend! Together with Roberto Firmino, Mohamed Salah helped his team narrowly beat Crystal Palace. The Egyptian pharaoh introduced the X 18+ shoes from the Exhibit Pack in their very likeable design.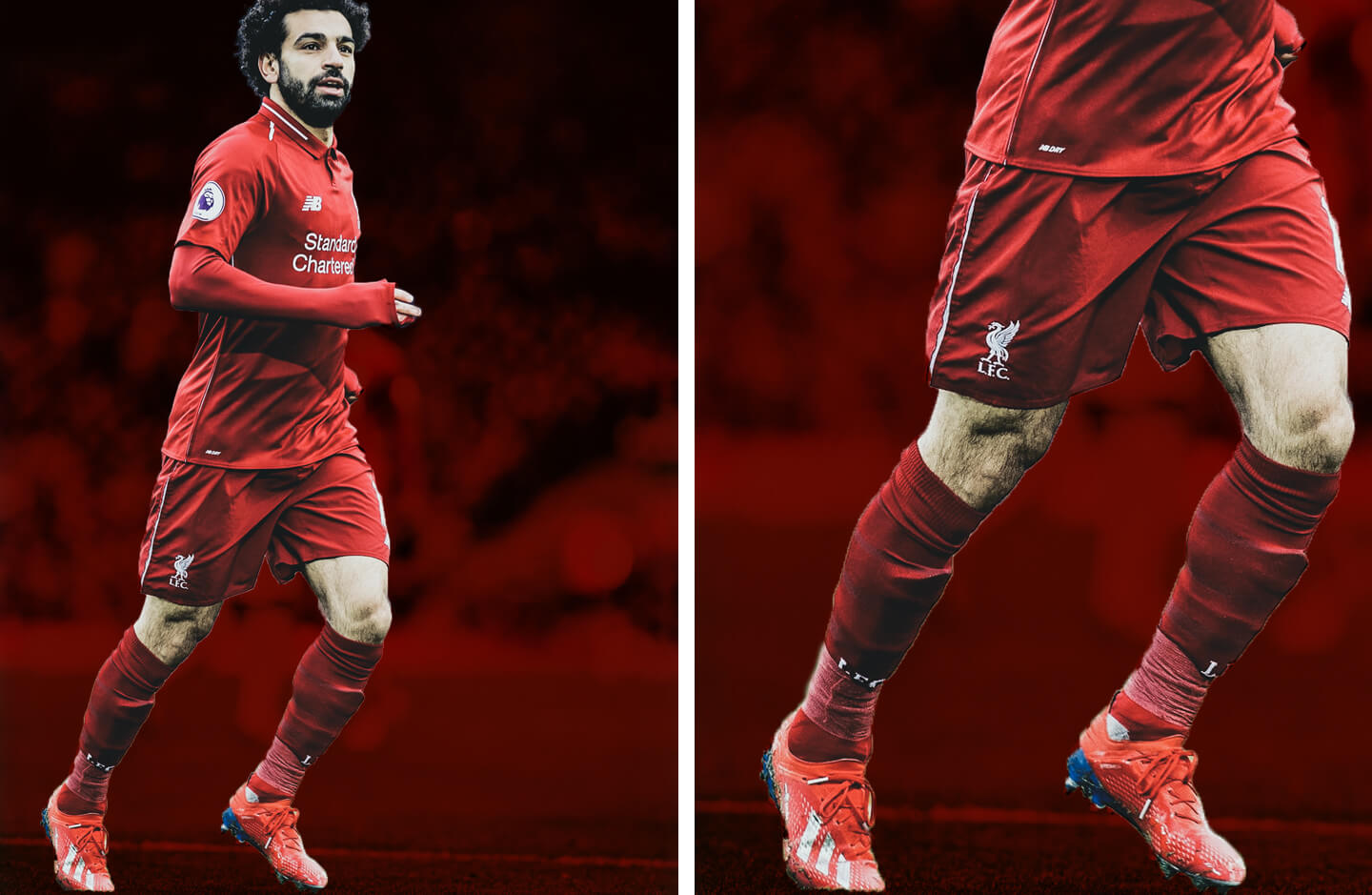 Casemiro (Real Madrid) - Nike PhantomVSN
We've already mentioned the Phantom Vision football shoes, now in their new, bold design. Well, they not only looked pretty good on Casemiro's feet, but also helped him score an amazing and, above all, game-winning goal against Sevilla.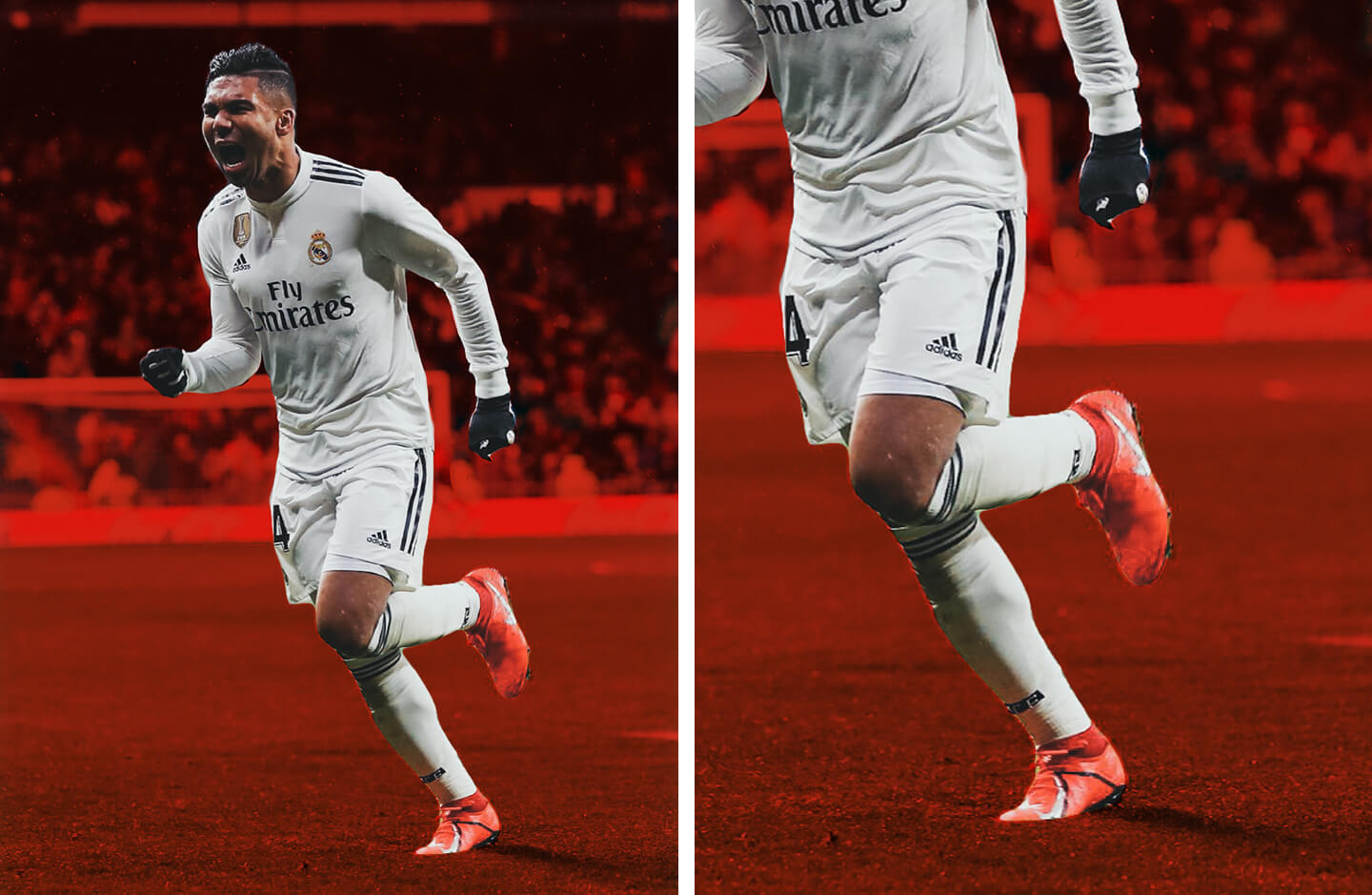 We have seen a brand new collection already on a pitch. Very soon also on Top4Football.