Global boot spotting
Another busy week full of new, special or rare football shoes. The international football world makes these weapons simply exceptional! Now take a look at which players have drawn our attention by what they put on their feet.
Roberto Firmino (Brazil) – adidas Nemeziz 19.1
Roberto Firmino brought several pairs of football shoes to Copa América. In the draw against Venezuela, he showed off in the new colour combination of the Inner Game collection which perfectly matches the unique white and blue kit but looks pretty cool with the iconic canary yellow one as well.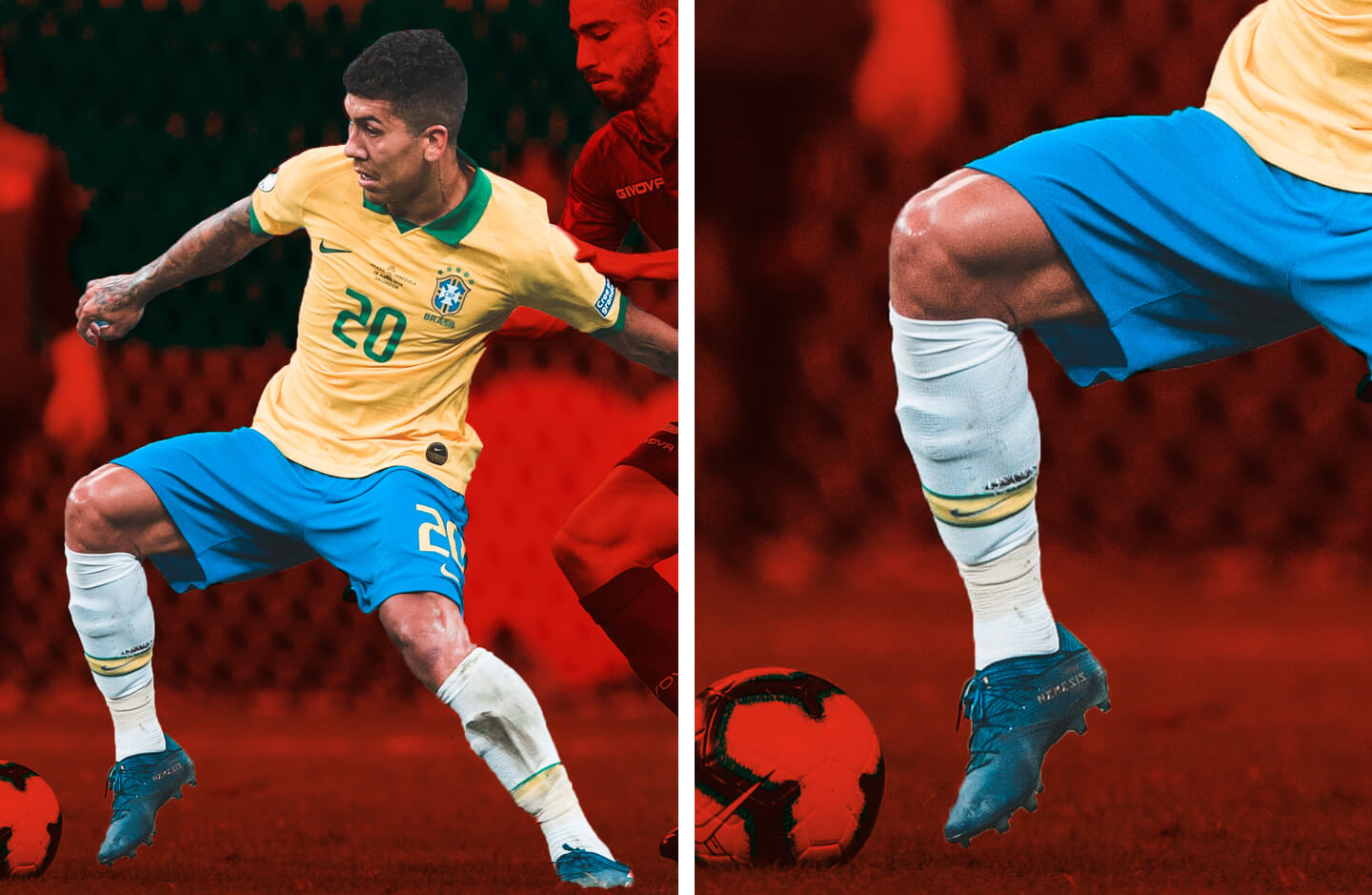 Riyad Mahrez (Algeria) – Nike Hypervenom II
This magician from Algeria has been playing with various colour combinations of his kit and shoes. In Manchester City, he put on a pair of second-generation Nike Hypervenom Phantoms in the menthol green shade of the Metal Flash pack. For the first game of the Africa Cup of Nations, he matched the shoes with the white kit, putting on another set of second-generation Hypervenom shoes from the Radiant Reveal pack.
Mohamed Salah (Egypt) – adidas X 19.1
This Egyptian pharaoh and star of the national team only carefully switches to the new pair of shoes. For the Champions League final, he put on the previous colour combination of adidas X 19.1, and he did the same at the Africa Cup of Nations. And for the win against Zimbabwe he put on shoes from the Redirect pack. For the warm-out, however, he tested the Inner Game collection, similarly to his teammate from Liverpool.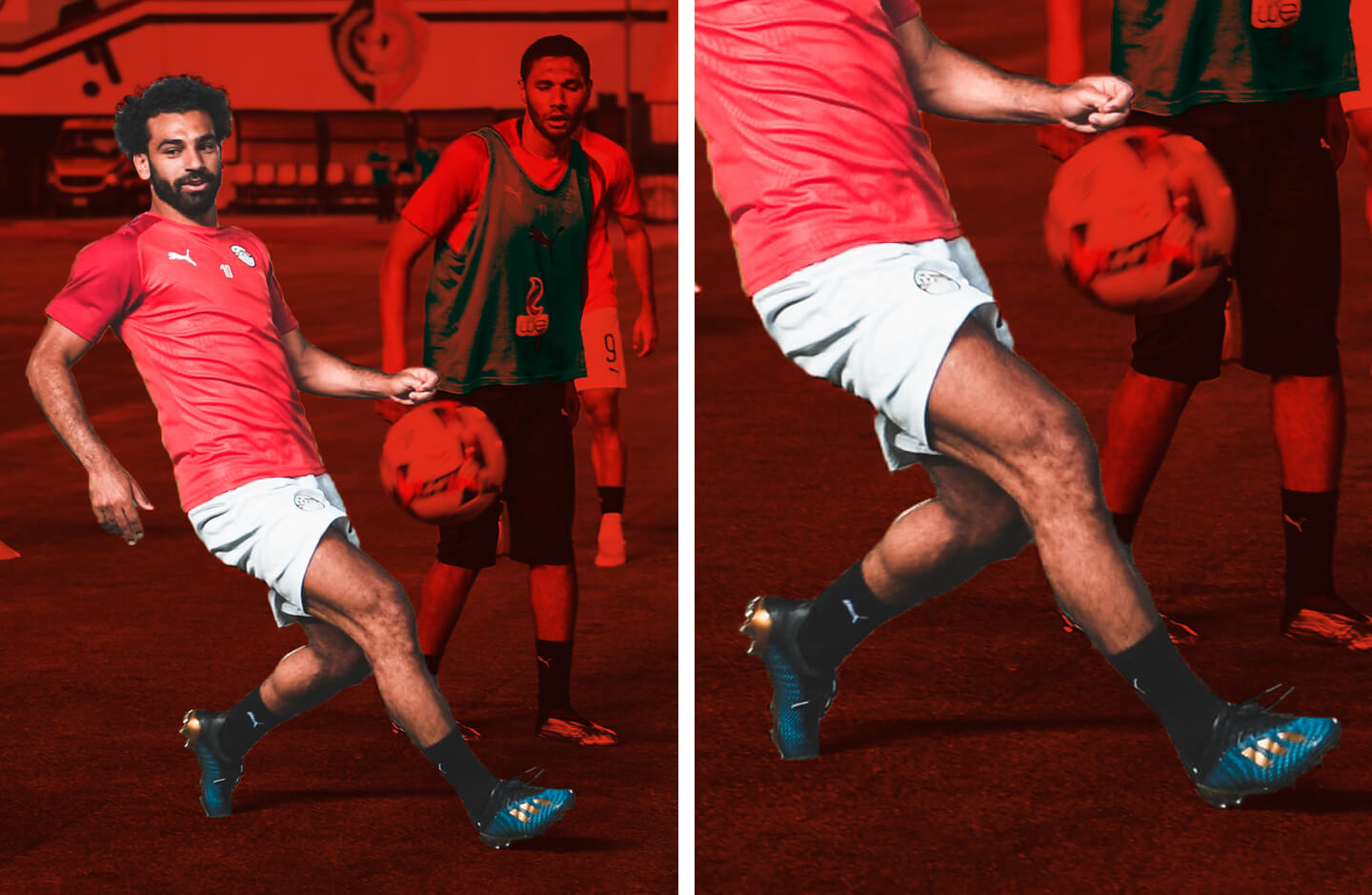 Keita Balde (Senegal) – Nike Mercurial Vapor XII
And let's stay in Africa for a while, this time with the team of Lions of Teranga who beat Tanzania in their first game, with one goal scored by Keita Balde, the star of Inter Milan. In recent months, Keita has put on quite a number of rare pairs of shoes, and this time he wore a limited edition of Nike Mercurial Vapor Euphoria Golds.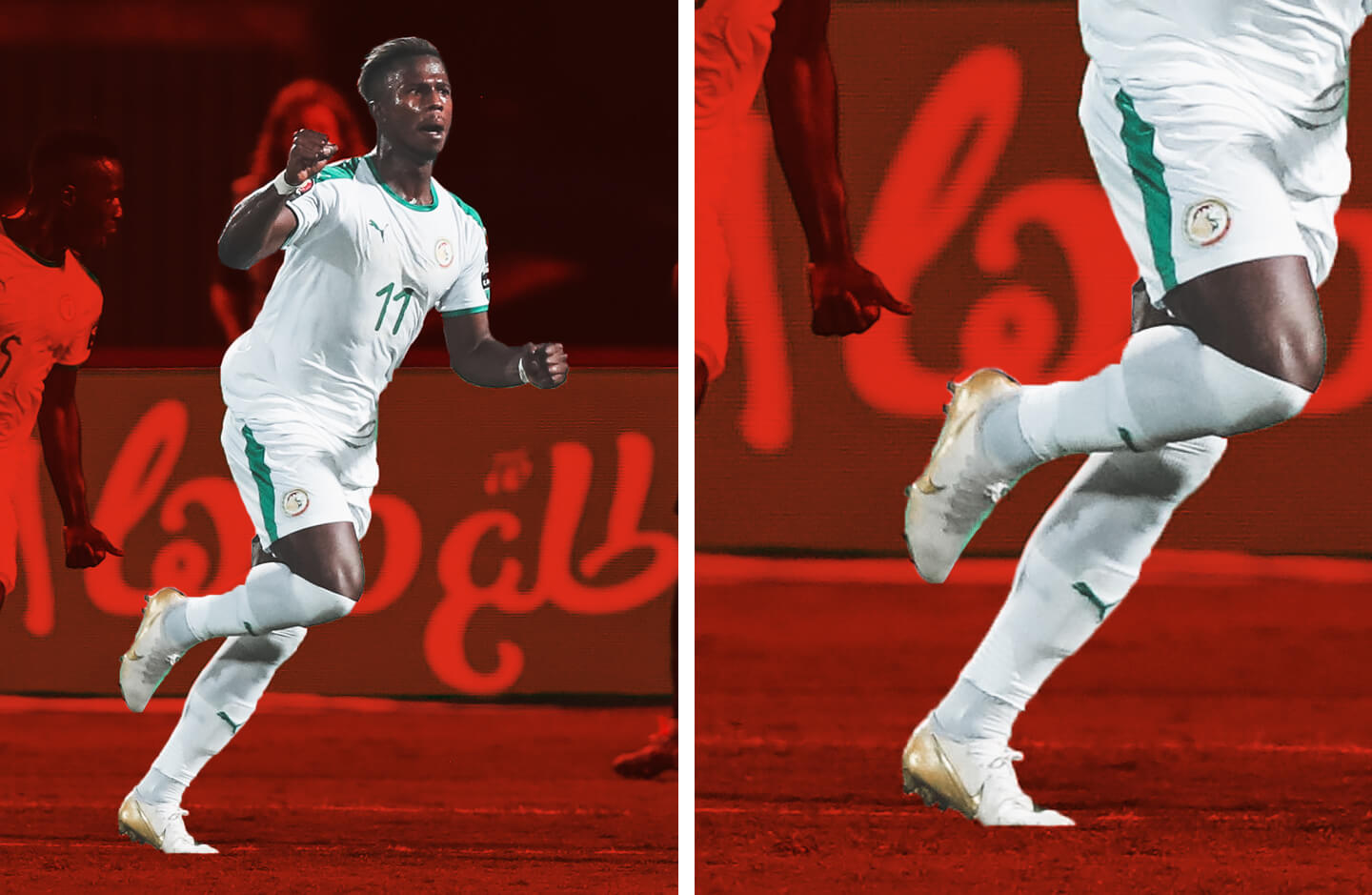 Dani Alves (Brazil) – adidas X 19+
Dani always has something special for us, which is why this legendary defender made it into our selection for the second time in a row. And he absolutely deserves it. Last week he announced leaving PSG, scored his second goal at the tournament, and introduced a new pair of shoes. For the game against Peru, he put on adidas X 19.1s from the Redirect pack with a modified tongue.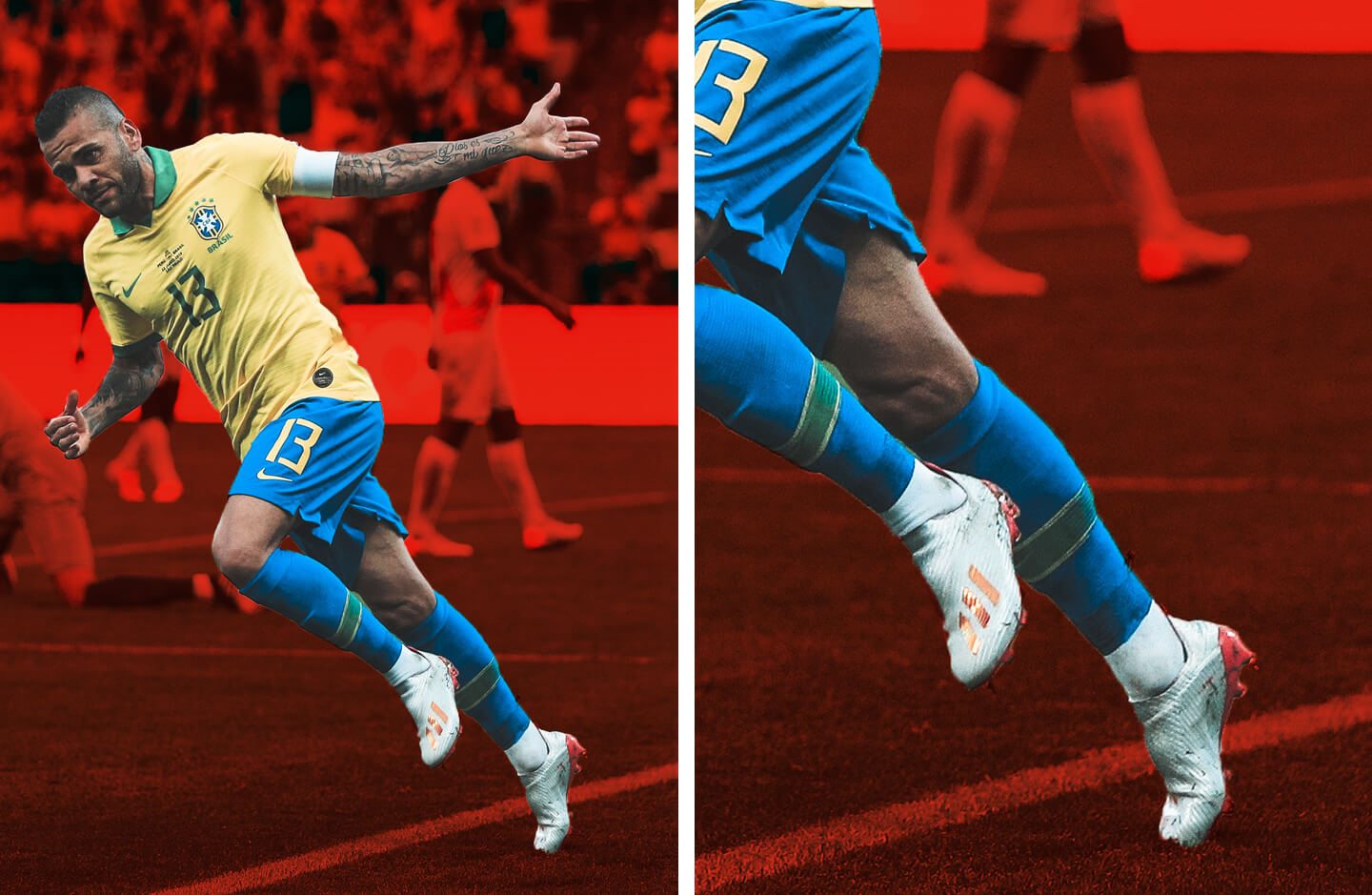 Sergio Agüero (Argentina) – Puma ONE 19.1
Once again, the Argentinian national team is under big pressure from its proud fans. And who better to rely on when things get tough than the ever-reliable Sergio Agüero, the shooter playing for Manchester City? He scored against Qatar to help his team win, wearing Puma ONEs from the Power Up collection.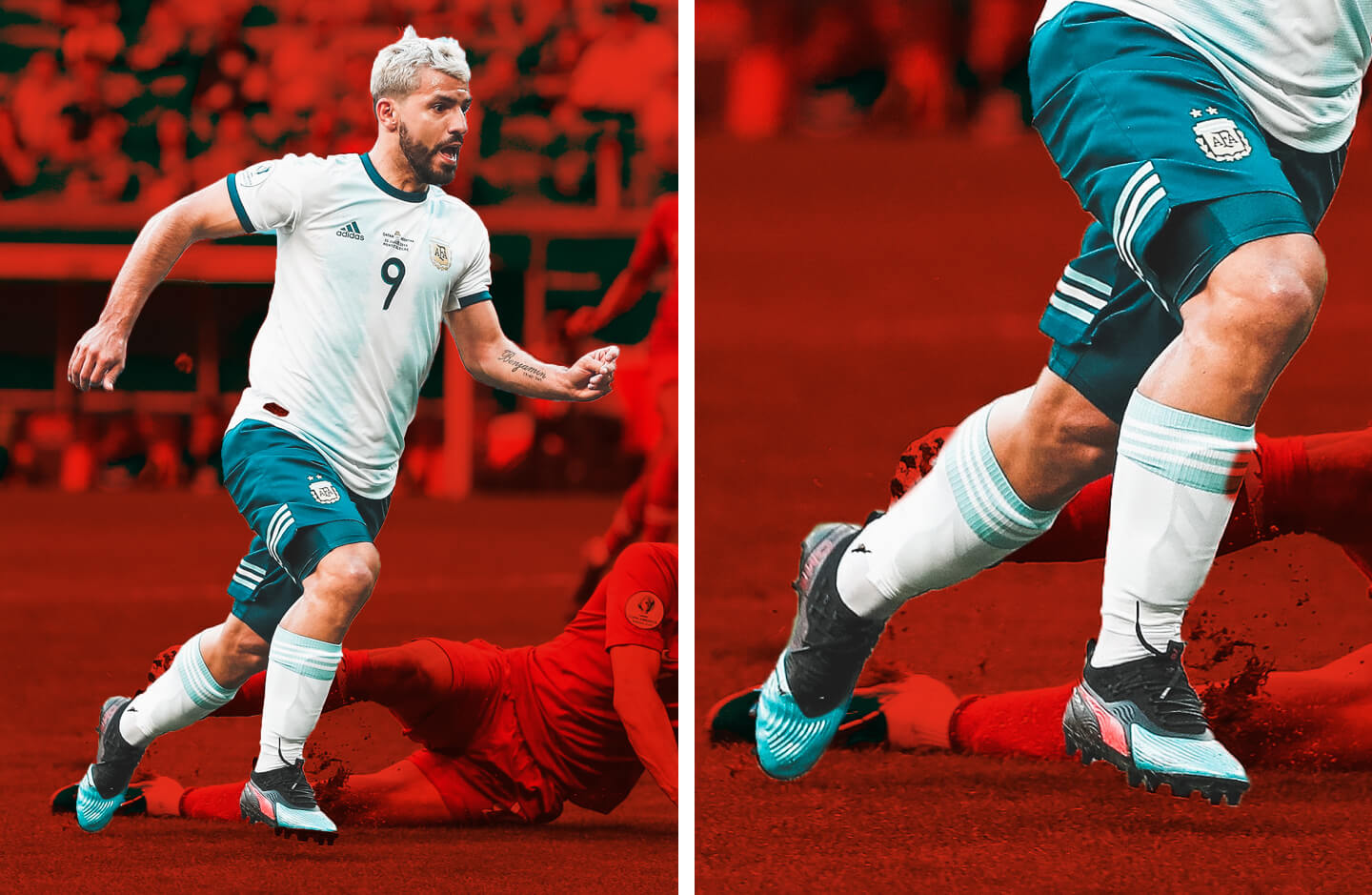 Jakub Jonáš - Top4Football.