Gear up for new season!
The summer pre-season preparations are in full swing, teams counting numerous training sessions and adjusting little details before the 2019/20 season kicks off. But some other matters are being taken care of too. What jersey will your team be wearing, with what football will you be scoring during your home games and what about your training or free-time apparel? Whatever your team needs, you will find it in our wide offer.
You might have noticed that many professional teams stepped on the pitch in new kits from our production recently. Matchday shirts however are not the only thing, we take care of all other team related equipment whether it's training apparel, footballs or free-time clothing for example. And in a similar fashion we indulge hundreds of other clubs across Europe, no matter if they are professional, semi-pro or grassroots teams.
Every football player wants to feel and look good in their jersey. In our offer you can find wide range of quality football shirts, shorts and socks from brands such as Nike, adidas or Puma. Pick according to your club colours, brand, design… it's just up to you! And if you want to invent the design of your kits all by yourself, then you've got to try adidas Locker Room, where you can simply create the kit of your dreams. We can of course print numbers, club badges, names and even sponsors on your chosen kits. If your team wants to look professional on away days, then there's nothing simpler than ordering some of many free-time apparels we have on offer.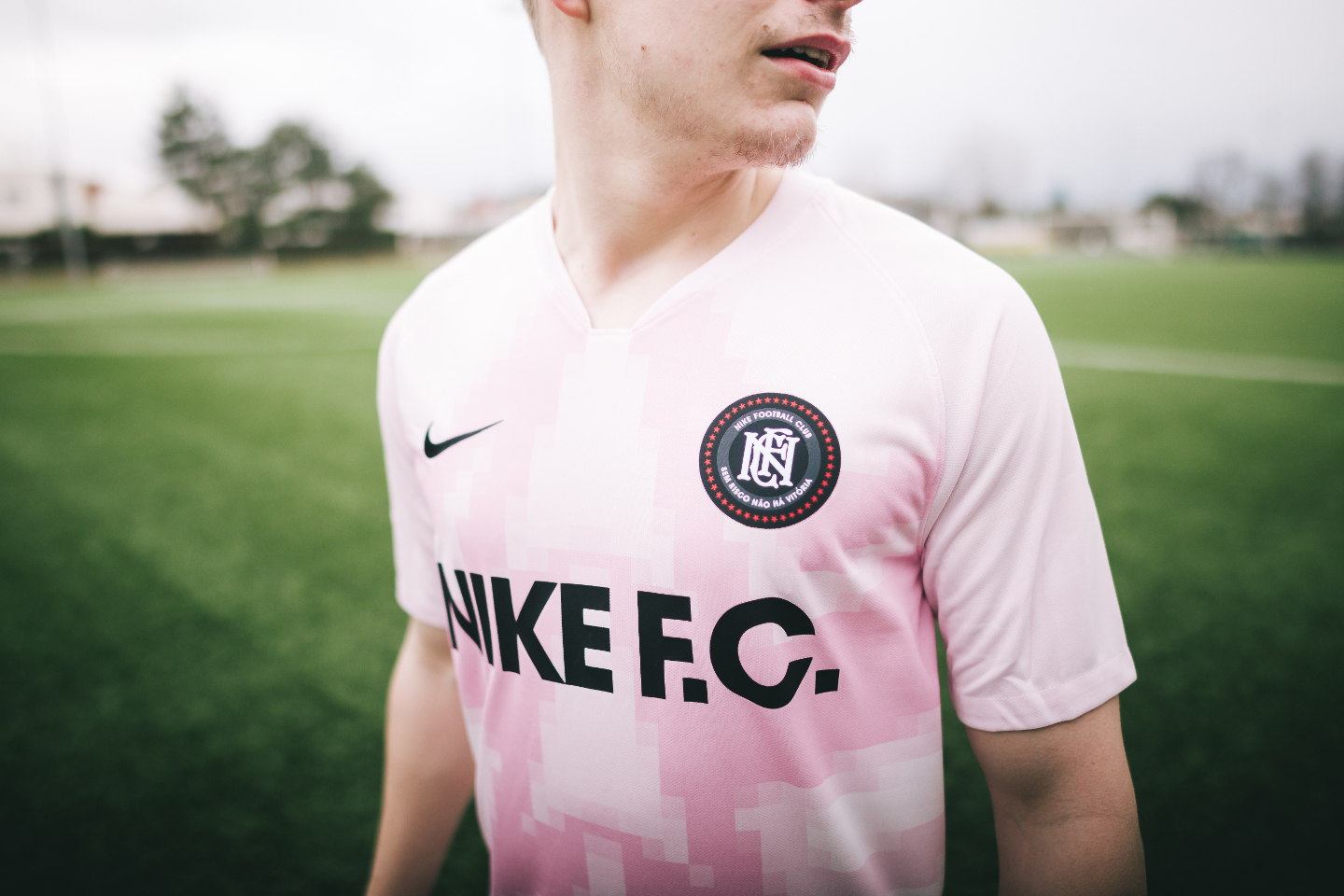 Other necessity for a matchday, but training too, is a football. Roteiro was great and revolutionary, but you must admit that its days are over now, and even amateurs would much rather play with a quality modern ball. Favourite balls with stars for Champions League, balls from World Cups, original Premier League balls and many more. We offer footballs from different price ranges so if "Hard training - easy combat" is your motto, then you can choose different balls for training and match.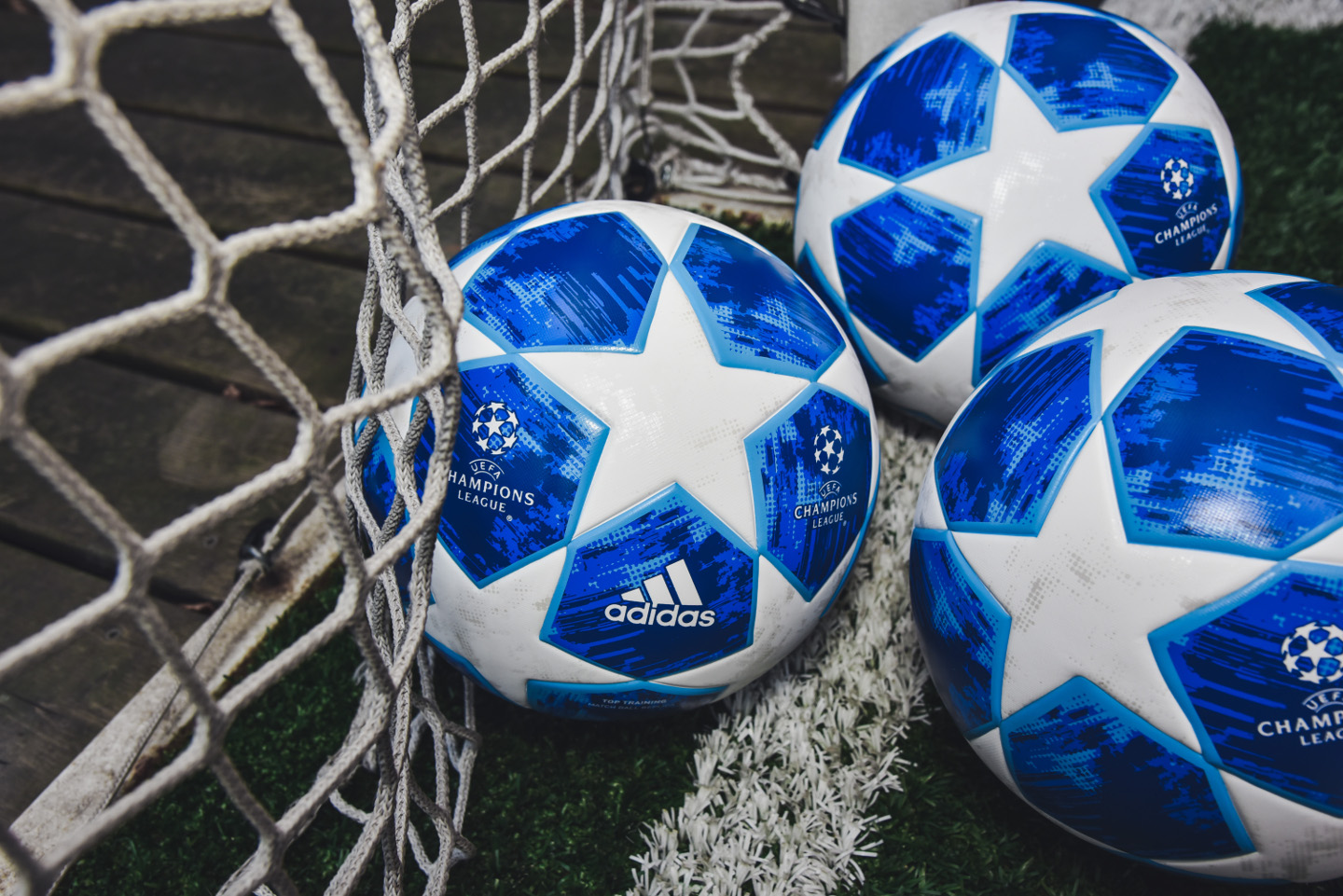 Most of the time during pre-season is spent on training grounds and especially working on fitness in the hot summer days is one of the least popular parts of a football player's life. One of ways to make it a little more pleasant is quality and functional training clothes. We too offer a wide offer of training gear, in which everyone can find what they need. One more way to improve your training process is training equipment. Markers, cones, bibs, agility ladders, hurdles, simply anything you can think of.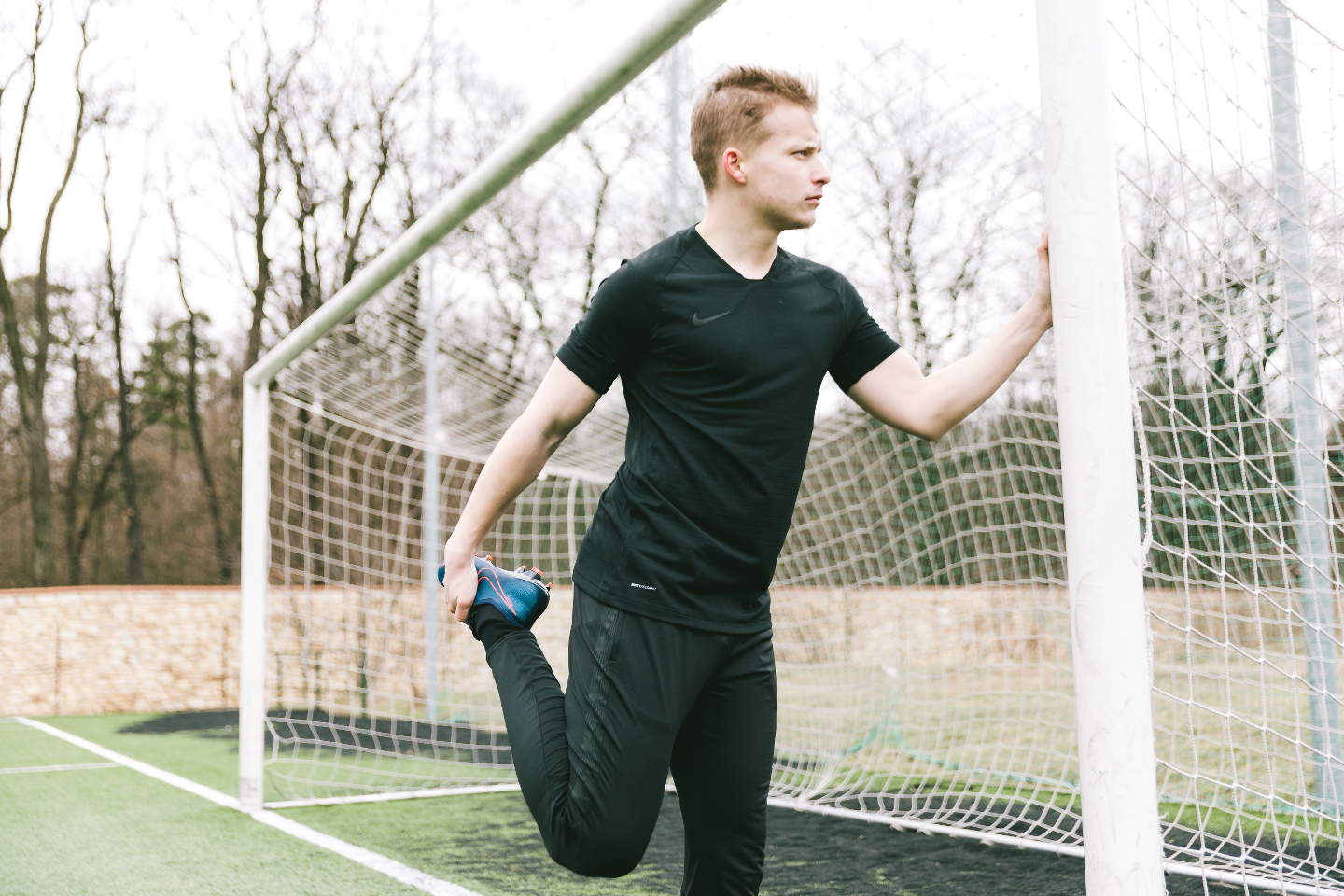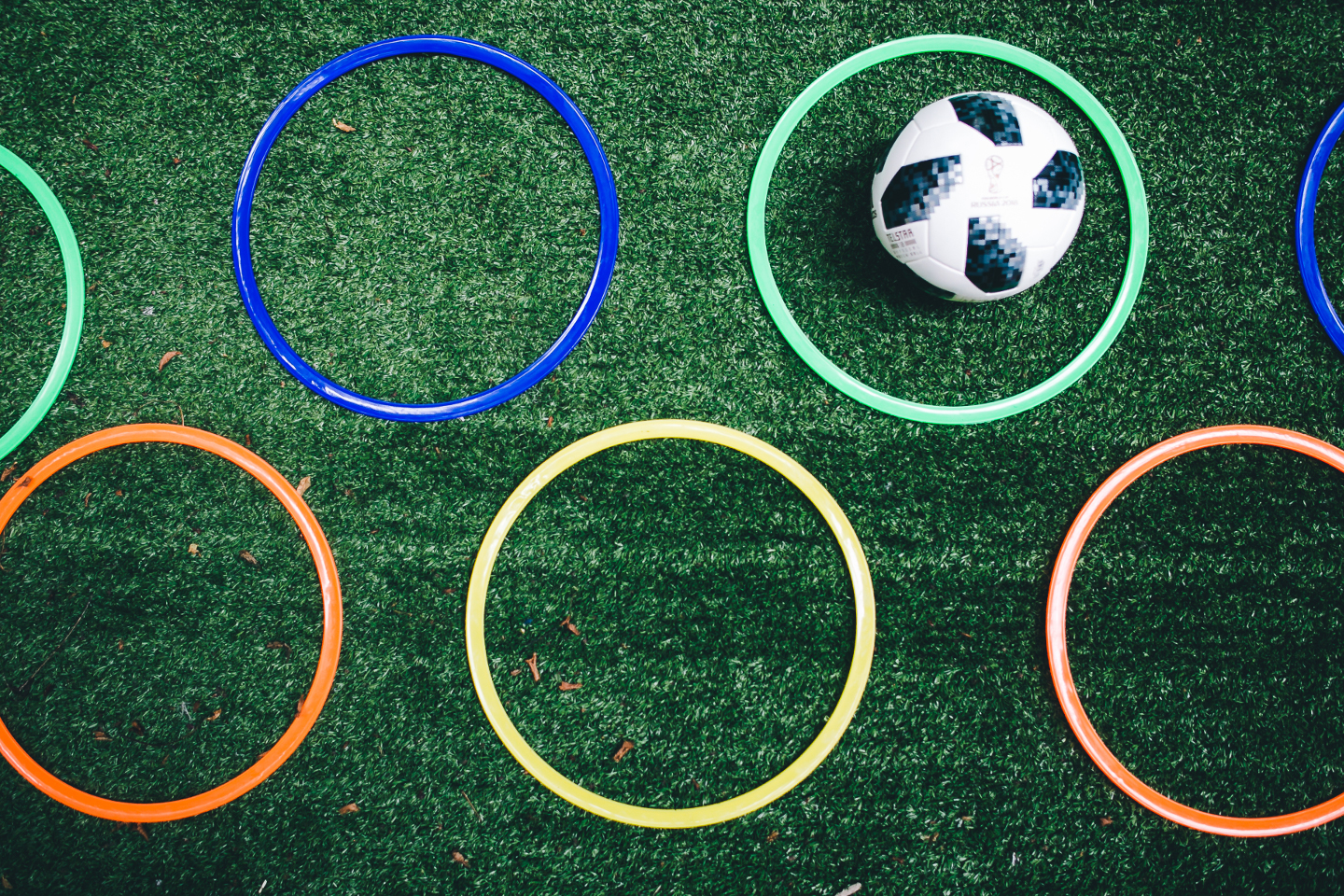 You can get all the things mentioned above directly from our e-shop, yet if you have a special wish or are struggling with your order, then do not hesitate to contact us and we will prepare an individual offer for you.