GALERY | Nike Euphoria Mode Pack
Euphoric moments of victory are the topic of the new Nike collection that will be worn on the quick feet of world superstars in the upcoming Champions League semi-finals and final. Nike engineers tried to mirror exactly these feelings of excitement and happiness, that are so much sought-after in the penultimate weeks of the season, into all of their four football boots with the swoosh.
And the result is phenomenal, just check it out yourself. The boots combining striking colours with splashes of white are simply eye-catching. The sister duo of Nike PhantomVNM and PhantomVSN symbolizing the definition of both striking and passing accuracy was given a "racer blue" paint. The remaining Mercurial and Tiempo boots, on the other hand, now shine in orange tones. Enough was said, now enjoy our gallery.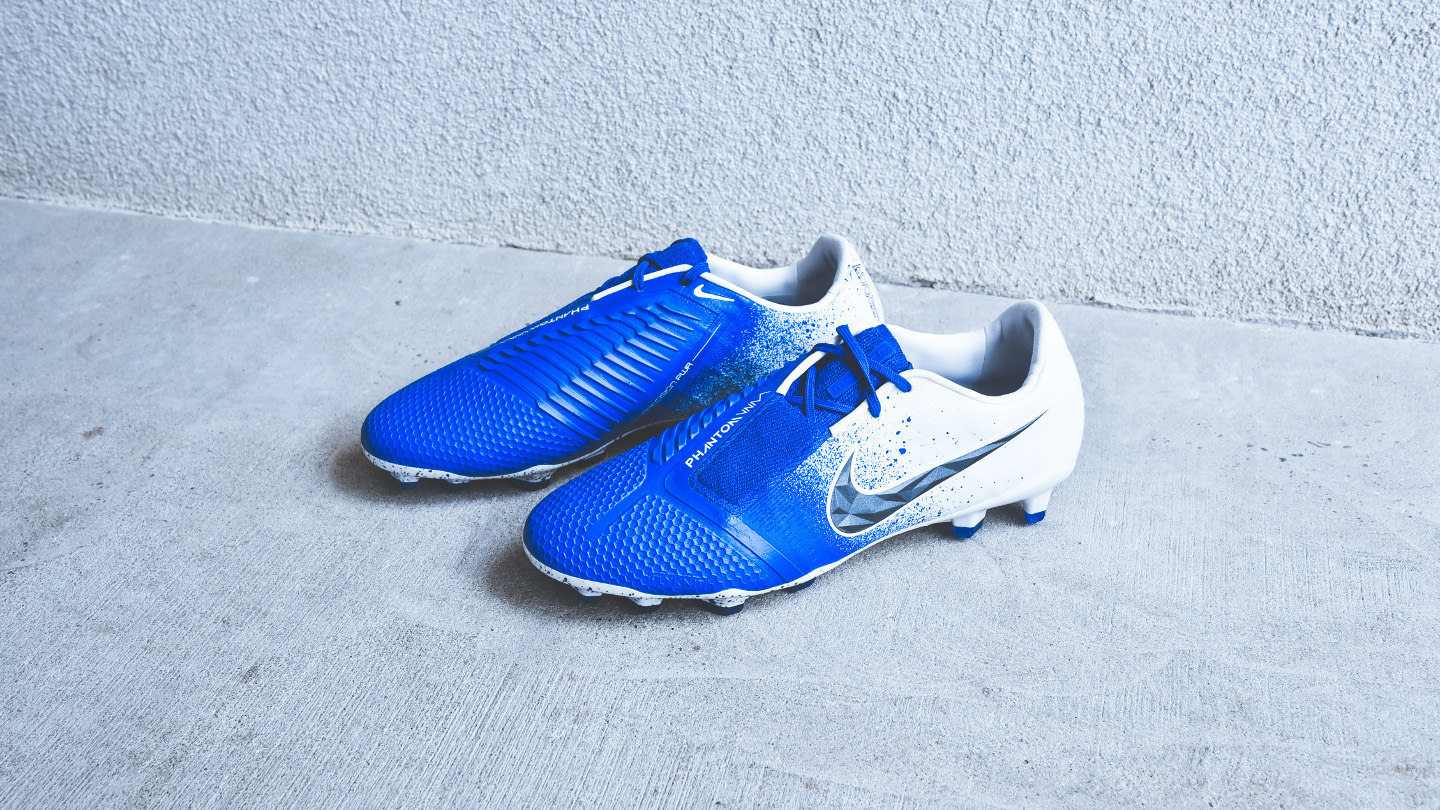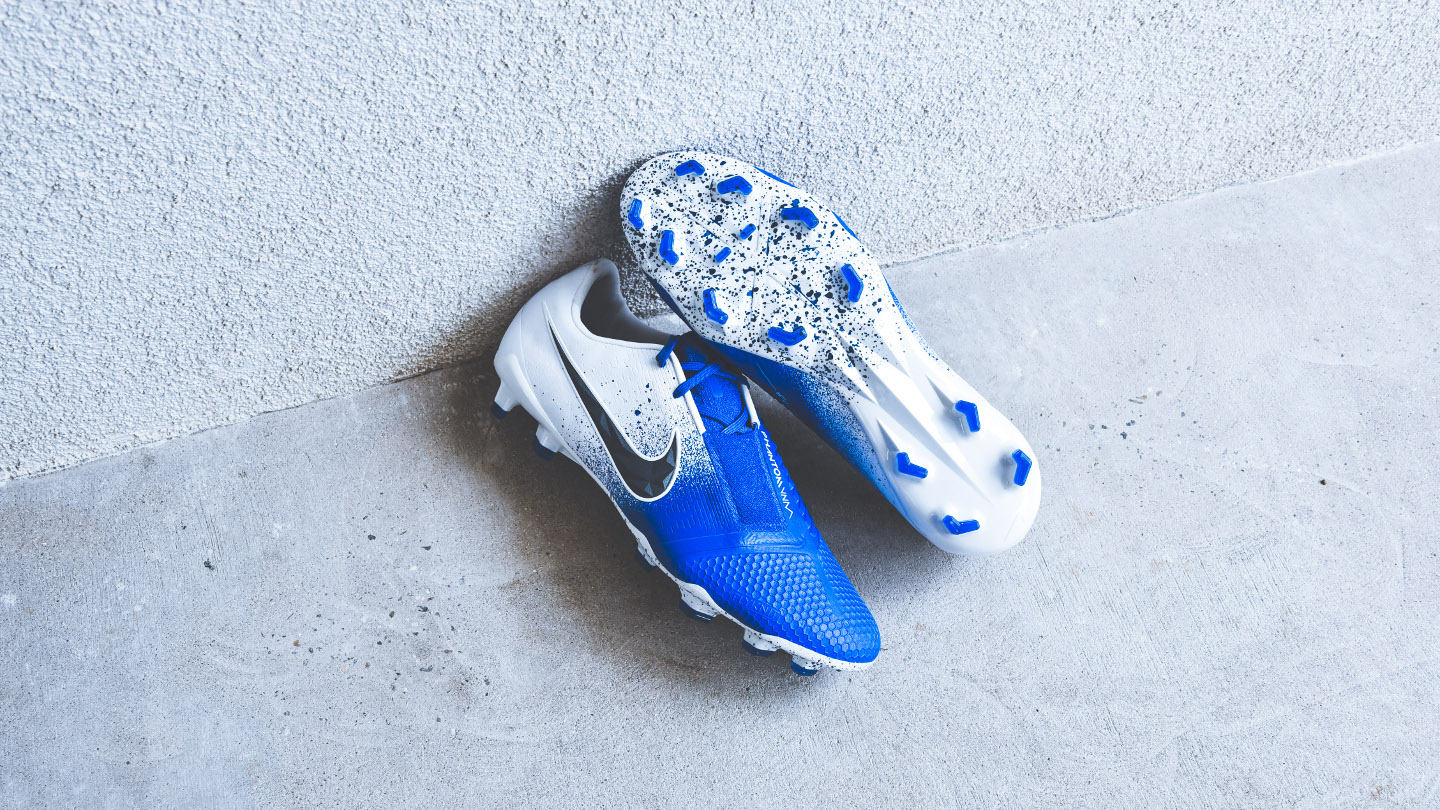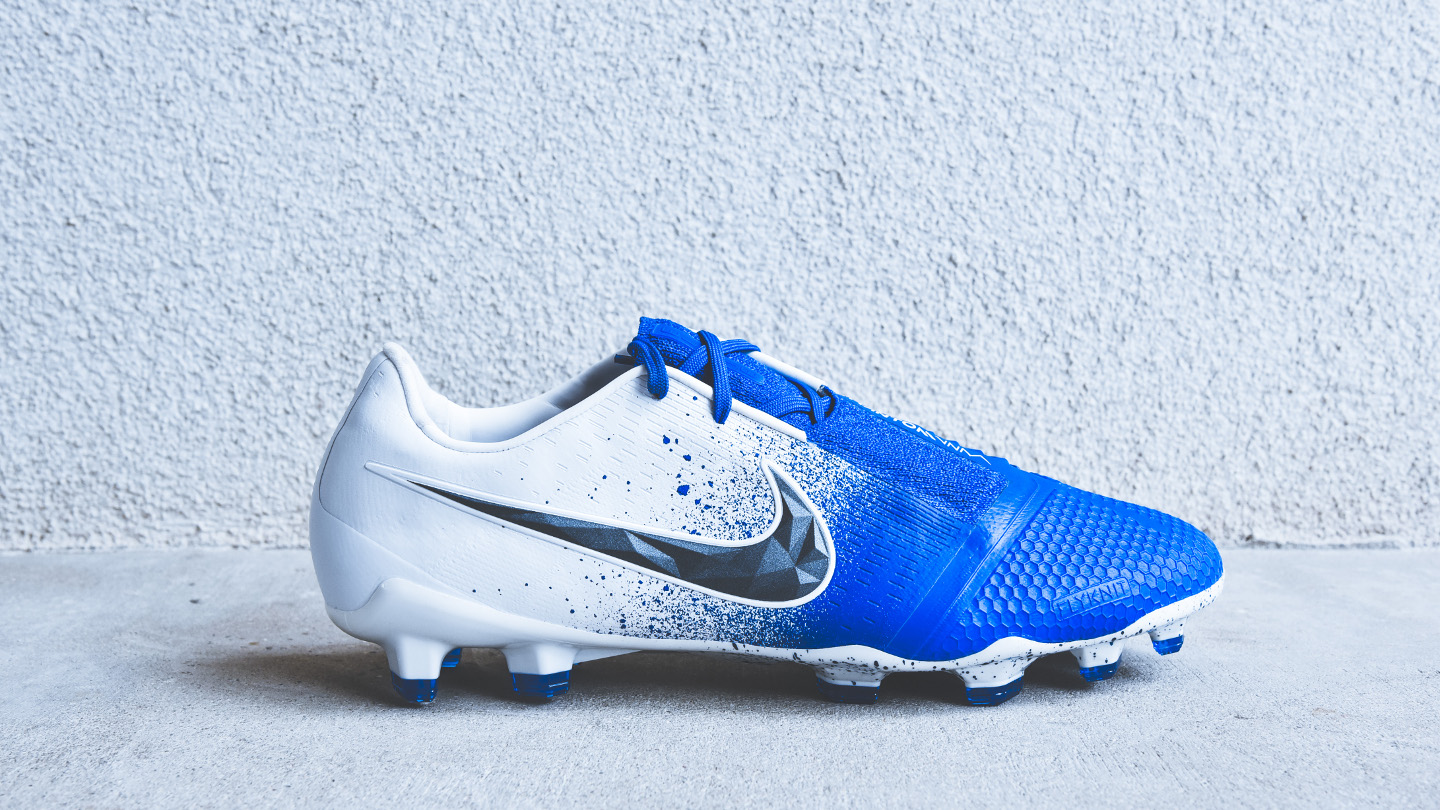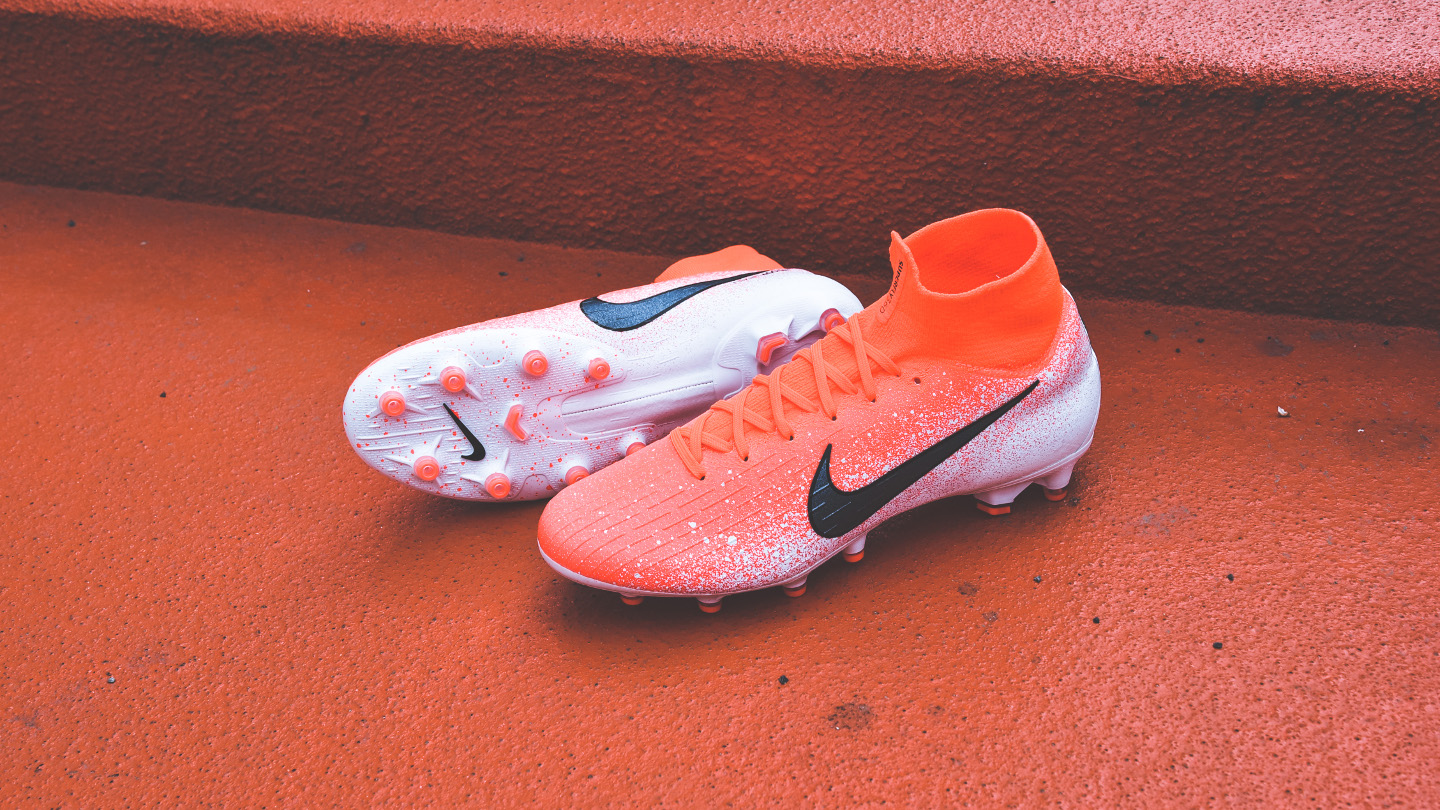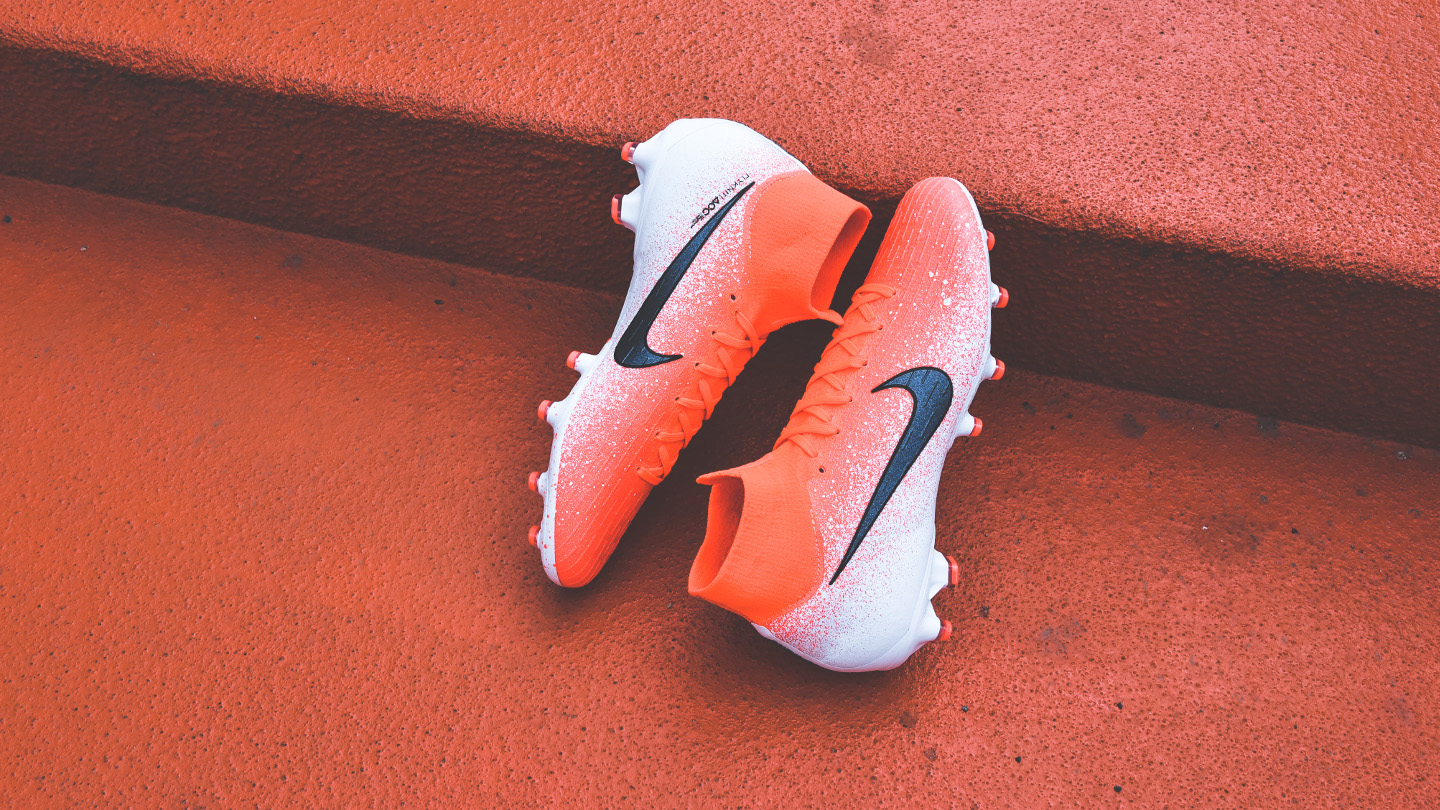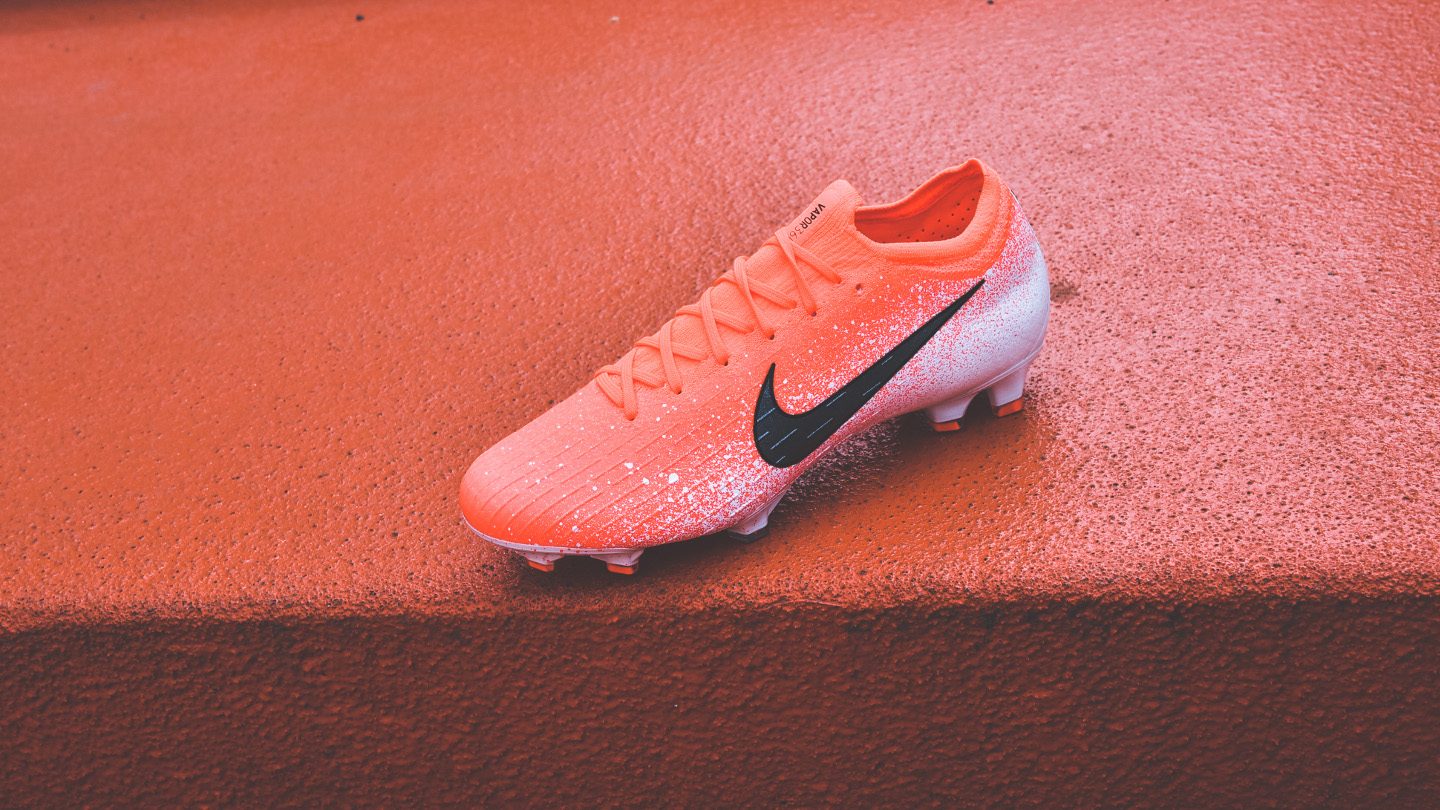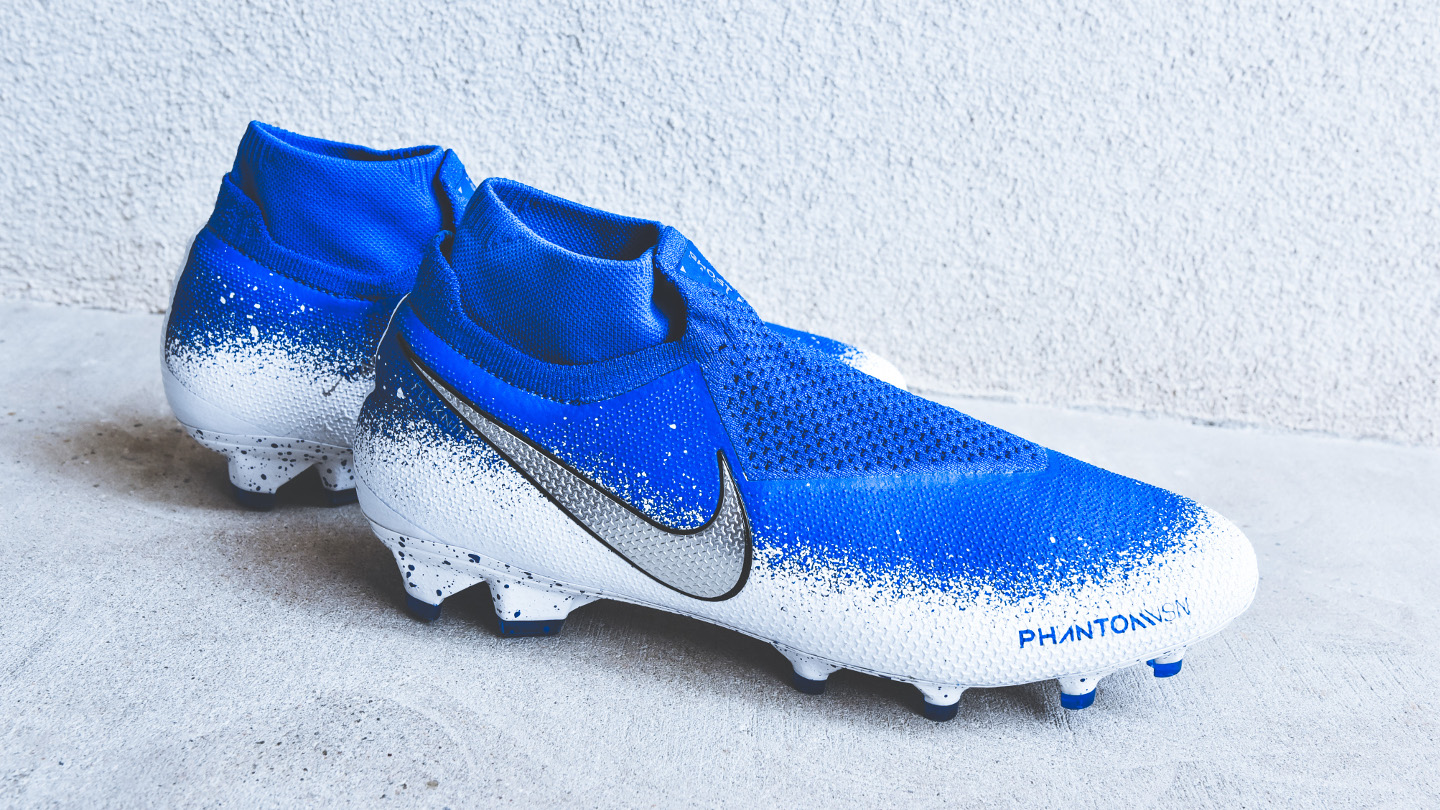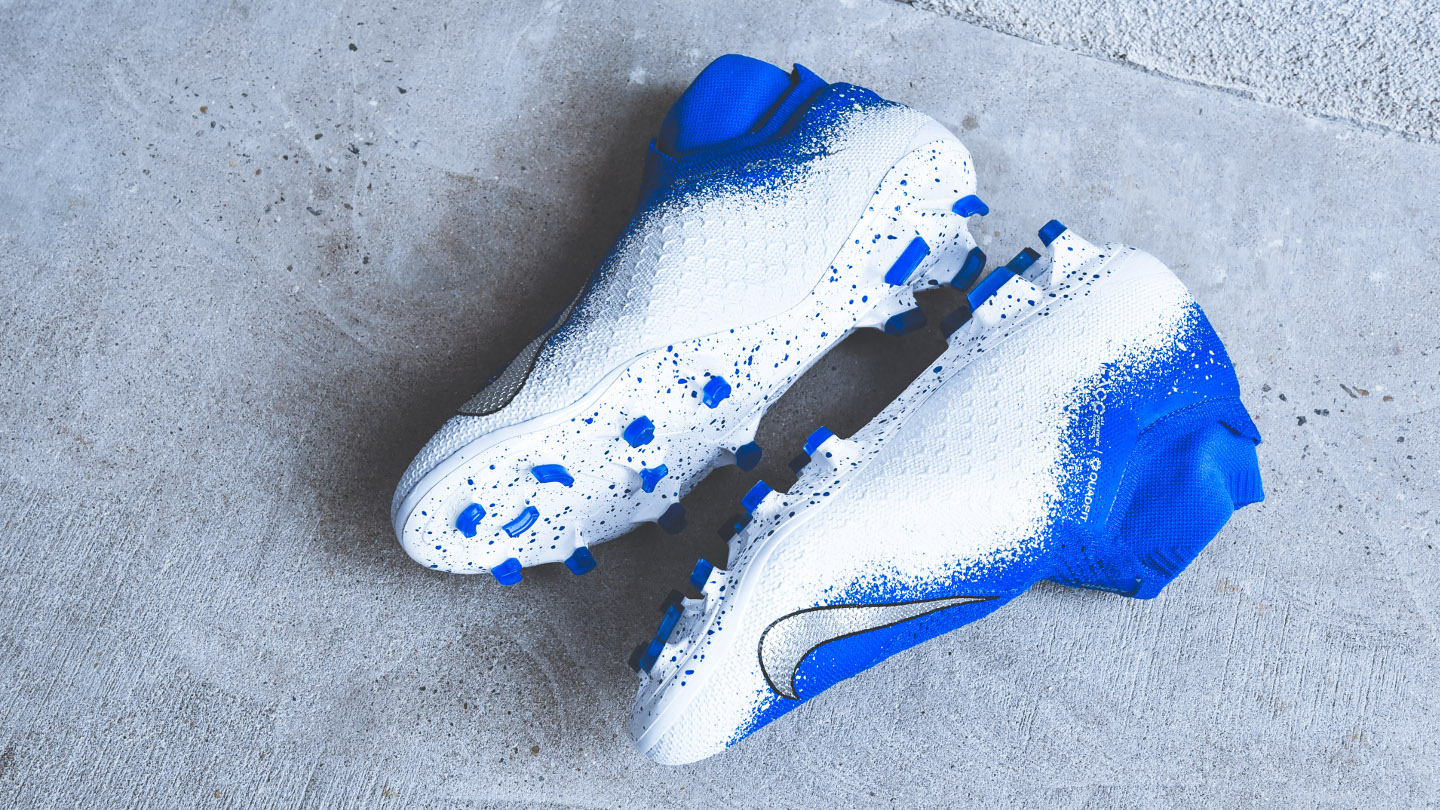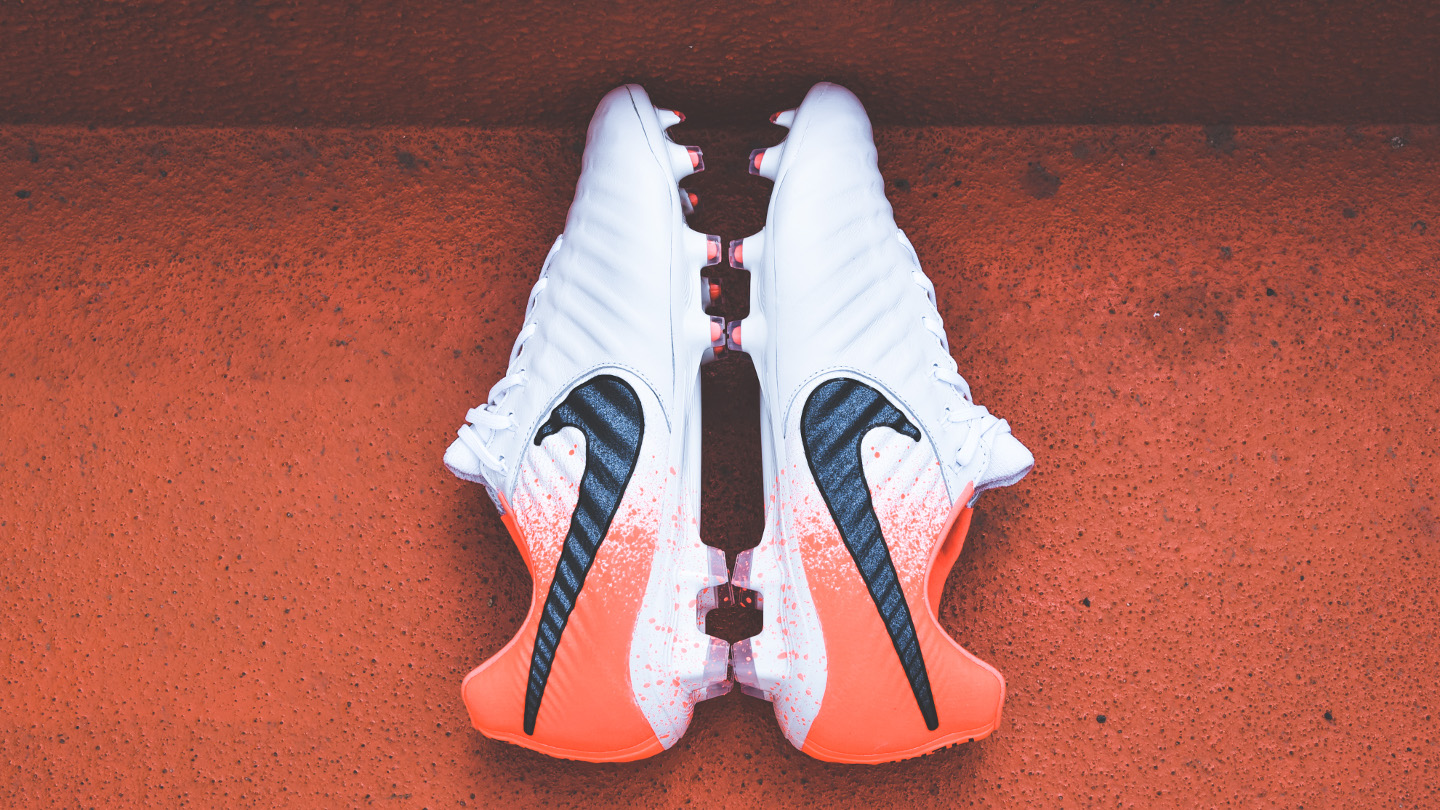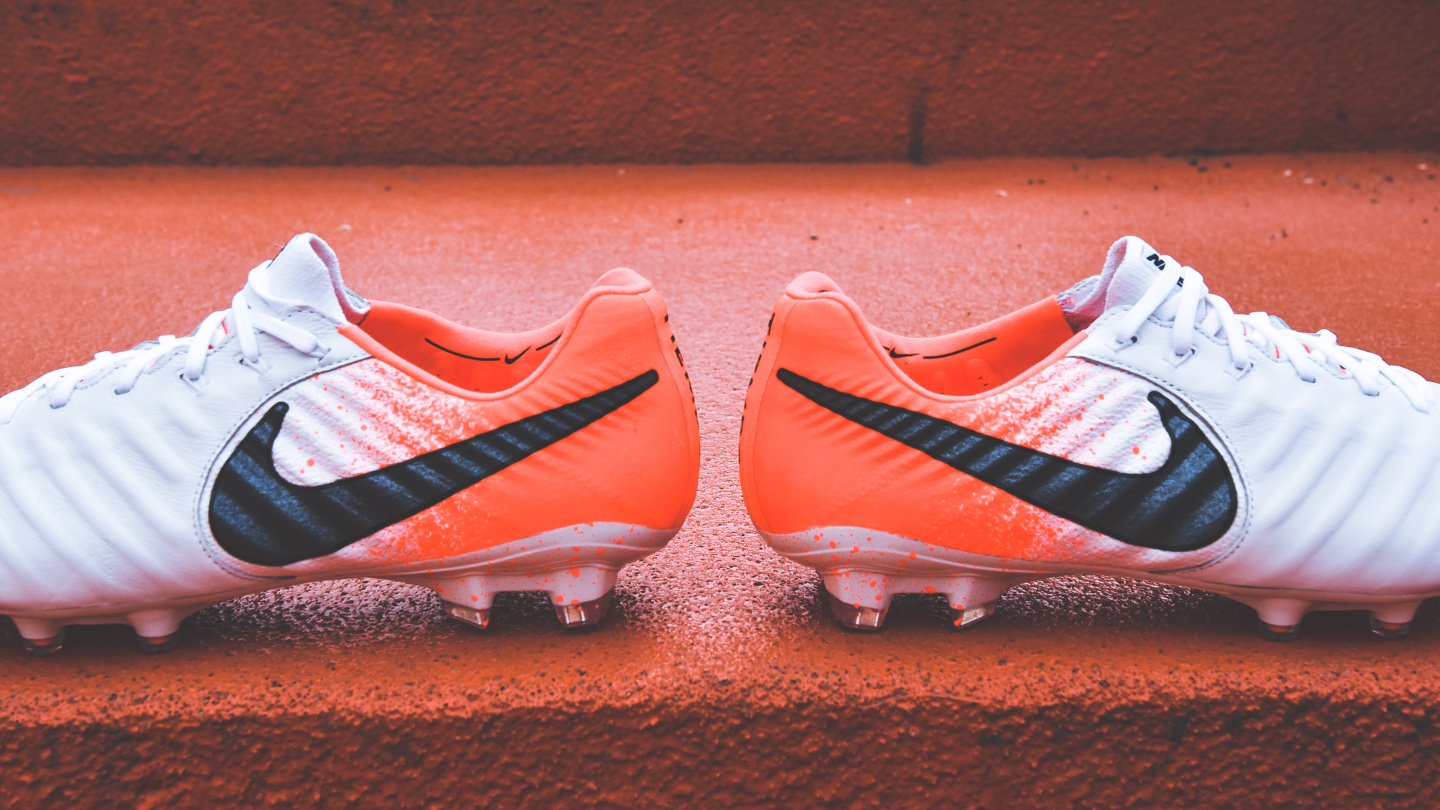 Mikoláš Bartoš - Top4Football.