Exclusive G-Form Football Guards
First-class protection and maximal comfort at the same time. No more compromising, the G-Form football guards are breaking stereotypes and pave a path for a new generation of intelligent guards.
Football is a beautiful yet a very tough game. Battling on the edge while the pressure is always on. No one wants to lose. The pitch is on fire. Legs are suffering and therefore players need their guards to be reliable and comfortable. To feel nothing but still be safe. G-Form company luckily delivers a technology capable of such things. Let's check it out.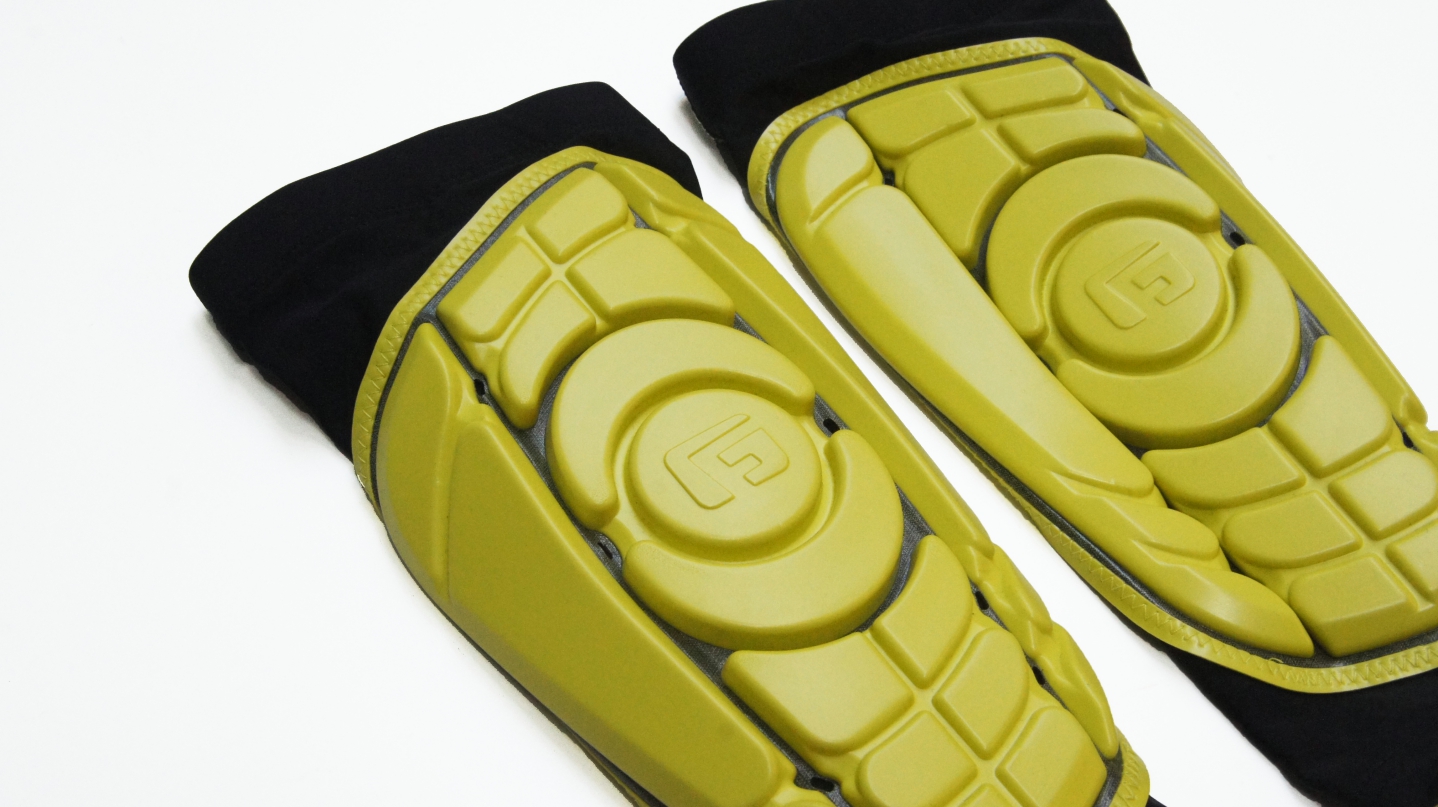 Unique concept and advanced technology. G-Form produces guards with the perfect fit which is achieved through a firm textile sleeve as it connects perfectly with your legs straight away. Intelligent foam absorbs energy generated by the pressure on the guards and this way helps to minimize any pain caused by tough challenges. No damage allowed. Moments after the tackle, the foam returns to its default soft and flexible shape.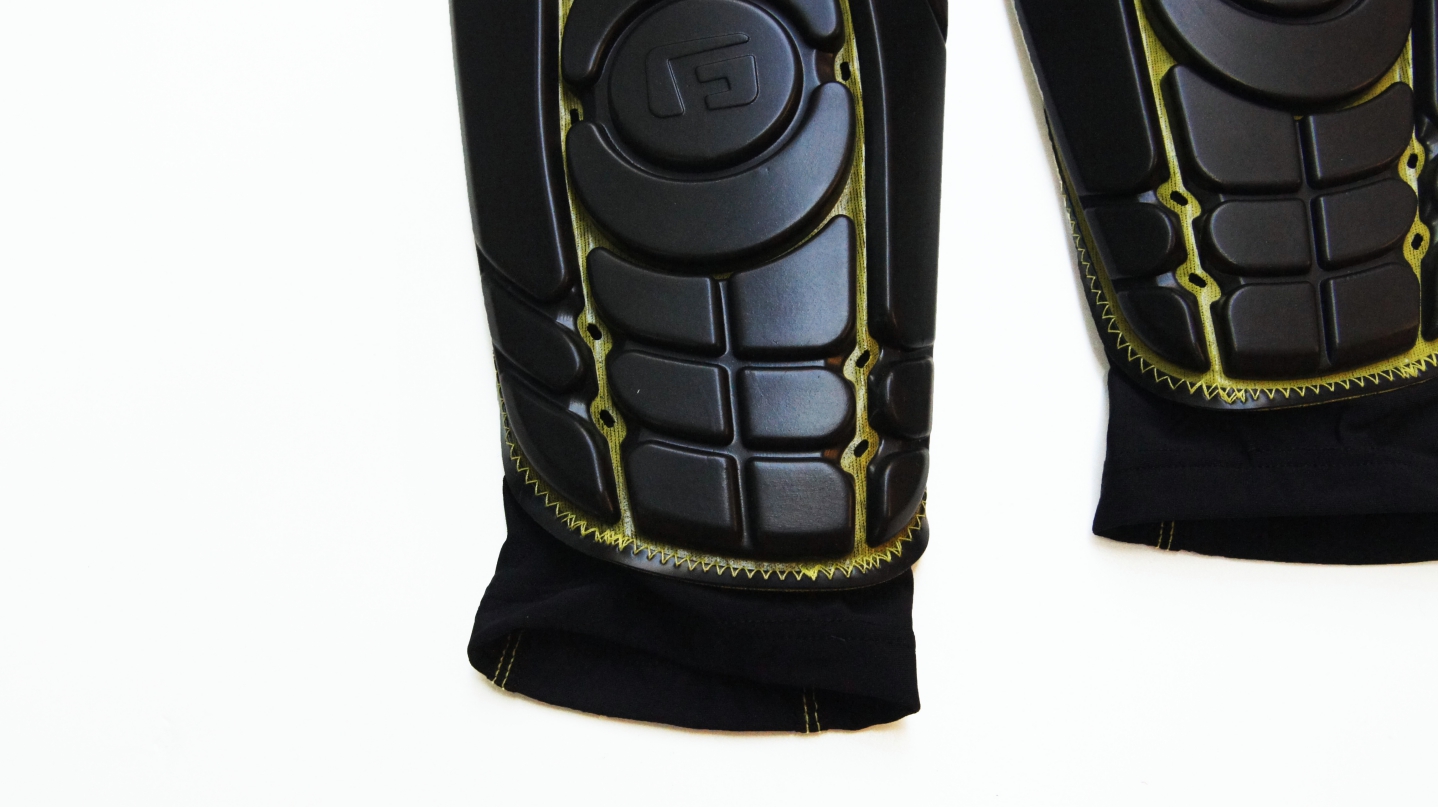 G-Form go even further and push the limits of protection to new levels. Apart from shin pads they have also used the reaction foam technology for compression clothing. Clashes with opponents, heavy landings on the (artificial) grass. Compression shirts and shorts really protect you against all kind of impacts and might especially come in handy for goalkeepers. Silly, useless? Could look like that, however it's the small details that often decide in football while even a minor injury can heavily influence one's career. Maximal prevention is not useless, it is mandatory.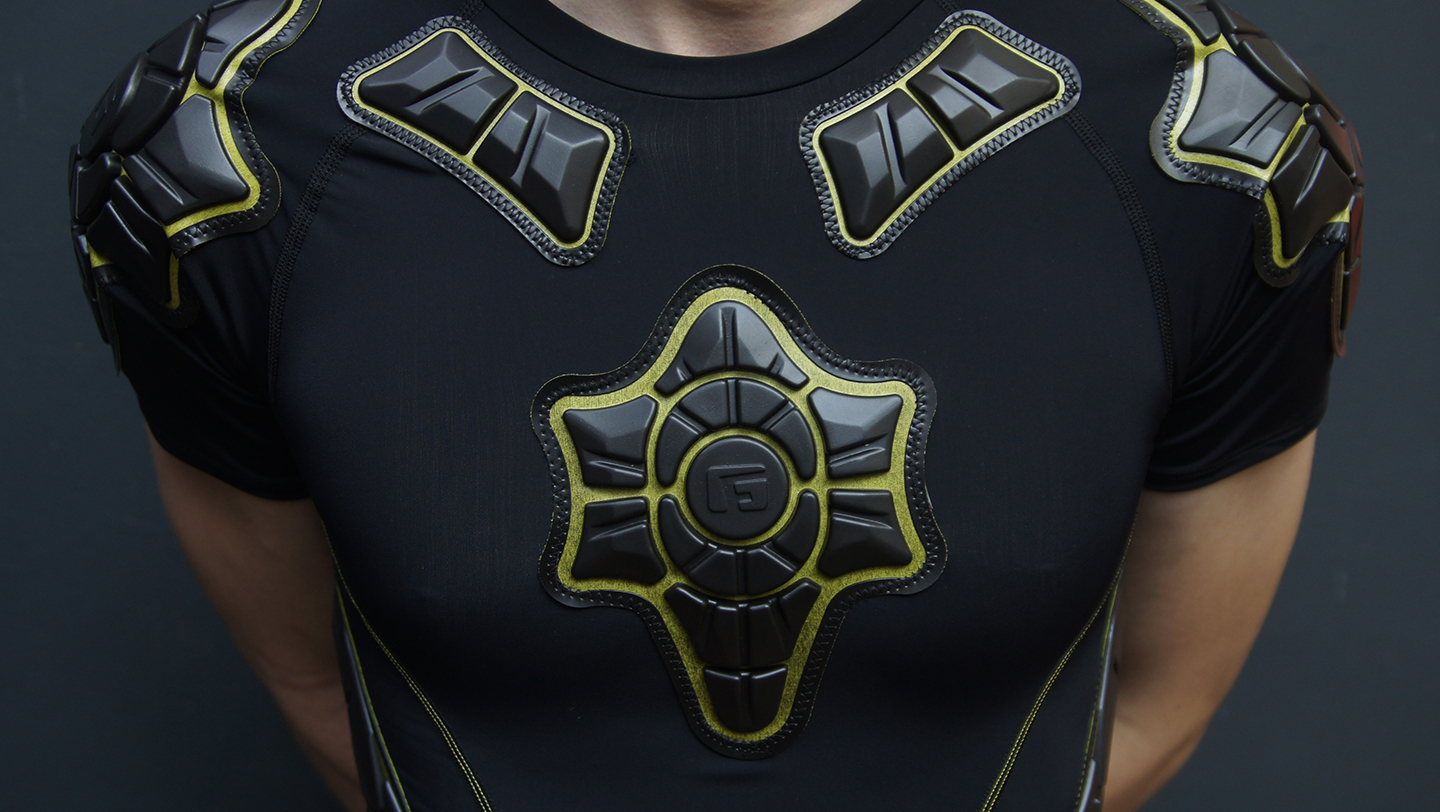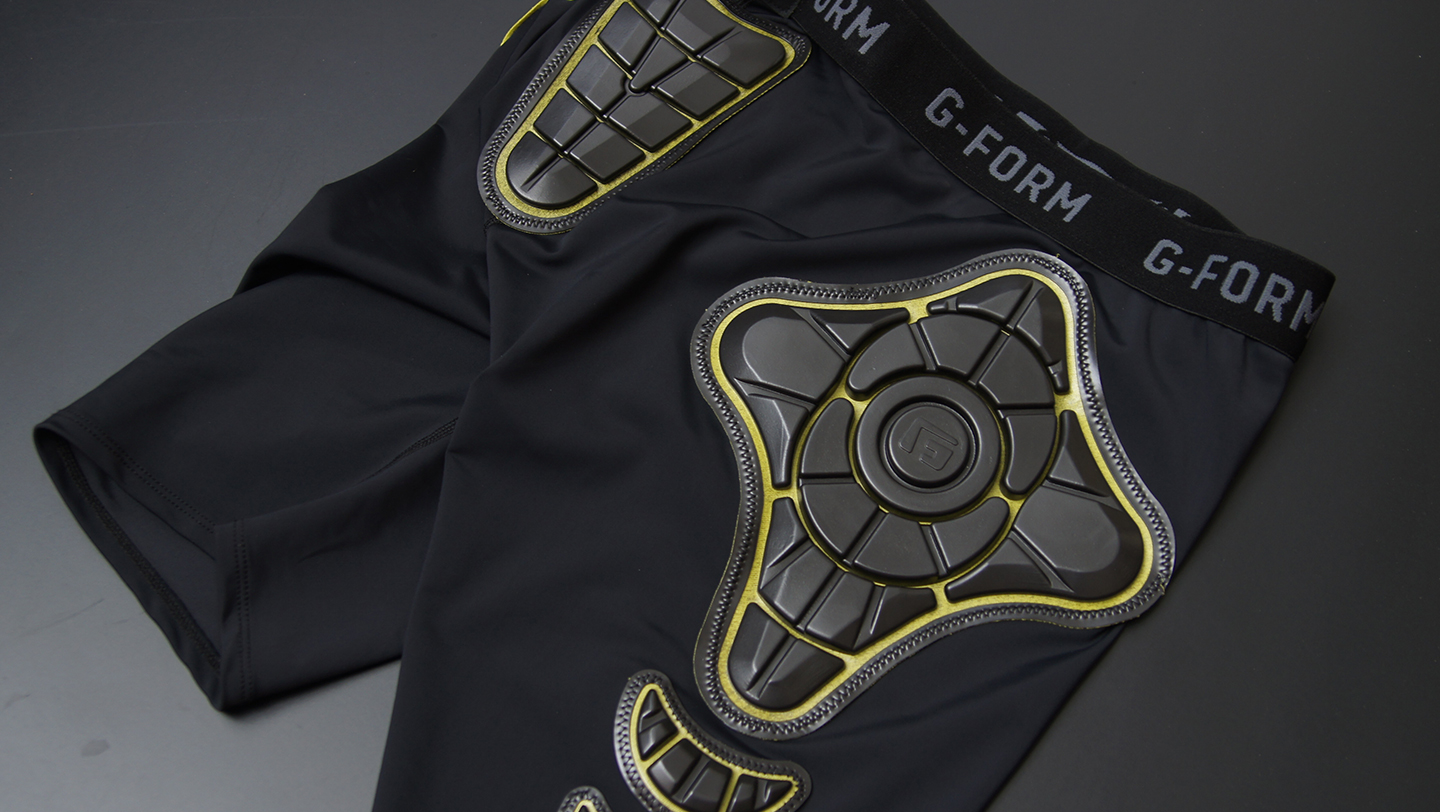 No more tapes or other inconveniences related to the lack of comfort. G-Form guards make up a product that becomes your protector. A huge advantage is that they really fit perfectly, don't limit your movement and stick in their place. Players just get what they need. You'll be safe and able to enjoy the game to the fullest.
Want to try them out? Choose your new guards at Top4Football and experience premium protection.
Jakub Jonáš – Top4Football.