The life of a footballer is full of different situations. Euphoric victories and heart-breaking losses, we've all been there. The current situation is something completely new, though. New rules, new conditions, new priorities. What does that mean for us? We still want to be winning, but the most important thing right is to overcome this difficult period as quickly as possible, so we can return to our beloved football pitches. Despite all these hardships you can still work hard and improve. That means a lot of hard work, but surely hard work pays off.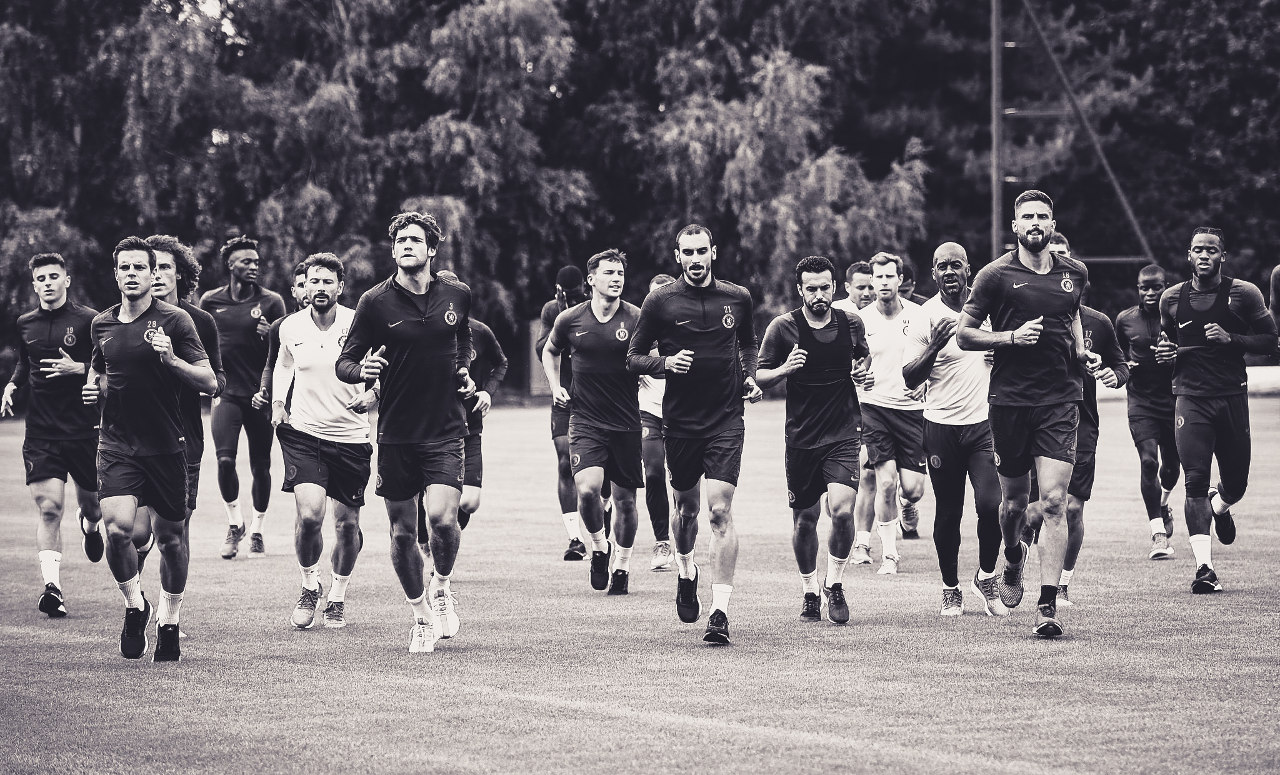 Pitches are closed now, yet we still have the opportunity to go for a run individually. There's nothing easier than lacing up running shoes, putting on a neck-warmer and working on your fitness. Improve your speed, improve your endurance and when football comes back, you won't even know what the word fatigue means.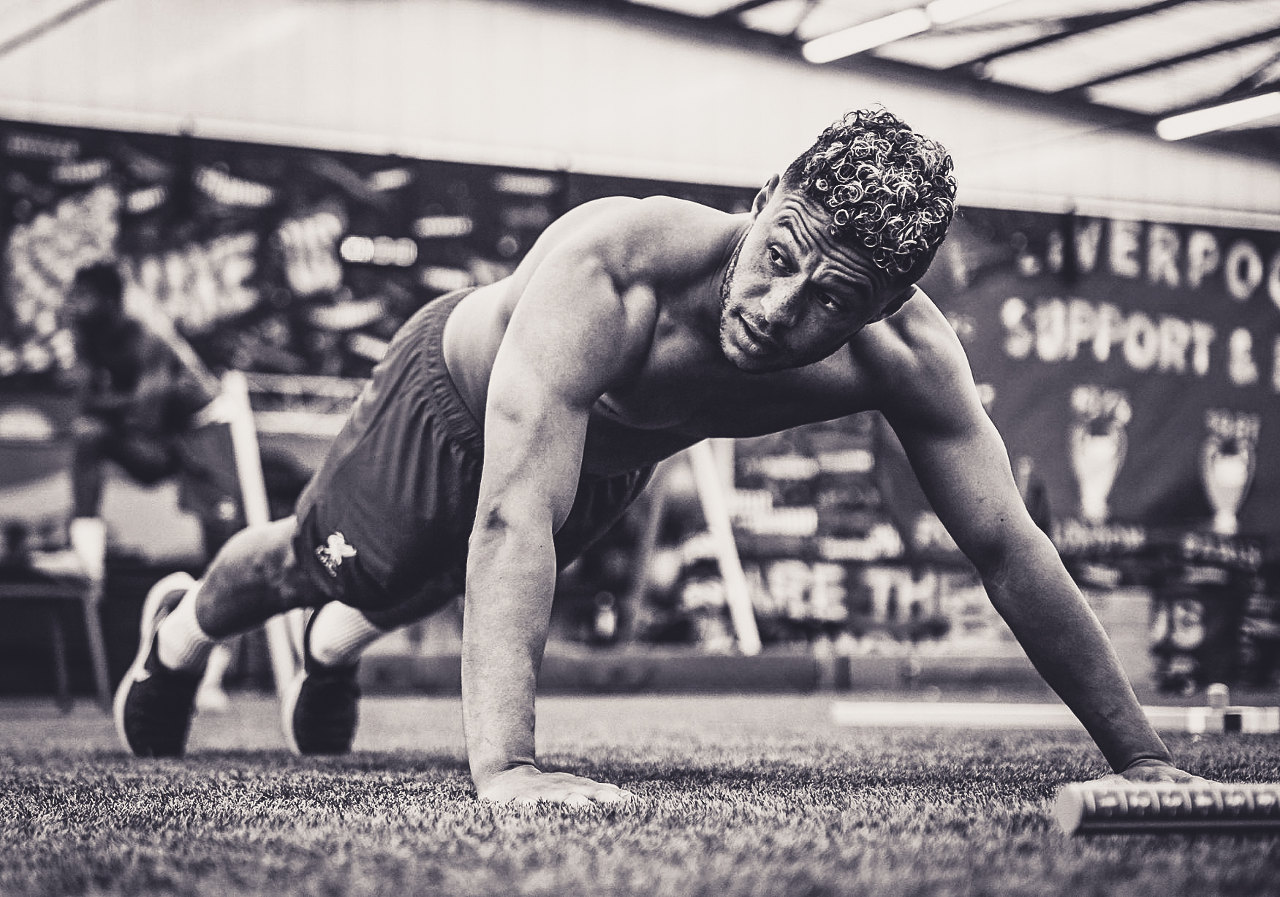 Another space for improvement? Just take a look at social media, what the pros do at home and you'll know immediately. The quarantine period gives you extra time for home workouts and you have to admit that there's no better feeling than your opponent flying off from you in a challenge. Just a couple pieces of home workout equipment and your room can become a perfect gym. Shaping your body into the perfection of the likes of Cristiano Ronaldo won't be that easy, but it's CR7 who gives a great example that it's worth the struggle.
There's endless possibilities how to train and improve in these tough times Be creative, find new ways and stay positive. Together we'll come back better and stronger.
Your 11teamsports & Top4Football team.