It's said that to play like a pro you need to think and prepare like a pro too. The right choice of football boots certainly belongs to these things as you always need to be ready for whatever surface you're playing on. Don't let anything influence your performance and dominate the pitch no matter the conditions. In today's blog we'll explain you the different types of soleplates and which to pick to get the best out of every game.
Firm Ground (FG)
FG boots are incredibly universal – players of all levels showcase their skills in these, Sunday league to Champions league. The fixed plastic studs provide ideal traction on firmer grounds and a great deal of comfort, so the hours spend with them in training and in game will be even more enjoyable.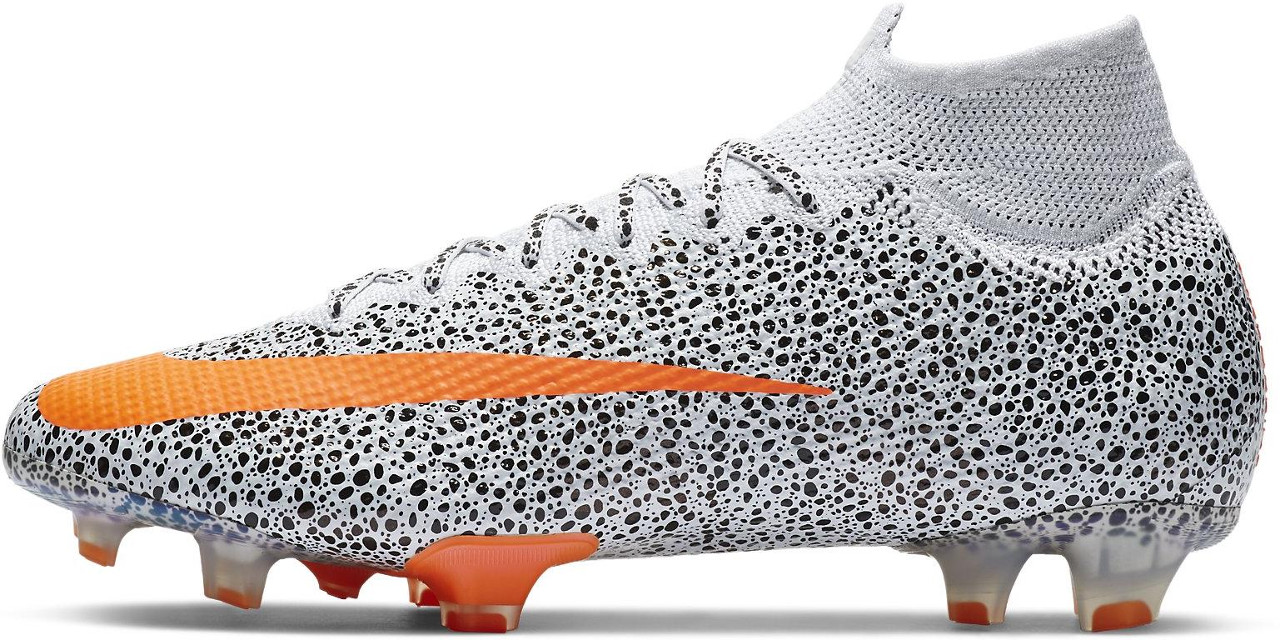 Soft Ground (SG)
Six metal studs like back in the old days. The SG football boots are suitable for difficult terrains, soft and waterlogged pitches are much easier to play on in these boots. As football is getting faster with every match, a single slip can have fatal consequences. To avoid such situations, SG boots provide deep penetration and maximal stability.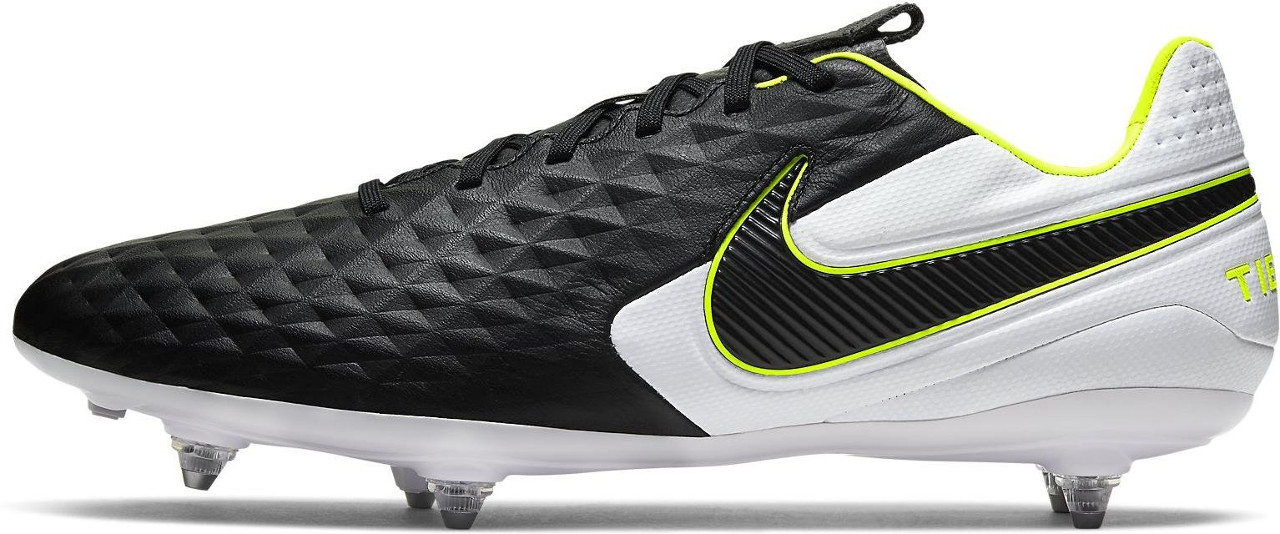 Anti-Clog and SG-PRO
A good compromise between FG and SG boots. The six metal studs are joined by a couple of lower plastic studs making it a mixture of the two before discussed soleplate types. Metal studs of different lengths can be used depending on how soft the ground is looking which makes the boots suitable for a variation of different pitches. Anti-Clog is a Nike innovation using the SG-PRO soleplate with addition technologies to prevent sticking mud, you can read more about Anti-Clog here.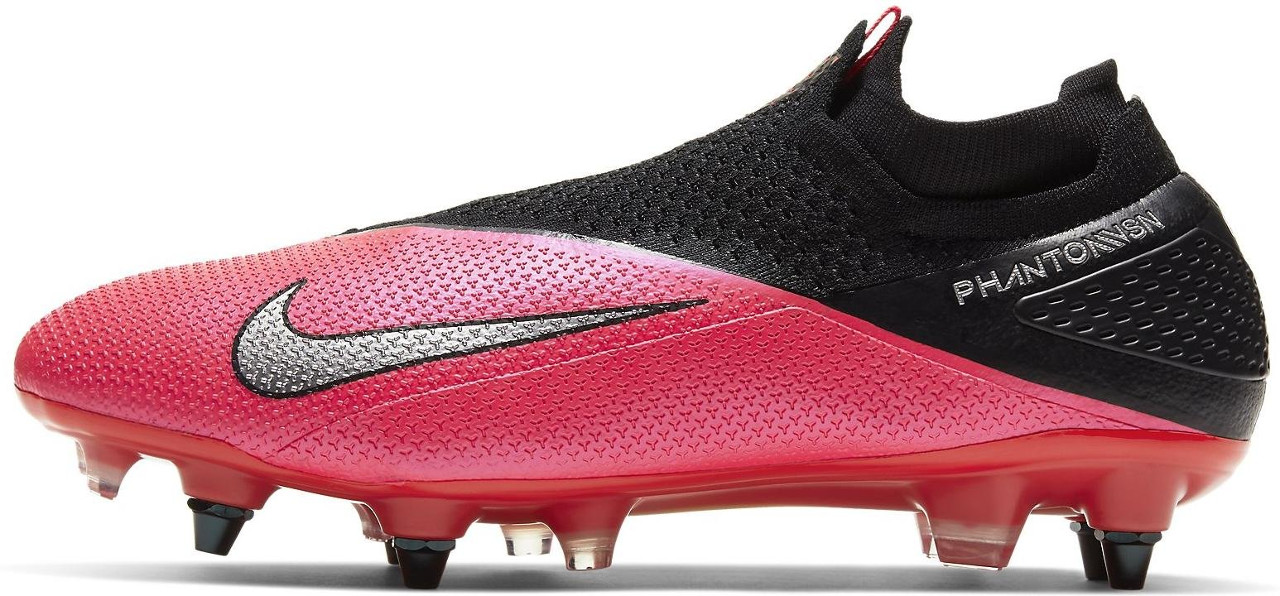 Astro turf (TF)
If you want to rule on artificial grass, in the streets or on other hard surfaces, then astro turf football boots are the right choice for you.


Artificial Grass (AG)
Like astro turf boots but much better equipped for modern 3G artificial grass pitches, that feel much more like a real grass than the old 3Gs. The soleplate looks pretty much the same as on the FGs but possesses shorter studs moulded to special shapes to improve traction and stability on artificial grass.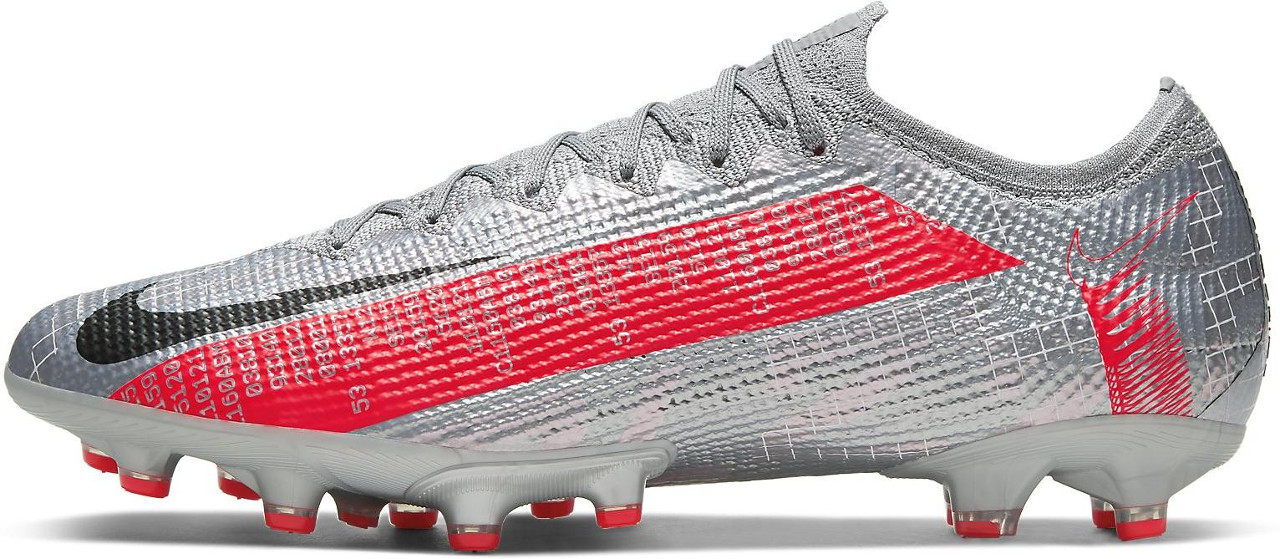 Indoor Court (IC)
Whether you're a futsal player or just enjoy small sided games on indoor surfaces from time to time, the non-marking sticky IC boots are a necessity for you.