EURO 2020
Stats after round of 16
We know which the best 8 teams in Europe are. Some very familiar names are in this elite company, but also a couple of very unexpected surprises. Half of the games made it into overtime, one game even had to be decided in a penalty shoot-out, and goals were being scored more often than anyone expected. And the two games on Monday? Probably the best day of international football ever.
Apart from the team performances, however, it is mainly the individuals and football boots we are looking at in this tournament. For a recap, you can read the stats after the group stage HERE, but now let's have a look at how the situation changed after the round of 16. Nike football boots remain at the top of the productivity charts, despite Cristiano Ronaldo failing to add to his tally in his brand new Nike Mercurial Superfly CR7.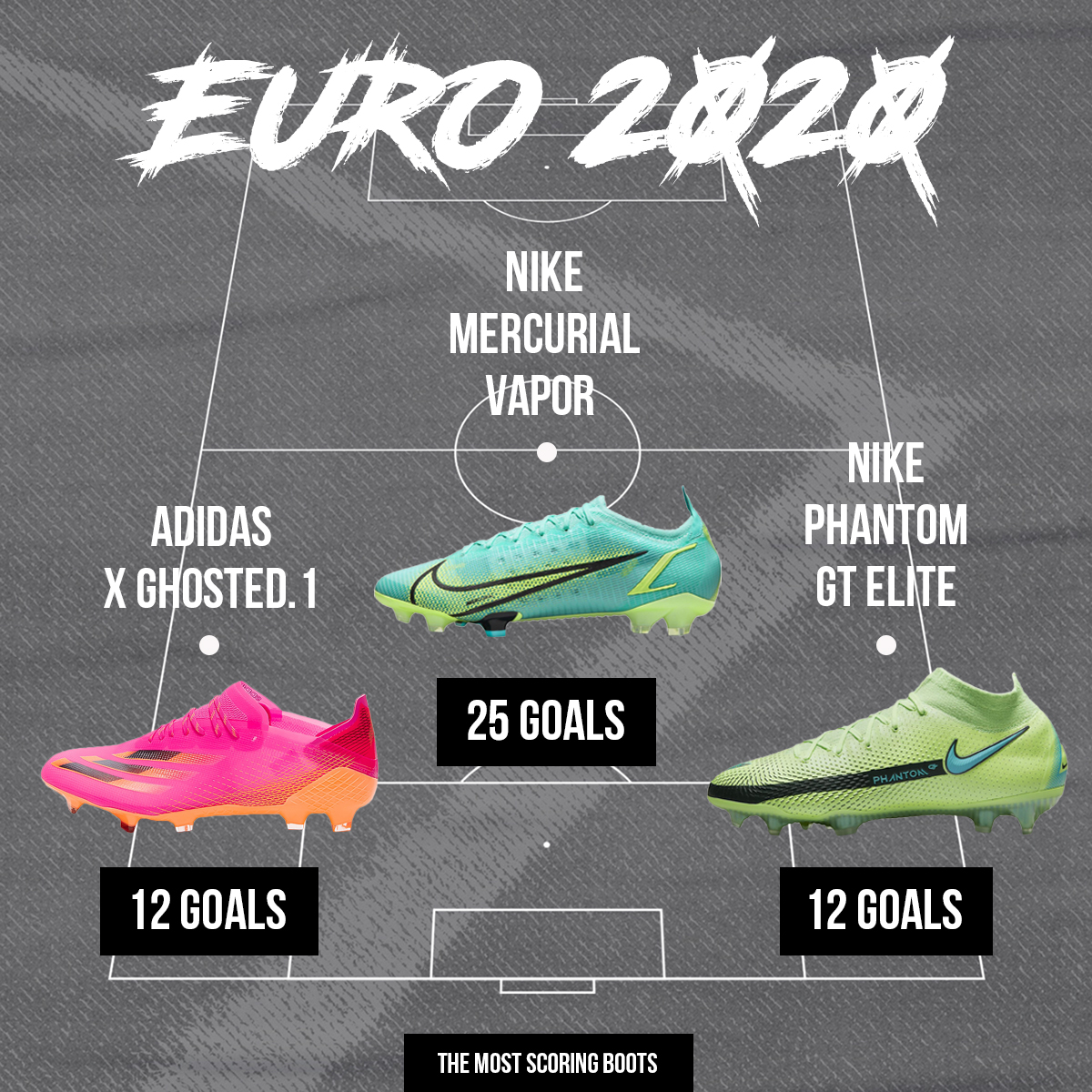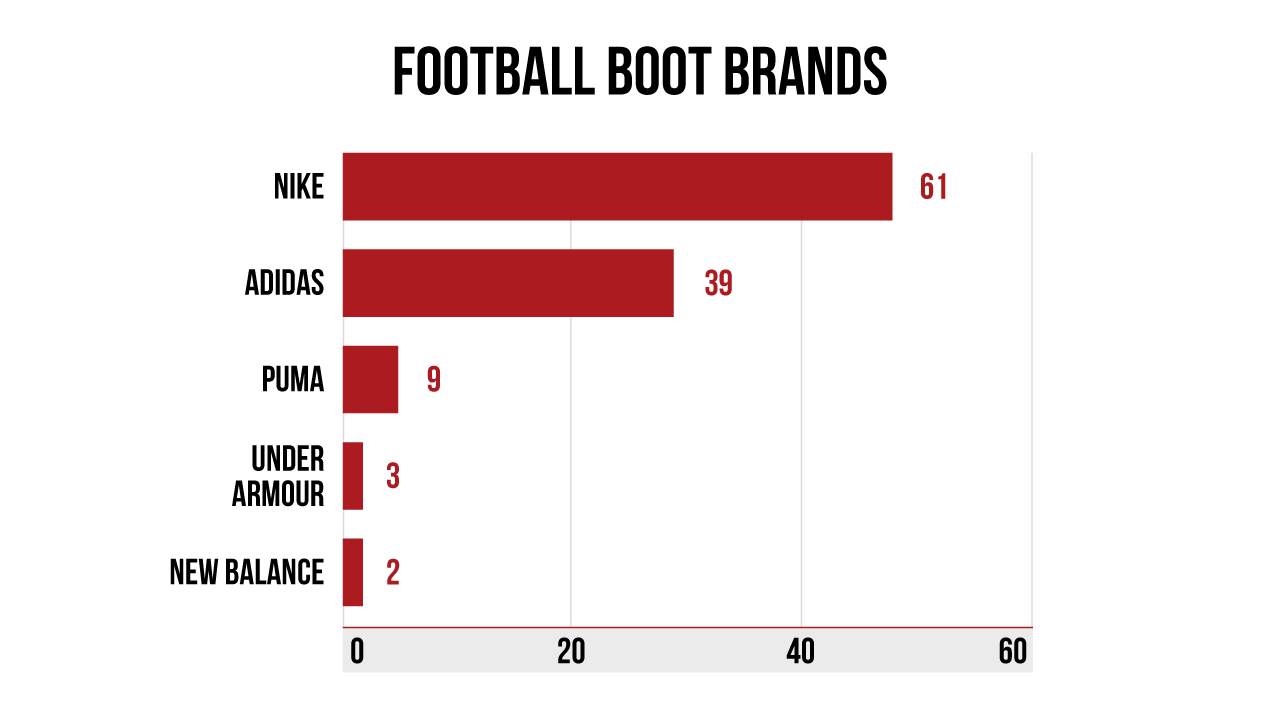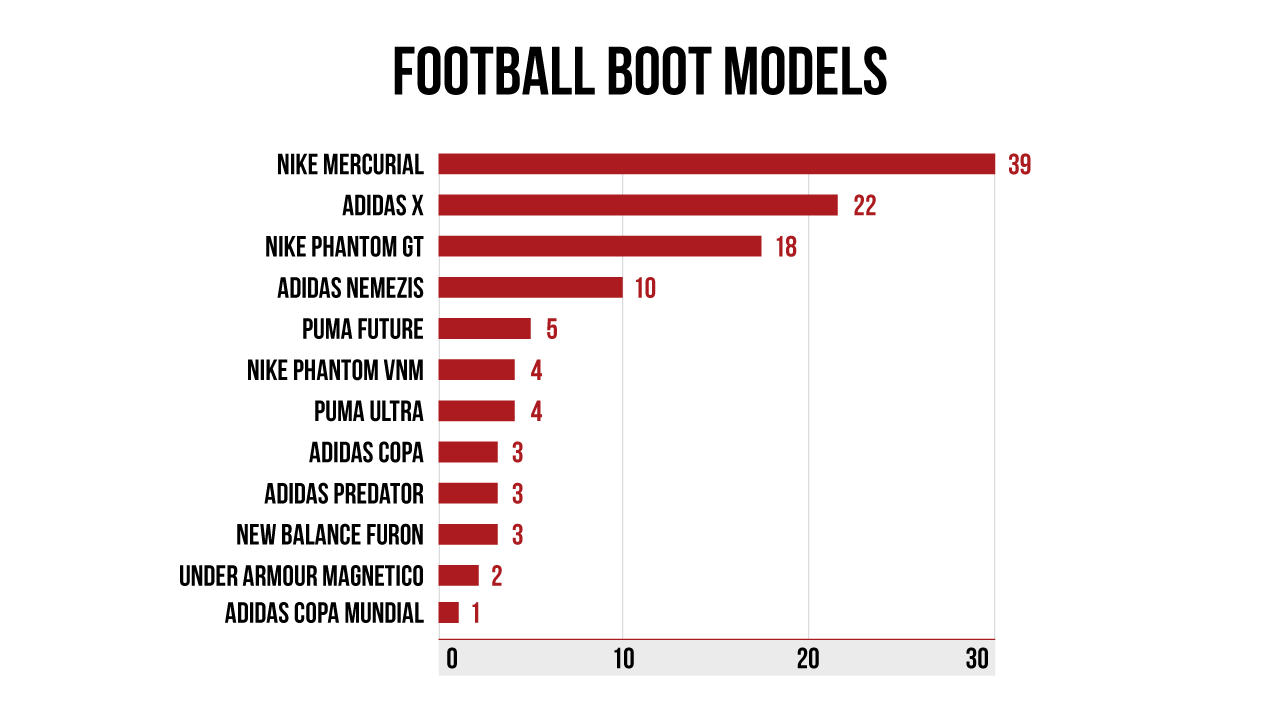 How will the quarter-finals pan out? Stay tuned with us and you won't miss a thing.