Best Goalkeeper Gloves 2023
If you''re looking for the best goalkeeper gloves to help you keep clean sheets, you've come to the right place. For goalkeepers, the right gloves can be the difference between a safe save and a conceded goal. In this post, we take a look at some of the best goalkeeper gloves on the market and what makes them so special. We''ll go over key features like grip, durability, and comfort to help you find the perfect pair to suit your needs.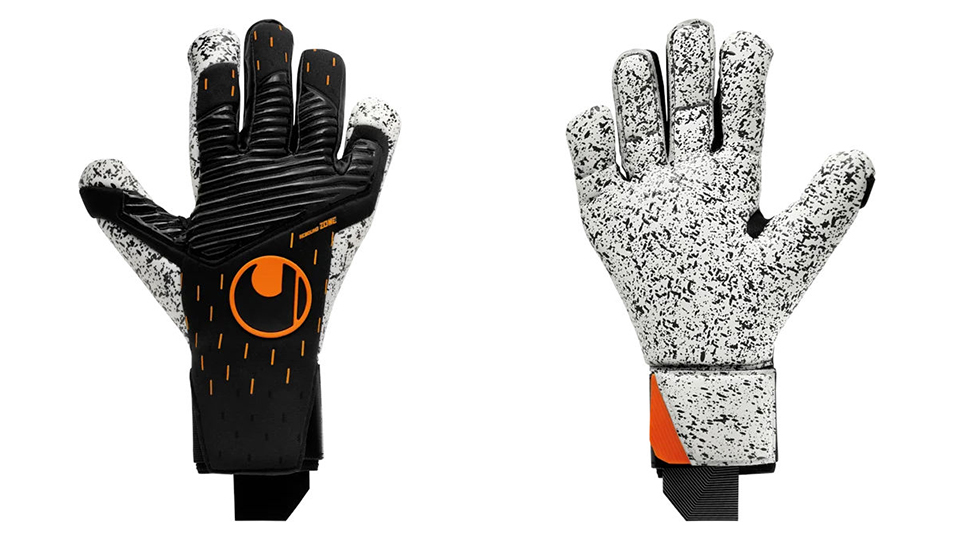 Experience the perfect grip with the Uhlsport goalkeeper gloves! These gloves are made of pleasant fabric and equipped with patented Supergrip+ latex foam, which, although not the most grippy on the market, compensates for this feature with its reliability and durability. The gloves are designed to give you an optimal grip while ensuring comfort for your hands. A classic wraparound with a latex band around the entire wrist and a Velcro fastener makes it easy to put on and tighten. We can recommend the Uhlsport Supergrip+ Speed Contact to anyone looking for a balance between grip, durability, and comfort.
Uhlsport Supergrip+ Speed Contact RC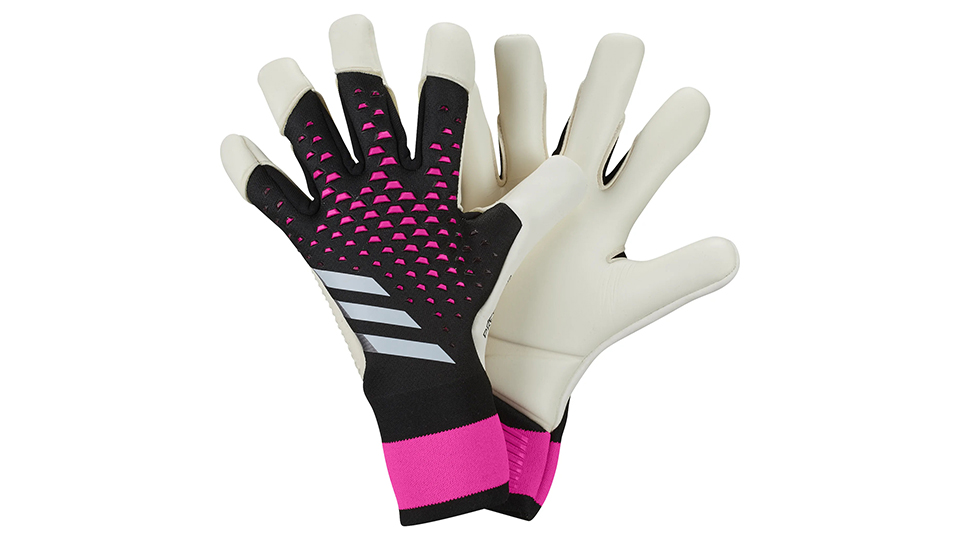 Take your goalkeeping skills to the next level with adidas! These gloves have a knitted back with High Definition Grip silicone elements for precise punching of the ball, URG 1.0 palm with thumb wrap, and extra latex on the fingertips for better grip and perfect ball handling. Make saves with style and confidence with the adidas Predator Pro Hybrid Goalkeeper Gloves!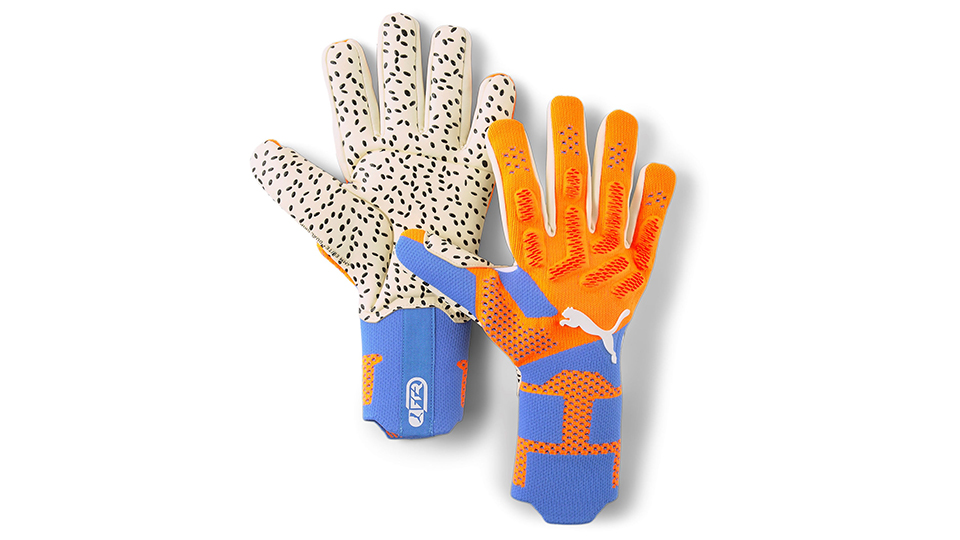 Designed for a snug fit, these gloves by Puma offer superior control with a negative fit, 3D knit material, and a 4mm ELITE+ DUAL GRIP latex layer on the palm. In addition, the extended elastic cuff ensures comfortable wear without the need for fastening. Become the hero of your team with the Puma FUTURE Ultimate NC!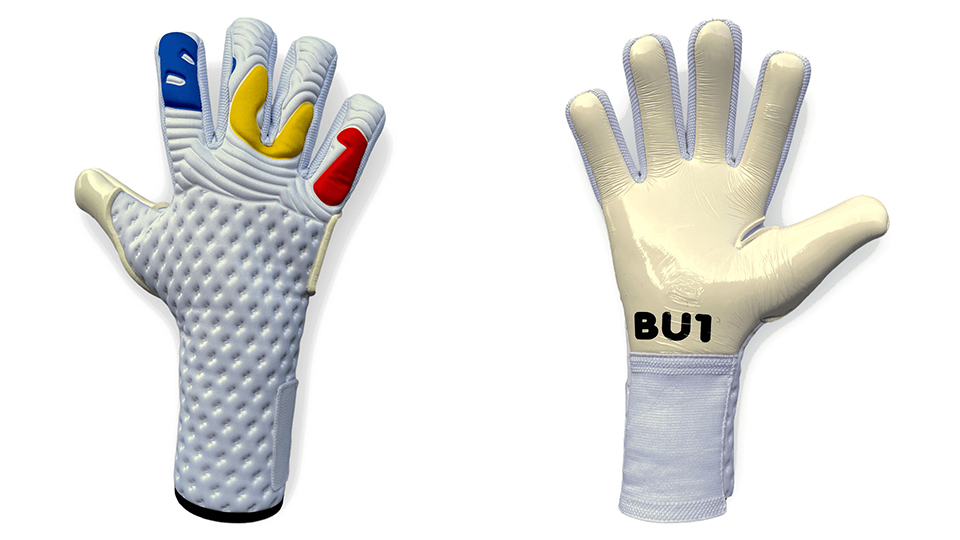 The BU1 brand was created by skilled goalkeepers with the aim of creating the perfect goalkeeping experience for everyone. The result is the BU1 Light NC gloves. These are some of the lightest gloves on the market, they have excellent breathability and grip. The BU1 gloves will be a great catch for anyone looking for a reliable glove at a fraction of the price of the more expensive competition.

We hope this post has helped you choose the perfect pair of goalie gloves. All products can be found in our store! Good luck on the field and happy playing!