Best football films ever made
Escape to Victory
Escape to Victory, or simply Victory as it was billed as in the United States, is an action-adventure film directed by the highly respected John Huston set during World War II. The plot revolves around the predicament of Allied prisoners of war (POWs) as they conspire to break loose from their German captors, while preparing for and playing in an exhibition game of football against them.
The film boasted plenty of star quality, with multiple Academy Award nominee Michael Caine and Rocky actor Sylvester Stallone the leading men of the cast. Notably, the cast included a number of famous footballers, including World Cup winners Bobby Moore and Pele, as well as a host of other professional players.
Goal!
How far would you go to live your dream? When Santiago Munez (Becker) is given the chance of a lifetime, he must leave his family, his life in Los Angeles and everything that he knows to travel halfway around the globe to England and into a completely foreign world -- the exciting, fast-paced and glamorous world of international soccer.
Goal! takes audiences into the electrifying, heart-pounding action of the world's most popular sport and features cameos from soccer's hottest superstars.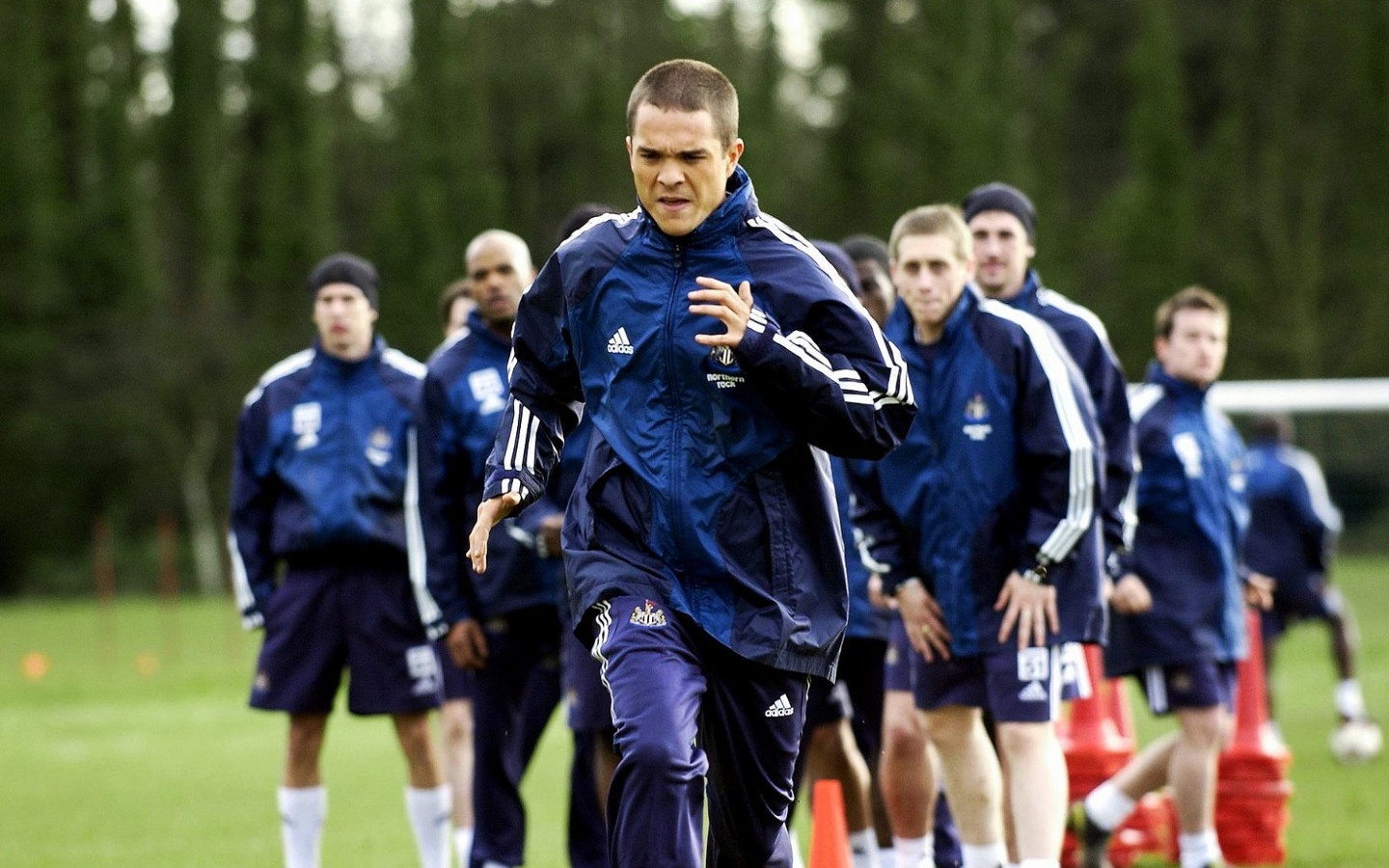 Arsene's XI
Arsene's Eleven is a candid DVD interview in which Arsene Wenger talks about eleven Arsenal players who helped make it happen, those who have made the most Arsenal appearances in their position under him. Eleven glorious years, eleven top players. Inside the mind of Arsene Wenger.
When an urbane Frenchman, Arsene Wenger, arrived in the Highbury Marble Halls to become Arsenal manager the (ignorant) tabloid headlines asked "Arsene Who?". Eleven years later, Arsenal fans and football lovers worldwide have become accustomed to a style of football that has delivered numerous major trophies and is considered to be a true representation of the beautiful game at its poetic best.
Green Street Hooligans
After being wrongfully expelled from Harvard University, American Matt Buckner flees to his sister's home in England. Once there, he is befriended by her charming and dangerous brother-in-law, Pete Dunham, and introduced to the underworld of British football hooliganism.
Matt learns to stand his ground through a friendship that develops against the backdrop of this secret and often violent world. 'Green Street Hooligans' is a story of loyalty, trust and the sometimes brutal consequences of living close to the edge.
The Damned United
Set in 1960s and 1970s England, "The Damned United" tells the confrontational and darkly humorous story of Brian Clough's doomed 44-day tenure as manager of the reigning champions of English football – Leeds United. Previously managed by Clough's bitter rival Don Revie, the Leeds team had just completed its most successful period ever as a football club. It was perceived by many to represent a new aggressive and cynical style of football – an anathema to the principled yet flamboyant Clough, who had achieved astonishing success as manager of Hartlepool and Derby County. He had built these teams in his own vision with trusty lieutenant Peter Taylor. Taking the Leeds job without Taylor by his side and with a changing room full of – what in his mind were still – Don's boys, would lead to an unheralded examination of Clough's belligerence and brilliance over 44 days. This is that story: The story of The Damned United.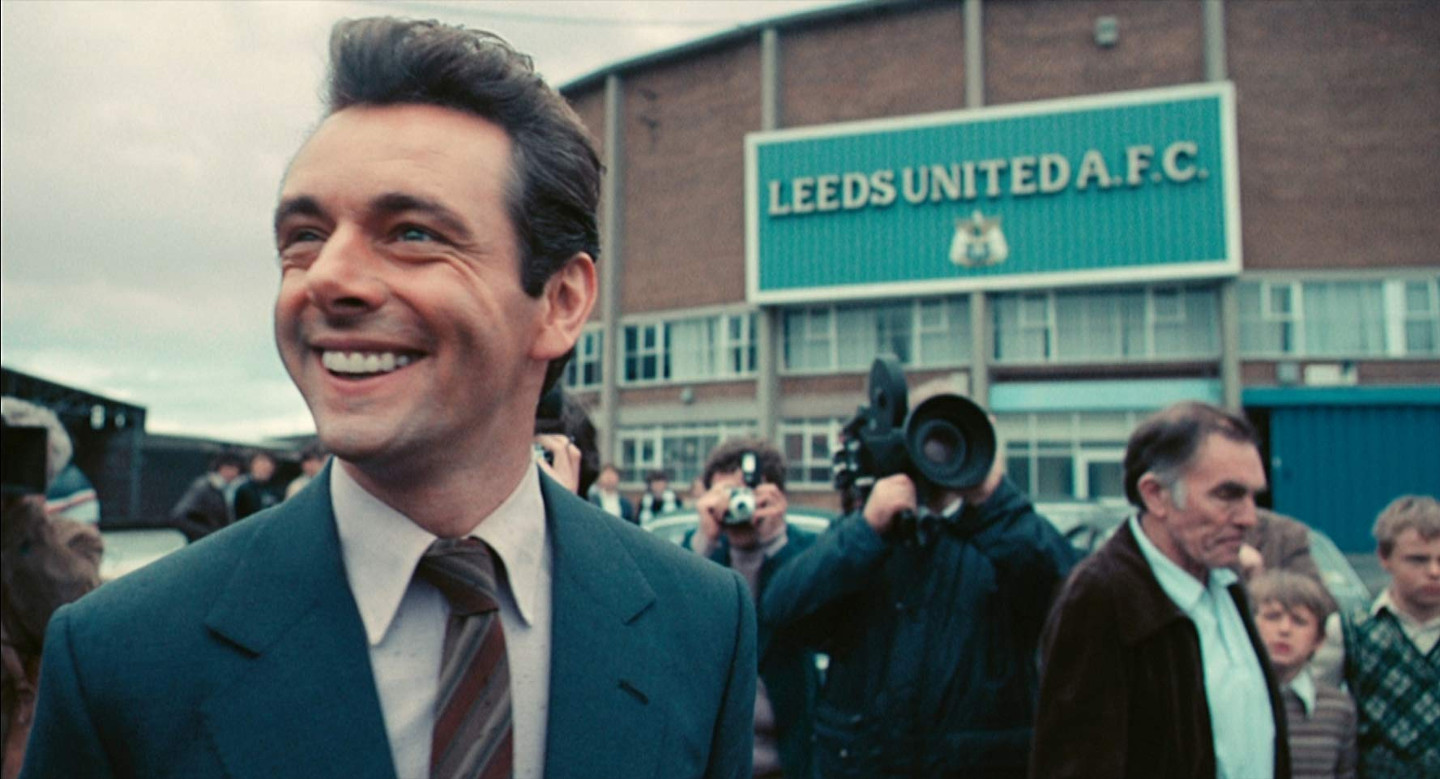 Lessons of a Dream
The young teacher Konrad Koch (Daniel Brühl) is hired to teach English at a strictly-run German school for boys in 1874. In order to stir up some enthusiasm for the foreign language, Oxford graduate Koch resorts to unusual means and introduces his students to a curious sport that comes from Britain: football. Unfortunately, Koch's unconventional ways soon make him many enemies: influential parents, local dignitaries and, above all, his colleagues, who only believe in Prussian drills and discipline. They all want to get rid of Koch at any price. But then his students take the initiative ...
Fever Pitch
The fate of a romantic relationship between a soccer-obsessed English teacher and his goal-obsessed colleague depends upon the fortunes of a local team that hasn't won a league cup in 18 years. This romantic comedy is loosely based on British author Nick Hornby's 1992 autobiography.