Best football boots for each position
Football boots are an essential part of a player's gear, and finding the right pair can make all the difference in the game. With a variety of boots available in the market, it can be overwhelming to choose the right ones. However, the position you play on the field can determine the type of boots that would suit you best. In this blog post, we will explore the different football boots that are suitable for different players' positions.
Strikers and wingers:
Strikers are the goal-scoring machines of the team, and they need boots that offer them excellent speed, control, and precision. For strikers, the Nike Mercurial and adidas X. The Mercurial and X boots are known for their lightweight design, which makes them perfect for quick and agile players. The boots also have a snug fit that offers excellent control, allowing strikers to make quick movements and beat the defensive line.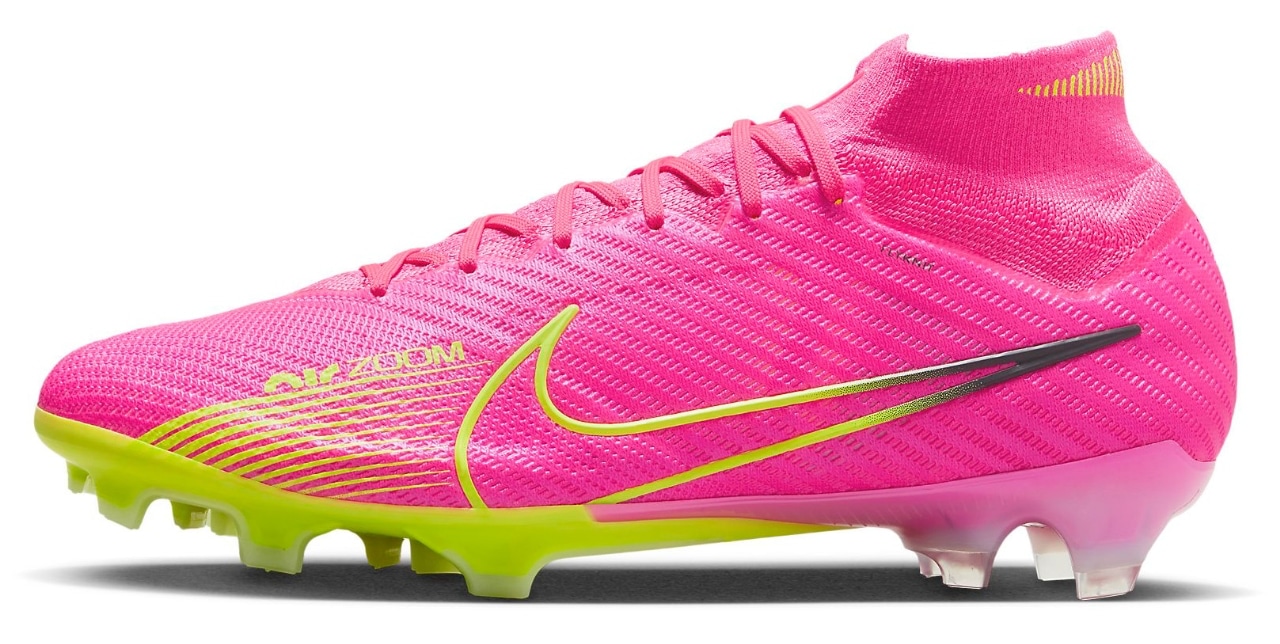 Nike Zoom Mercurial Superfly 9 Elite

A hugely overlooked pair of boots for strikers are the New Balance Furon V7. The model is a revolutionary step forward in football boot technology for New Balance. Its synthetic upper offers superior comfort and durability, while its off-center lacing design improves ball contact when shooting. The model also features an exceptional soleplate that provides optimal grip, making it ideal for any style of play. With the Furon V7, you can enjoy the high-quality performance of a professional-grade shoe without sacrificing comfort or quality.

Midfielders:
Midfielders are a key part of any team, and their boots need to have excellent control, touch, and support. If you're looking for the ideal footwear for this position, the Nike Phantom GX series is definitely worth considering. Thanks to their specially designed NikeGrip on the upper, these boots provide excellent control and an amazing touch. The Phantom GX also has a comfortable fit that offers excellent support, which is essential for midfielders who have to cover a lot of ground during the game.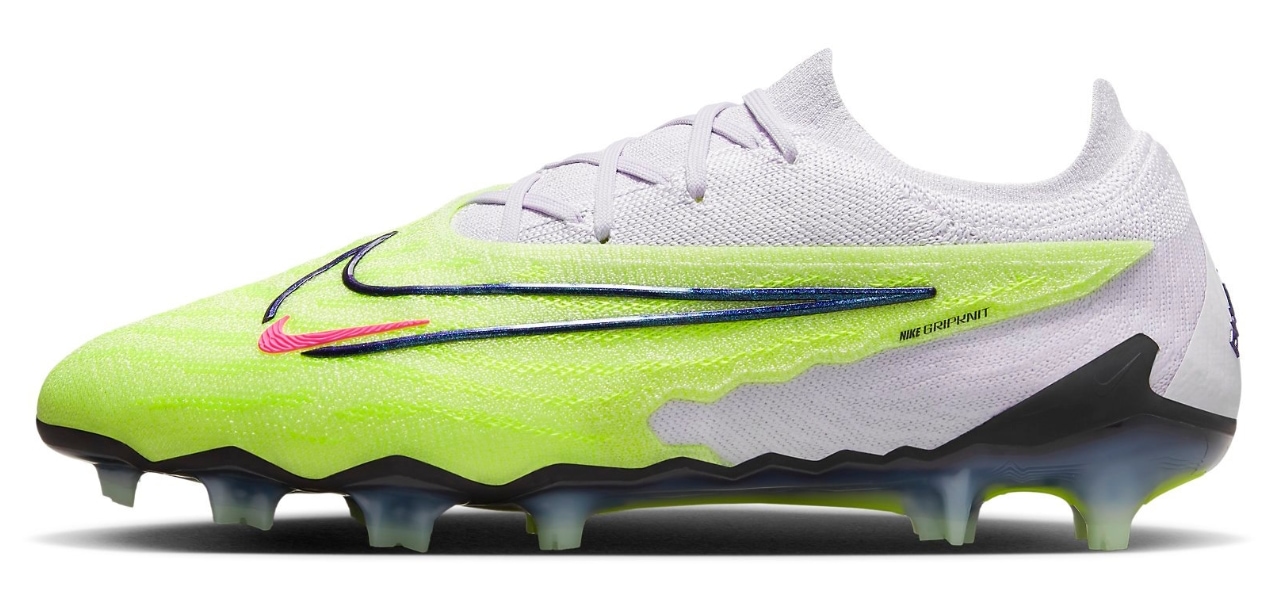 Nike Gripknit Phantom GX Elite

Another great choice is Puma Future. Taking the football world by storm, these football boots have converted many professional footballers into wearing Pumas, and rightfully so. Upgrading on the already great pair of boots in Puma Future 1.4, Future Ultimate are the best fitting football boots on the market. A true barefoot feel, this pair will significantly improve your touch and feel on the ball. Worn by the likes of Neymar, Jack Grealish and Allan Saint-Maximin, Puma Future Ultimate are the perfect choice for skilful players.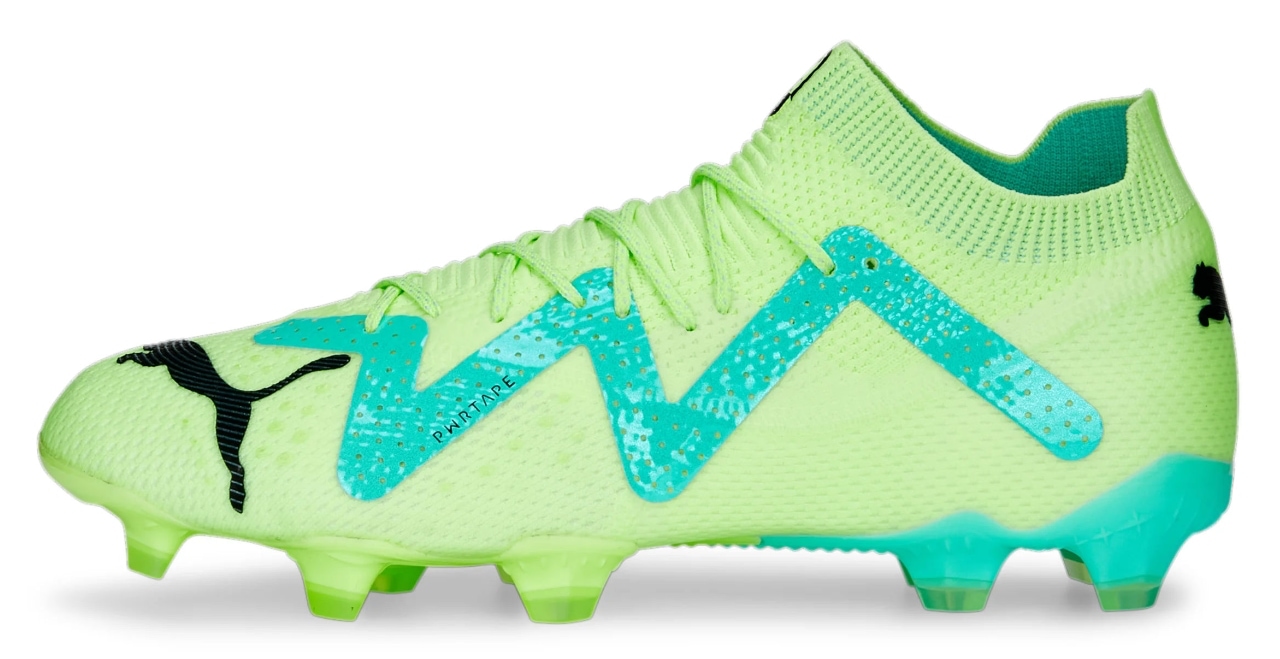 Puma Future Ultimate

Defenders:
Defenders are vital for the team and therefore need shoes that are reliable, stable and protective. The adidas Predator series offers unmatched protection with its durable framework. The Predator boots boast a design that keeps the feet properly guarded during match days. These boots offer a secure fit, which provides stability and allows defenders to quickly react and execute tackles. On top of that, High Definition Grip rubber elements ensure accurate passes and confidence on the ball.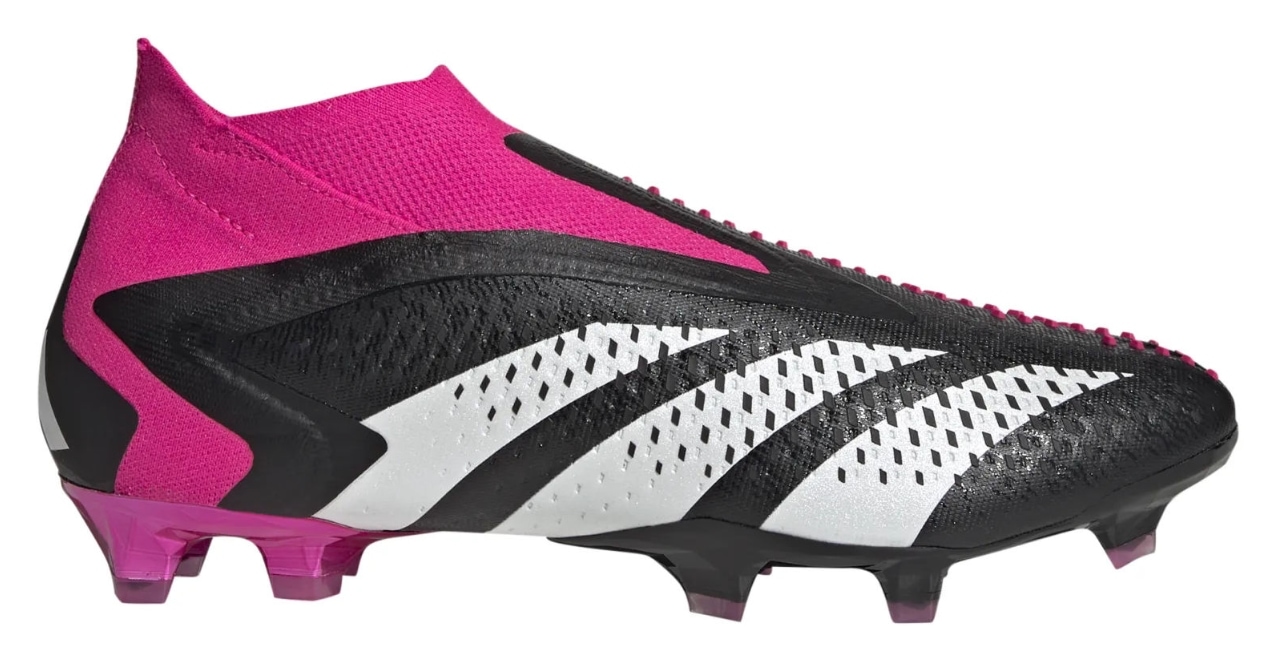 adidas Predator Accuracy+

When it comes to choosing the right football boots, comfort is key for defenders. Leather boots are regarded as the most comfortable option, and Nike Tiempo have become a top choice among many players. These boots provide a comfortable fit that allows for maximum agility and manoeuvrability on the field, allowing defenders to go into tackles with confidence. With their lightweight design and superior cushioning, Nike Tiempo are an excellent choice for any defender looking for a reliable pair of leather boots.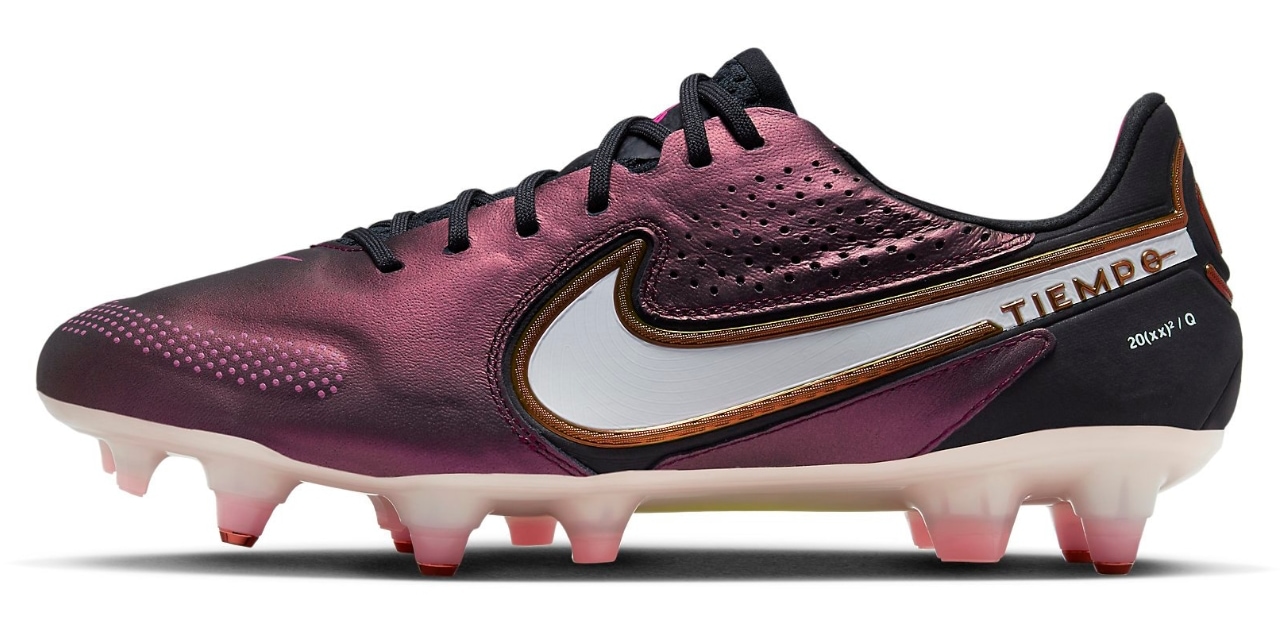 Nike Tiempo Legend 9 Elite

And for the future-proof option, look for Puma King Ultimate. One of the most significant silos in the football history, this is the first time we see Puma King sporting a fully synthetic upper. Called K-Better, the upper is mimicking leather yet is thinner and ensures a better barefoot feel. If you want a perfect mix of classic leather boots and modern technologies, Puma King Ultimate might be the best option for you.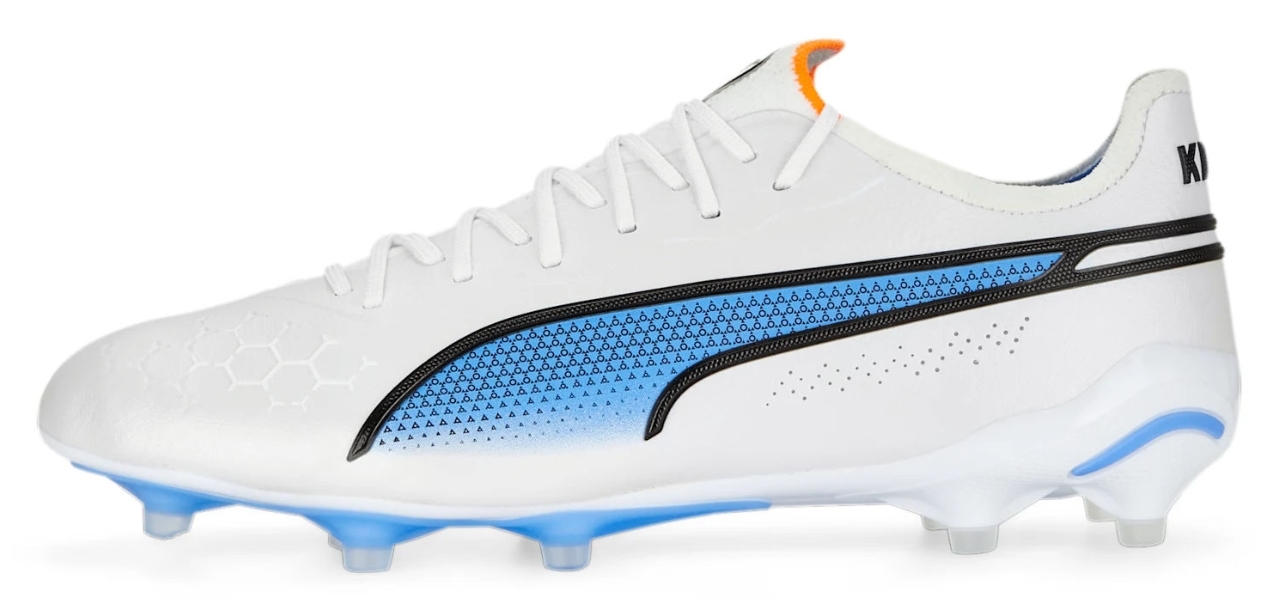 Puma King Ultimate

Goalkeepers:
Goalkeepers are always looking for the perfect boots that provide excellent traction, grip, and support. The adidas Copa Pure series of boots is an excellent choice for any goalkeeper looking for a comfortable fit that offers great support for their feet. The Copa Pure boots have a unique design that provides superior grip and stability on any field surface, making them an ideal choice for goalkeepers of all levels.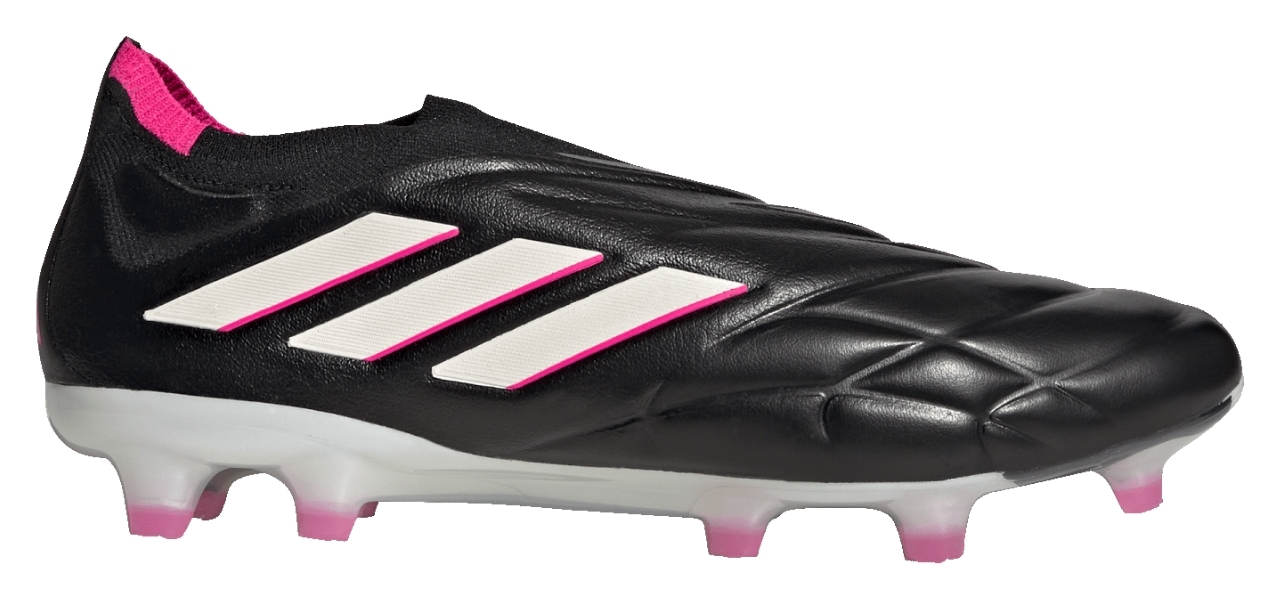 adidas Copa Pure+

Another great option for goalkeepers is Mizuno Morelia Neo III. The Japanese craftsmen from Mizuno have long been the benchmark for quality leather football boots. Their boots, crafted with kangaroo leather, are renowned for their comfort and durability - outlasting the competition, even in the toughest conditions. With an unrivalled attention to detail and a commitment to excellence, Mizuno has earned its place as one of the best football boot manufacturers in the world and should definitely be considered as your next pair!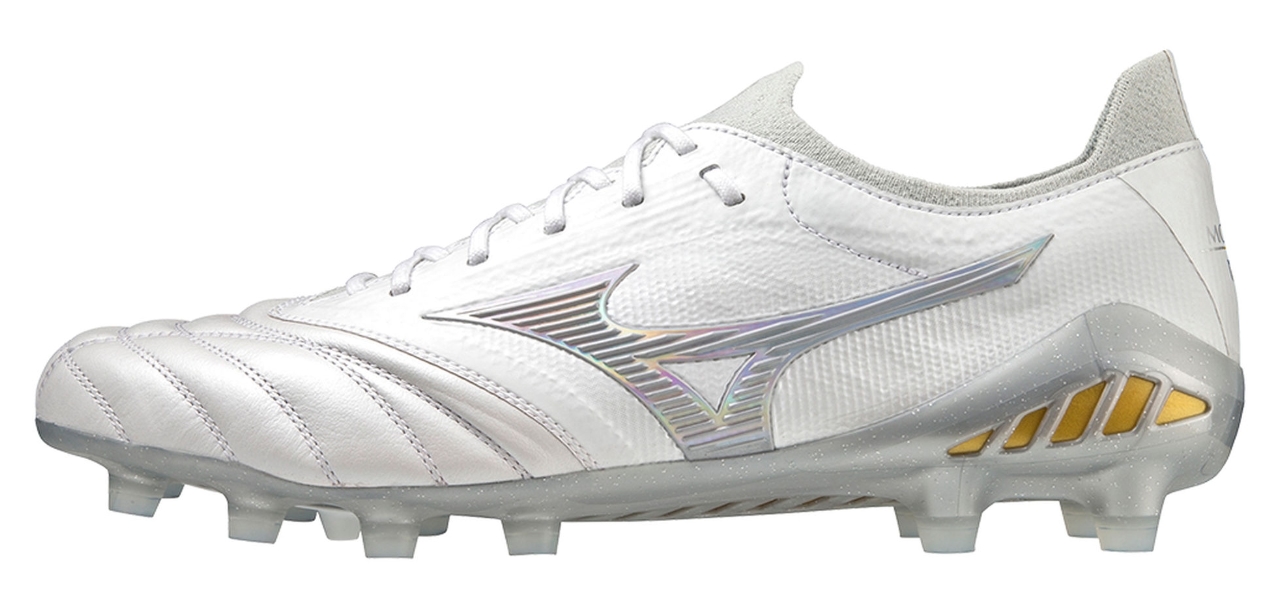 Mizuno Morelia Neo III
In conclusion, finding the right pair of football boots is essential for players to perform their best on the field. The position you play on the field can determine the type of boots that would suit you best. Whether you are a striker, midfielder, defender, or goalkeeper, there is a perfect pair of football boots for you. So, invest in a good pair of boots, and take your game to the next level. Happy playing!