The year 2021, year in which the EURO 2020 was held is just ending. This sentence alone is a perfect testimony to the age we live in. A lot is being postponed, football included. However, our beloved sport and the people in it are trying their best to bring us joy no matter what. Who was the best at it when it comes to the cleats? We bring you an overview of the most interesting, most innovative and creative models presented this year. Which one deserves the title?
This beast is in form. Puma is lately ever more visible in between the two biggest players, adidas and Nike. Also thanks to their revolutionary model called Future. A boot full of the latest technology which should suit footballing magicians the best. That must be why a certain Neymar connected his own future with this brand. Who's next?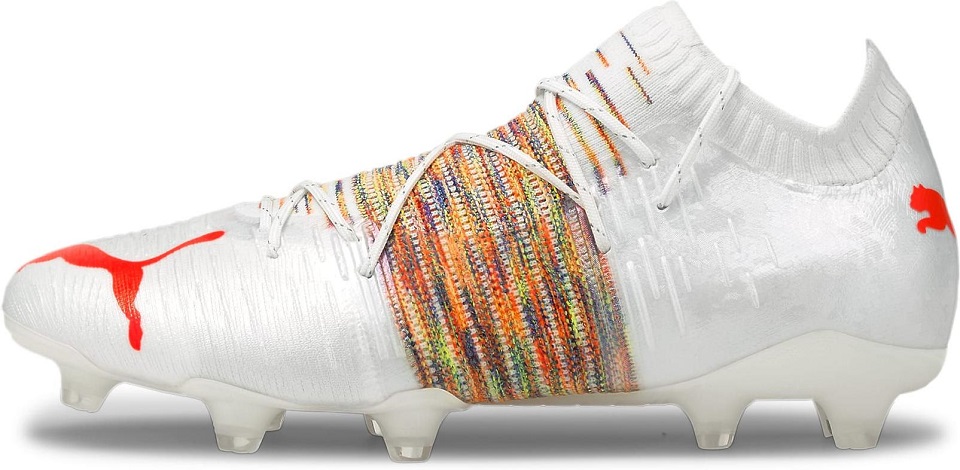 adidas Predator Freak+ Paul Pogba x Stella McCartney
Finally, there is a vegan option on the menu! This years' World Vegan Day saw a very special model from two young artists instroduced. Fashion designer Stella McCartney got together with Paul, not her father though, with Paul Pogba! Player who often gets creative and not only on the pitch. These absolute limited-edition tasty beauties are not to be overlooked!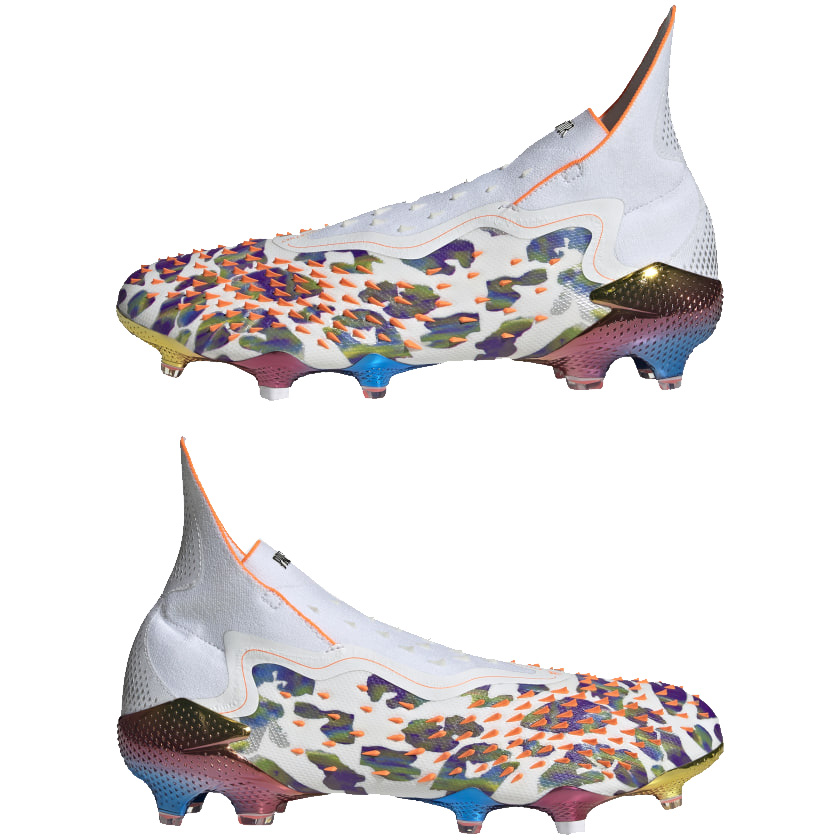 Speed. This word defines yet another limited edition by adidas from 2021. How fast they disappeared from under our hands is the ultimate proof to the statement. These F50s are very close to a sprinter spike. They are ultra light, with an elevated toe and a carbon fiber in the sole. They are a designer masterpiece too. Champions league inspiration will not let you down, ever.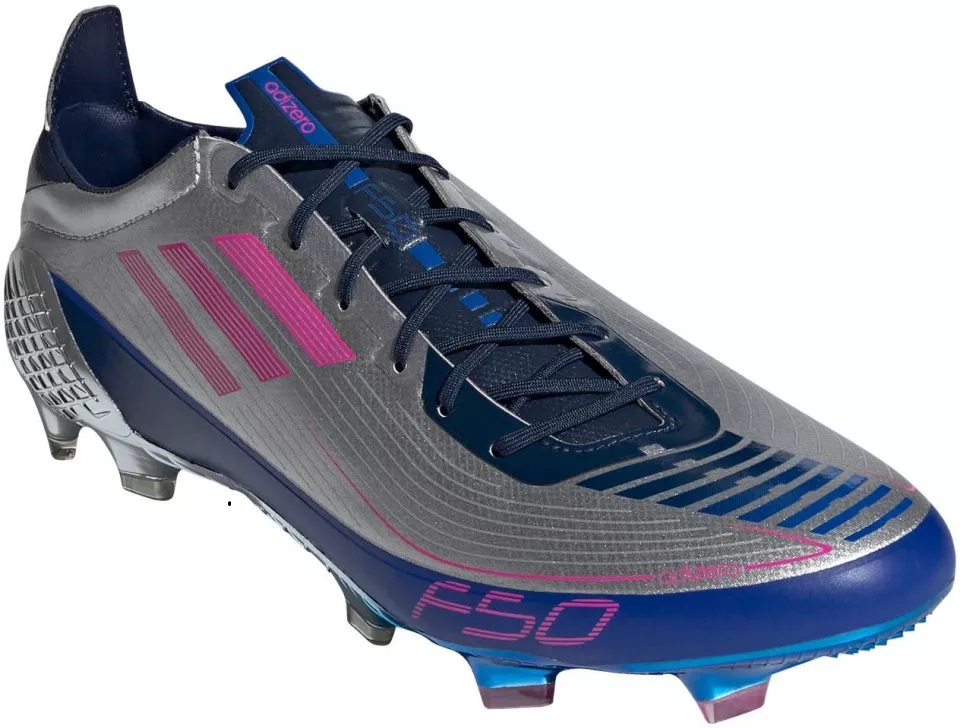 Hattrick for adidas! And a well deserved one. The Freak+ collection works so well for the legendary Predators. And this variaton of white, black and green is as close to perfection as it gets. Perhaps we should save these for the best boots of this decade list?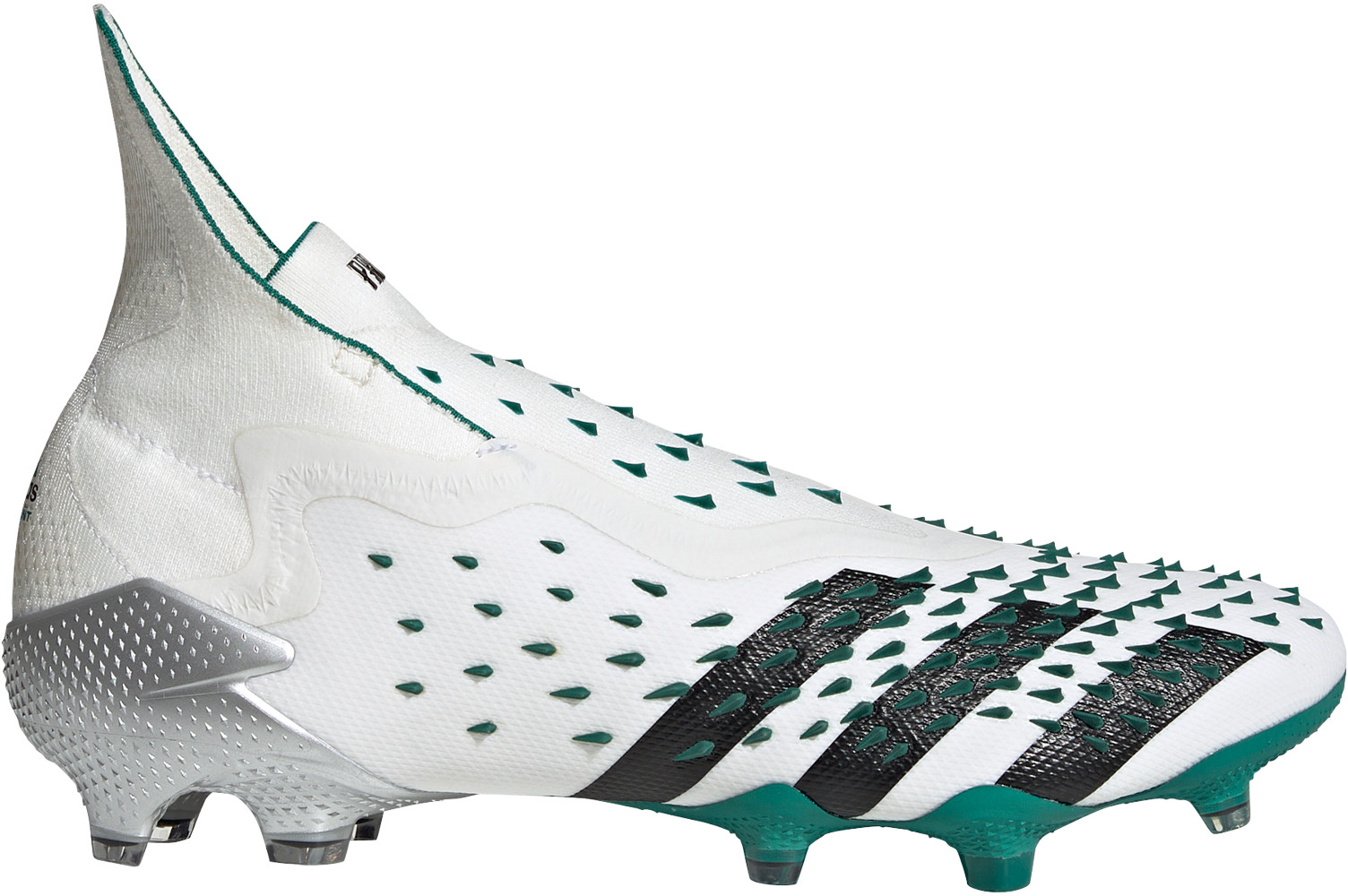 Pure elegance. That can be said about more than one pair here but about these elite Nike Tiempo legends for sure sure. Nike went with just white and reflexive silver colours and let the boot itself do the rest. And since both "legend" and "elite" are more than fitting you know we could not omit this top of football-boots craft from our selection.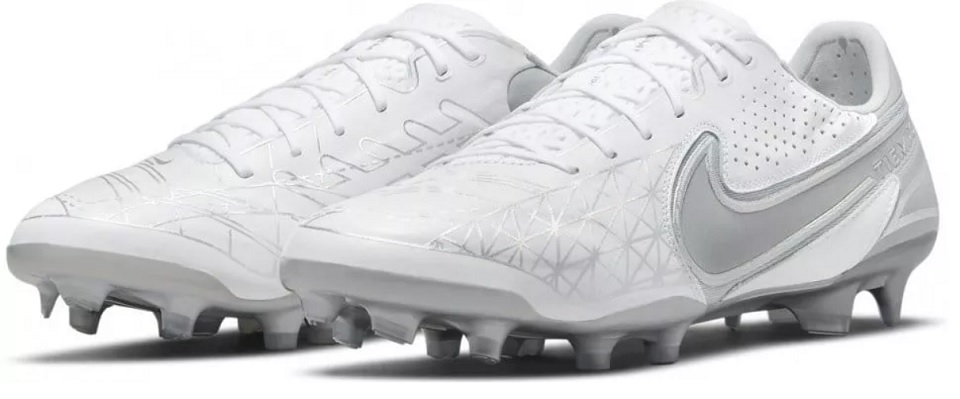 Some cleats are to be put on a display rather than on feet and pitch subsequently. The original mundials are rightly in every worthy collection. But how about these mundials with a knitted upper layer? One to ten, what is your verdict?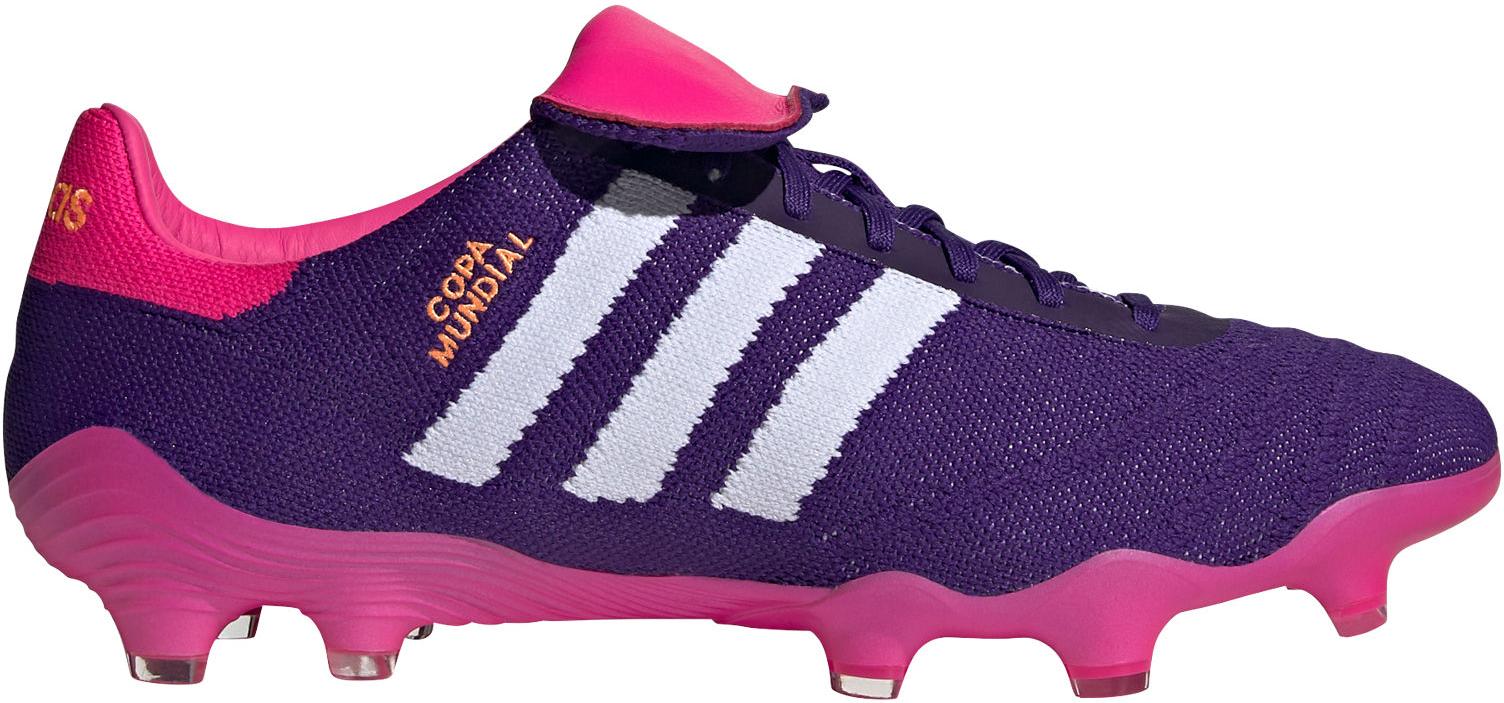 Sometimes we are guilty of considering footballers to be superheroes. Sometimes maybe because they do wear the costume during a celebration, right Auba? Well, it looks like the Professor X paid a visit to adidas and took two of his own with him. Wolverine and Cyclops. Boots of the former came out great, but the Predators are here aplenty already and since adidas also singed Klopp...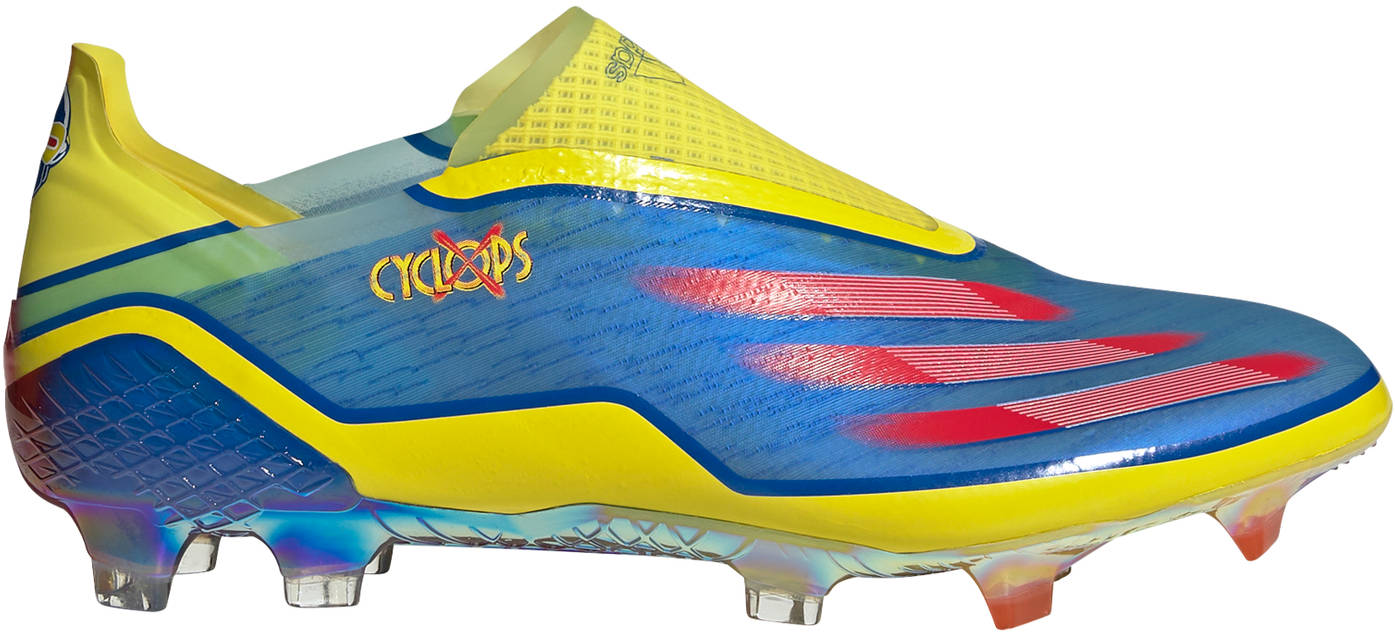 Eusébio, Pelé, Cruijff and Maradona walk into a bar... all wearing the Puma Kings. One could picture it, they all wore them during their carreers afterall! And it is this legendary model which Puma decided to pay tribute to. Strong end of the year saw Puma presenting them to the public and a modern version of such classics couldn't have missed out on our TOP 10.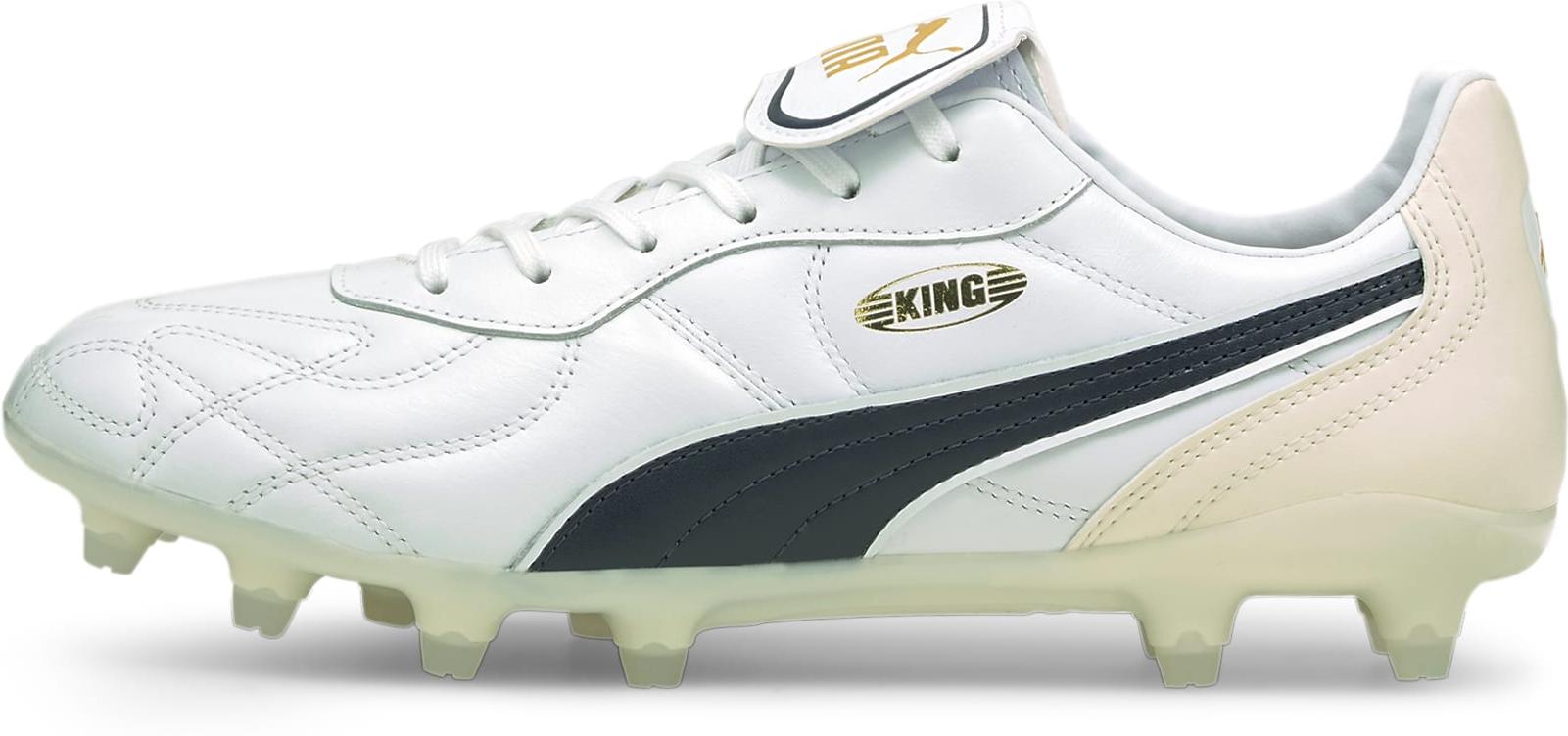 adidas Predator Pulse
Another hattrick for adidas! These Predators were a sure bet. Black leather with gold and white details, say no more. Another tribute to a legendary model in our list. It's kind of like the Dassler brothers are tussling still. One with his Pumas, another with the three stripes. Well the younger one, Adi, is in the overall lead here, courtesy of these leather beauts.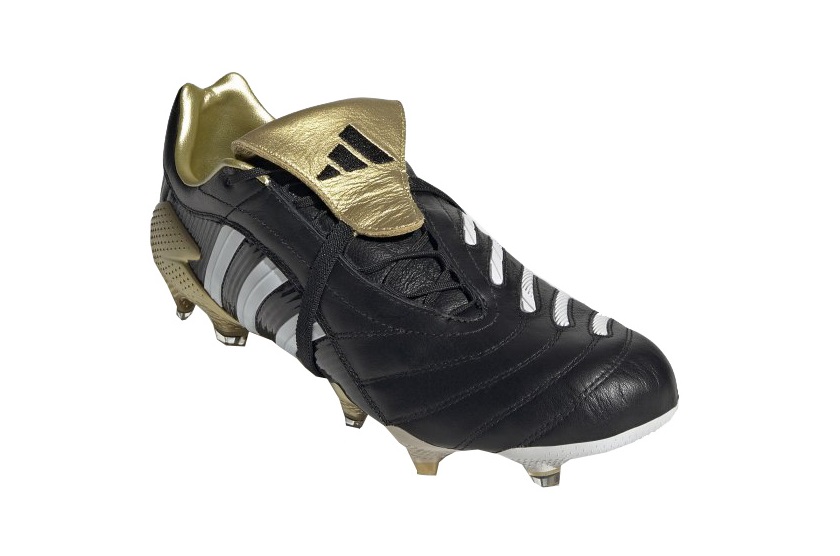 No Ballon D'or this year for Cristiano, so the best football boots of they year maybe? For the end of our list we picked the Nike Spark Positivity model tailor made for players like CR7. Player who are striving to be faster, more accurate, simply better every day and be good looking while at it.