adidas Archetic Pack
As black as night. And you'll shine in them like the brightest star. adidas has started this year in great style, introducing a new collection of four models. Not really an extravagant type of person? Well, the new black design of the three-striped football shoes is going to let you show off your great performance.
Remember the game in which Paulo Dybala showed the new, revolutionary Copa 19+ football shoes to the world? These all-black prototypes caused some real madness, and the new Copa shoes from the Archetic Pack are pretty damn close to them. The only details disrupting the surface of the dark kangaroo skin are three shiny stripes on the inner side of the shoe. Don't worry, though! They don't take away from the perfect feel on the ball that these shoes were designed for.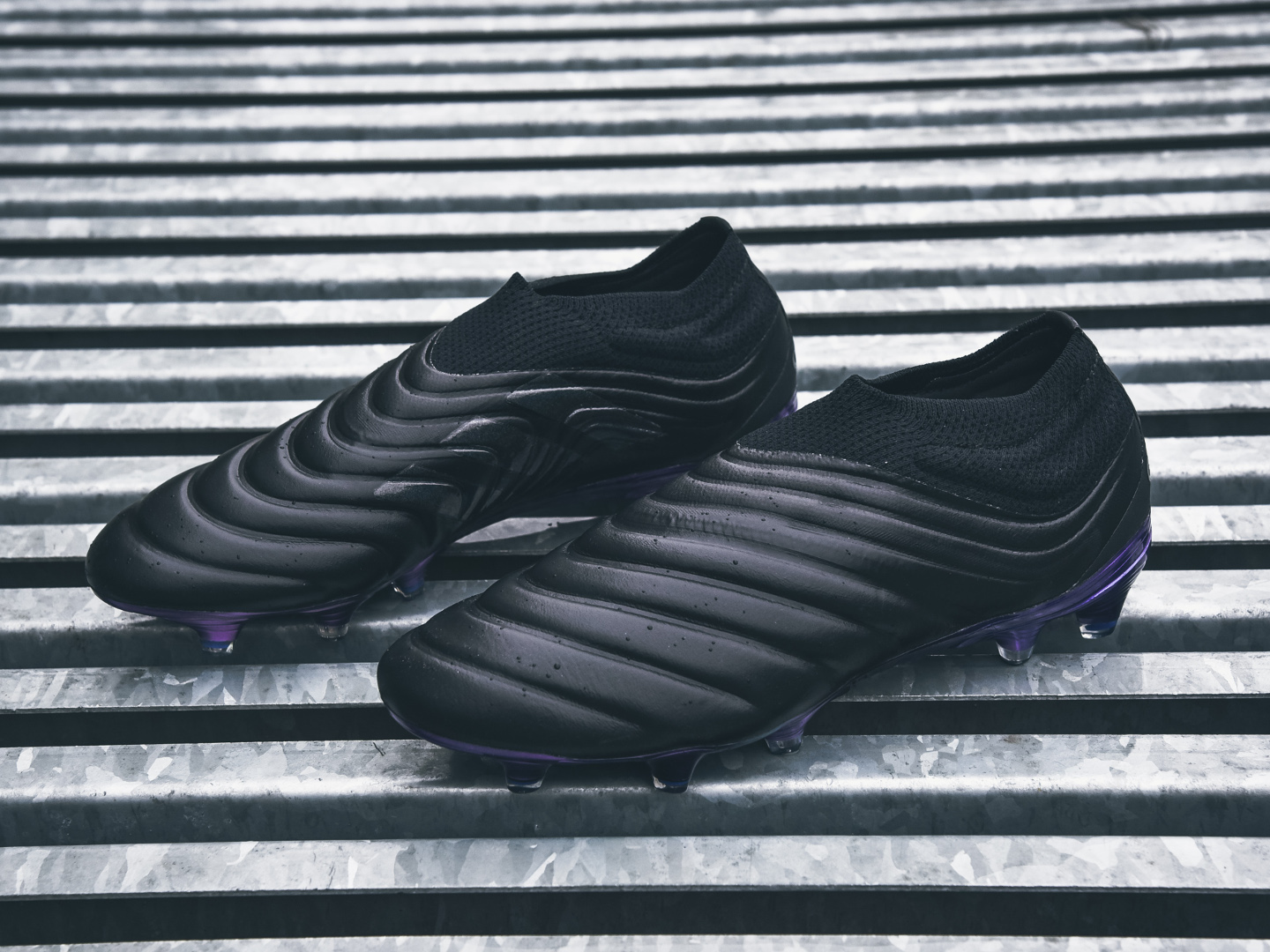 The Nemeziz shoe combines the black design with elegant, crimson details on the inner side. Its sole is similarly decent, transforming from black to petrol blue.
A mere touch of red. The new Predator shoes look impressive and we can't wait to see what they'll look like on the pitch. Pass the ball in an uncompromising way, create chances to score, shoot dangerous shots, and be the playmaker who drives the whole team. Be the black Predator.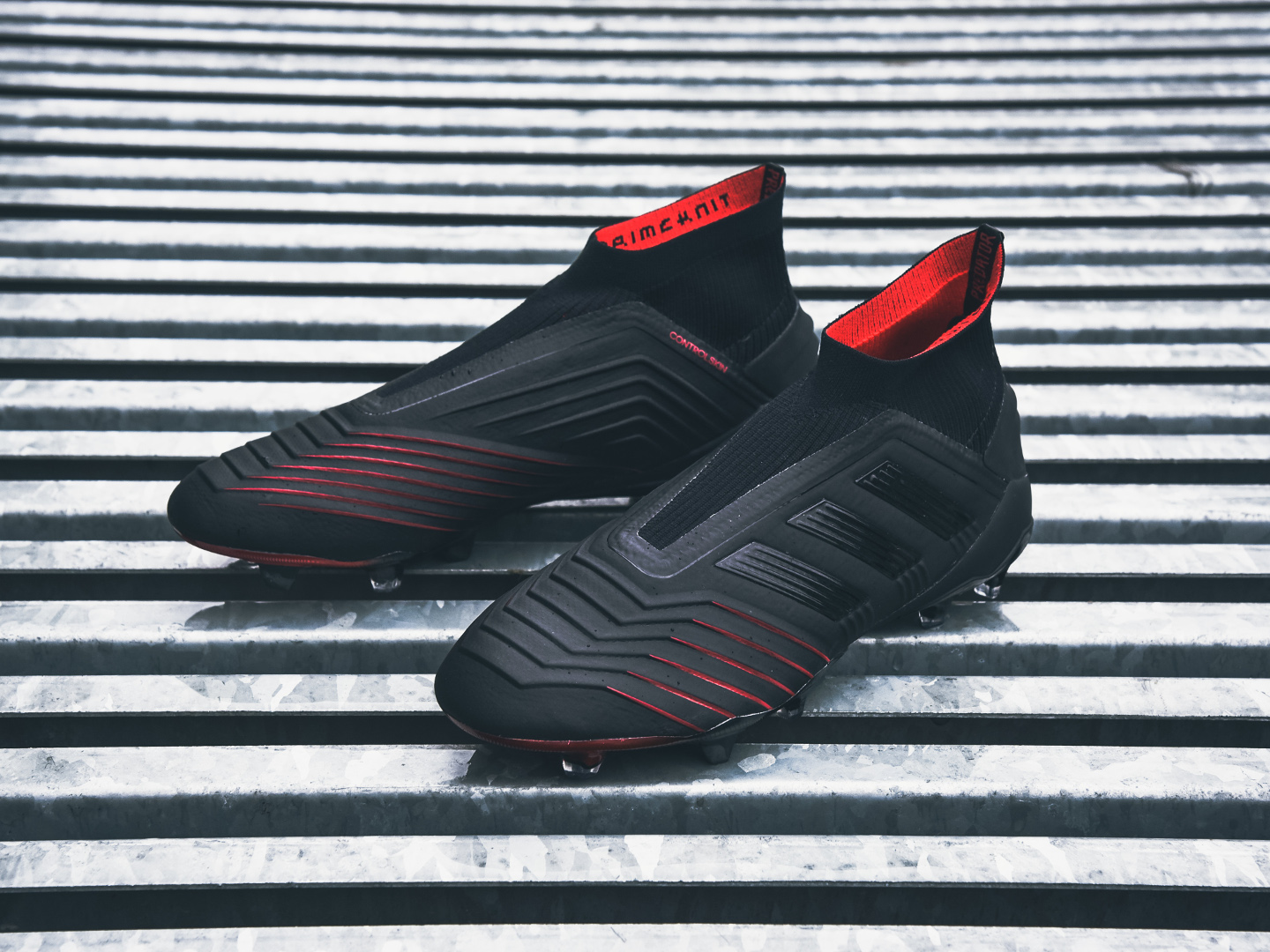 This black edition is completed by model X. Shiny stripes and galactic blue heel now highlight an already aggressive shape of the shoe for agile, fast runners.
Of course, these new adidas shoes are waiting for you at Top4Football.