adidas X 18+ Energy Mode
The stage for the World Cup is shaping up and the climax of this football season is coming. And how could you ever get on such a stage without wearing new football shoes? Unthinkable! This is why adidas presents its brand new X 18+ footballs shoes. What an influx of energy!
After long months during which we could see the adidas players wear a black version of the prototype of the latest x 18+ shoes, they arrive in their real design. The shoes from the Energy Mode collection for the World Cup in Russia draws all the attention. Designed for the players who can reach a truly diabolic speed.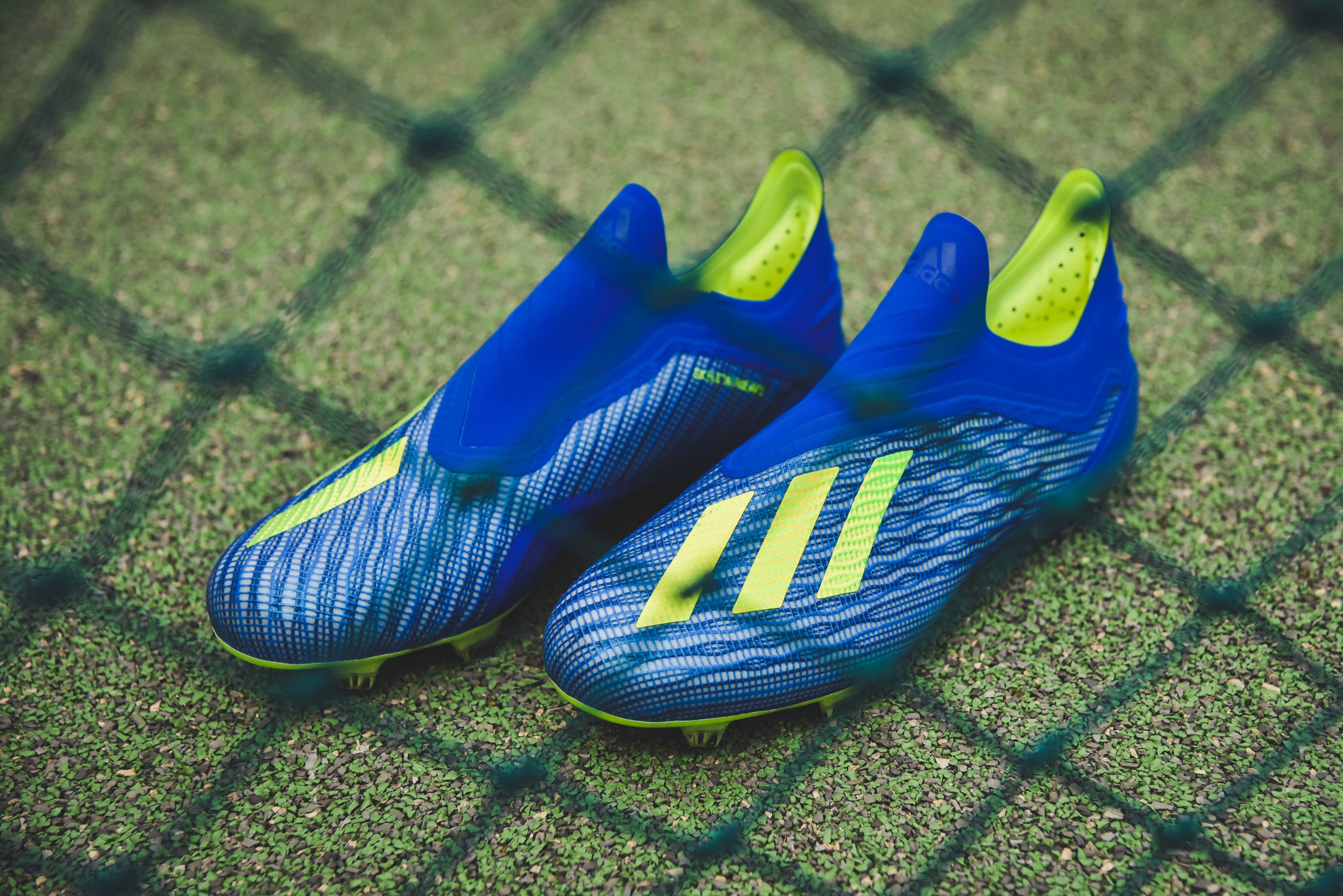 The shoes feature a number of new technologies visible at the very first sight. The 18+ version is dominated by a laceless shoe which joins Nemeziz and Predator models whose futuristic versions were introduced last year.
According to Sam Handy, Vice President of Design at adidas, this legendary brand would like the X 18+ shoes to overcome barriers between the outsole and the shoe. That's why it features a Speedmesh upper for perfect feel on the ball and support at higher speed. And a lot more technologies will be unveiled in the following blog post during which we tested the above-mentioned black version of the X 18+ football shoes.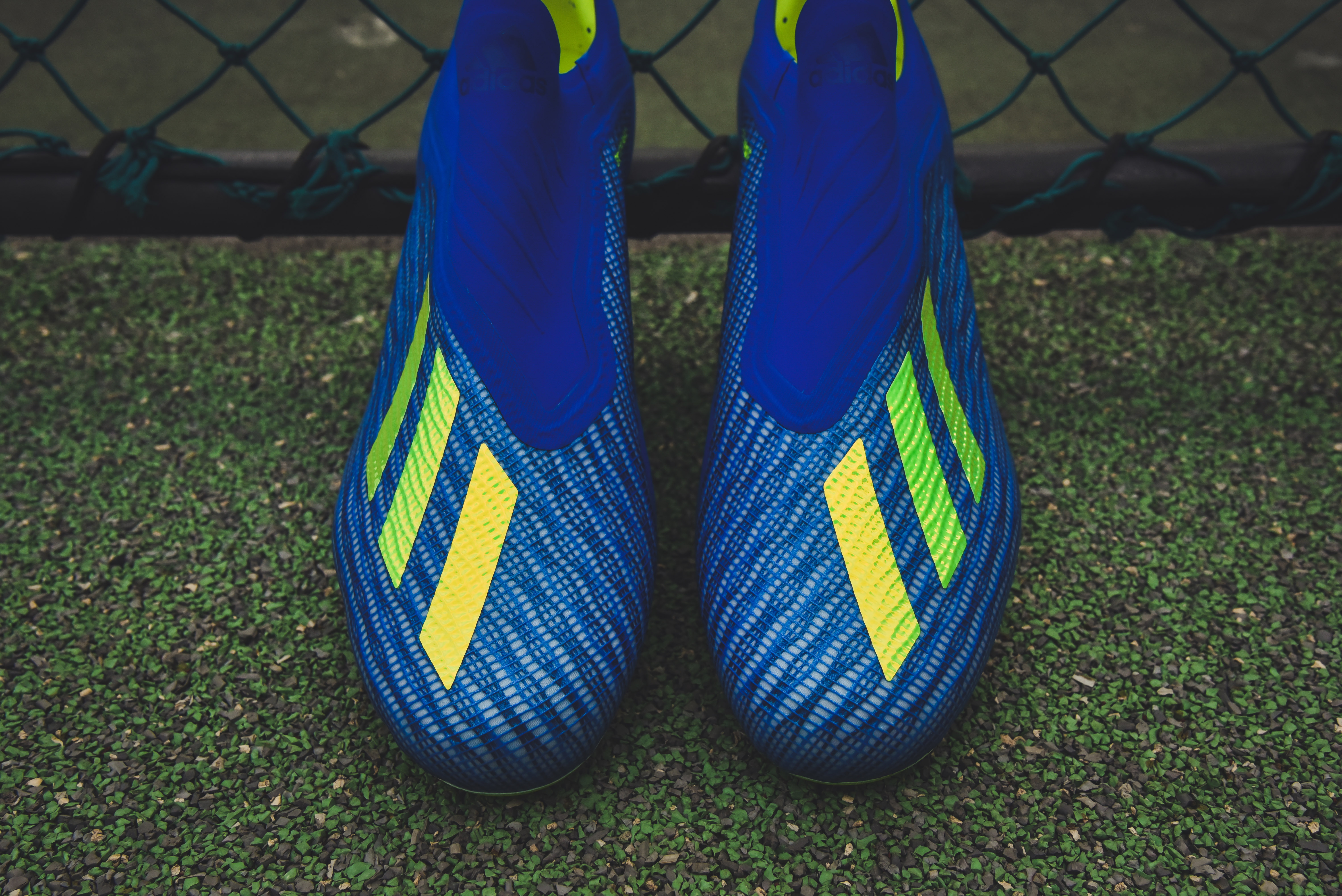 Undoubtedly, adidas here offers an ultra-light weapon with minimalist design in distinctive blue and yellow colours. And we can't wait to see these beauties on the most famous dance floor.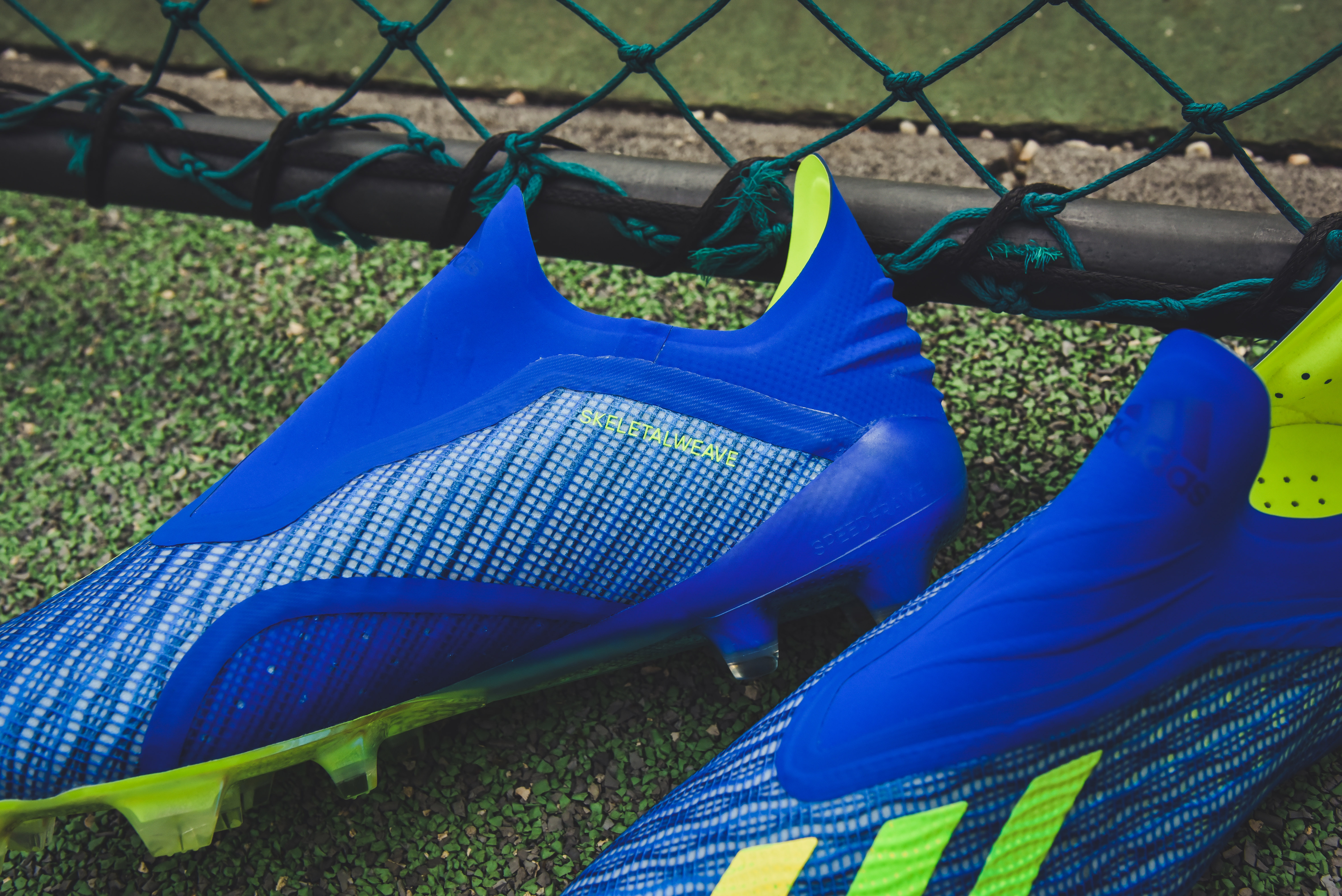 Jakub Jonáš - Top4Football.