adidas X 19 Input Code Pack
Royal speed with royal shine. adidas really puts the effort in in the recent weeks when designing favourite X football bootsand now presents the world with another beauty. After cyan weapons from Hard Wired pack, the new X boots come in a dark blue with golden details. Especially the shiny soleplate feels truly majestic and we can't wait to see the Egyptian king Mo Salah rule in the new adidas X from Input Code Pack. For now you can, at least, enjoy our gallery.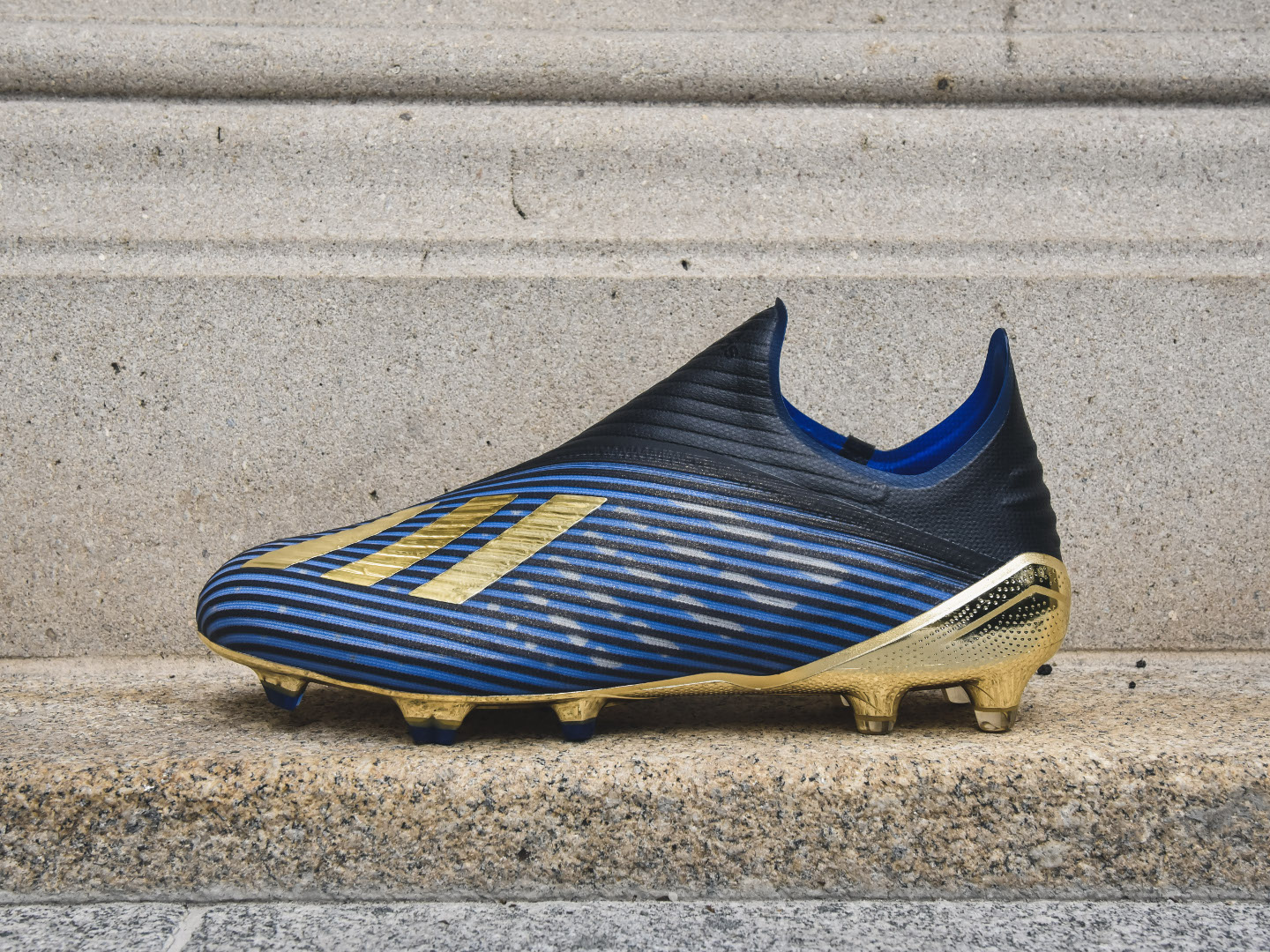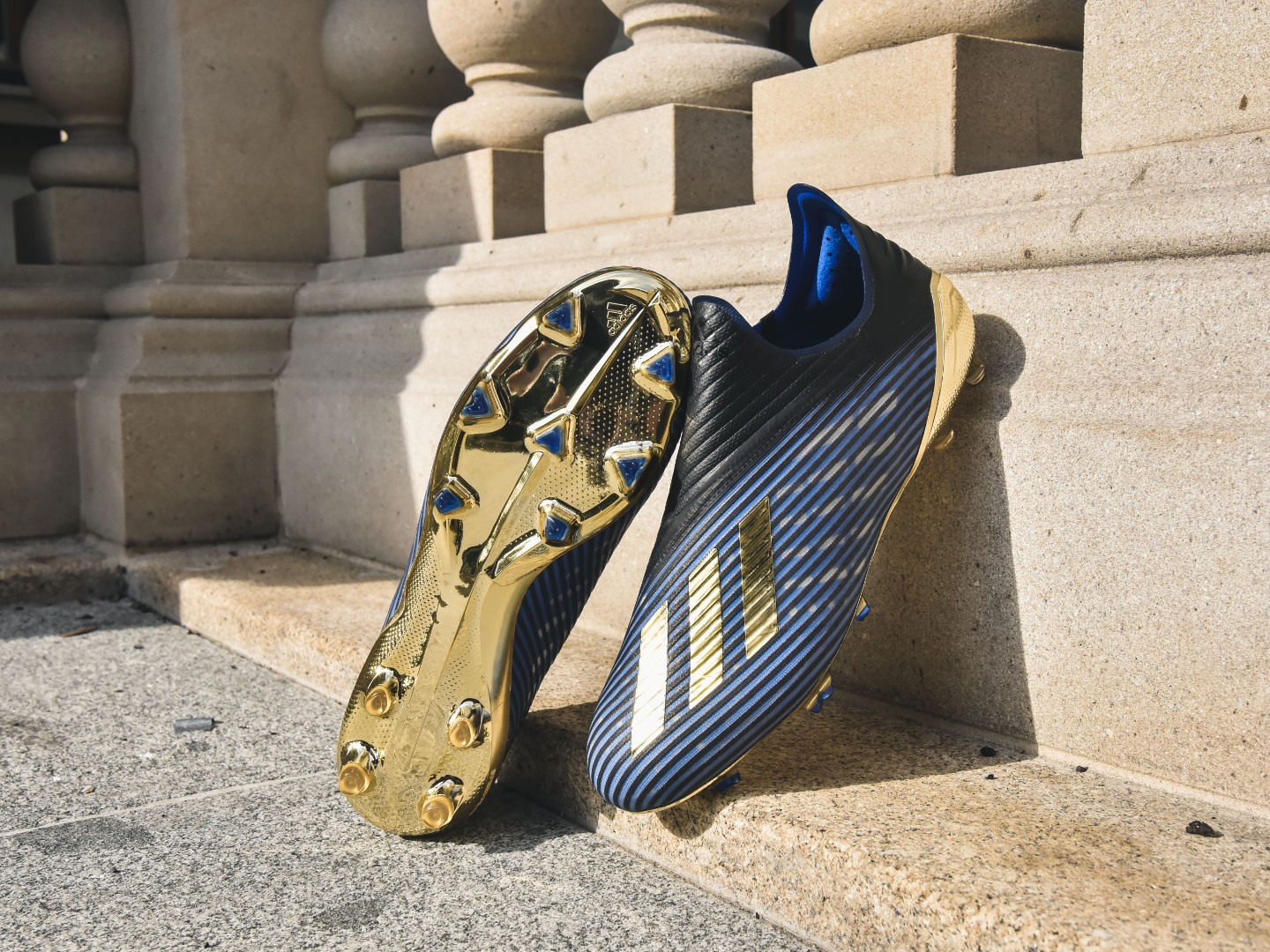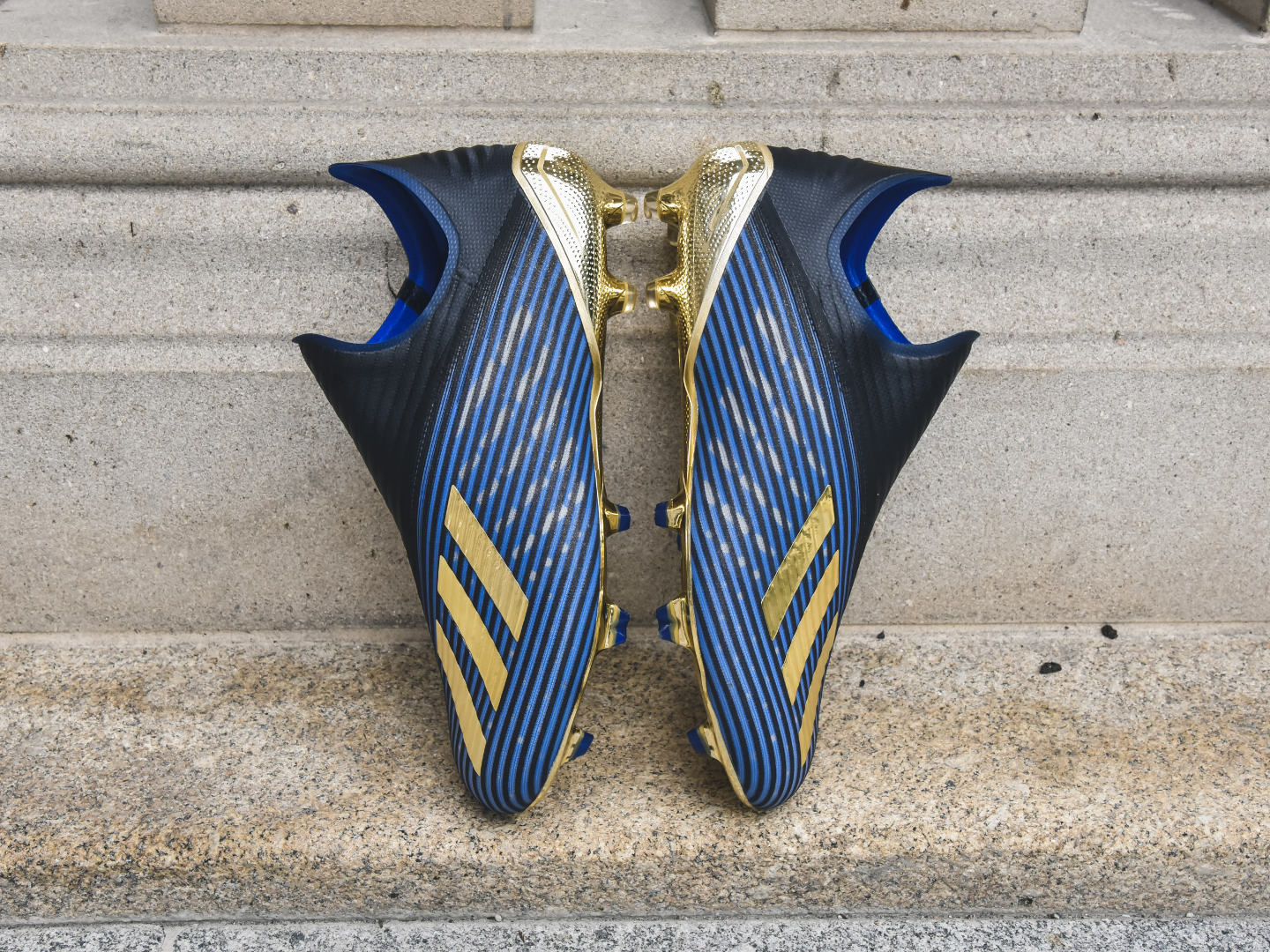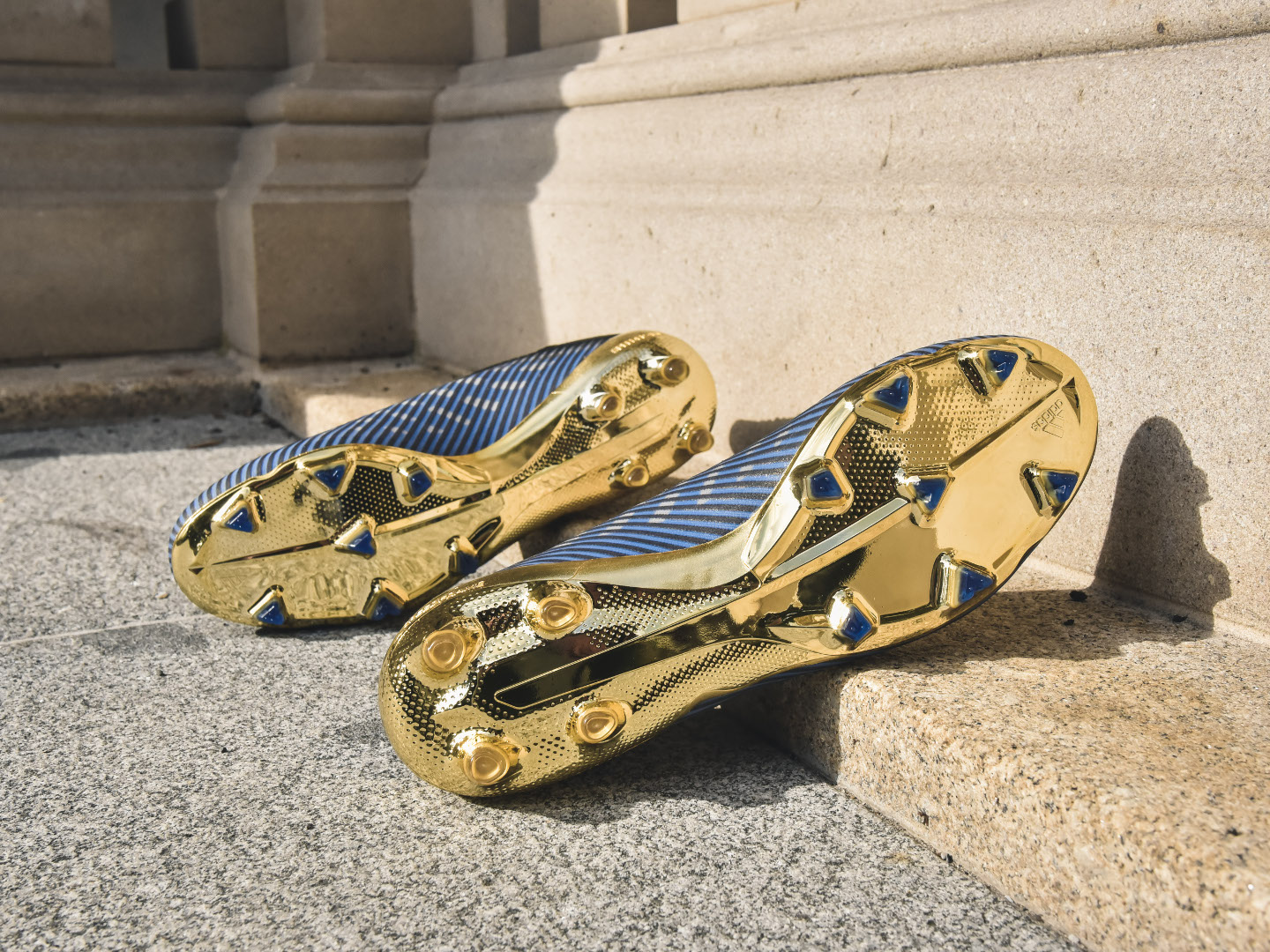 The new adidas X football boots from Input Code Pack are now available at Top4Football.