Official adidas 'Uniforia' EURO 2020 Match Ball
With the start of EURO 2020 in sight, adidas reveals the official 'Uniforia' match ball. Its name represents unity and inimitable euphory that football brings. The ball was designed to celebrate the togetherness which will unite everyone across the continent in during the upcoming football festival.
The Uniforia design merges art and football. adidas has created a ball with a legacy reaching much further than just the football stadiums. The idea of drawing-like pattern stems from the new, much expected format of the tournament, as for the first time ever, 12 different cities across whole Europe will host the games. The design illustrates bridging the rigid borders, blending of differences of football fans and players.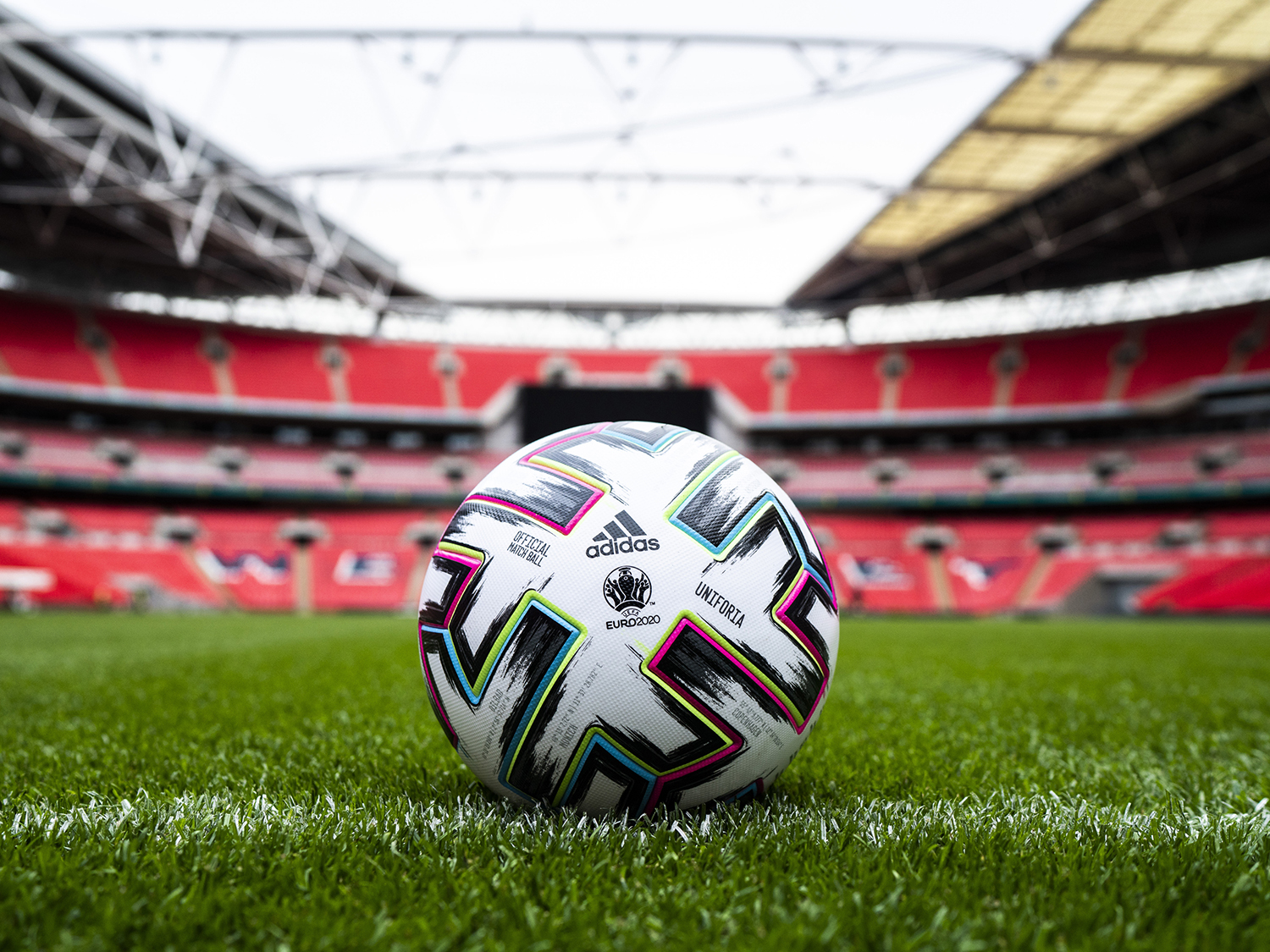 Anika Marie Kennaugh, Product Designer at adidas, commented: "When designing an Official Match Ball, we always look to reflect culture; what is the spirit of the street that we can proudly showcase in the stadium. What we saw in our cities – all our key cities – is the need to come together and unite for change. As one of the major sporting events in the world, UEFA EURO2020TM is a great opportunity to proudly showcase the power of unity and to celebrate sport as a connector of people, ideas and creativity."
The Uniforia ball embraces the design of brush-like lines which are significant over the entire ball surface. These lines are the symbol of bridging the borders of individual countries and their highlighting bold shining colours represent the diversity connected with the tournament and mixing of different cultures. We can be looking forward to spectacular games in 12 different cities – London, Glasgow, Dublin, Bilbao, Amsterdam, Copenhagen, Saint Petersburg, München, Budapest, Roma, Bucharest and Baku. Each of the cities leaves its mark on the ball with unique GPS coordinates.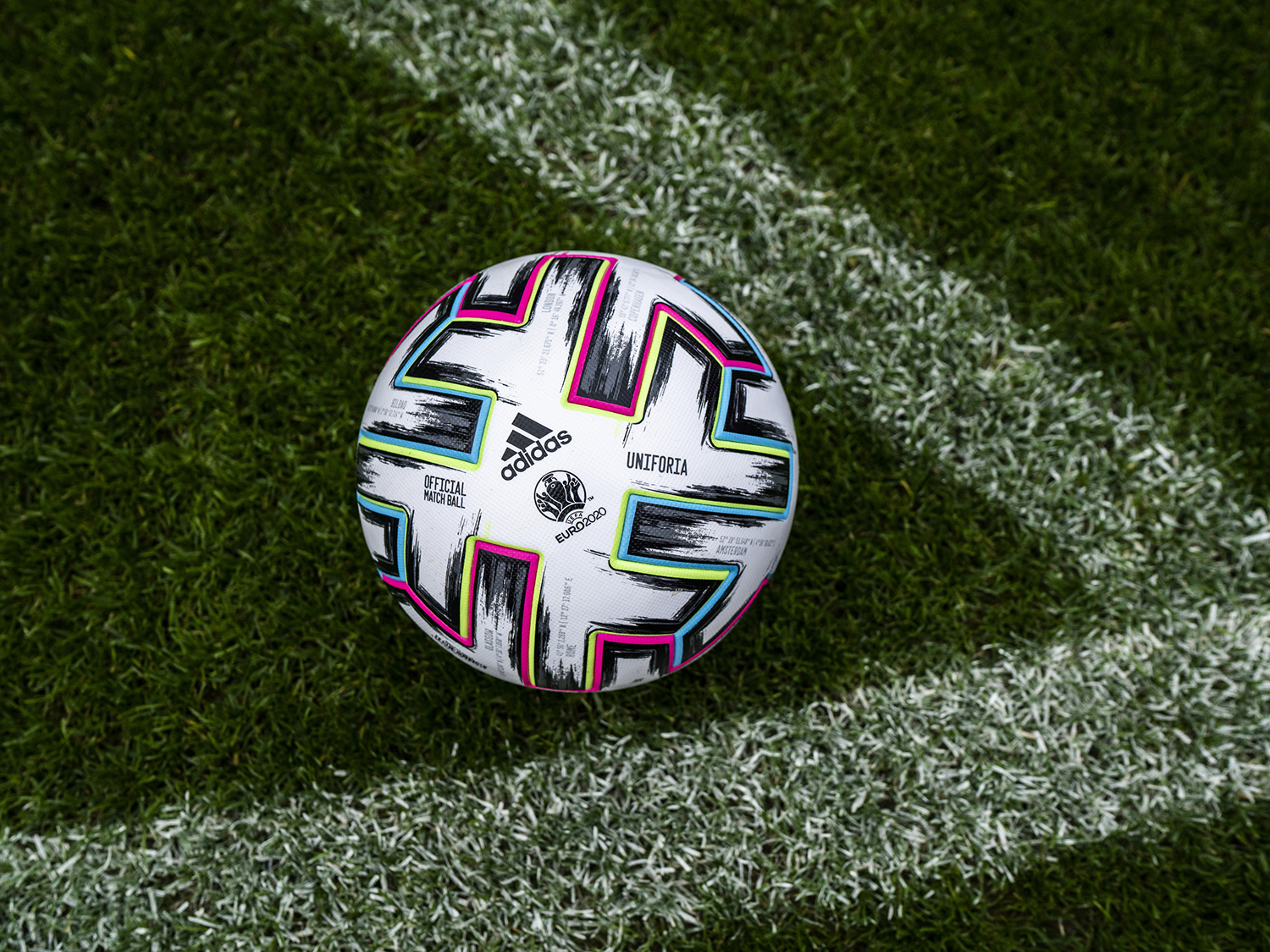 Technologically the ball offers a Uniforia effectivity, a structure dedicated to state-of-the-art performances, and panel construction with unique 'Hi-White' material which enables better visibility of the ball on the pitch.
We know everything about the ball, for the rest we must wait until next summer. Get the official adidas 'Uniforia' Match ball at Top4Football e-shop now.
Jakub Jonáš - Top4Football.