We hosted the adidas Touch the Speed tournament
On Wednesday, the Karlín Square in Prague turned into a football arena to host a unique street tournament Touch the Speed that we organized together with adidas, with Pavel Nedvěd, one of the most famous players in the Czech history, and a true master of freestyle football and a world champion Séan Garnier assisting.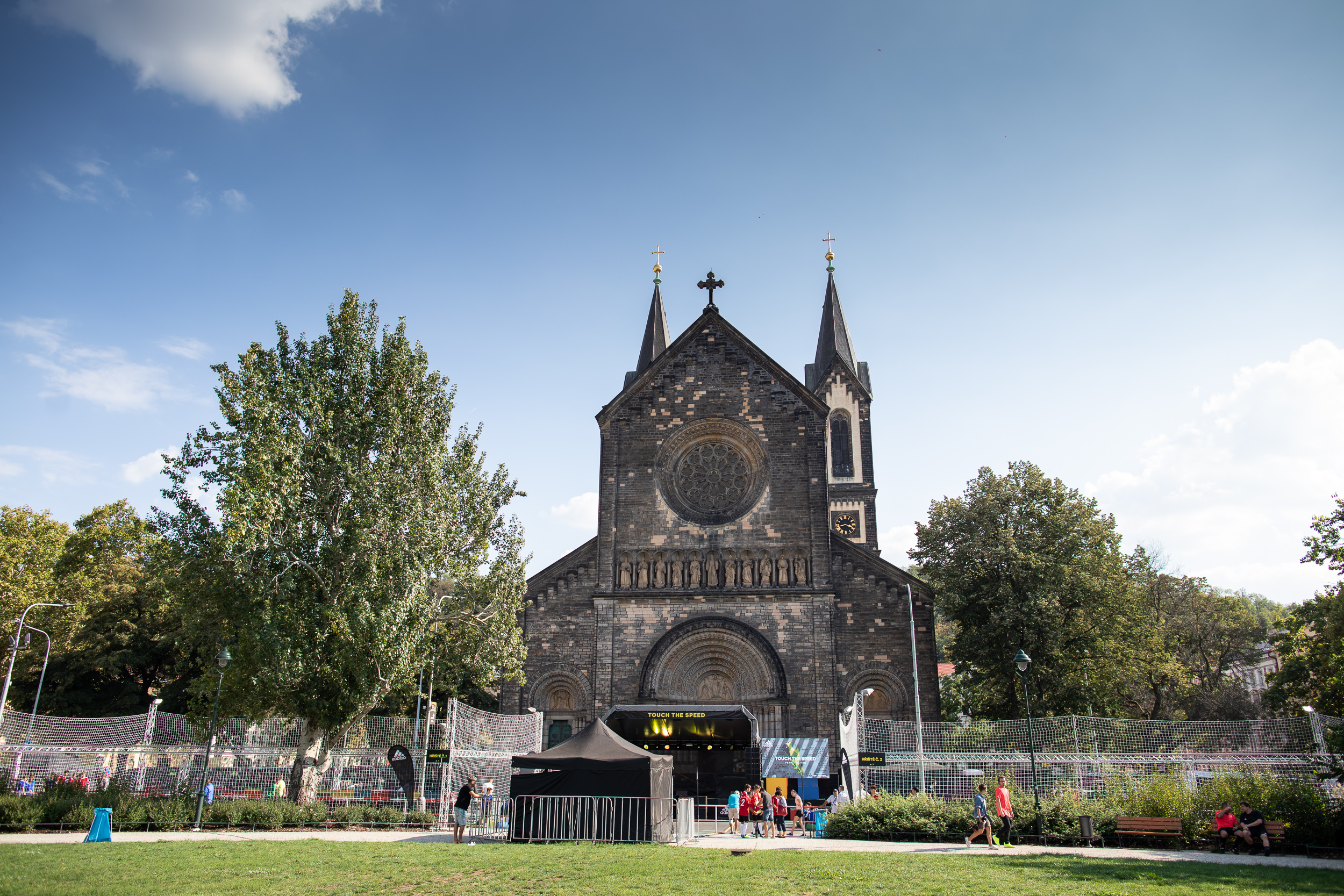 Completed by the beautiful scenery of the Karlín Square, two fenced-in football pitches were assembled here for the tournament we organized together with adidas. The whole day was about speed, as young guns competed to be the best. All this with legendary Pavel Nedvěd and freestyle football world champion Séan Garnier watching.
Besides playing on natural grass, the players had an opportunity to try out extended reality in an interactive tent, take a photo with creative walls by adidas or break the speed record in skill contests. This football afternoon was made even more special by YouTubers Jirka Král, Pedro, and House – exclusive companions for the freestyle show by Séan Garnier.
The first four teams have won excellent prizes, such as new adidas X 18.1 football shoes from the Team Mode collection, and the best team will travel to Poland for the regional finale. Good luck to the champions and thanks to everybody who helped make this tournament unforgettable.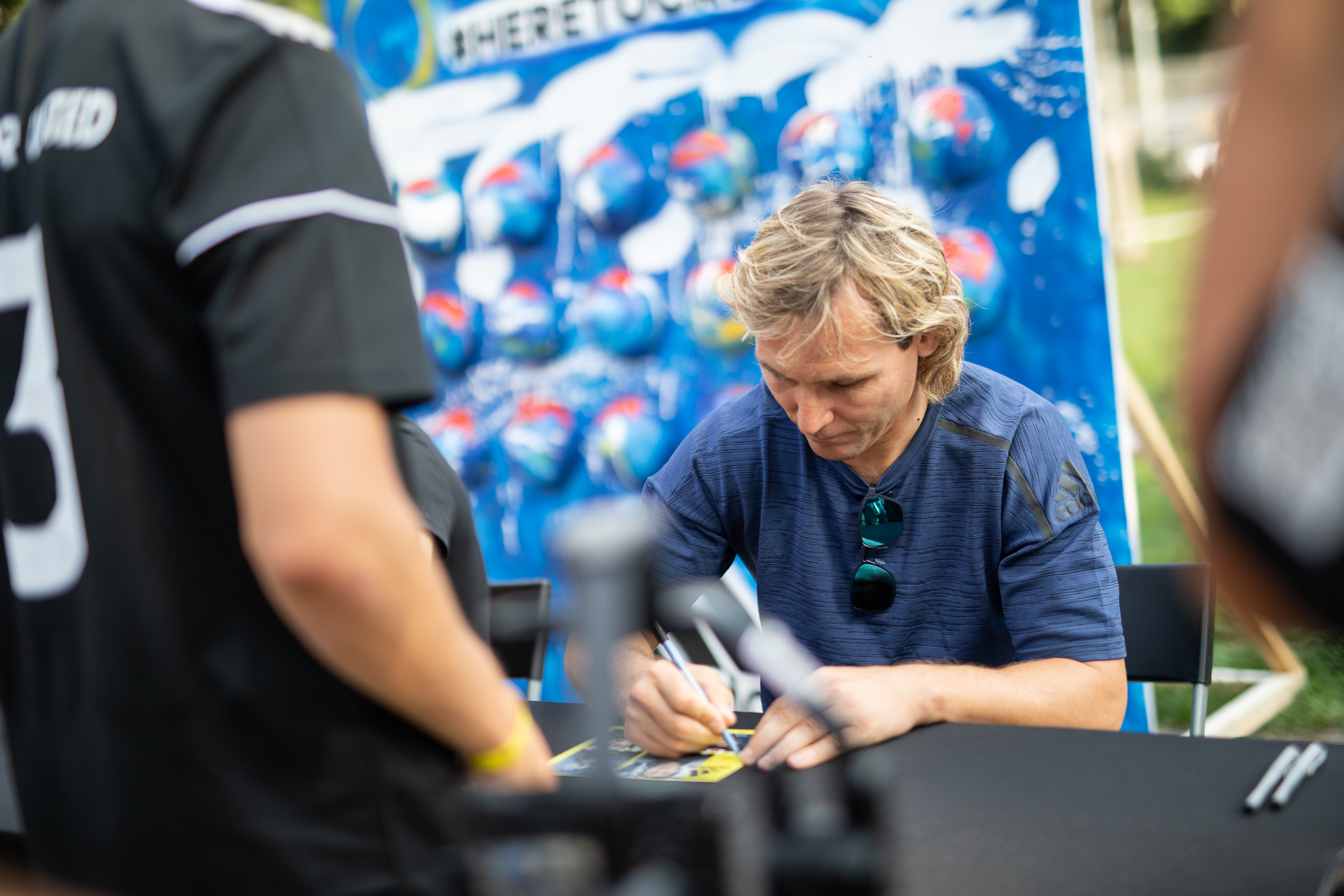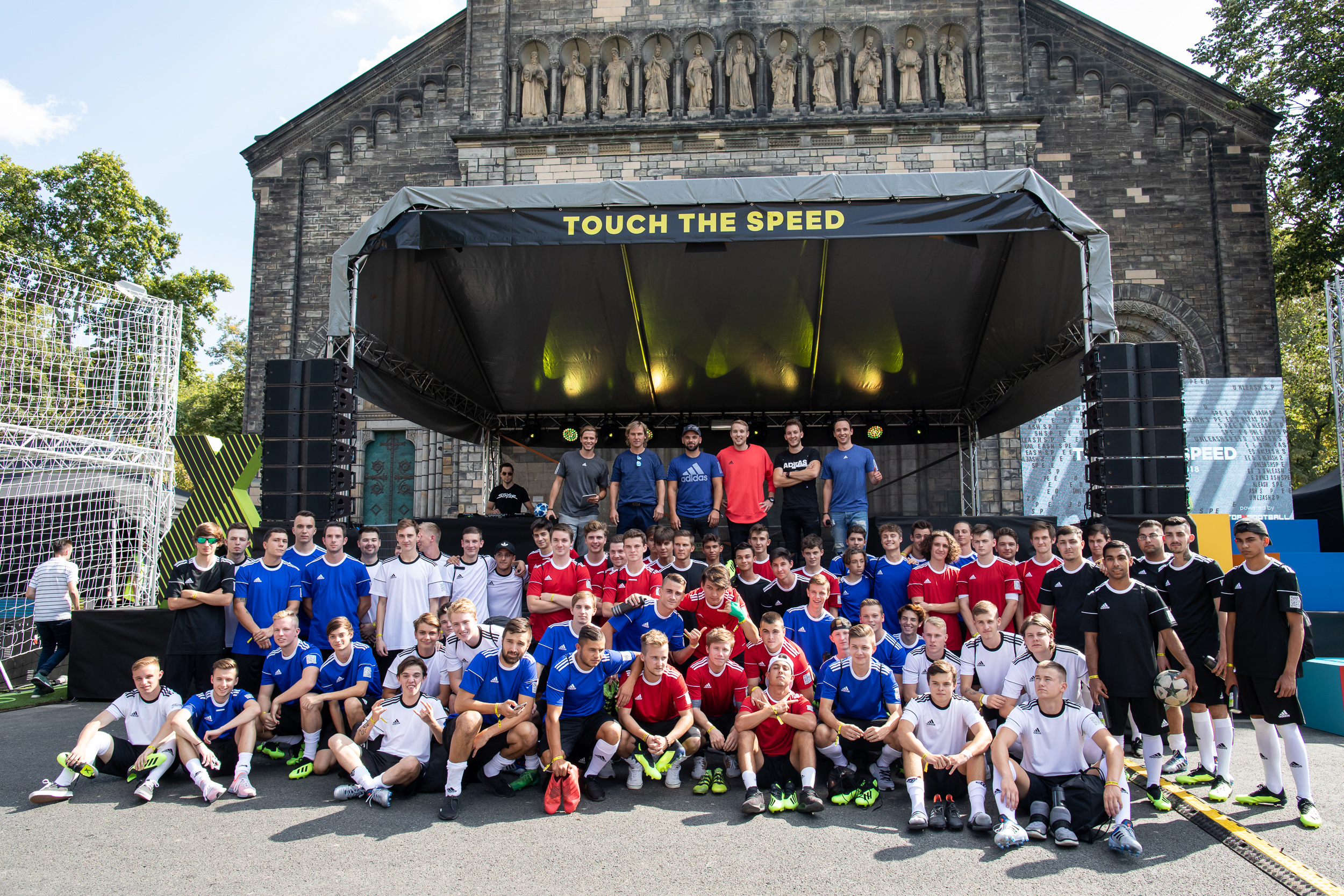 Jakub Jonáš - Top4football.