Adidas reveals new Team Mode collection
It's here! Let us introduce to you a brand new colourway by adidas in Team Mode collection. A unique and varied range of colours in a single legendary design, together forming a team full of energy. The players are ready; are you ready as well?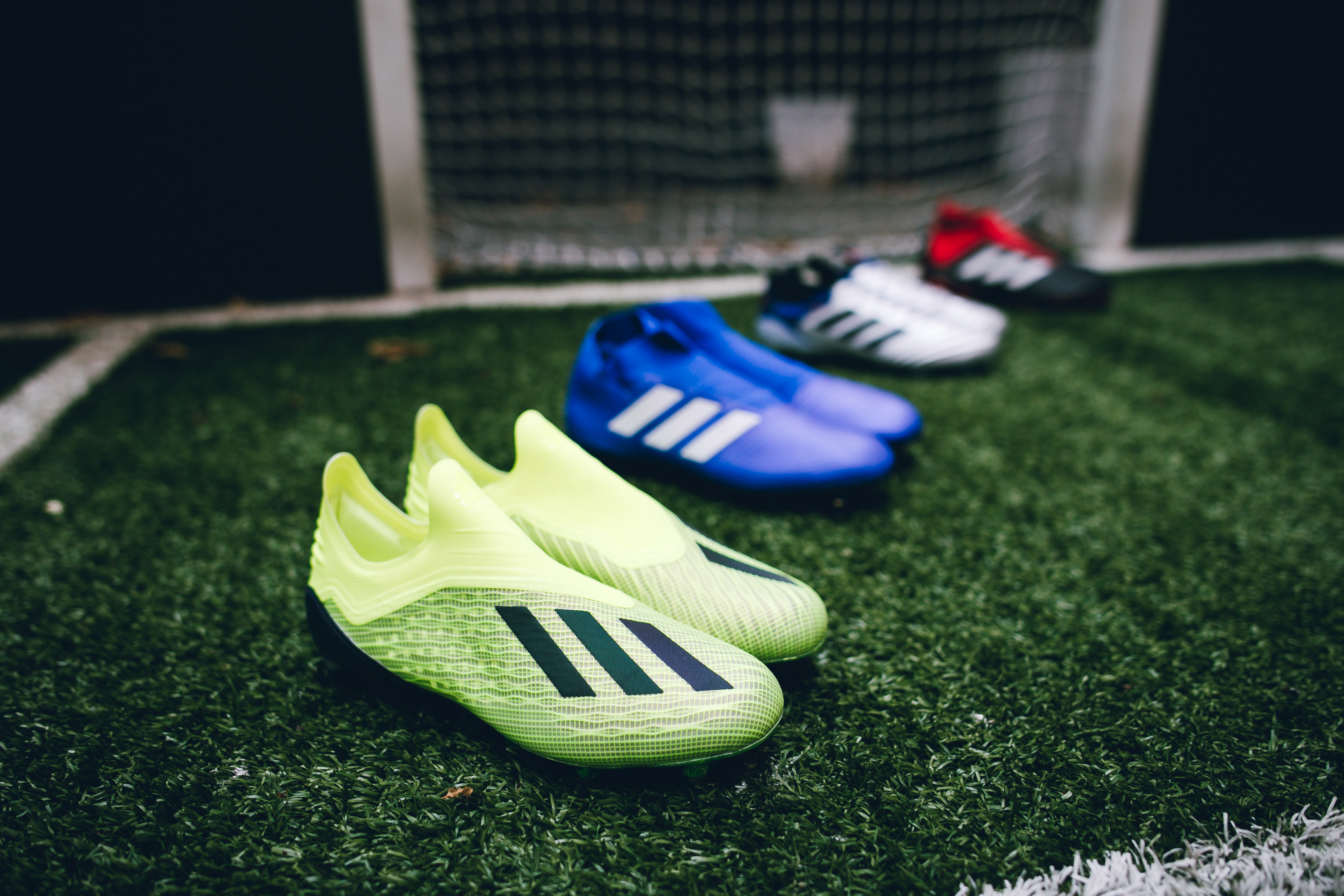 We always see the players come out of the locker rooms perfectly neat and groomed and wearing the latest colourful football shoes. And now the players sponsored by adidas, which has released a glittering collection of football shoes, will wear the type of shoes you absolutely enjoy on the pitch. Let's introduce them.
The freshest silhouette by adidas is X 18+, a hot candidate for the position of the most beautiful pair of shoes from the Team Mode pack. The designers decorated them with detailed elements in black and dark blue and – mainly – with striking and glittering yellow. Gareth Bale, Gabriel Jesus and Luis Suarez can't wait for the season to start, and it's no wonder!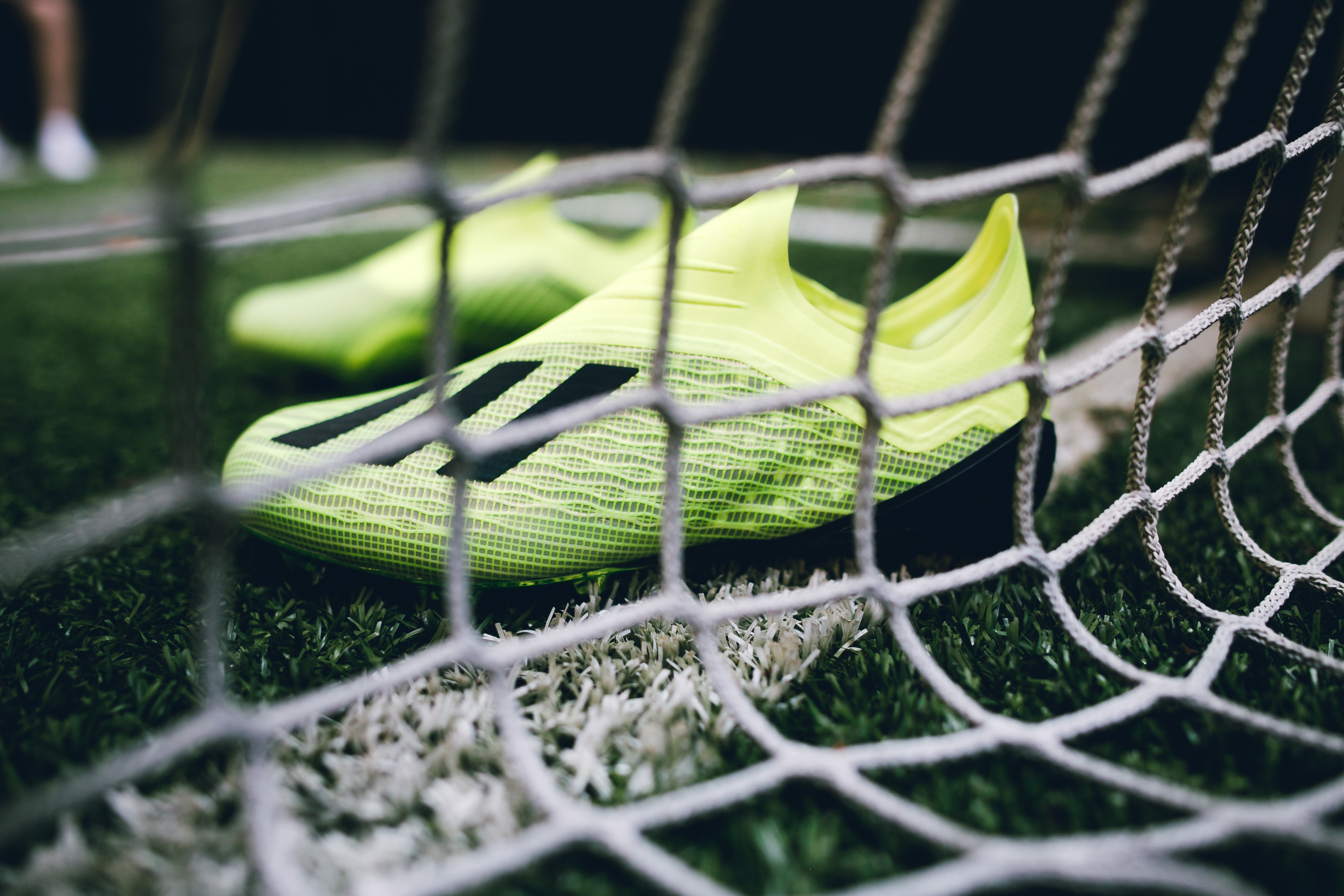 Predator will make hearts of nostalgists rejoice, as they surely appreciate its iconic colourful silhouette made famous by the best football legends. In its modern look, the combination of black, red and white gets a whole new dimension. This is adidas DNA. And Nemeziz 18+ shoes put on limpid blue and they are once again redesigned in a very likeable way. Roberto Firmino or Dele Alli will wear these beauties! And the shoes for Leo Messi are parts of this latest collection as well.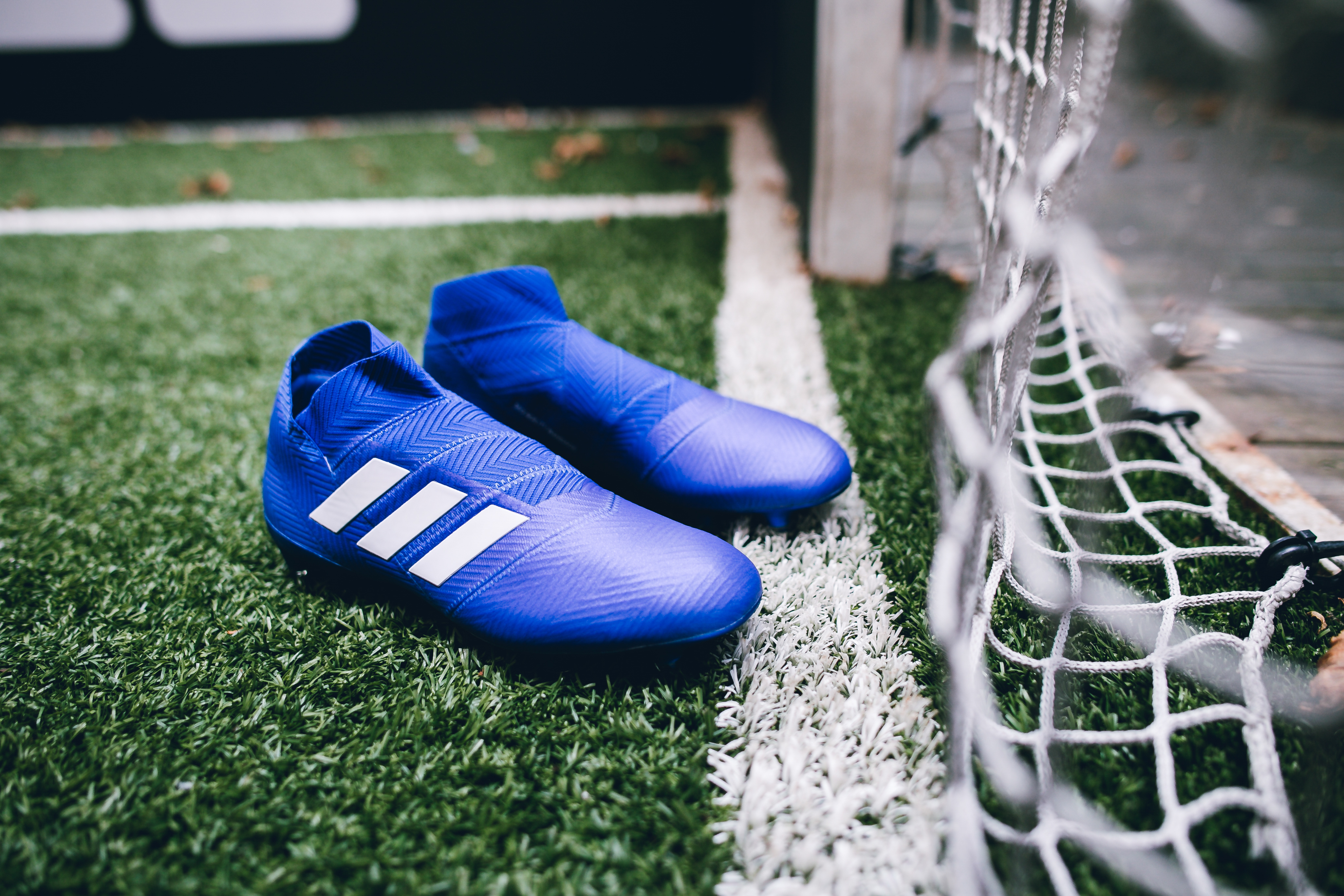 The last and inseparable part of the Team Mode collection is a tradition coming in a modern design of Copa 18. For the fans of genuine leather, this is one of the most comfortable football shoe, now in a simple and decent, classic style. Play and become a part of your team's success in the new season, wearing the Team Mode football shoes by adidas that you can soon get at Top4Football.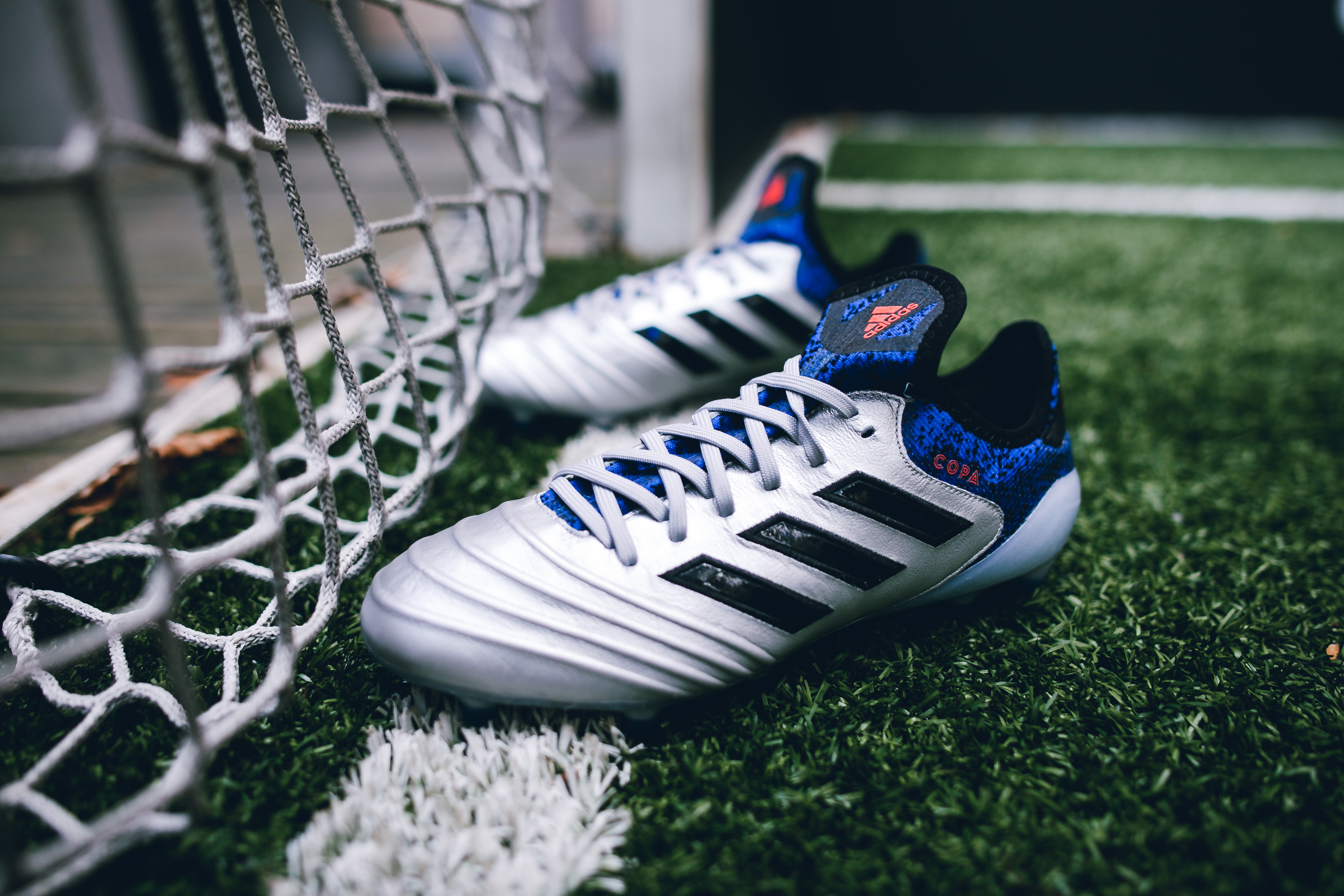 Jakub Jonáš - Top4Football.