adidas Lone Hunter pack
adidas is back with a new Lone Hunter pack
That's a jungle! Like literally. adidas just dropped the most aggressive visuals in its brand new Lone Hunter collection. Inspired by the wilderness, where the main goal is to dominate. And only the strongest win.
This year's first edition of adidas football shoes brings one of the most daring designs by the brand in recent years. Its tiger and camouflage patterns in combination with fluorescent orange details form eccentric and attractive silhouettes that will draw all the attention on the pitch.
The legend reborn in the form of Predator 18+ football shoes in this collection undergoes a visual transformation during which it demonstrates aesthetic variety. Their olive colour merges with sharp orange details on the Primeknit layer upper. Here, adidas brought back some unflagging power and insatiable hunger.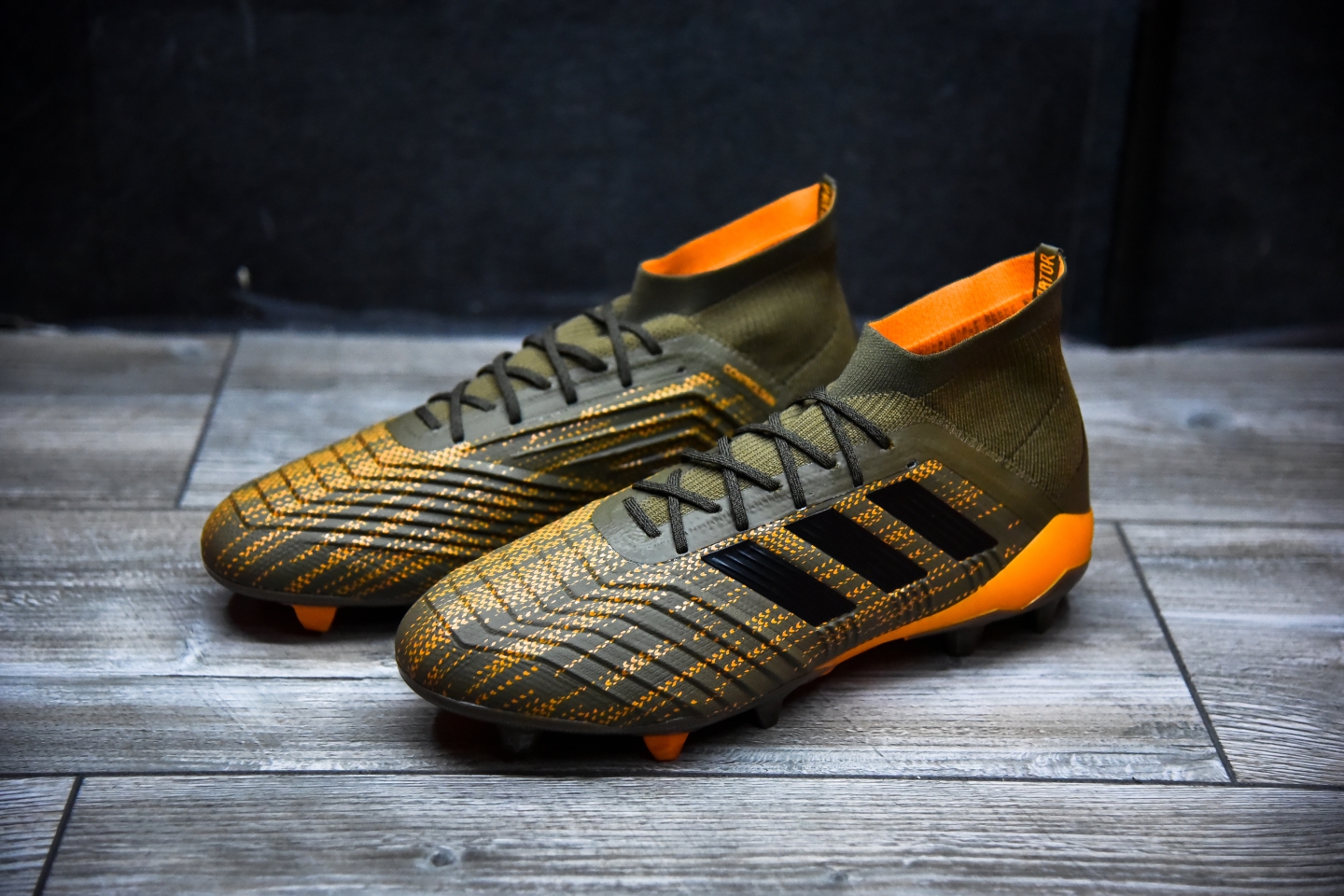 X17+ PureSpeed shoes have adapted to what's quite likely the most aggressive design. Their tiger pattern consumes the entire shoe and shows that the prey is very close. Just a few quick steps, sprint, score, and it's all yours.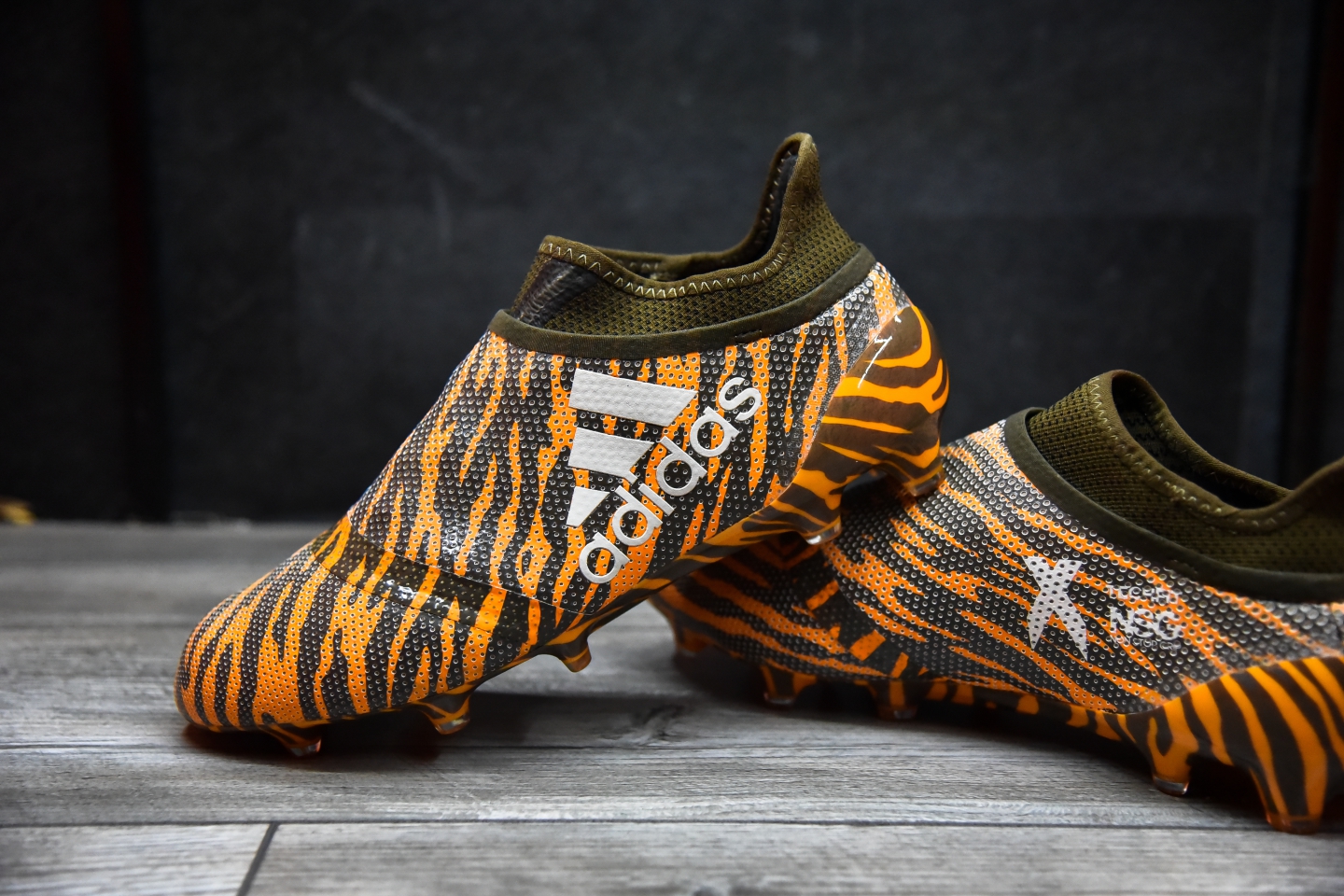 The last member of this collection – Nemeziz 17+ shoes – put on a hunter's outfit. The camouflage shapes and glaring elements form the most daring model of this silhouette since its creation. The beauty of the modern look of Nemeziz used to lie in the bandages that became the element to build the entire shoes on. However, adidas abandoned this approach and added some esthetically explosive glare.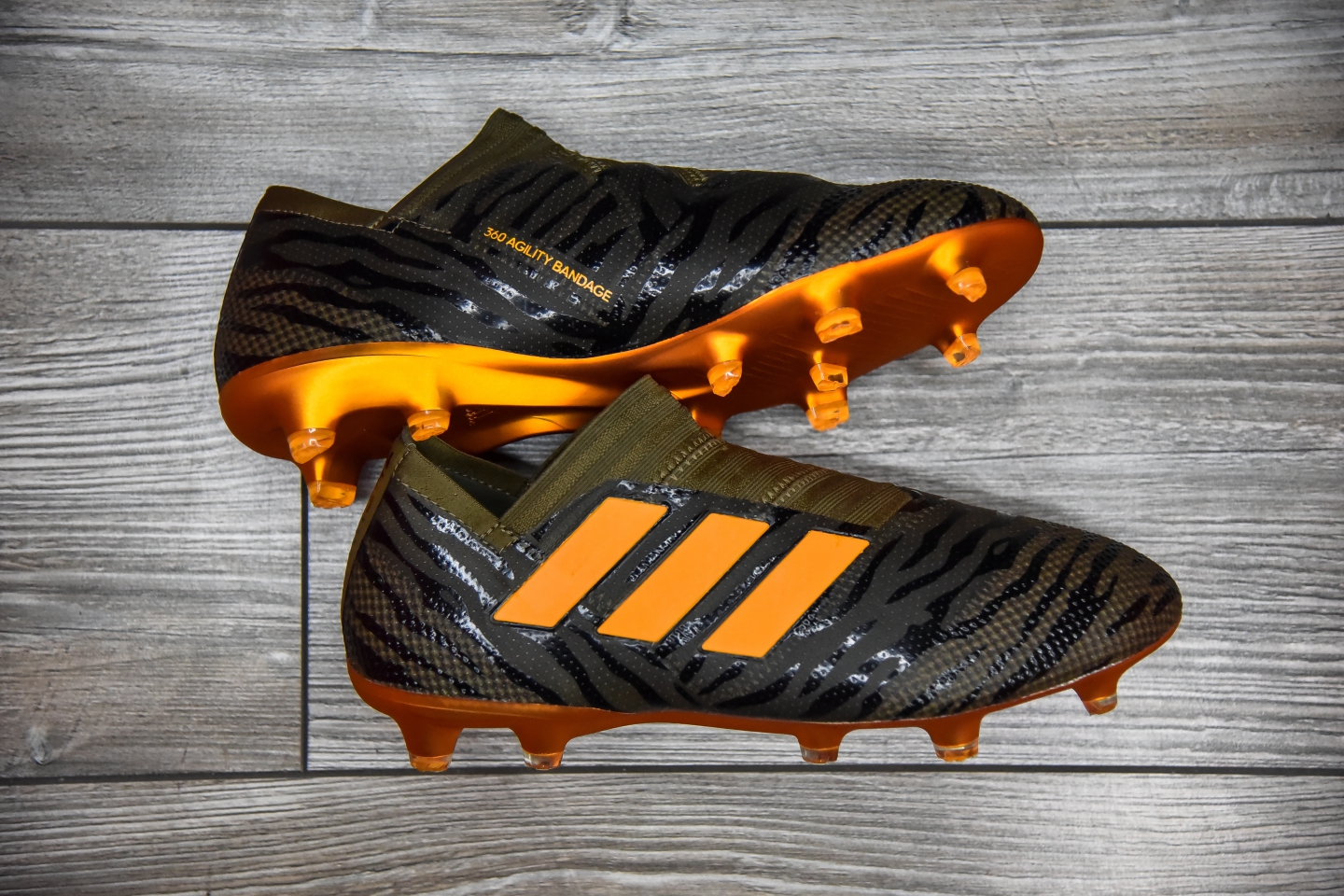 The Lone Hunter collection is not meant for professional footballers, so it's your turn now. Put them on and feel the determination of a tiger. Find the entire collection in the online shop and permanent shops of Top4Football.
Jakub Jonáš - Top4Football