How glad we are that the Champions League is back. With the knockout stages of the world's most prestigious club competition, adidas unveils a brand new official ball with which world stars will want to shoot an invitation until the final itself in Istanbul. It is this beautiful city that is inspired by the iconic starry design.
Drawing its inspiration from the host city, where East and West merge, the intricate design features a hand drawn artistic interpretation of a map of Istanbul, which uniquely bridges the two continents of Europe and Asia. The Official Match Ball of the final has been designed to highlight the famous stars of the UEFA Champions League.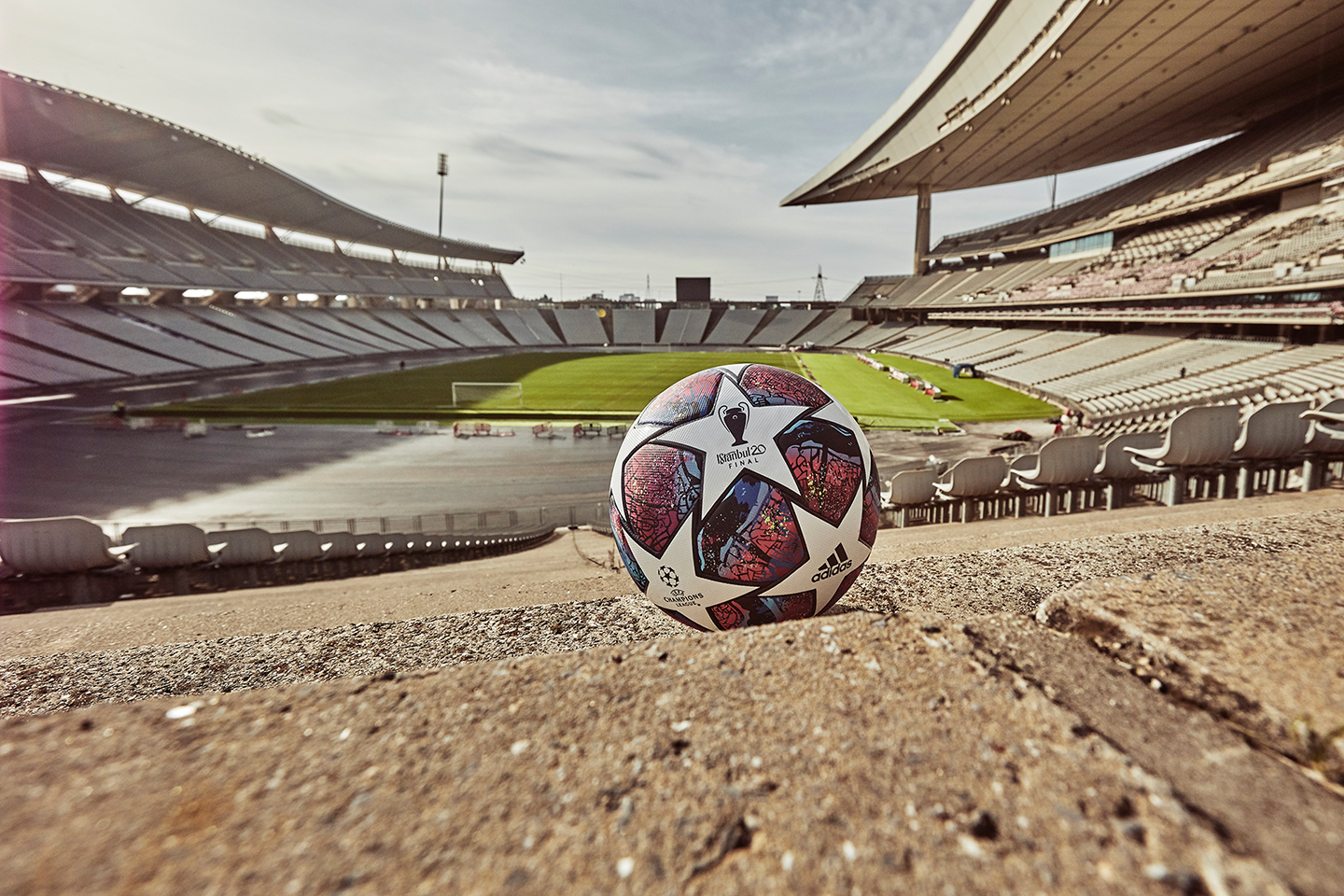 Nodding to Istanbul's deep culture of art, the carefully placed white stars contrast to a hand printed artwork of a map of the city which can be followed and adorns the rest of the ball. At the centre of this is the Bosporus narrow, a natural waterway that flows through the country and city itself to merge East and West.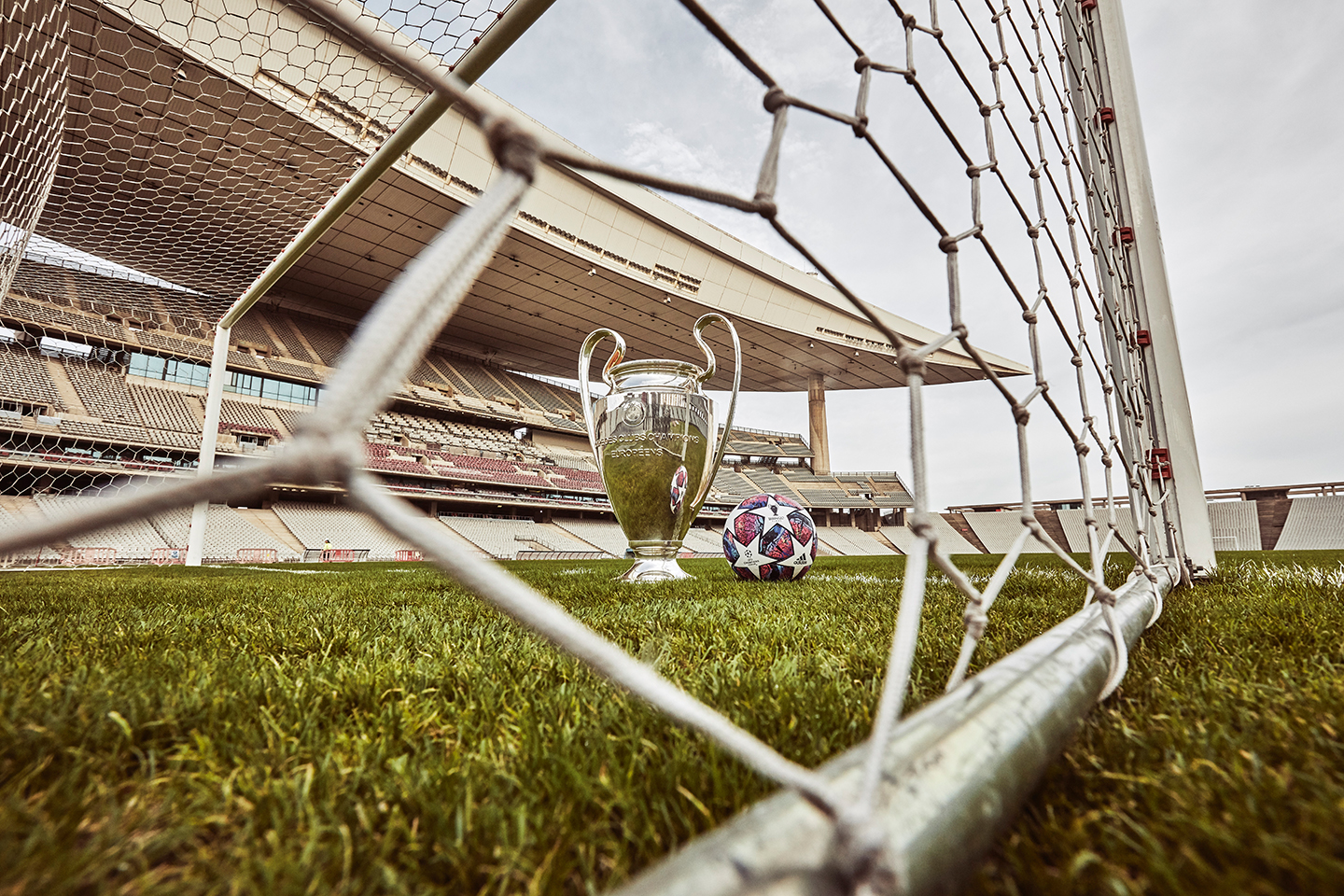 Fusing art and football, adidas designers looked to more traditional methods to bring the map pattern to life, first crafting it by carving in wood, before printing with lino to blend heritage and innovation. The striking purple colour palette is inspired by the hues of the setting sun over the river.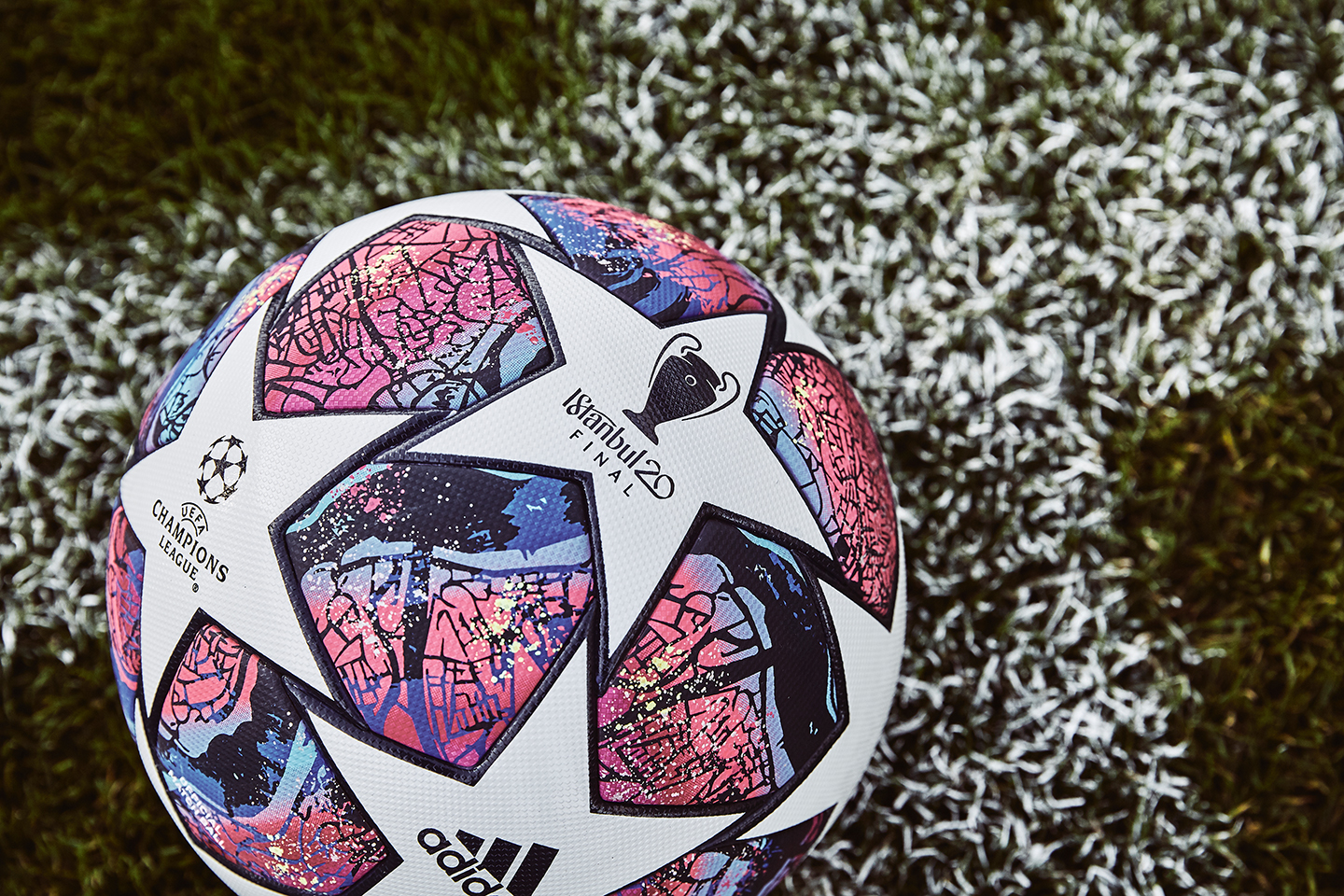 Shop the new official adidas matchball at Top4Football.
Jakub Jonáš - Top4Football.