adidas Encryption pack
With the winter approaching, colours might be disappearing from the world around us, but not from your style of play. The brand with the three stripes launches its last football boots collection of the year called Encryption Pack. Nemeziz, Predator and X boots got covered in a graphical camouflage while Copa model with its shimmering design reveals the look of its new generation.
This year adidas has produced a number of tremendous collections which all astonished with their modern and bold designs. Now though comes a collection that clearly presents the true characteristic face of the brand. Just as nobody can reproduce the style of Lionel Messi dancing between defenders, nobody else can create such a gentle design featuring city colours as adidas.
We definitely got used to seeing the bright colours of the previous "Hard Wired" collection at the feet of world's best players. Now finally a fresh breeze has arrived to light up the dull winter evenings. Unique camouflage design is featuring on all models but always with unique style and pattern used. Predator boots now embrace light olive tones which in details transform to cream beige colour.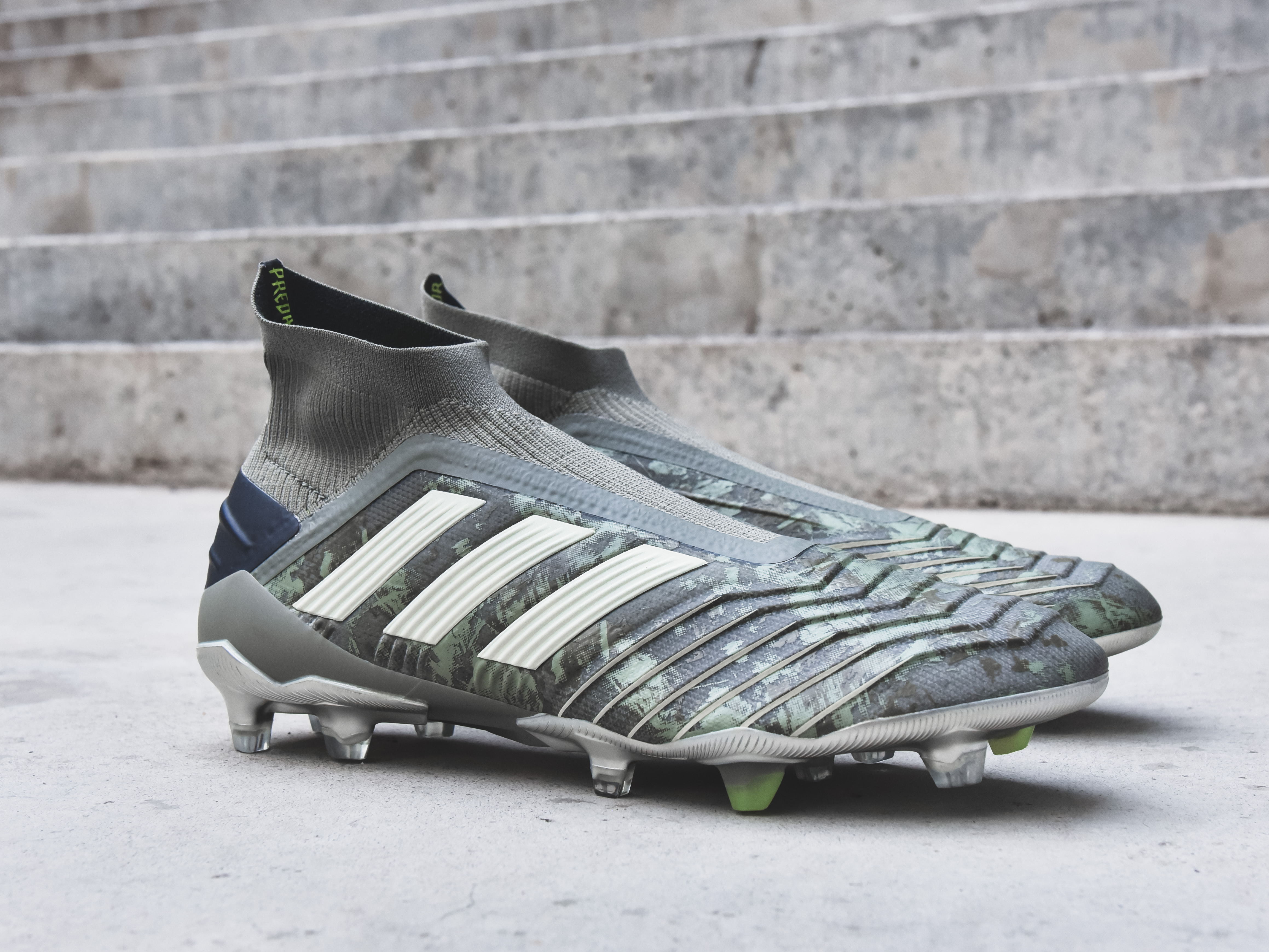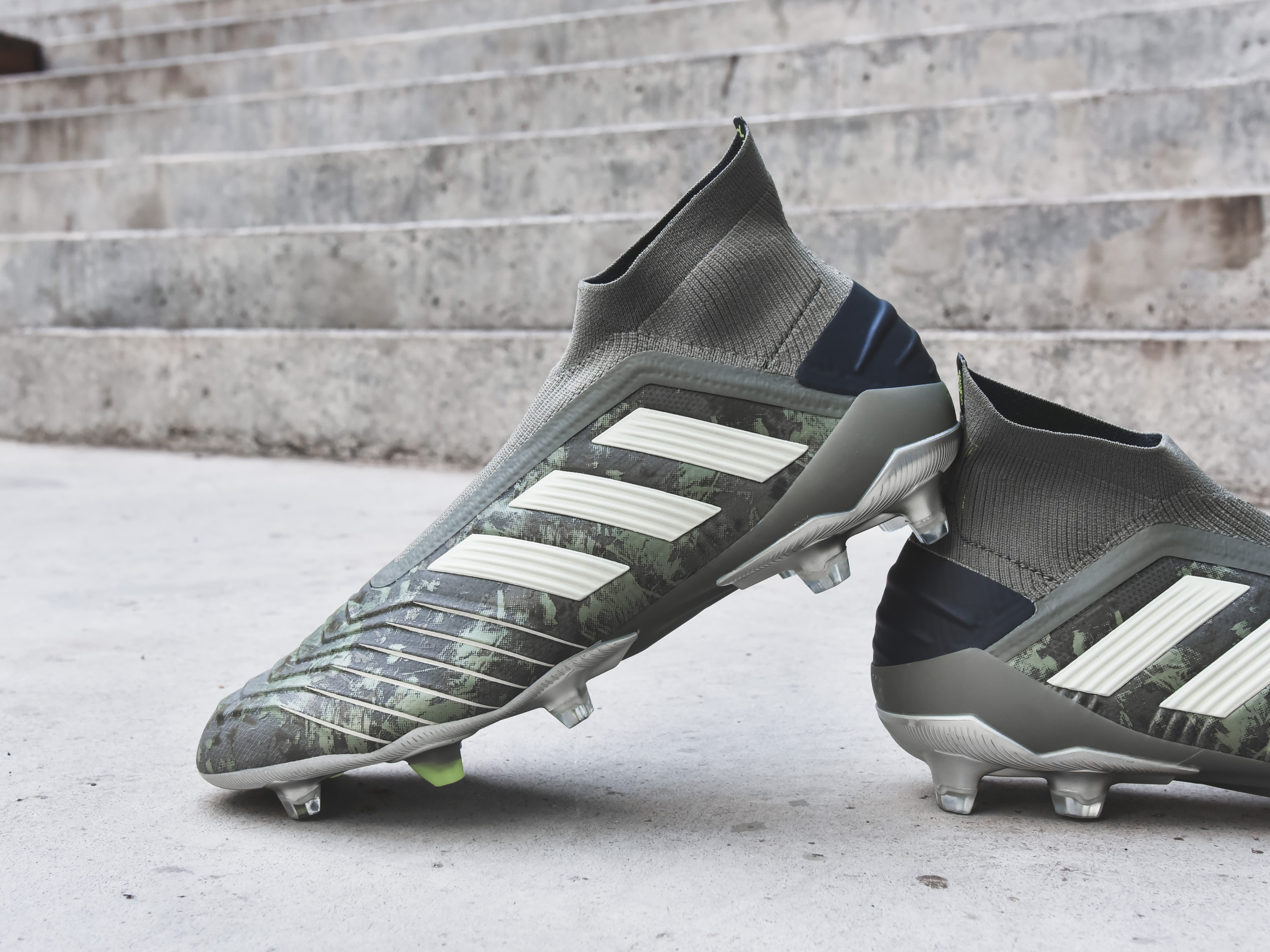 Nemeziz model was given the most significant portion of camouflage features. It's dominated by various shades of grey with dark army paintings. Iconic three stripes then stand out thanks to a distinctive orange colour. That one can also be seen on the stripes of the X model, which will tease you with combination of dark green tones in matt execution.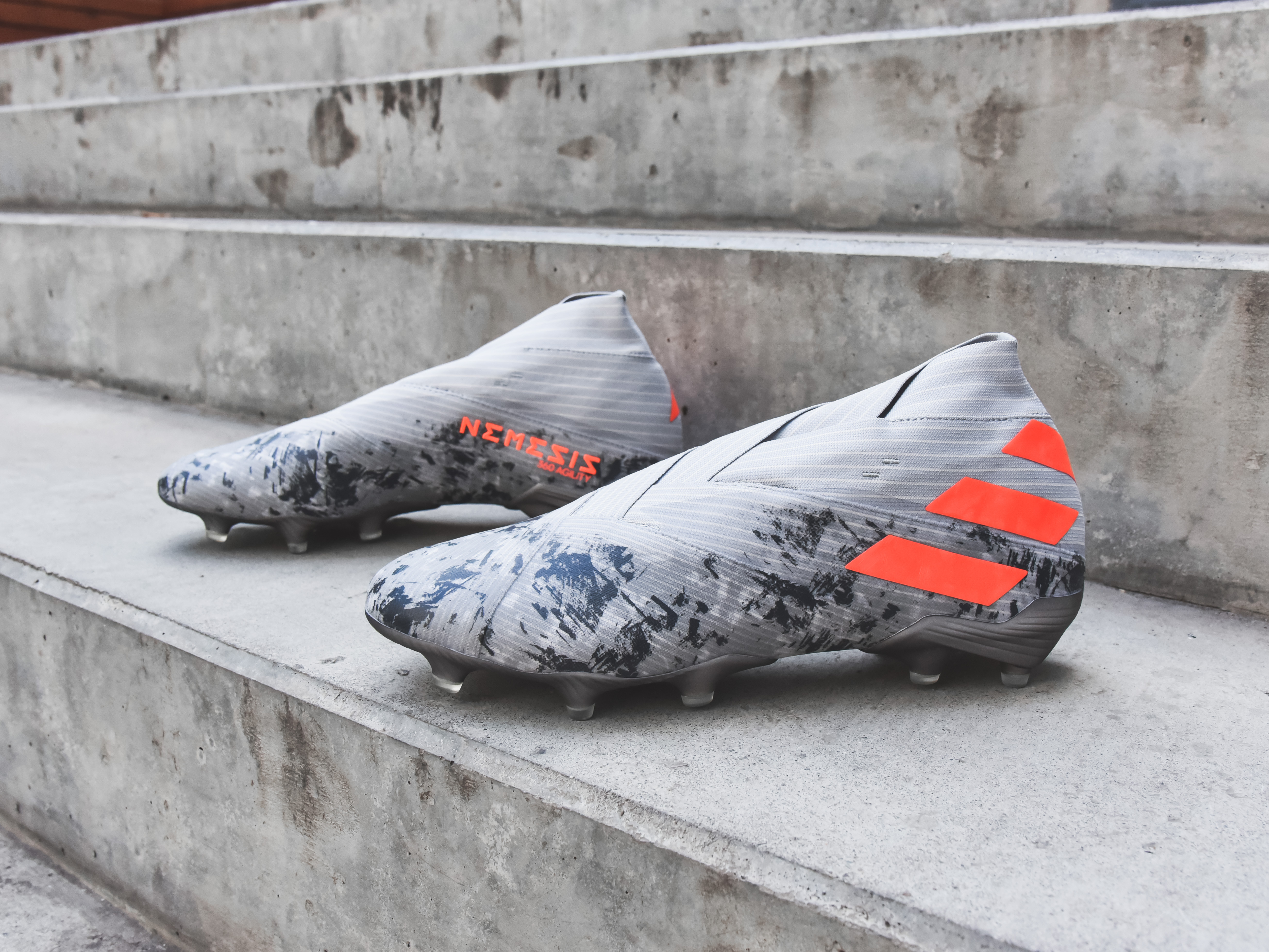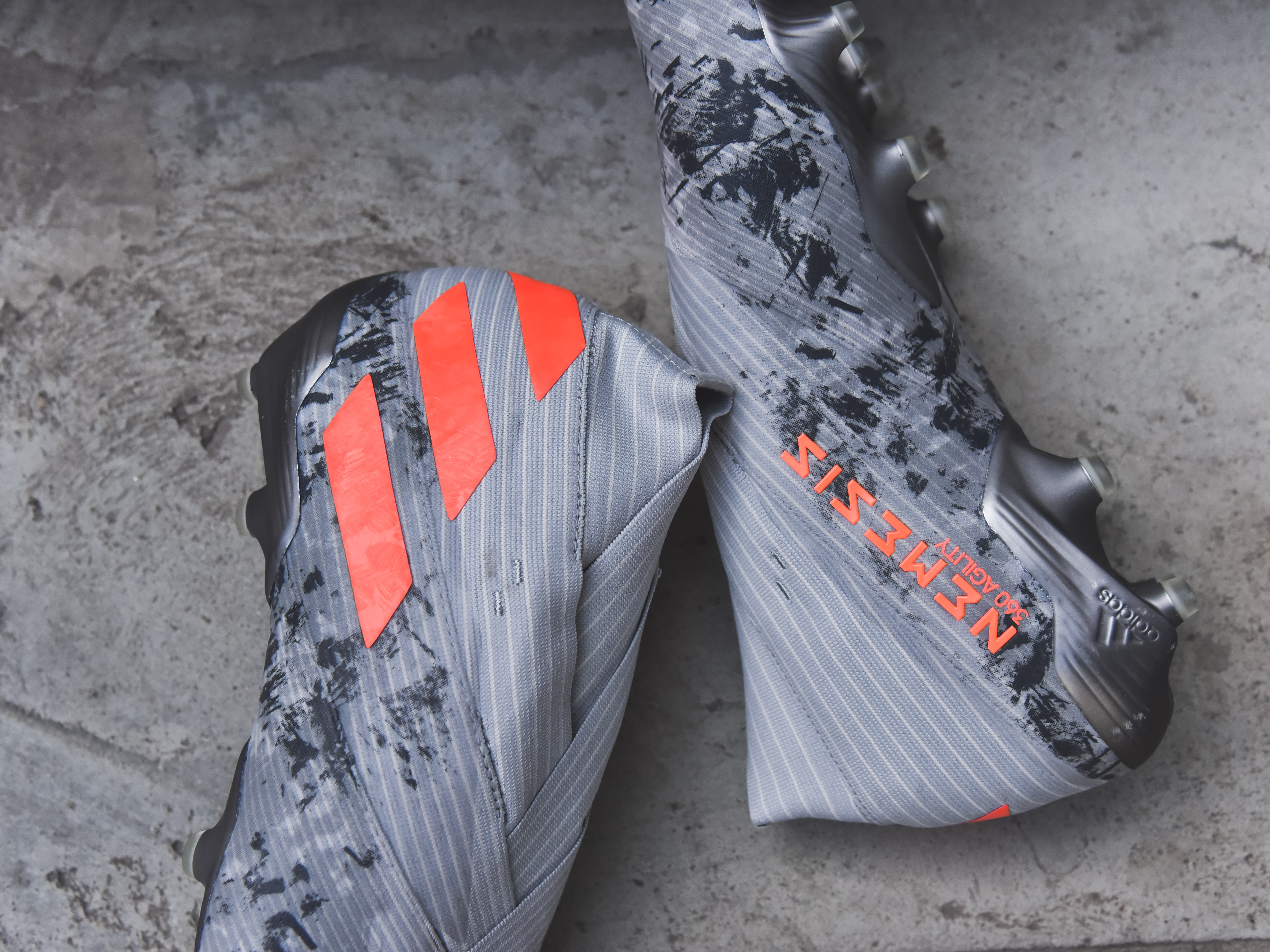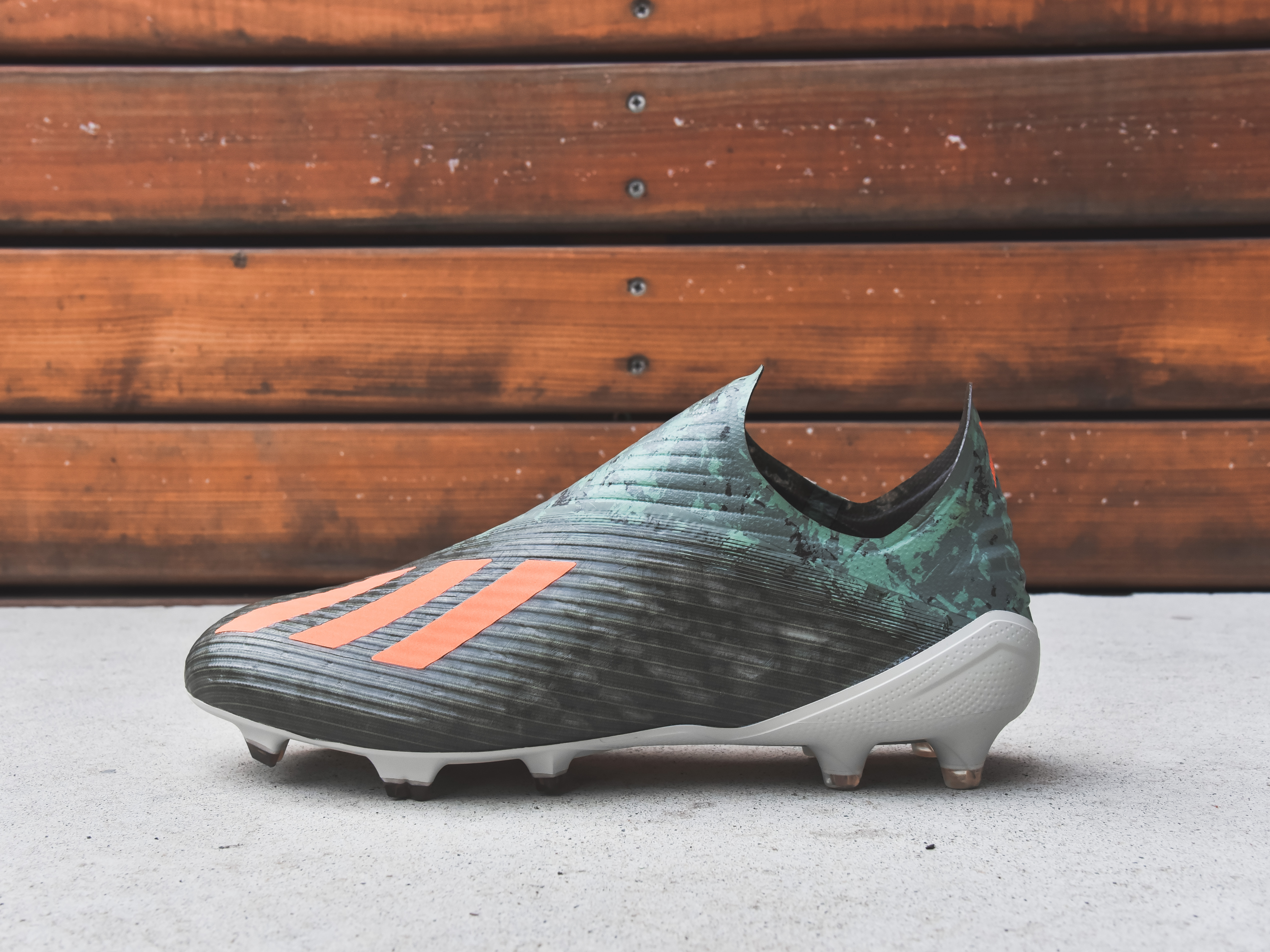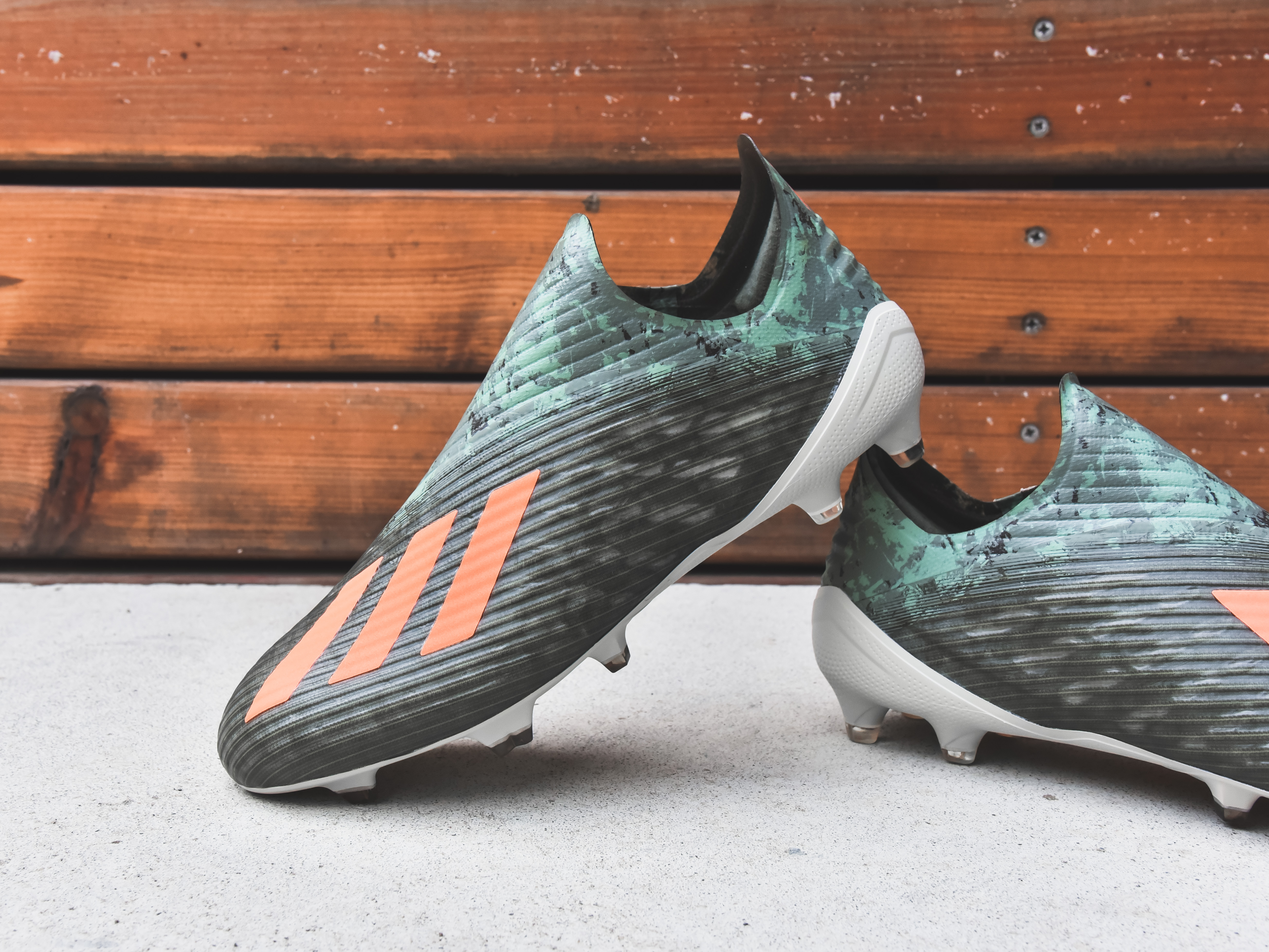 Brand new generation of the Copa model hasn't changed that much from previous version on the first sight. First boot to wear the number 20 has taken on metallic silver colours highlighted with 3D graphics similar to fingerprints. Progressive changes influenced mainly comfort of the Primeknit mesh around the ankles. Even softer upper thanks to modified leather will give you the perfect feeling of a ball.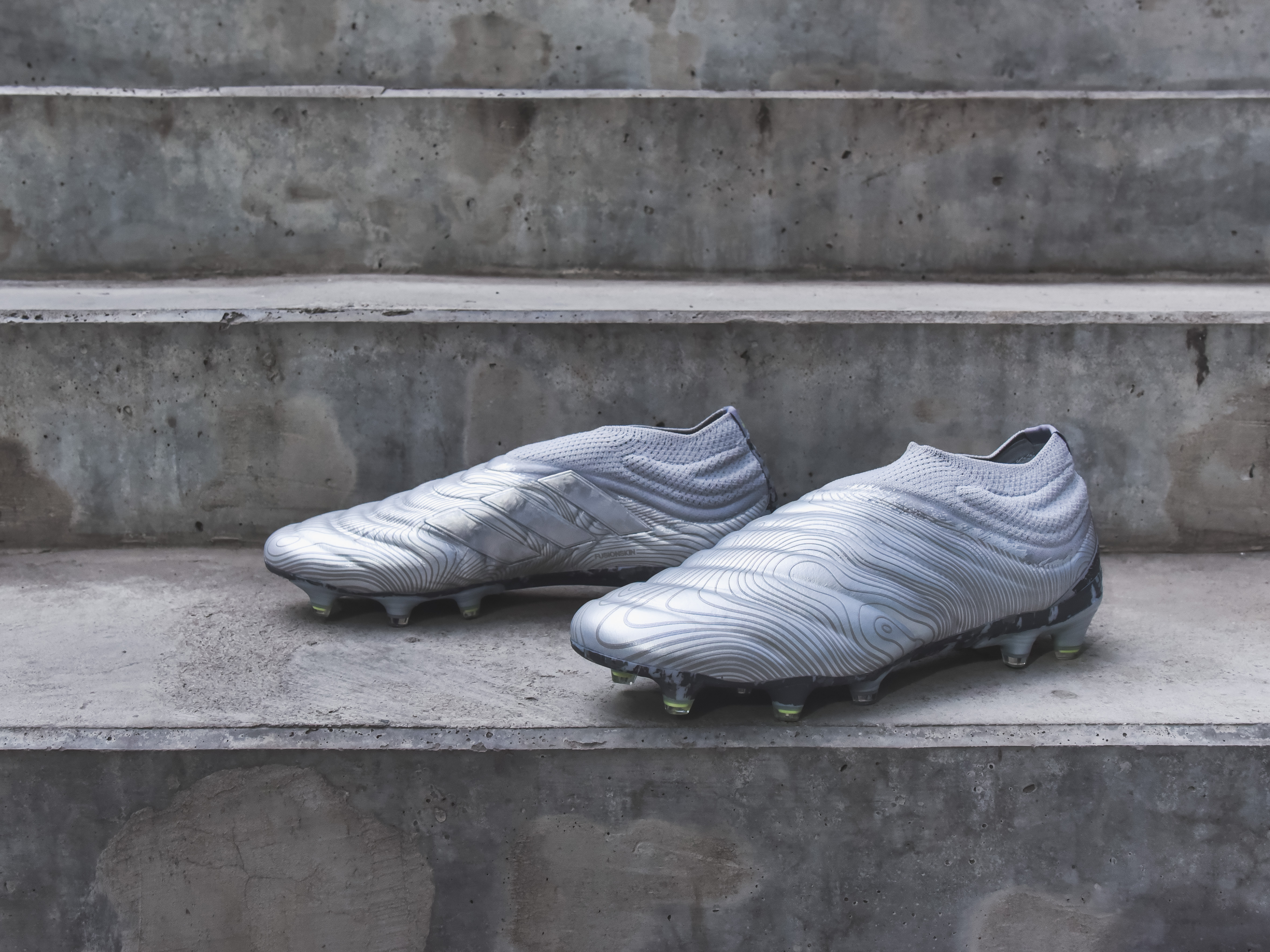 Which model caught your eye the most? Be among the first to get it in Top4Football and become a player of the future.
Jakub Jonáš - Top4Football.