adidas 302 Redirect Pack
Shiny future within touching distance. Adidas is yet again responsible for another fabulous collection, this time named 302 Redirect Pack. Especially eye-catching for football enthusiasts are the new design of the Nemeziz boots and the updated X silo.
Striking combination of metallic silver, electric red and clean black dominates all models with three stripes. The re-built Nemeziz football boots are once more inspired by tapes, and this time more than ever before. What are all the new features? You can find out simply everything about the new red beauties called Nemeziz in our latest blog entry.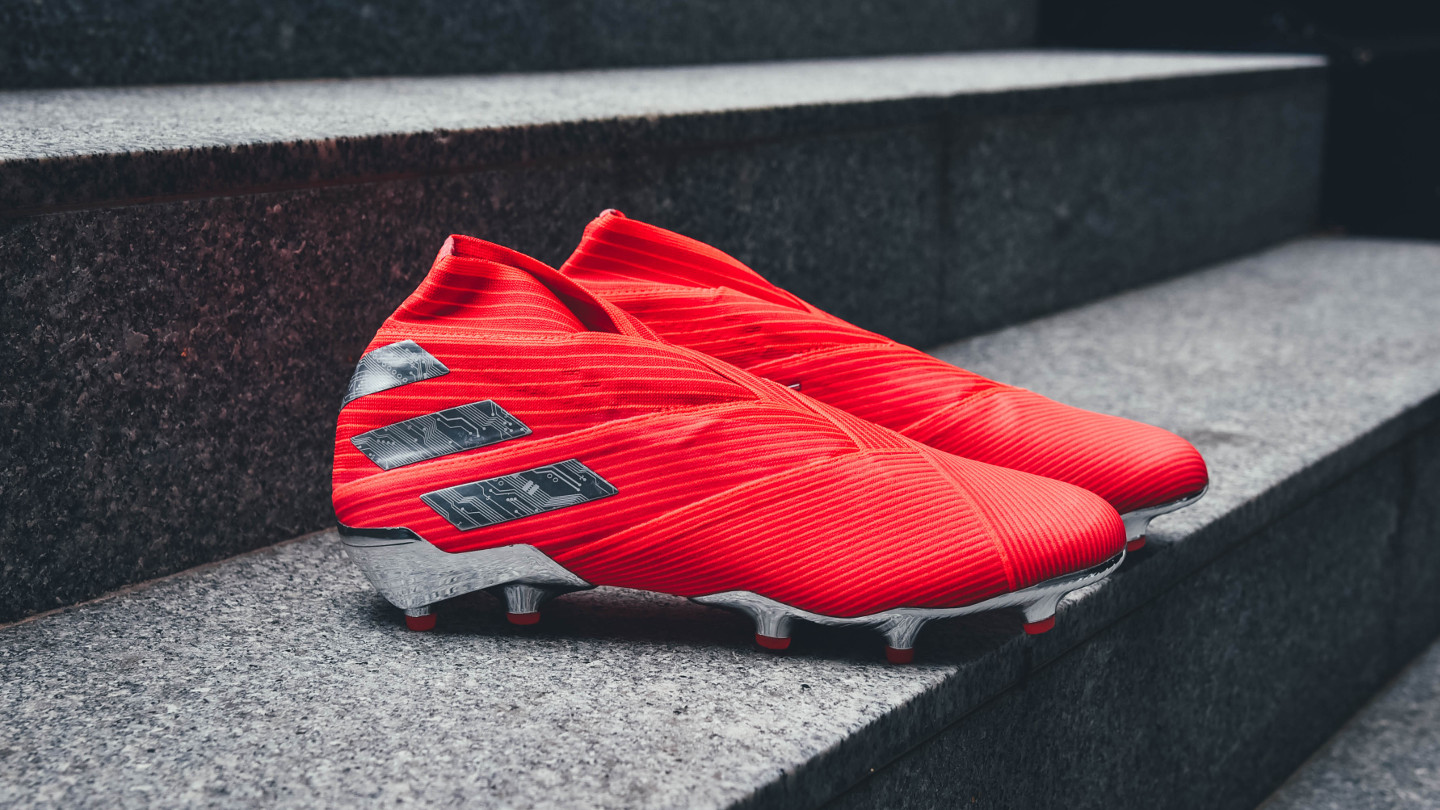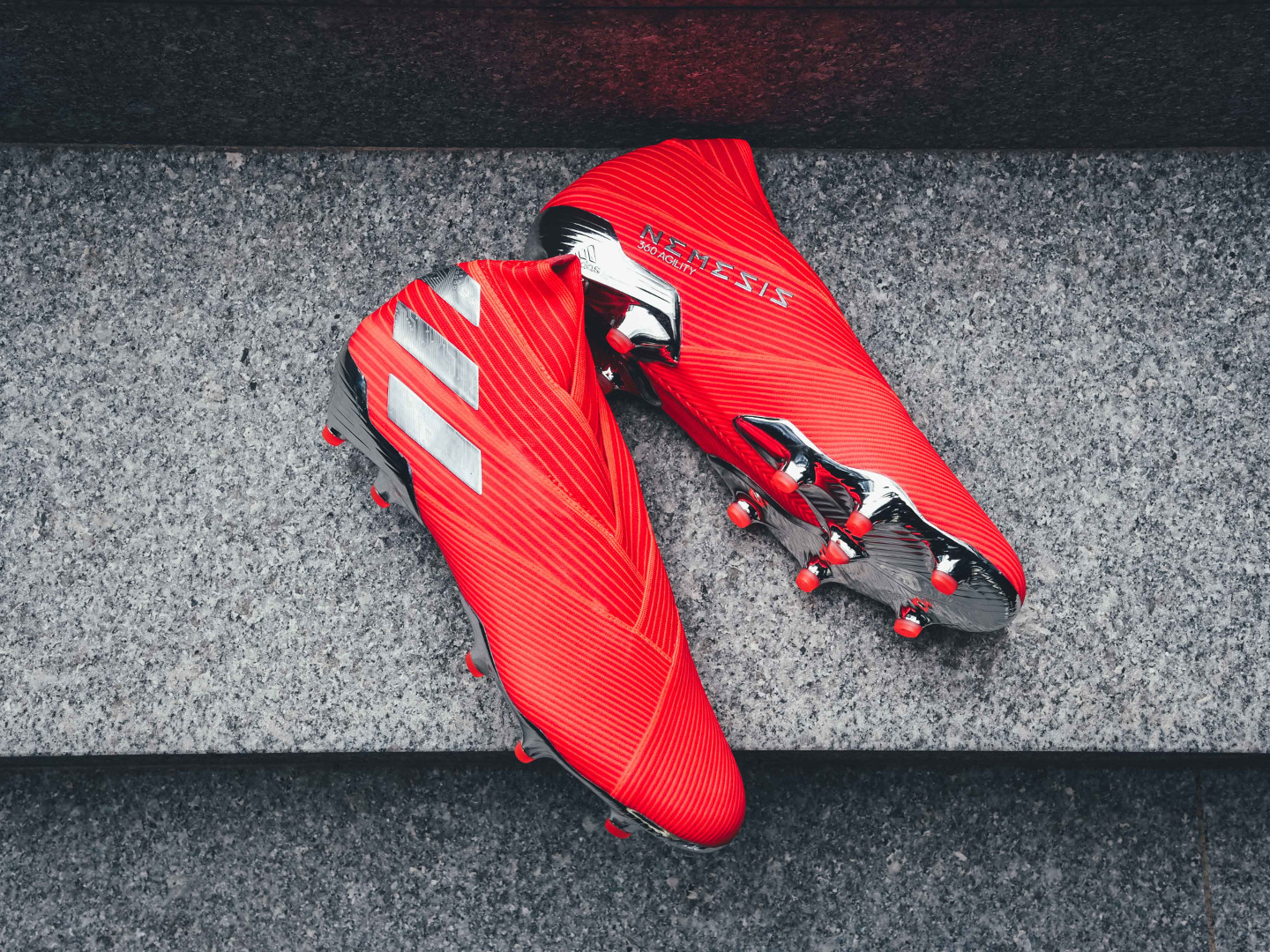 Even though you might have not noticed, also the X model has received a new upgrade. But there is not much special about the improvements really so one could easily miss those out. The adidas engineers mostly worked on the extremely light-weight upper with Skeletalweave technology which enables the quickest to reach top speeds with ease. The X 19+ boots debut in cold grey design contrasted by the red three stripes.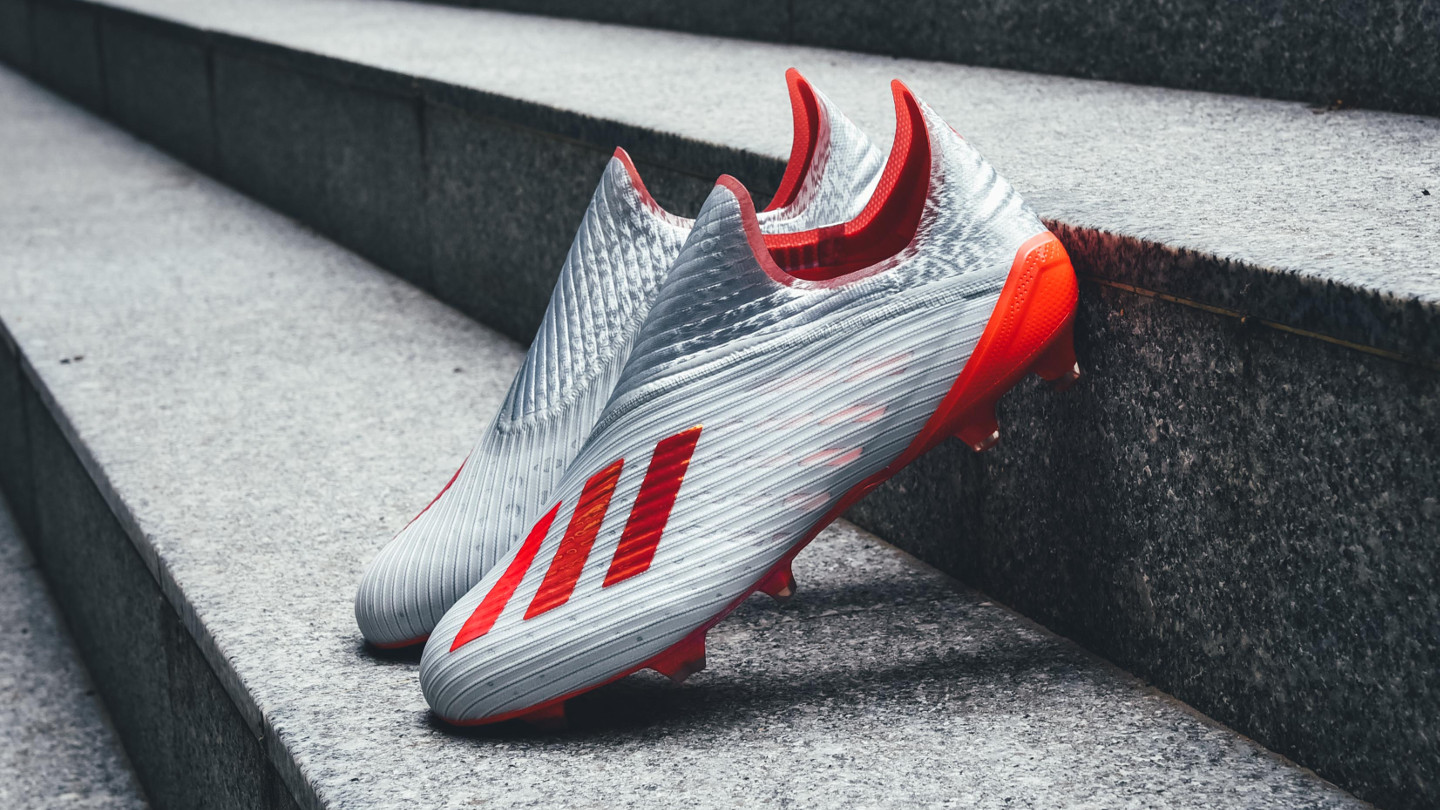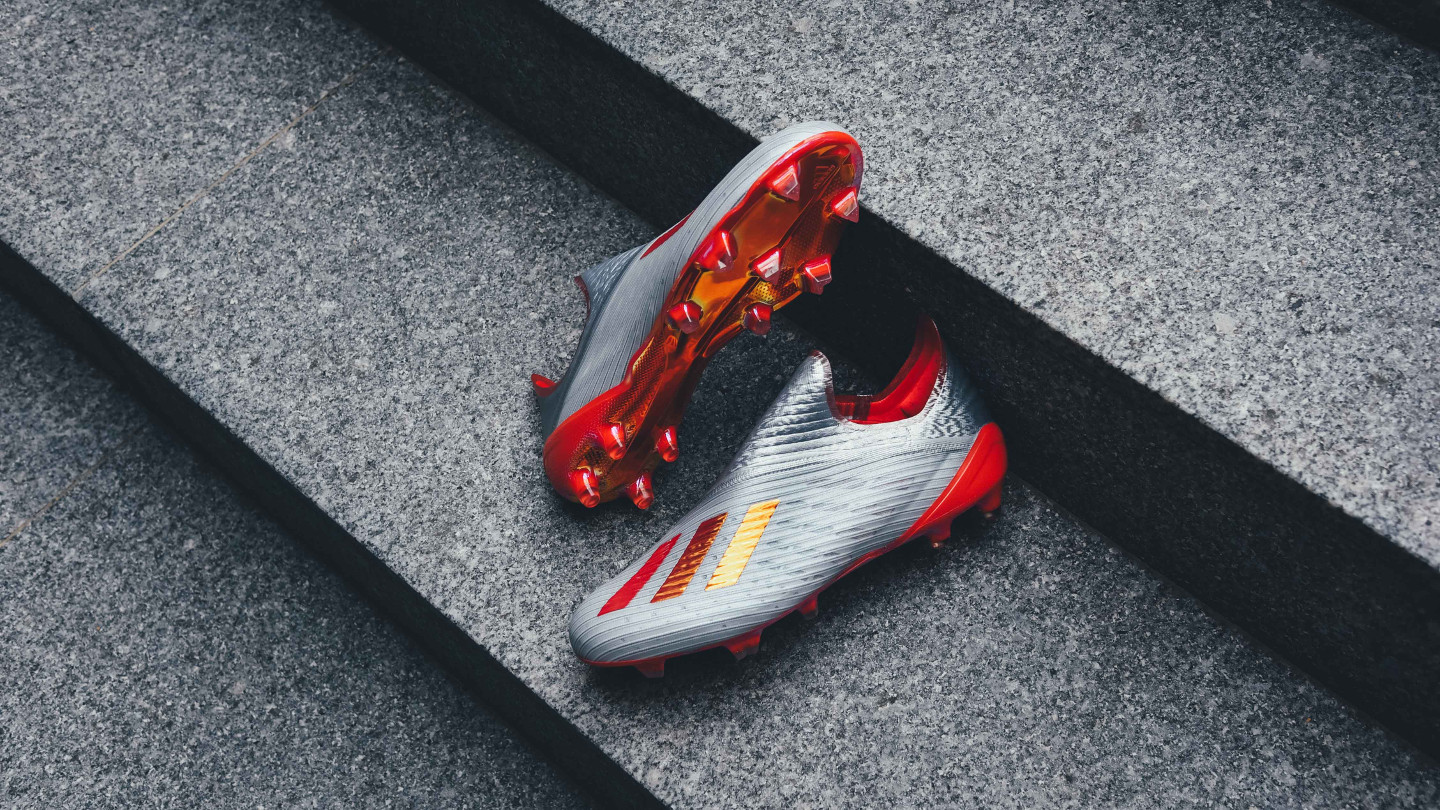 Did you spot the dazzling silver football boots on the feet of world players in the recent Champions League games? We bet you did if you had seen the game. Because it's truly difficult to overlook the new Predator boots. Their new extravagant design really shines on the pitch so if you love to be seen, these boots are a clear choice for you.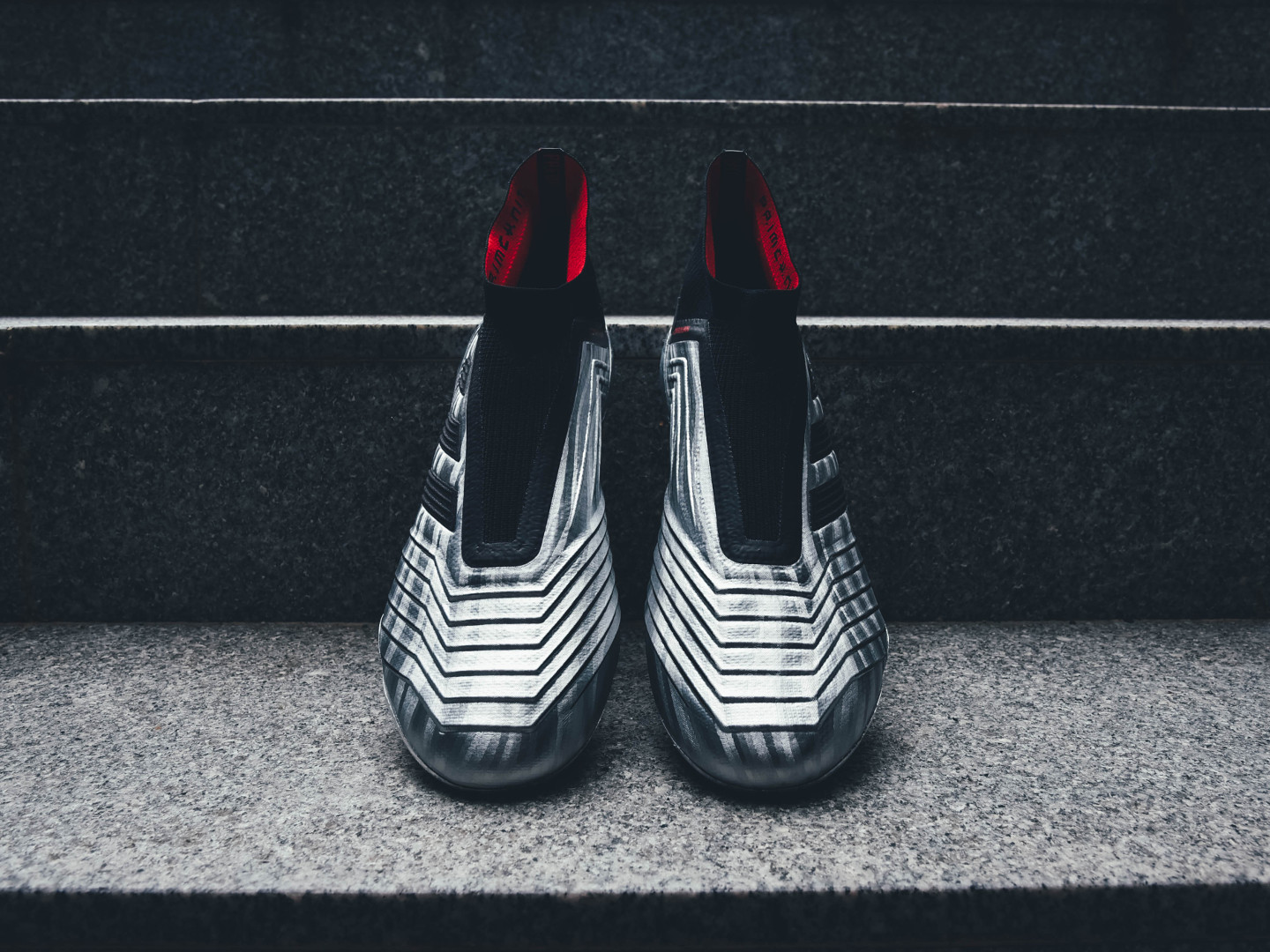 On the other hand, the leather Copa football boots have retained their modest look. The black boot with glaring red stripes is somehow filled with emotions and passion for the game. Will your celebrations flare up after the final whistle in the new Copas?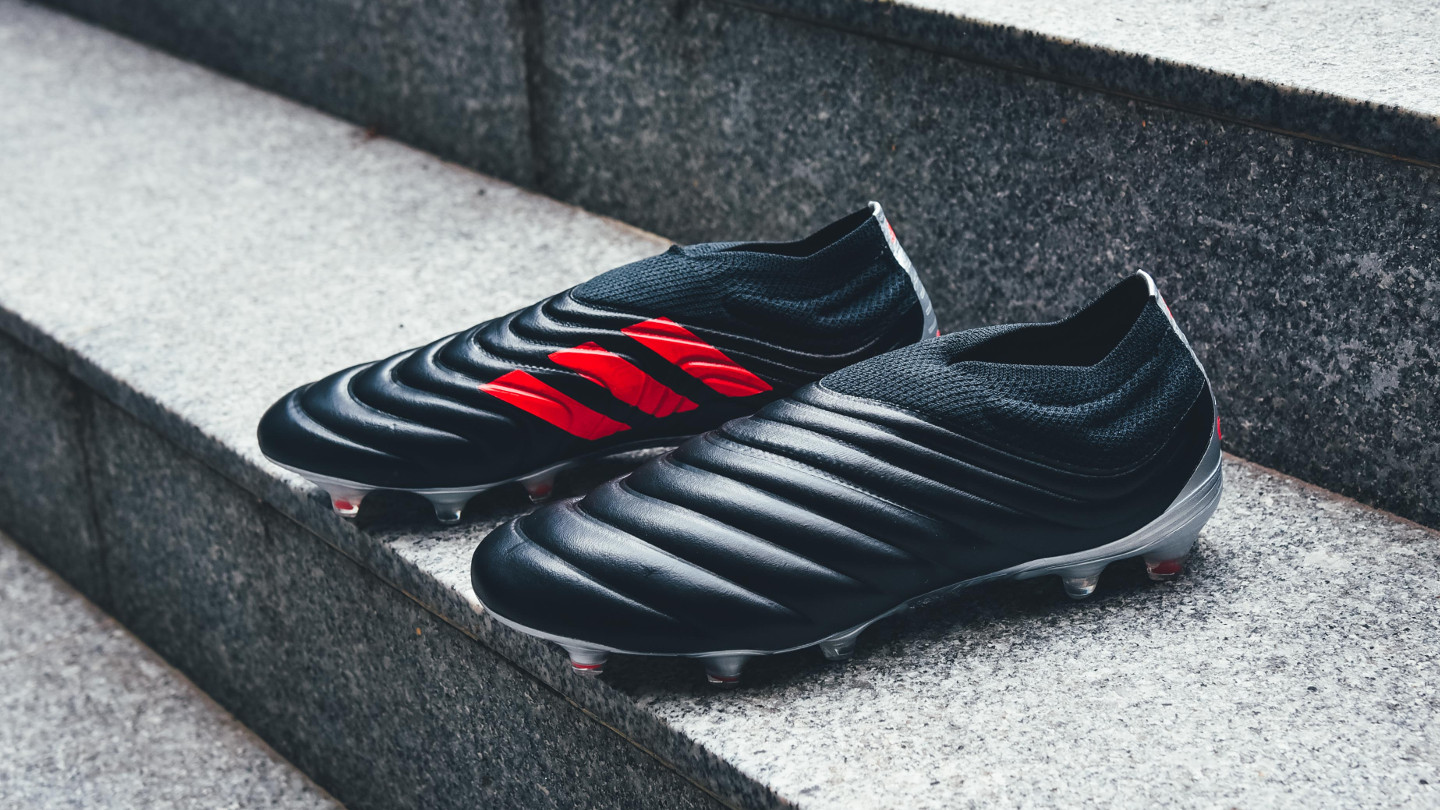 Football boots from the 302 Redirect Pack available soon at Top4Football.