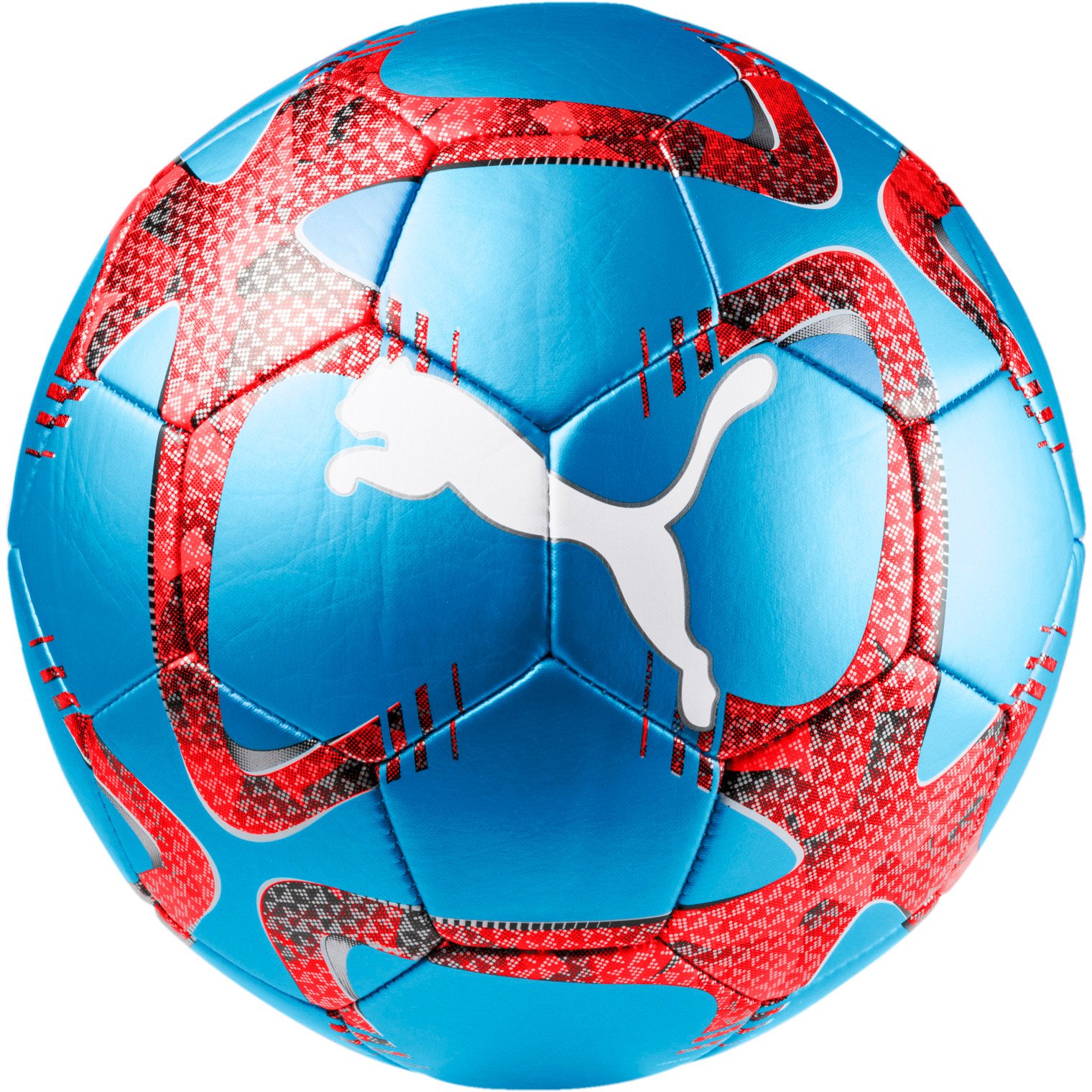 Ball Puma FUTURE Flash ball
Sold out
We are sorry but that product is currently sold out. Take a look at more recent models currently available.
Buy products for additional 0 and get cheaper shipping. Buy products for another €150 and get free shipping
Improve your training with this new classic football. Suitable for both training and recreational use with friends, this piece features bold colours and branding for a dynamic appearance and a sleek, functional style that's perfect for helping you develop your skills.
DETAILS
Classic shape
PU matte luxe outer for classic look
PU casing
TPE foam
Polyester backing
Machine stitching
Rubber bladder for air retention
Suitable for training and recreational use
---
No reviews for this product yet
---
No one has asked about this product yet.