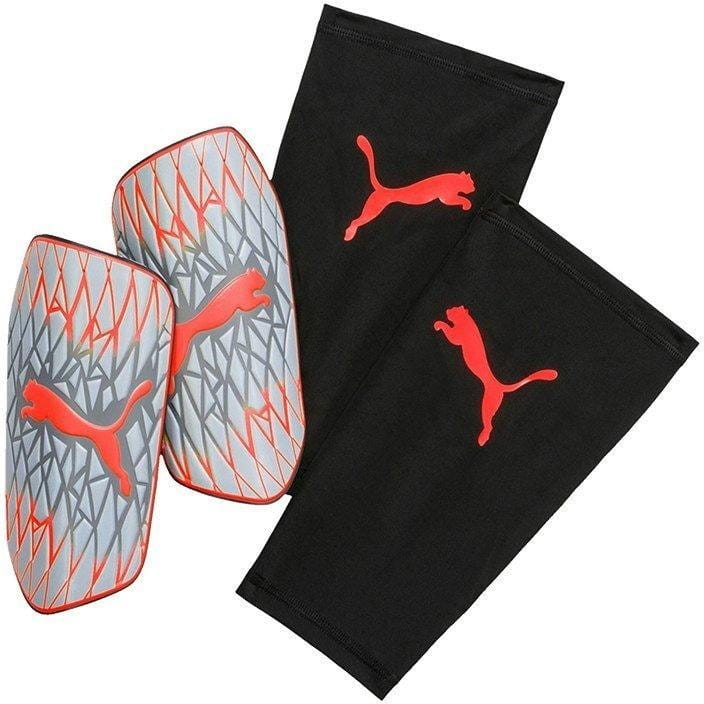 Product number: 030774-01
Manufacturer: Puma
Sex: unisex
Color: silver
Boot collections: 19.2
Warranty:2 years
Lightweight, dynamically shaped and designed to protect against high-impact hits, the Future 19.2 shin guards are perfect for novice and professional players alike.
DETAILS
Compressed EVA foam backing for protection and comfort
Elasticated compression sleeve with internal pocket for a secure and comfortable fit
MATERIAL INFORMATION
CUSHIONING: 100% ethylenvinylacetat
Guards Puma FUTURE 19.2
Sold out
We are sorry but that product is currently sold out. Take a look at more recent models currently available.